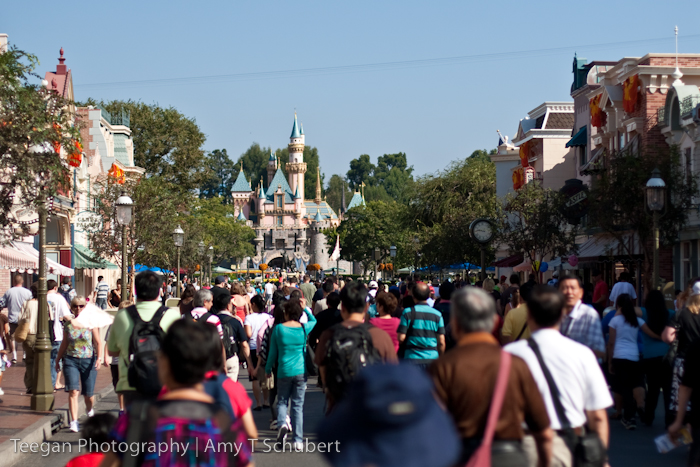 As I mentioned, a couple weeks ago my family came into town spur-of-the-moment …
Kevin had just a few days before having to report to his new job, so all of them came out to Southern California and the 5 of us went to Disneyland for the day….
My 3rd trip in a year.
Andrew and I love Disneyland … I don't know why we don't have season passes yet …
The park was just starting to get decorated for Halloween (so Space Mountain and the Haunted Mansion were closed) …
Once we got into the park, the #1 ride Kevin wanted to go on was Indiana Jones …. I remember when that ride first opened and the line took hours to go through, so Disneyland integrated fake heiroglyphics into the decor in the line, and you could pick up a decoder card and spend your 3 hours waiting for the ride AND translating a made up ancient language.
It's details like that that make Disney SOO much better than other theme parks …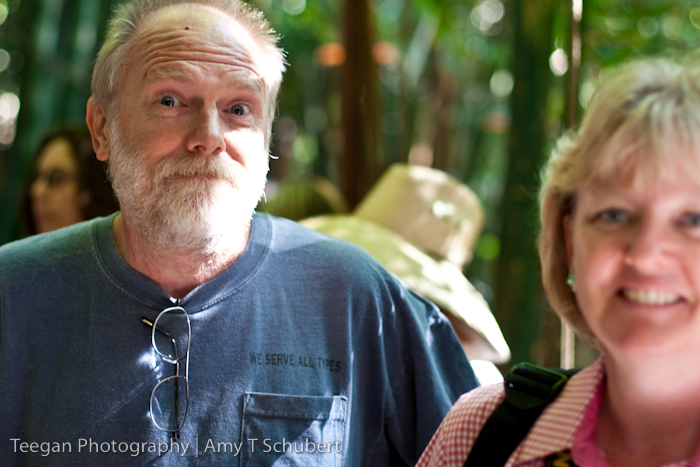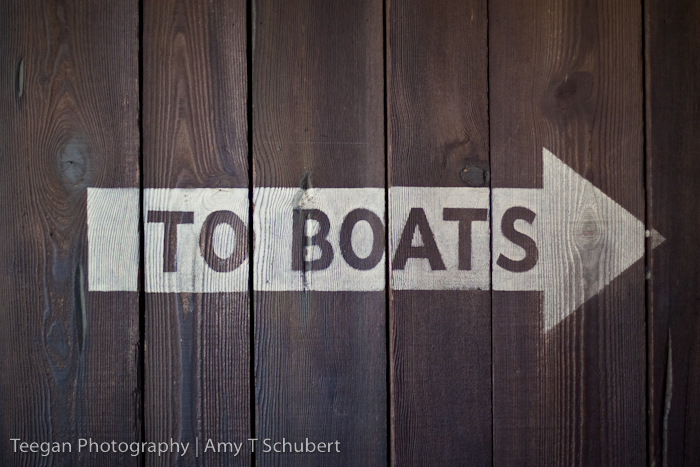 The next ride was Jungle Cruise …. which, honestly, I didn't enjoy as much as usual because #1) there was a crying toddler right next to me … scared of the hippos or something, and #2) our guide didn't seem to be that into it. … Sad.
there's always next time ..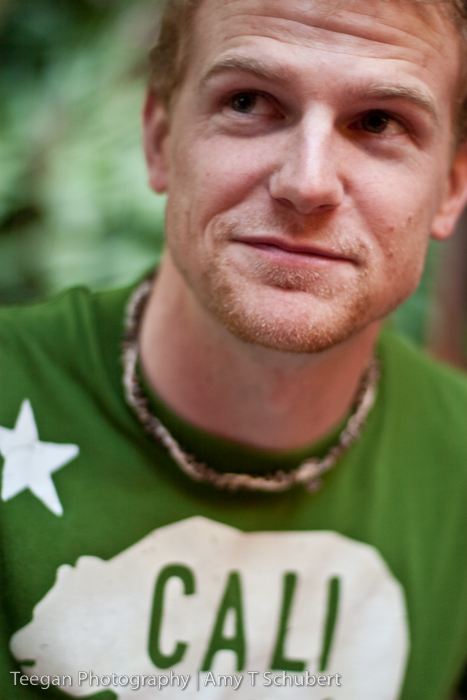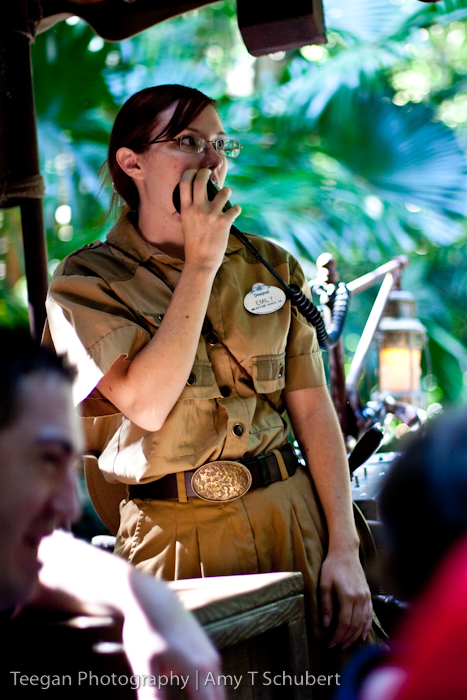 We went – for the first time – on the canoes that you paddle around the …. pond? lake? What does Disneyland call that little ring of water in the middle of the park?
Anyway … Can you beleive with all the times I've been to Disneyland, I had never been on this 'ride'??
For good reason.
Even though I knew logically it wasn't going to tip over … it still made me nervous to have my camera in a boat that small, especially when the cast members intentionally rocked the boat.
ugh.
The canoe travels solely by the power of the the people paddling … and we're so close together it is important to paddle in sync …. but when there's a 9year old girl in the front …. let's just say the rest of us had a hard time getting a rhythm going …
Oh well … we made it back. Dry. And a bit tired.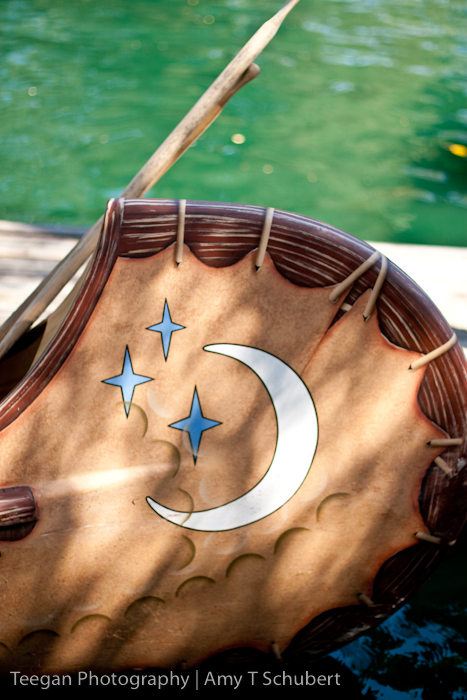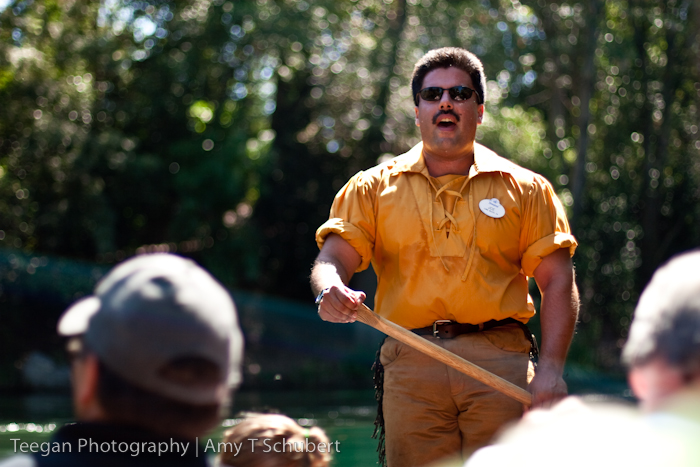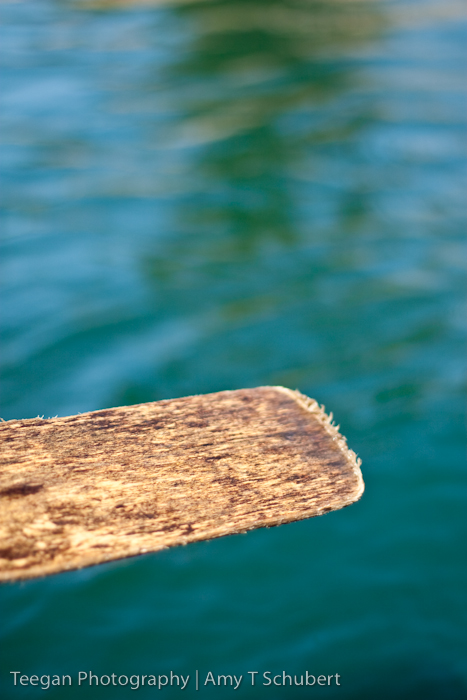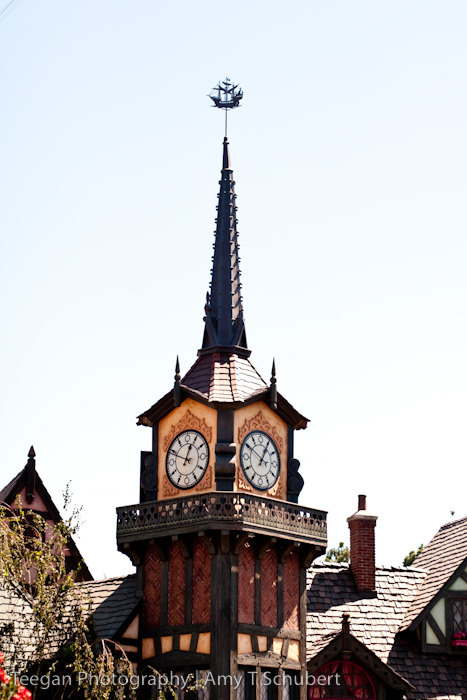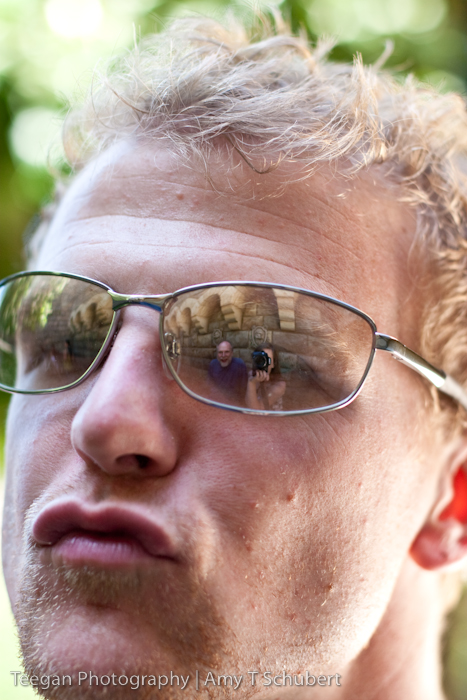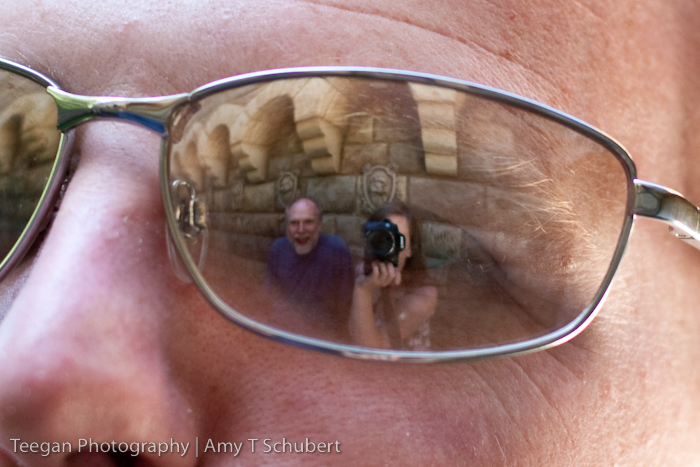 I still can't beleive all those FantasyLand rides are still around. … Legitimately frightening, some of them. … Especially Mr. Toad's Wild Ride where there's a room that is actually hotter than the others and supposed to be Hell.
Really, Disney?
Not that it bothers me .. I love it! I'm just surprised they haven't changed it yet …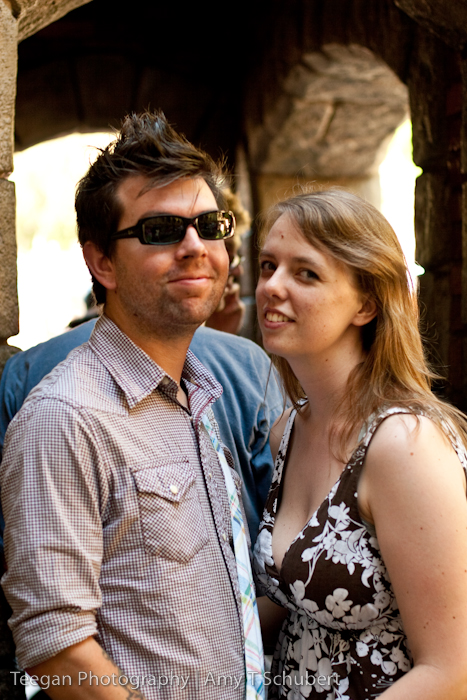 The boys went on Splash Mountain.
I did not.
The last time I went on Splash Mountain I almost drowned …. so, my mom and I stayed behind to try to get pics ….
How come the boys didn't get as wet as I did??!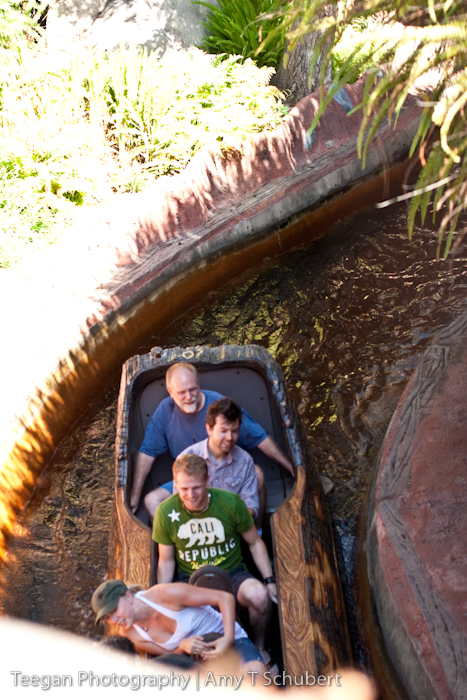 Part 2 (tomorrow) includes California Adventure and some more 'first time' Disney escapades …