For the first time since we moved back to California, our friend Angela finally has a place of her own….
So fun!
She and Devo are renting a room in a 3 bedroom house not too far from us …. and had us over for dinner on a Sunday night in August in their super cute back yard …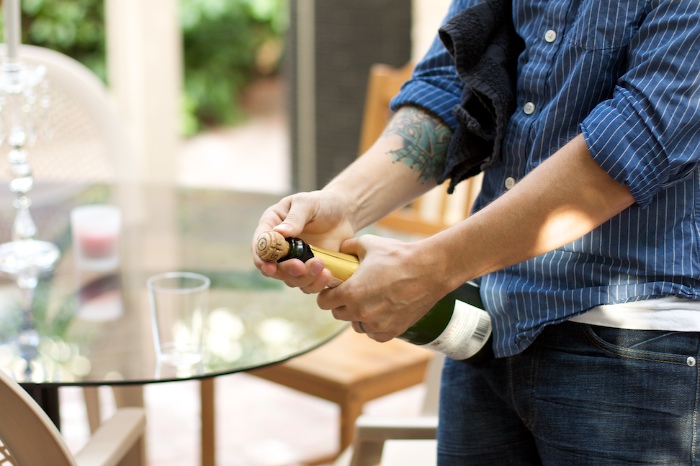 Spinach salad, stuffed artichokes, and steak and grilled pepper tacos …. mmmmm…..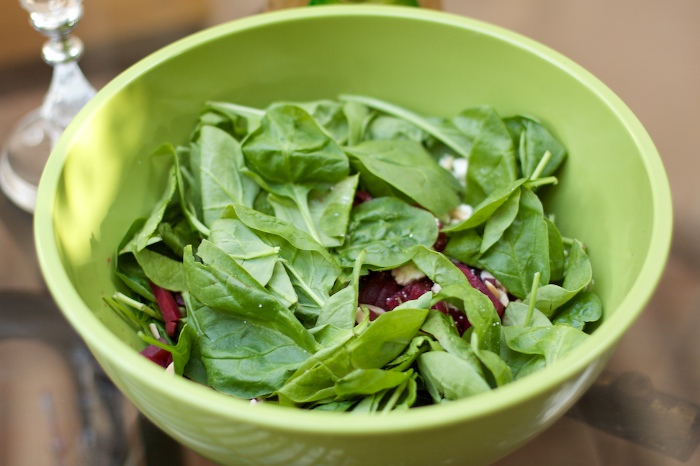 Oh, and strawberries in champagne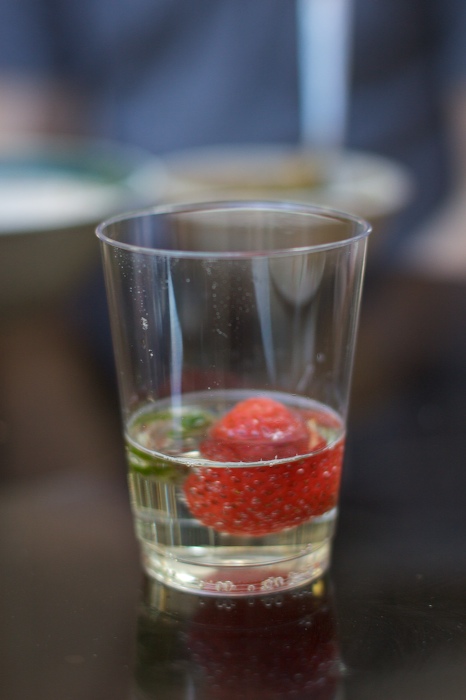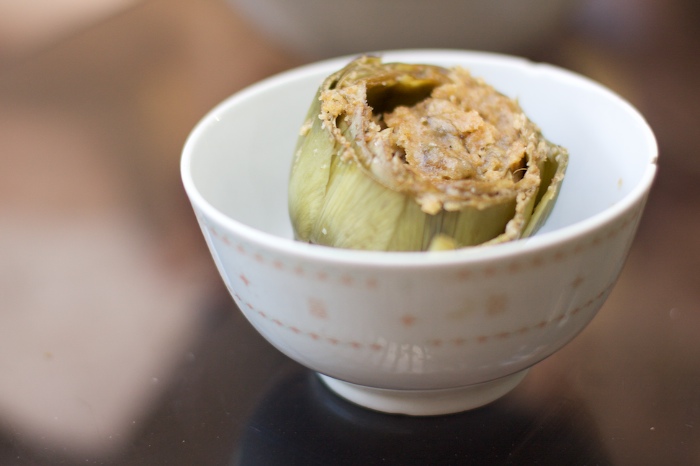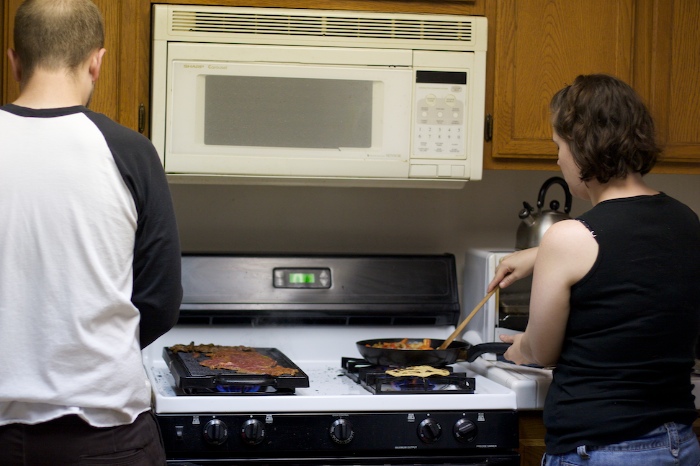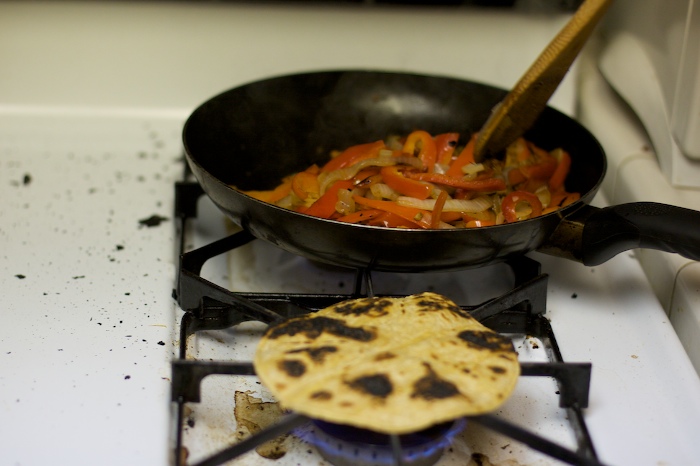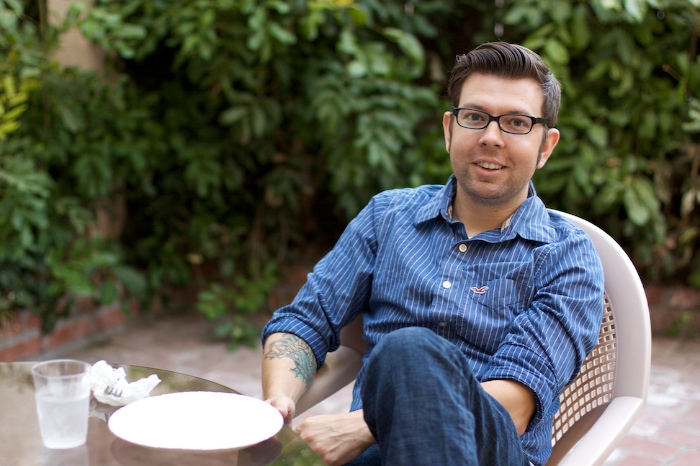 (they also invited over their friend Harker who may be the sweetest guy ever!)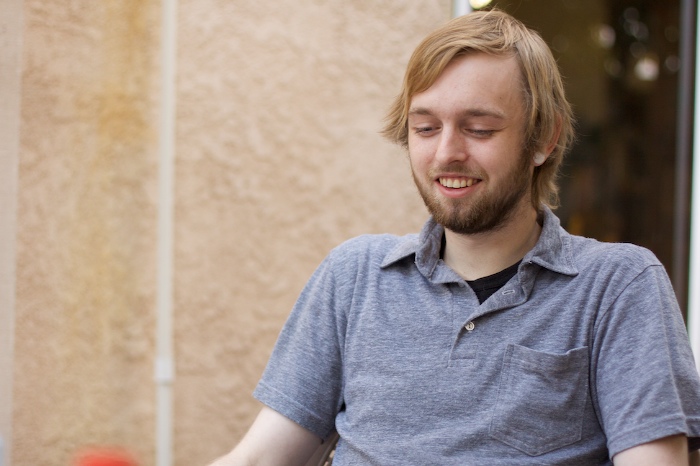 Their little backyard area is so cute!
I'm so glad for them …