Sunday morning when Lori was in town, Andrew also had off, so we brainstormed an activity that we could do together…
Enter: Sunday morning beach visit.
Andrew and I really enjoy going to the beach early on a weekend morning … before the bulk of the people get there.
This particular morning was *extremely* overcast and foggy ….
We definitely needed sweaters.
Which is pretty much my favorite beach weather.
We brought some fruit and books and just relaxed for an hour or so ….
Since we've gotten our iPhones, Andrew has been playing with various audio-related apps.
He climbed down the cliff a ways and recorded "field recordings" of the waves/etc on his phone.
That boy is the coolest. I think Andrew is just so interesting ….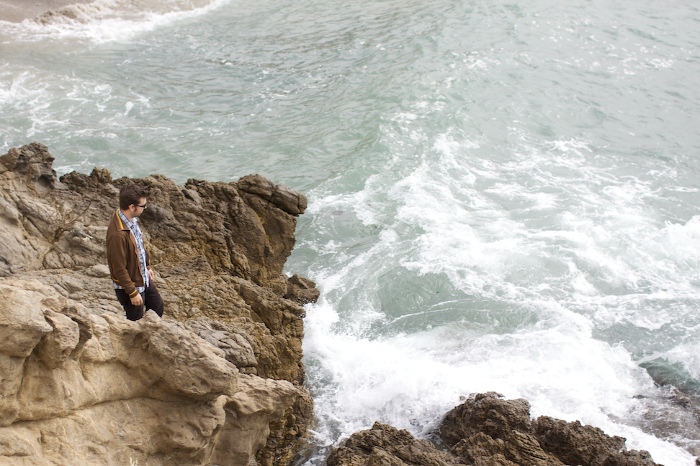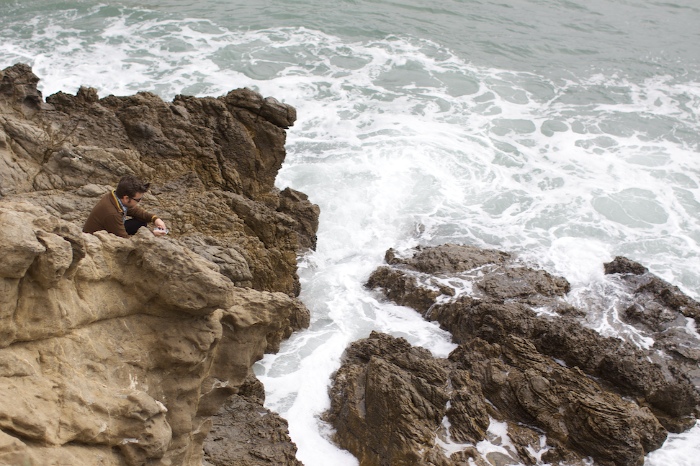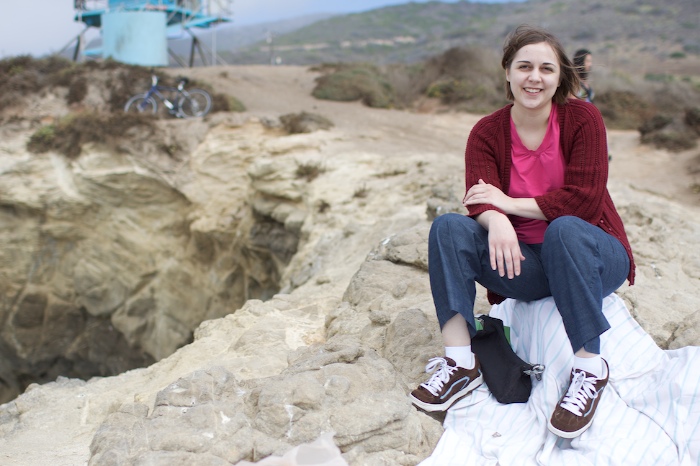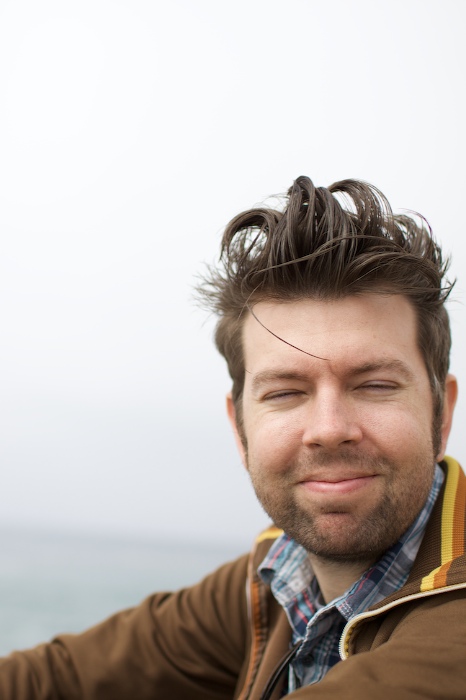 Nearby was a man fishing off the rocks. ….. stalked by a seagull.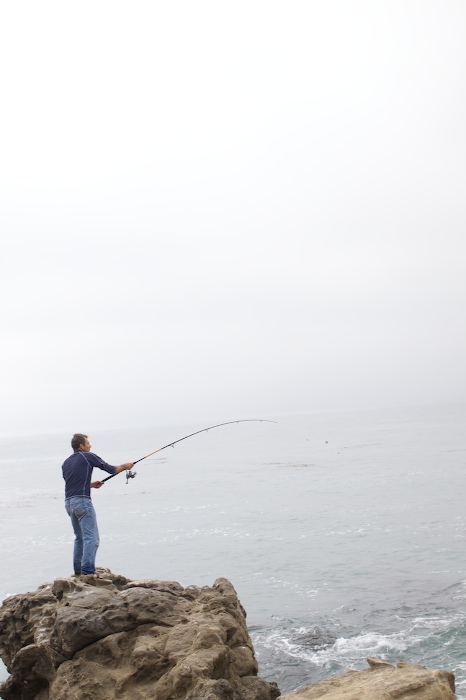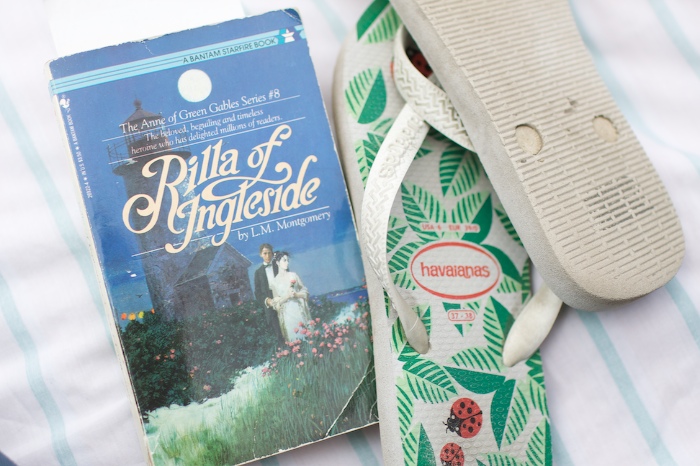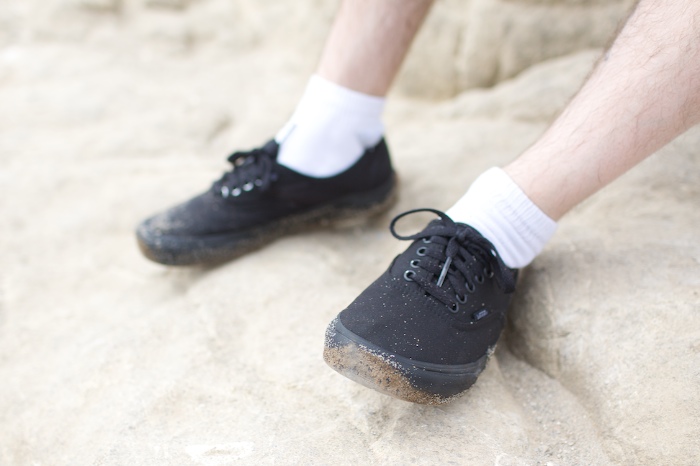 The tide came in while we were there ….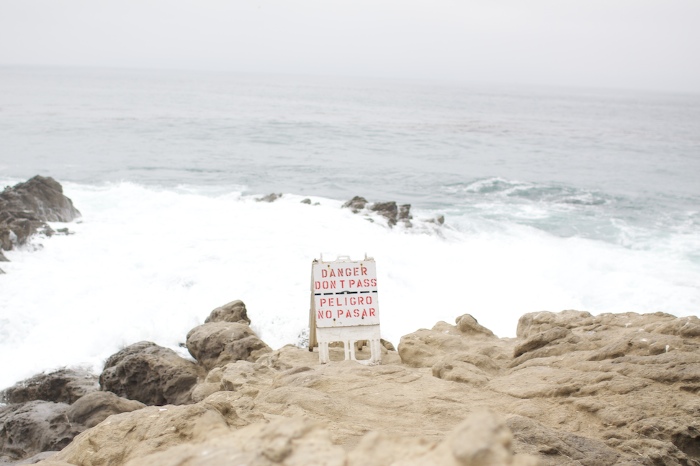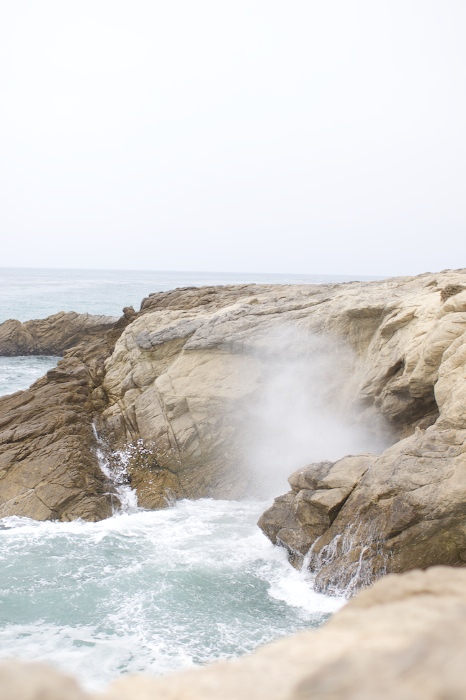 And as we were leaving ….
Going North on PCH was what appeared to be a race. Lambourghini race.
It was so strange.
These hot-shot muscle cars speeding up a narrow coastal highway, in between Toyotas and Hondas and all ….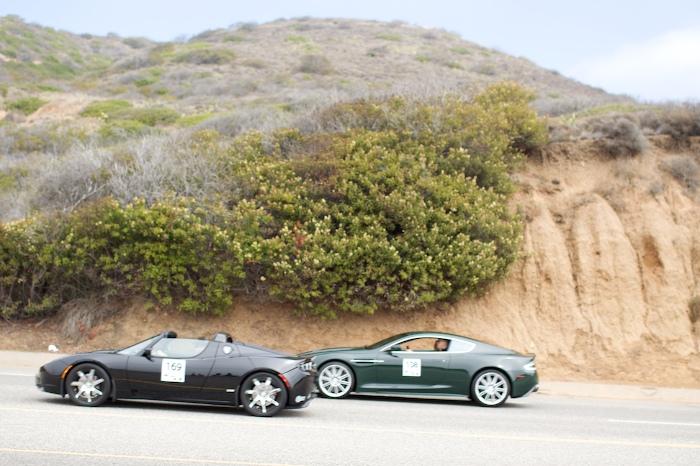 Then on to lunch at Jim's Fallbrook Market. I need to blog about that place.