So, 6 days a week I blog tips and inspiration for creatives over at Lemon and Raspberry.
And if you don't know that …. um. …. Shame on you? What are you doing here? I don't even know ….
Blogging is SUCH an incredible thing. …  I seriously feel so lucky to be able to connect with all kinds of SMART and CREATIVE people!
Anyway, through that site I've made online-friends with SEVERAL different amazing girls around the country (and even the world)….
And 2 of them live in SoCal.
Saturday morning I drove down to Covina to meet with a couple of my favorite girls for breakfast …. at IKEA!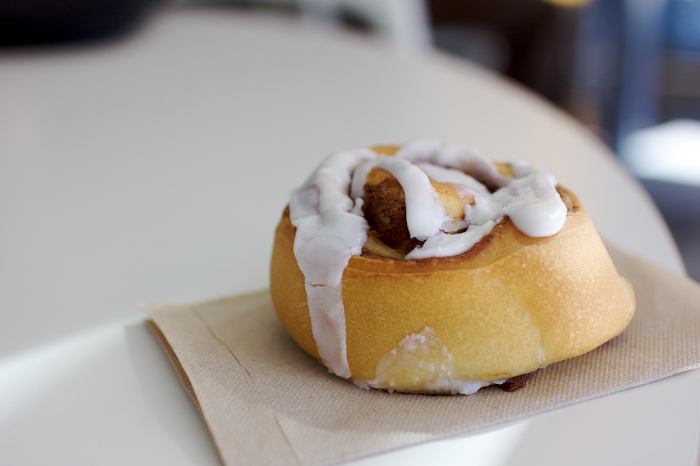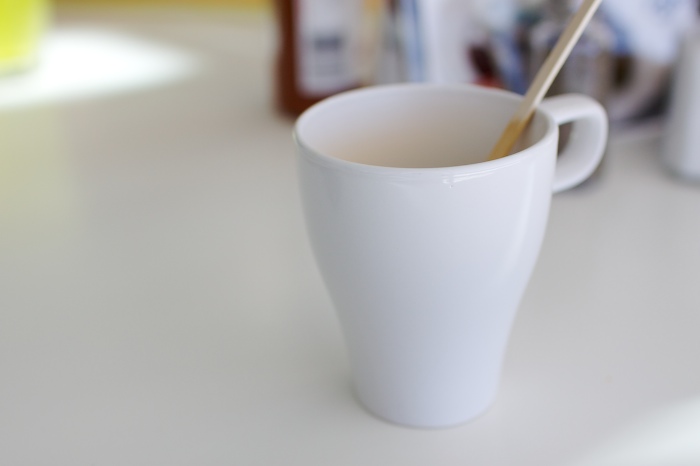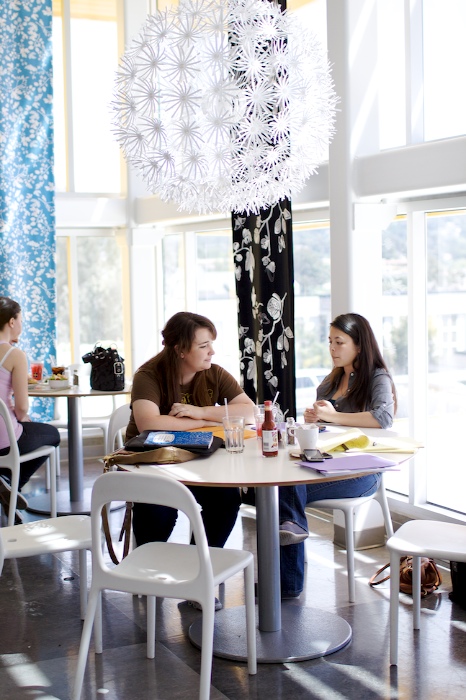 And, by "breakfast" I mean, we got there at 9:30a and left at about 2:30p
We've got plans, my friends. Big big plans!
I don't really have any "real life" friends who understand my blogging and my online career …. So it was great to spend so much time talking to girls who GET IT.
Awesome.
xo
And then I went to Hollywood to pick up Andrew at National Record Store Day!
How was your Saturday?