Girl Scout cookies are in season!
And while I am still sugar free, I bought myself a few boxes to save and savor for awhile.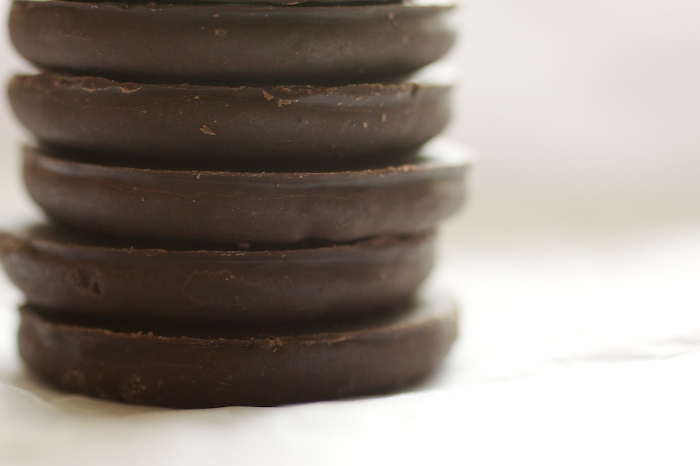 Some things I love about Girl Scout cookies:
They're seasonal, so it really is an EVENT when you get to buy them.
They may not be cheap, but buying them DOES support the Girl Scouts (who, though they have their flaws, has adopted the mission to "build girls of courage, confidence, and character, who make the world a better place")
Frozen Thin Mints. Then you discover a forgotten box in the back of the freezer 4 months after you could no longer buy them. What a treat!
The memories I have of looking for pictures in the chocolate imperfections on the bottom of Thin Mints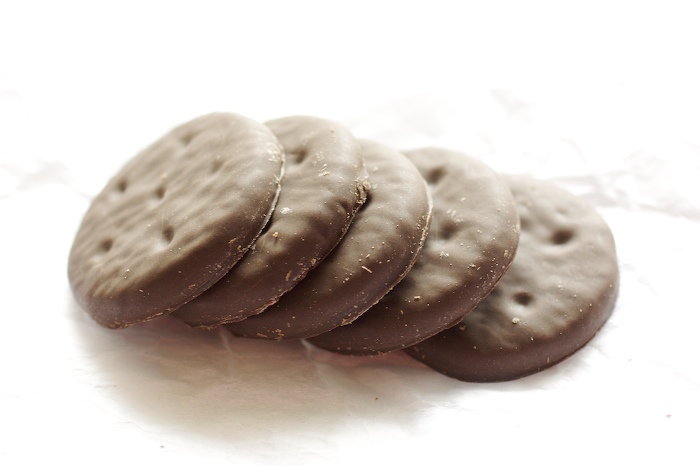 (Kevin, do you remember doing this?)
I have memories of sitting at our dining room table, after dinner, each with our designated dessert allowance of a few Girl Scout cookies in the spring ….
And Kevin and I each examining the bottom of the Thin Mint. Turning it this way and then the other. Finding images in the chocolate pattern the way you might in the clouds overhead…..
I've posted 4 photos of bottom-of-the-cookie below …. I'd love if you commented with what you see in them! Very Rorschach ink blots…
I'll wait and tell you what I see in the comments, but I will say the 3rd one down looks totally like the Playboy logo (bunny head silhouette) …
What do you see?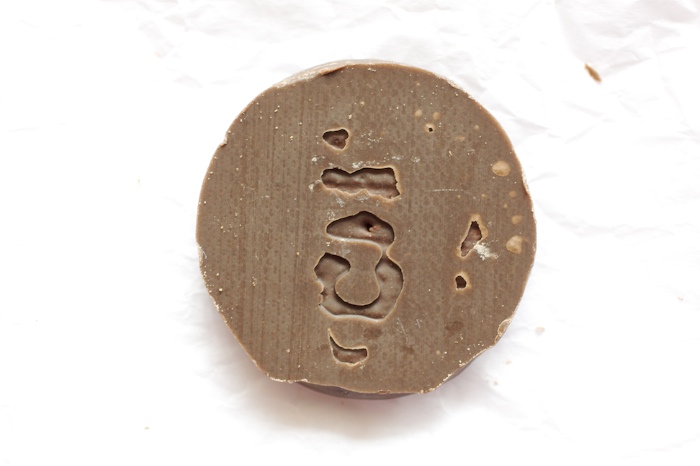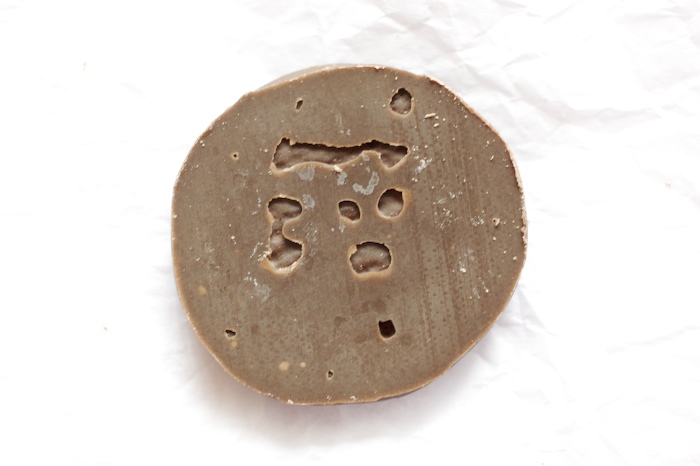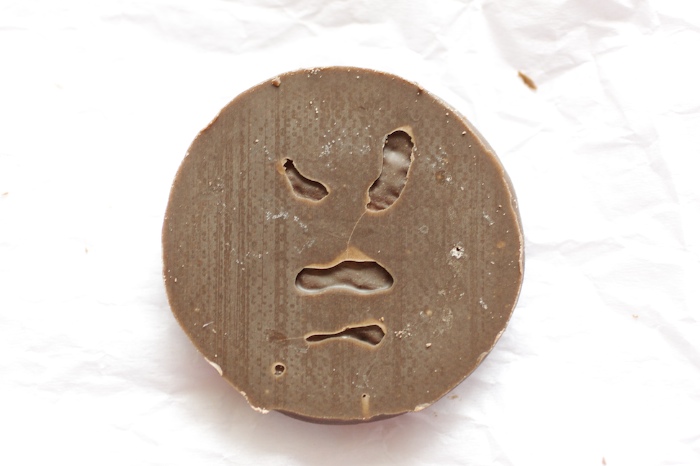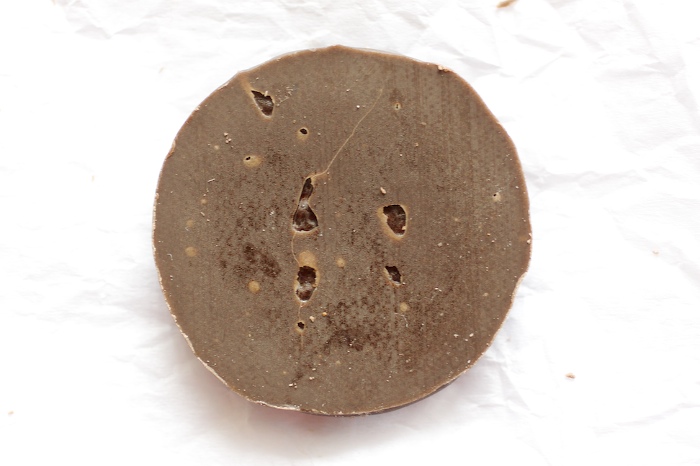 Oh, man. I can't wait til my sugar-free experiment designated time is over so I can have a couple of these ….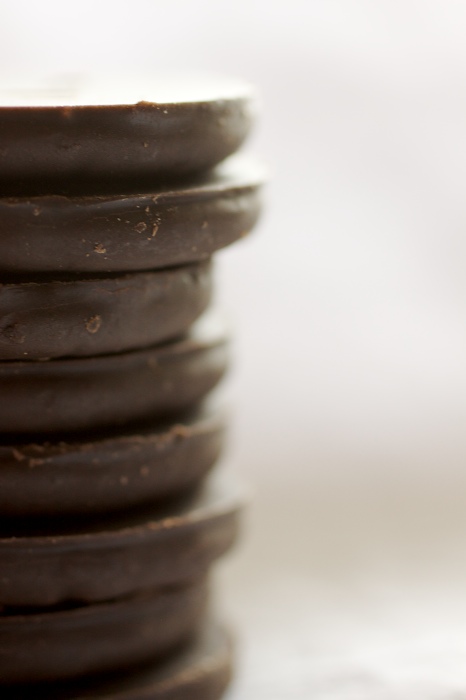 What do you see?