Daniel came back in town for a couple weeks …
He took the train from Chicago to L.A. over a couple days (sounds like fun!), so we've been trying to hang out with him as much as possible (obviously, since he's awesome).
The Sunday afternoon/evening before Memorial Day we had Daniel and Jenae over so Andrew could practice his grilling technique….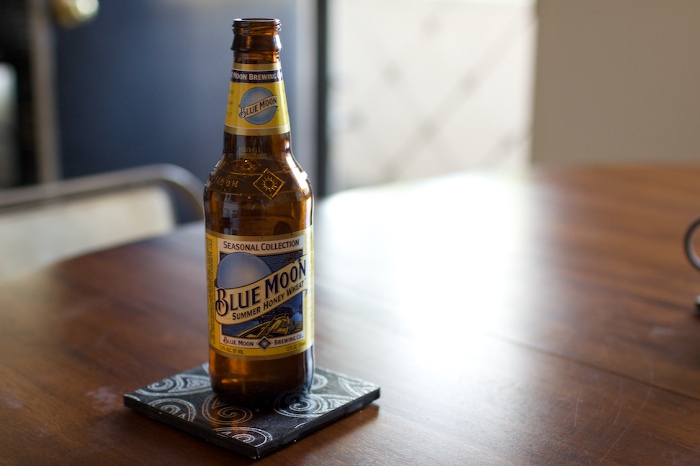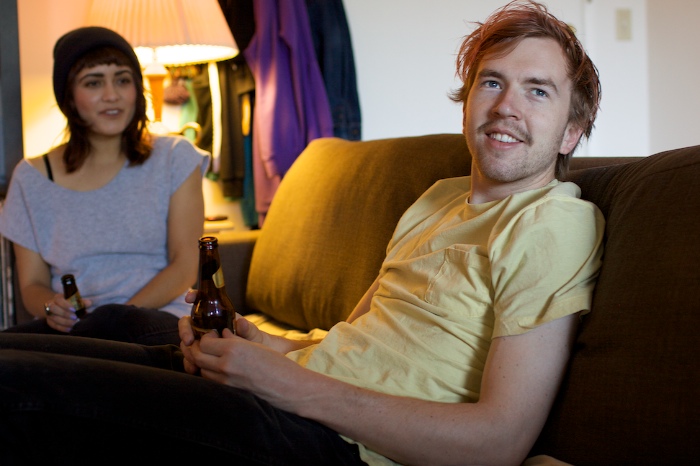 2 inch filets from Jim's Fallbrook Market. …. I love that place.
Using Andrew's new(ish) meat thermometer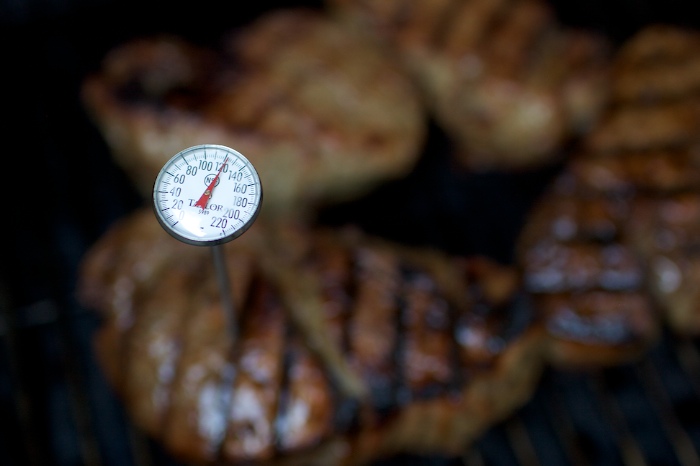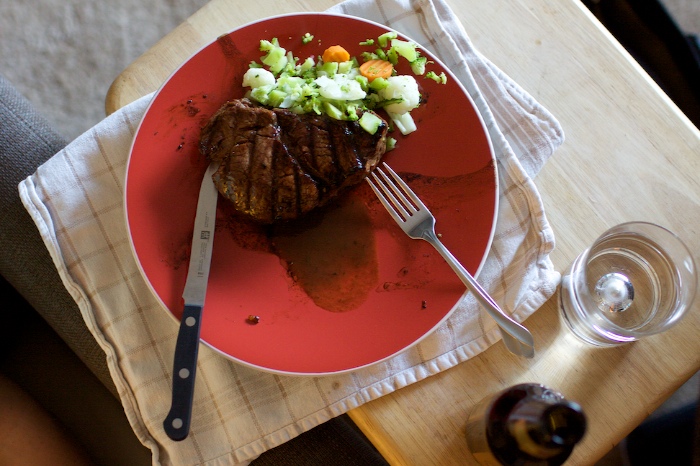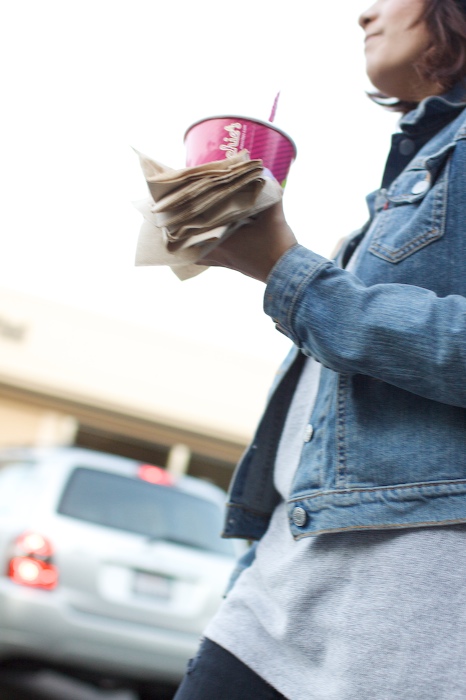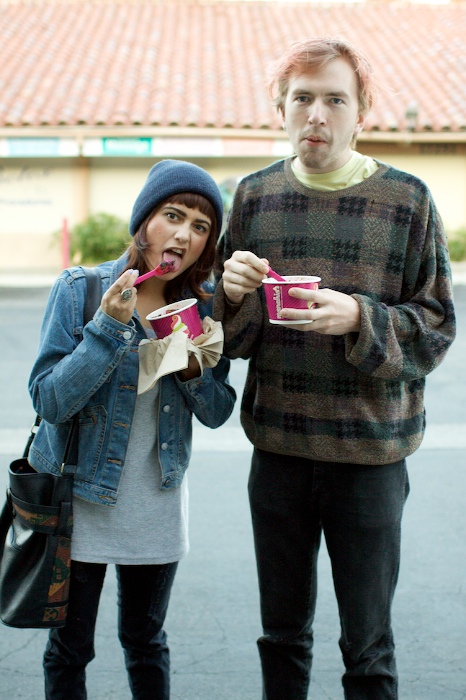 After dinner we watched some Ghost Adventures then headed out to (our favorite) Menchies!
We actually took our Menchie's over to The Copper Bucket.
That place deserves its own post, for sure, but it's this little hole-in-the-wall bar that Andrew goes to to play 50-cent darts with his co-workers!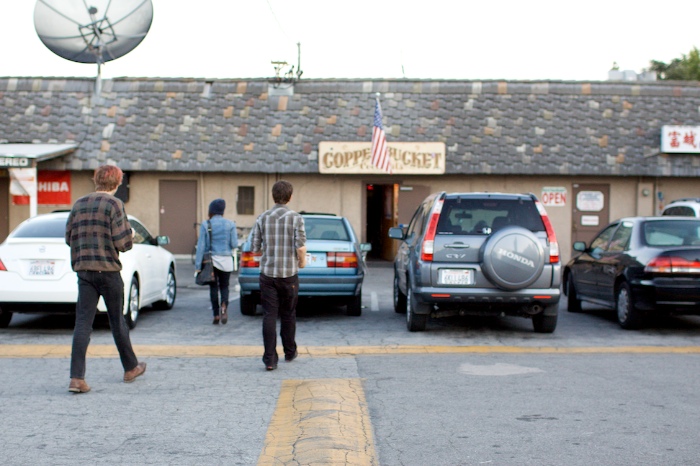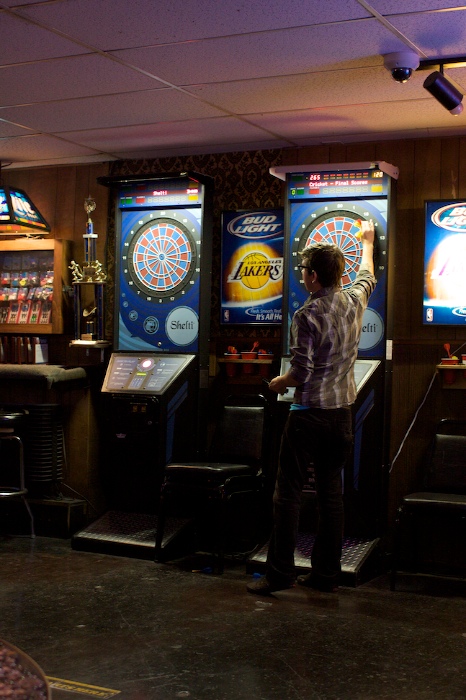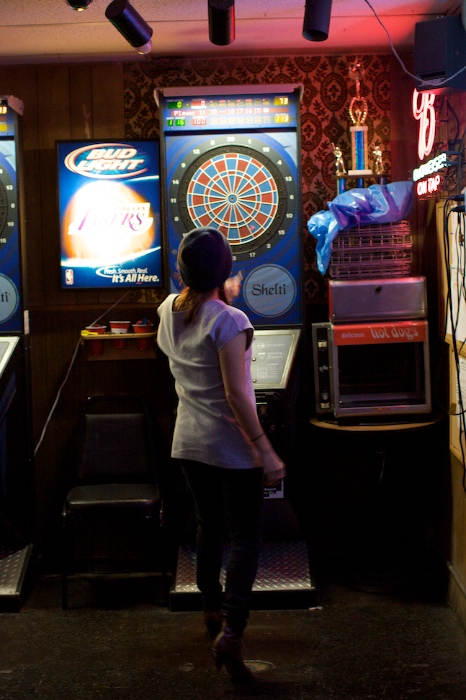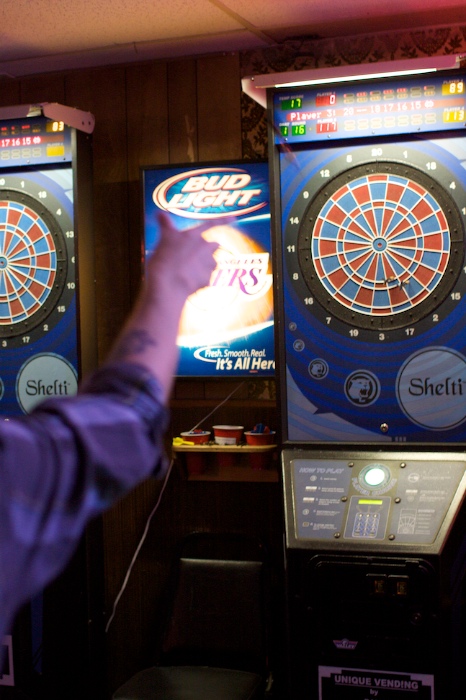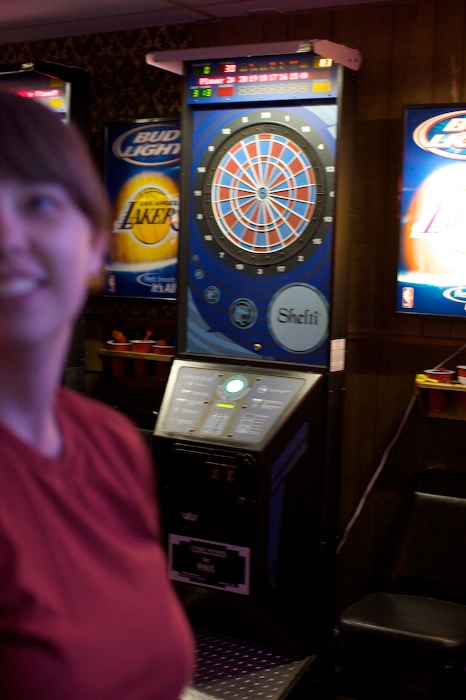 My first time playing and I *almost* won….. Kind of.
Any points I made were fully by accident. … I can't actually throw a dart where it's supposed to go!
Relaxing nights like this make me wish we had a house with a backyard to host some get-togethers ….