I feel like you all should be grateful I don't post about the cats more than I do.
But they literally are a big part of our every single day. From the moment I wake up until I go to bed.
Here's just a glimpse …..
Living with cats means:
learning to use a laptop without your actual lap
finding food in strange places
letting bugs into your house on purpose
keeping one eye on the kitchen counter at all times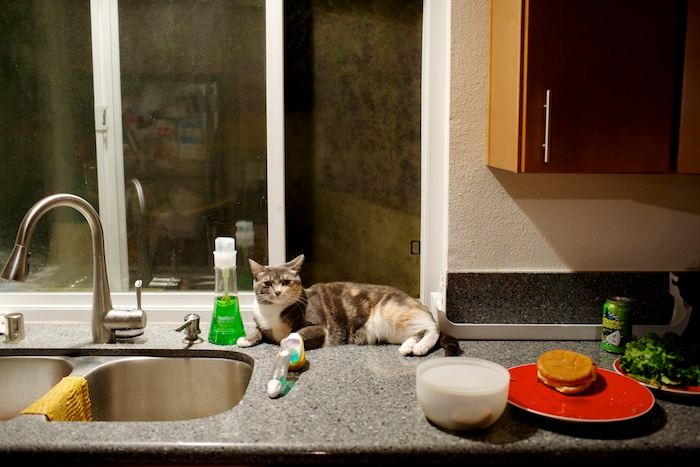 accepting that you will never again have nice things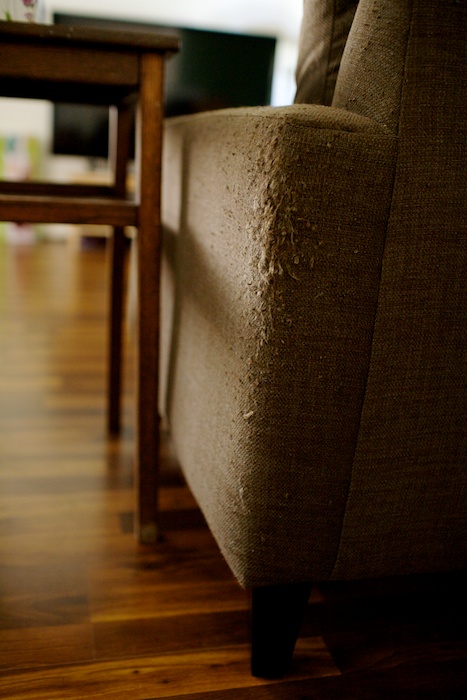 keeping garbage around for their toys
not getting to loll about in bed in the morning (without being pestered)
never being alone. Ever.
We still love them