Our sweet nephew baby Joey turned 1 over the weekend!!!
He LOVES Mickey Mouse, so Kaitlin had no trouble picking a theme for the party …
We got there late-ish (traffic. Boo) …. When the party was in full swing and Joey was reaching the end of his rope.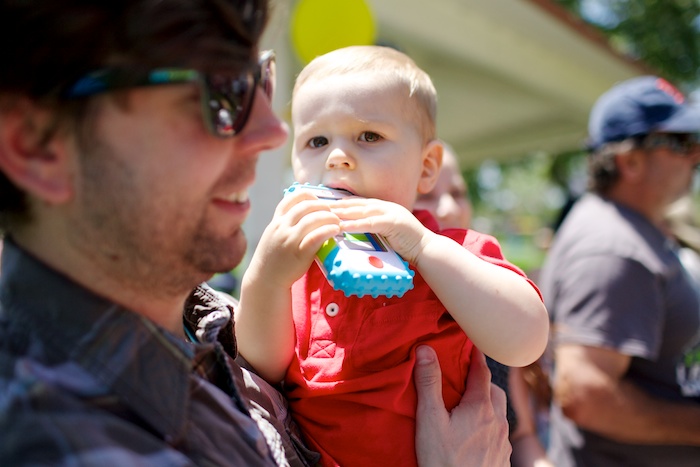 Among the AMAZING details Katie put together for the party was the goodies:
Tasty cupcakes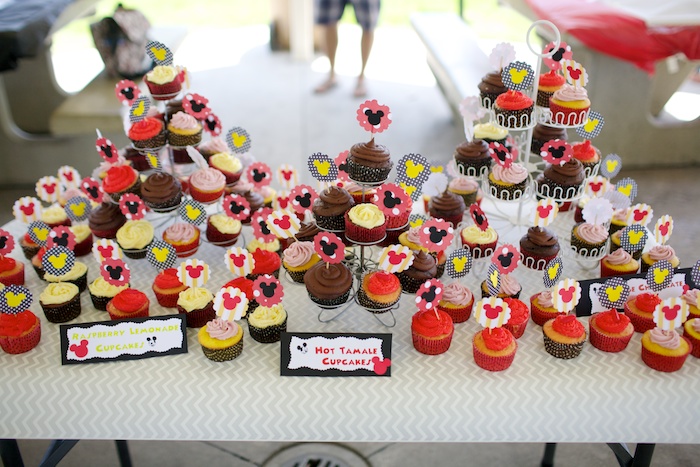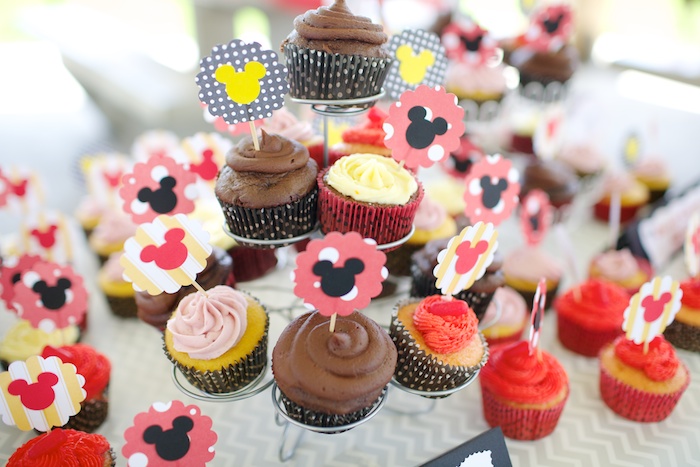 And Mickey-ear oreos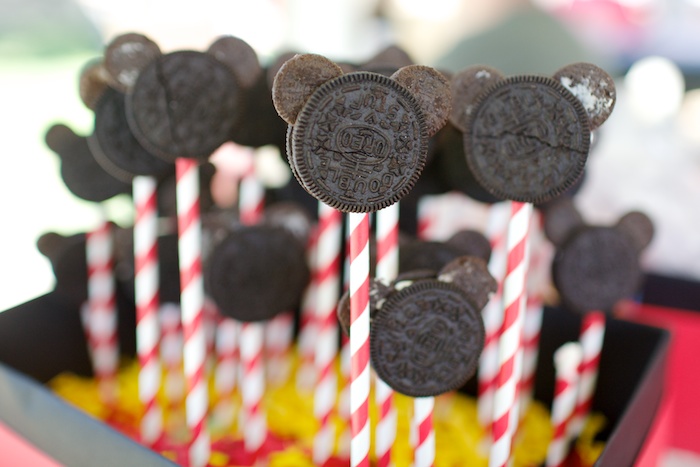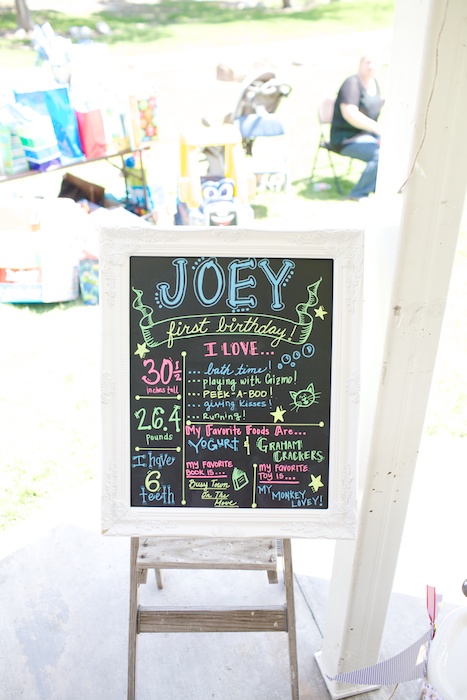 He wasn't really in the mood to wear his Mickey ears: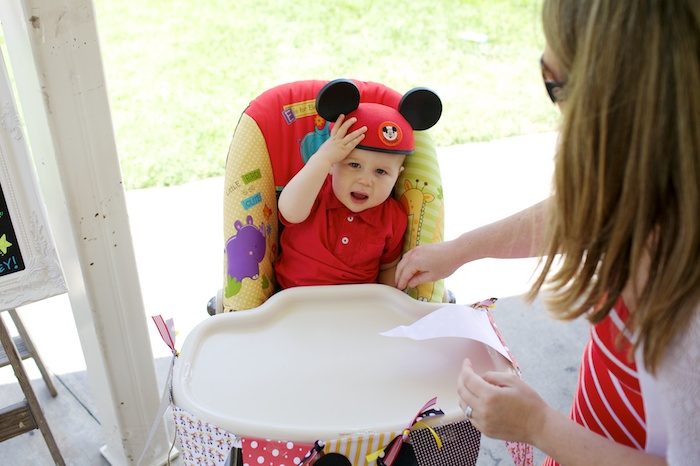 Grandpa Paul distracted Joey with his iPhone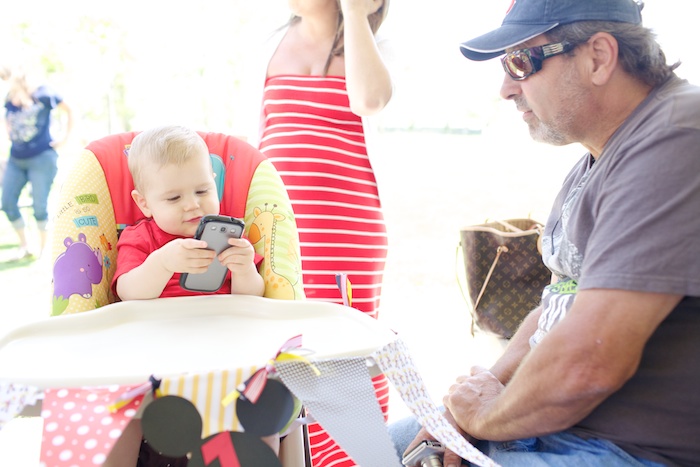 Cute little family …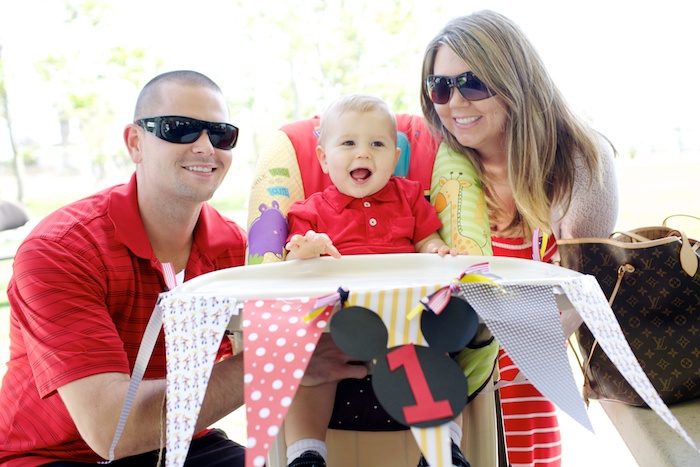 Joey didn't really smash his cake … it took him a little while to even figure out that the frosting was tasty

Grandma Julie took him home for a nap not long after the cake, but we stuck around to visit with Chris and Kahla and Uncle Mark and Aunt Pam who had come into town for the weekend because Chris graduated from college (!!)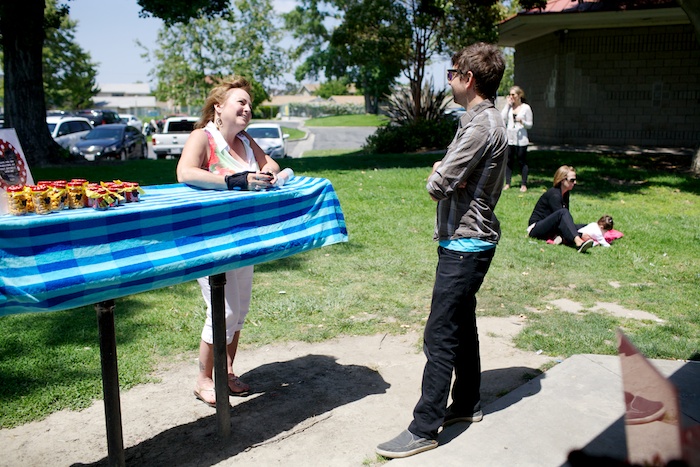 Big family photos!
It always cracks me up when I stand around holding my big fancy camera, but people ask Andrew to take their group photo. Am I too intimidating? So funny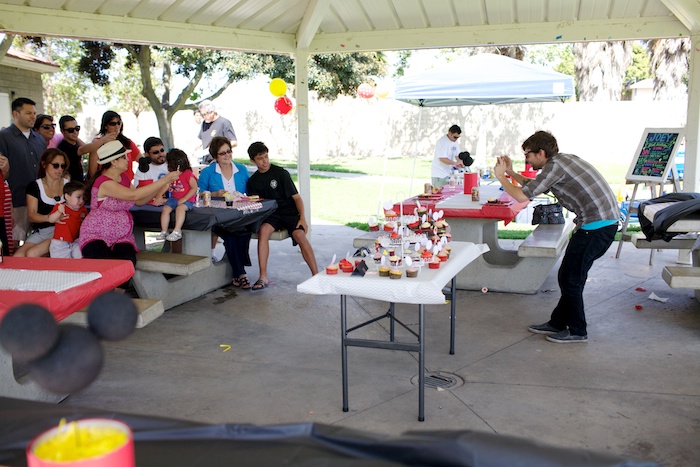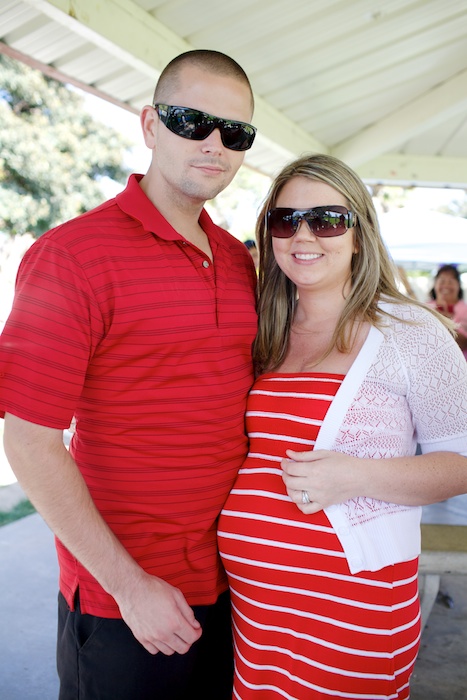 P.S. That's another little LaRiccia baby! Coming November!!
Happy Birthday, nephew Joey!!