My friend-boss Maggie has spent the last year taking regular portraits of my favorite little 1-yr-old.
I love the idea of doing a collection of Baby's First Year – especially in Maggie's style.
Here are the highlights, but be sure you click through (the subheaders or the images) for the full blog posts and images of this little cutie.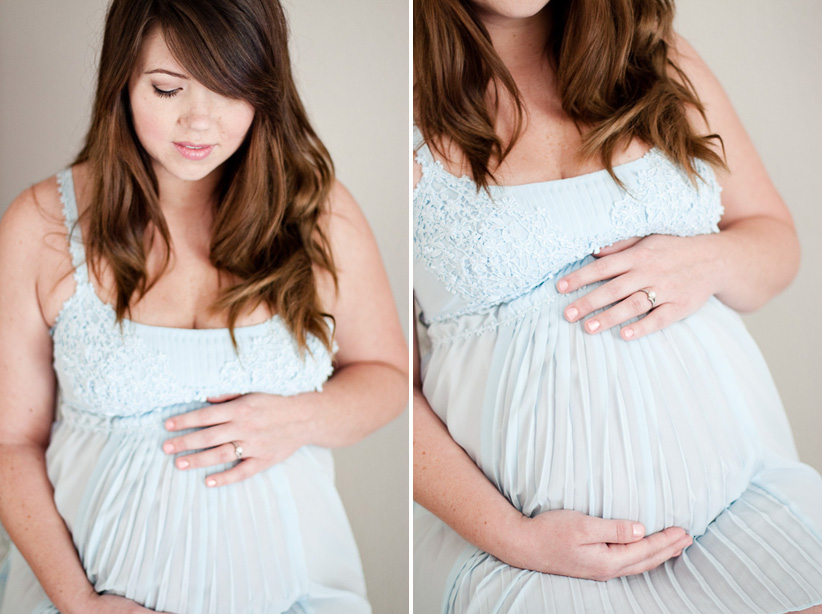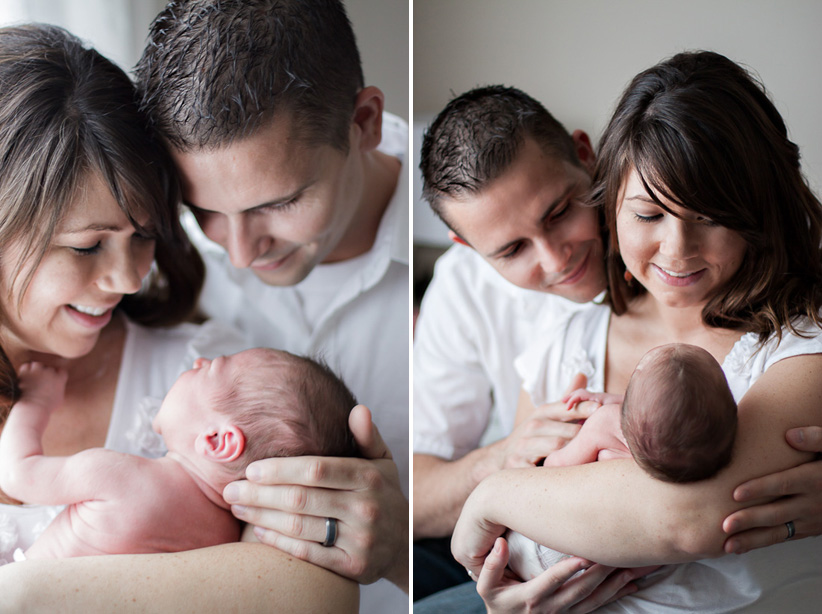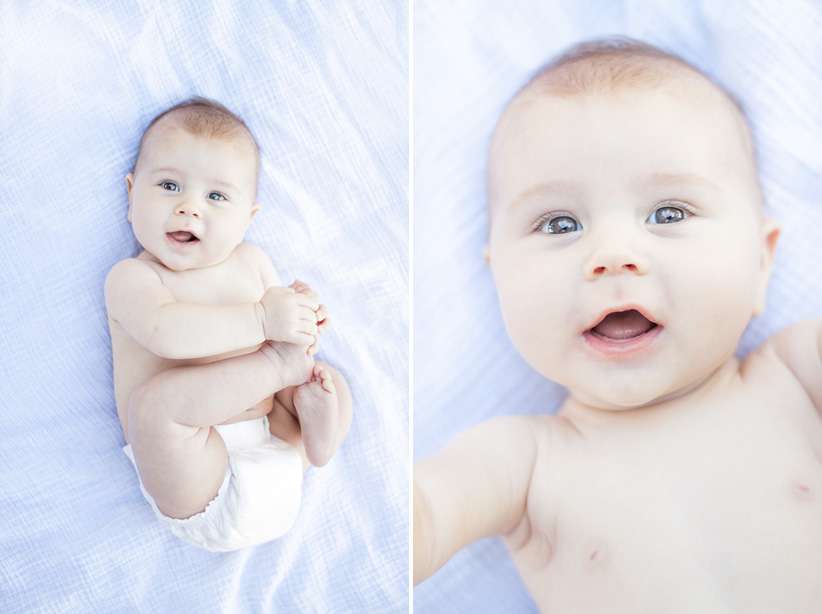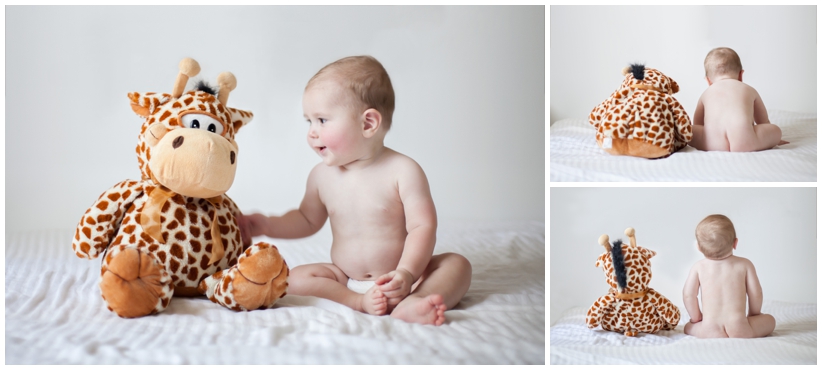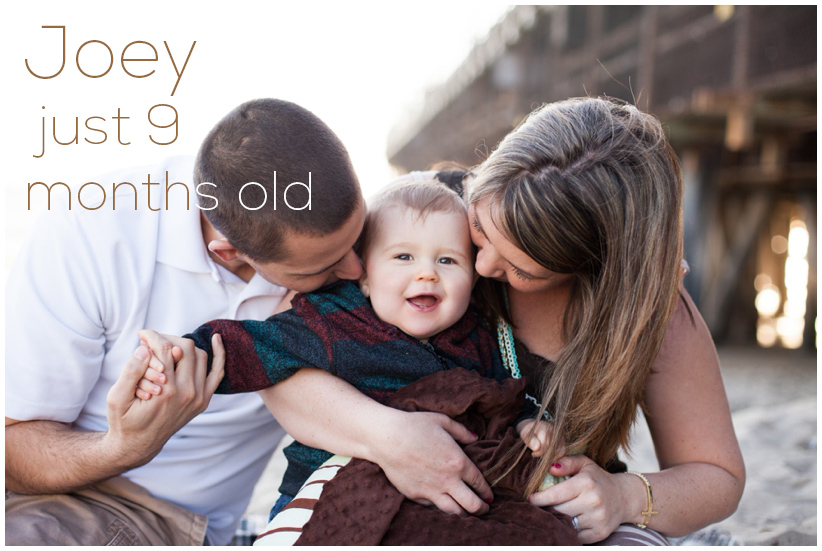 And we're scheduled to take his 1-year portraits in a couple weeks!
SUCH a cutie!
love this kid

(and be sure you hit up Maggie for your own first year baby collection)