If you follow me on Facebook you may have already seen these photos….
First weekend in November we went to Phoenix to go to my darling friend Miranda's wedding….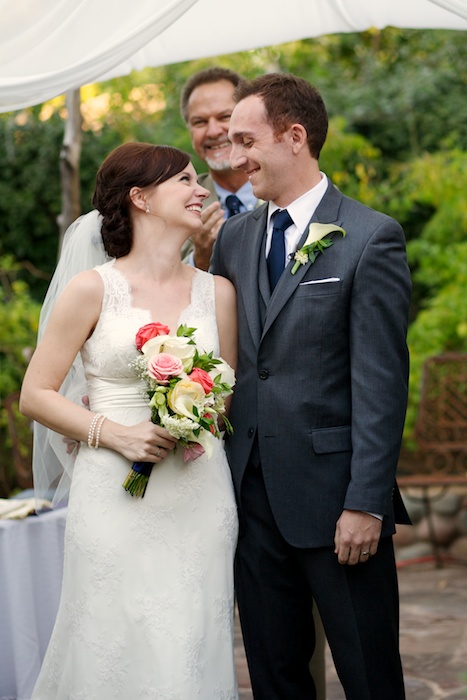 I love Miranda – she is one of my favorite favorite people.
And Aaron is pretty fantastic too.
They have an incredibly special love story … she's more or less been in love with him since she was about 14. He's one of her brother's best friends.
Pinkerton Photography was the official photographer but I got my shots in too…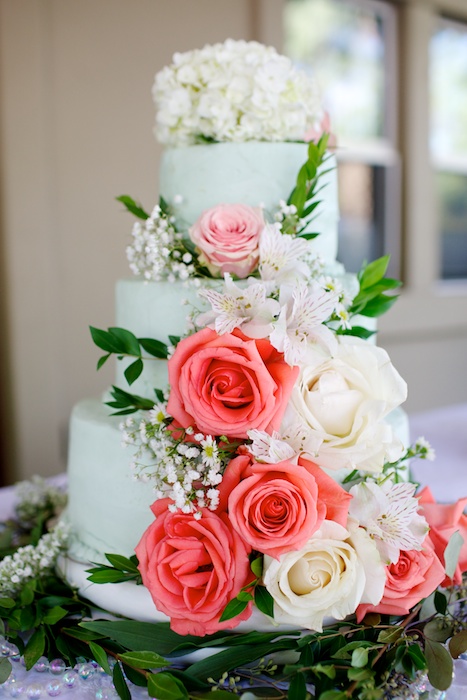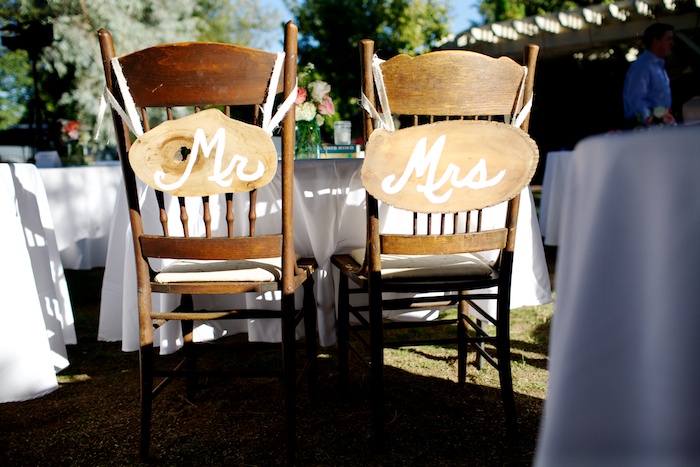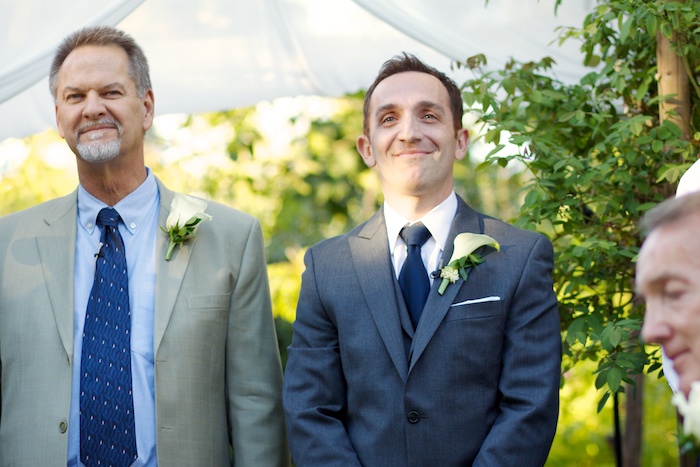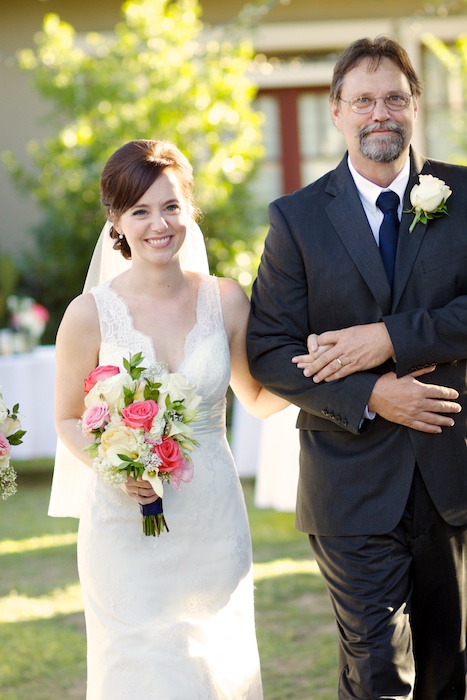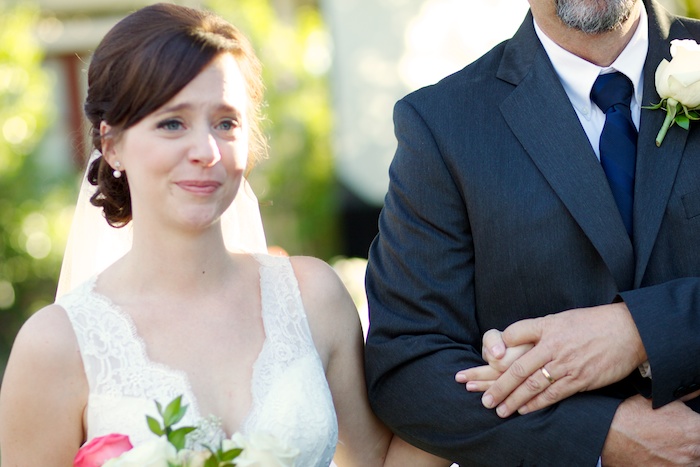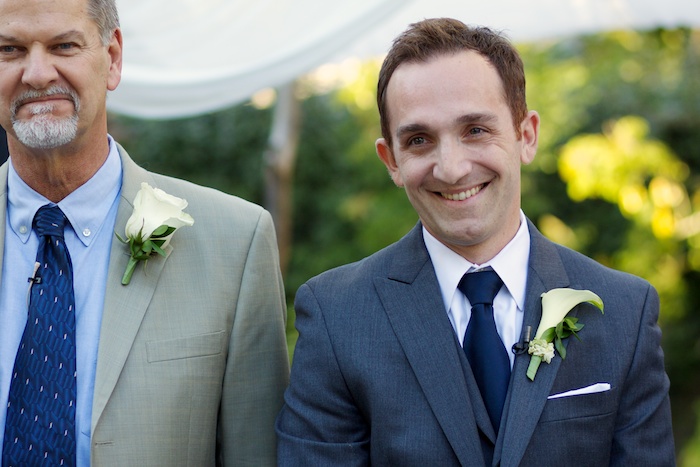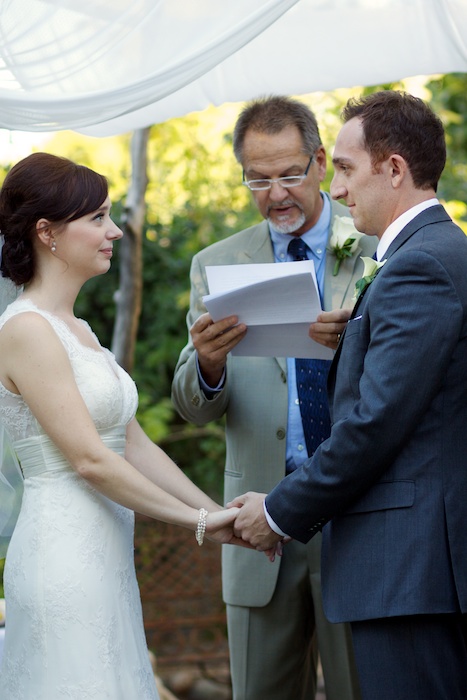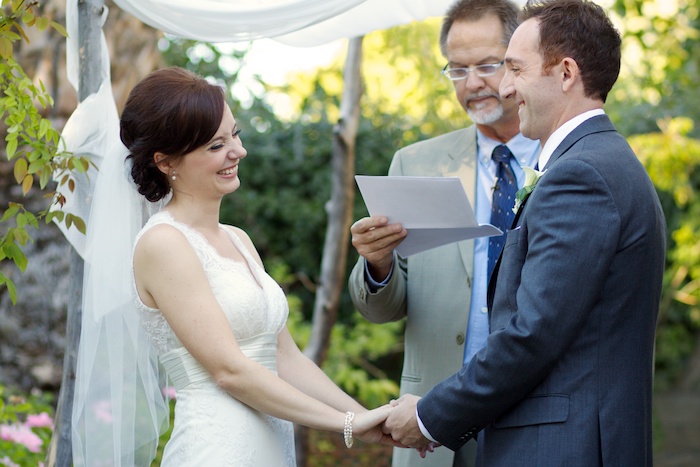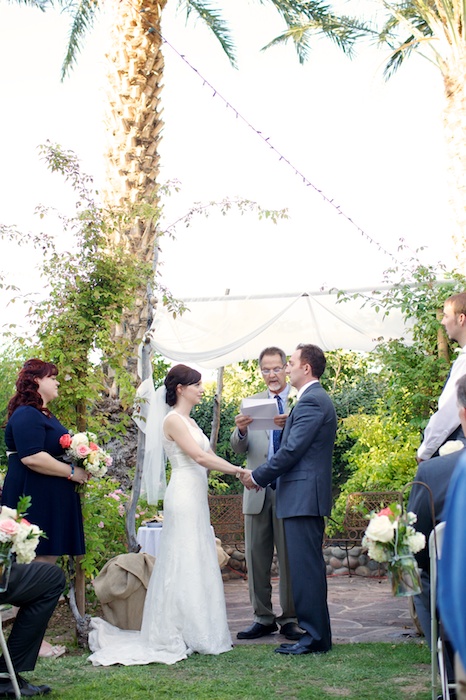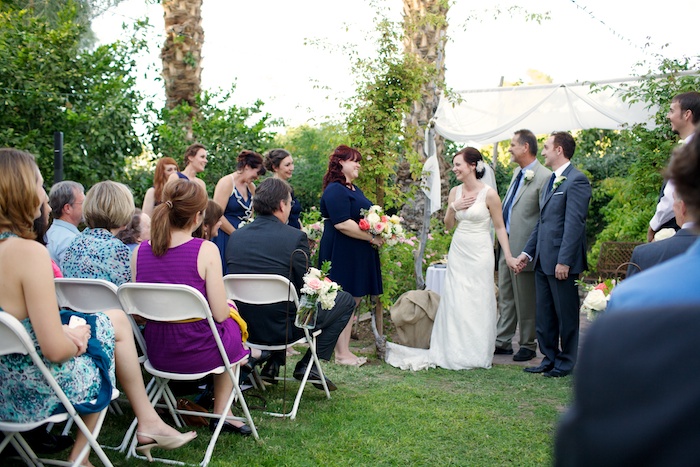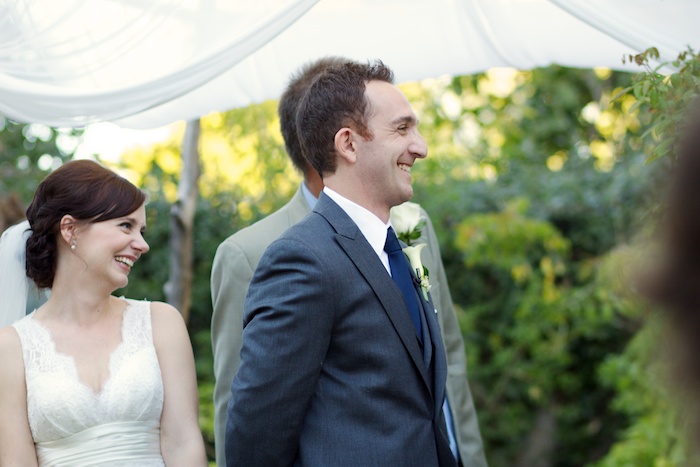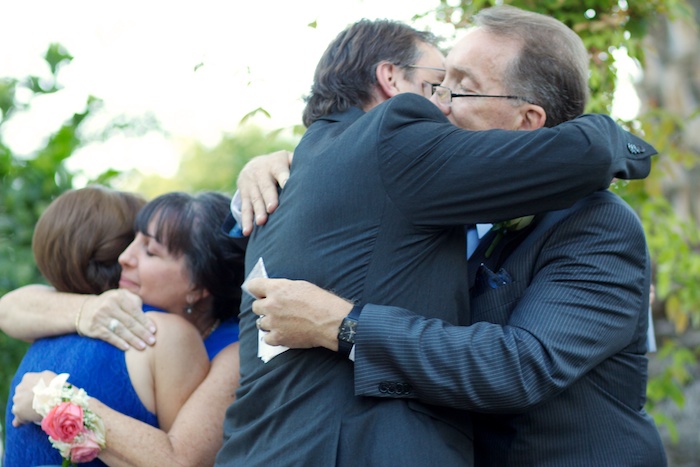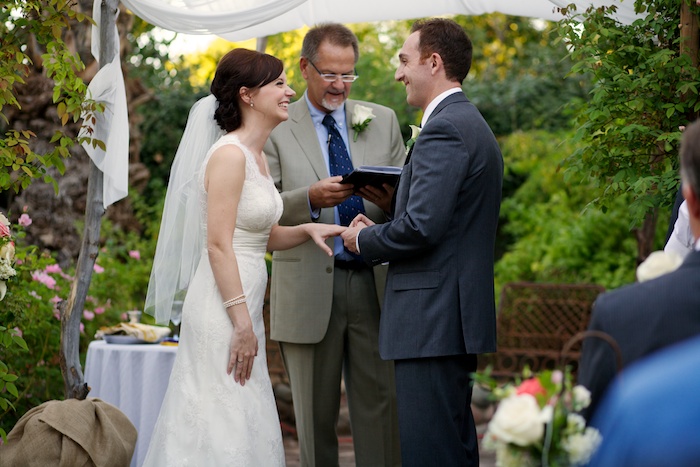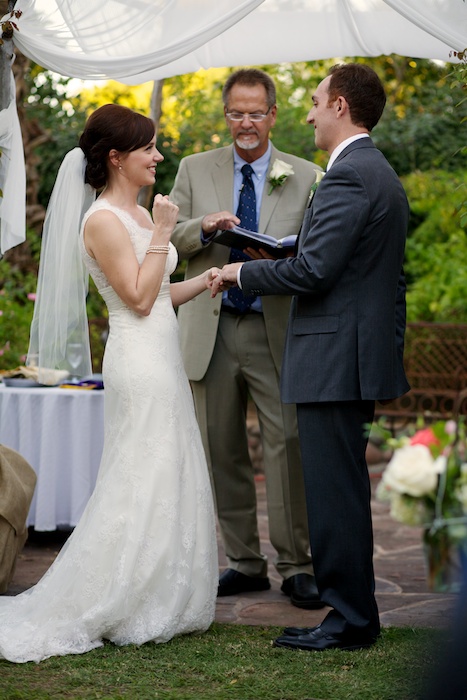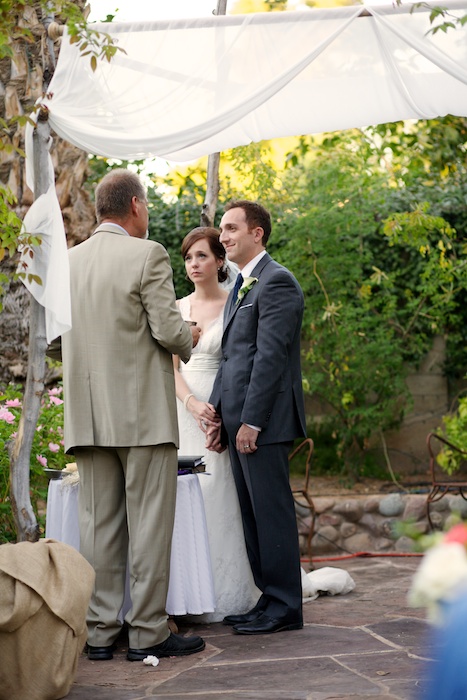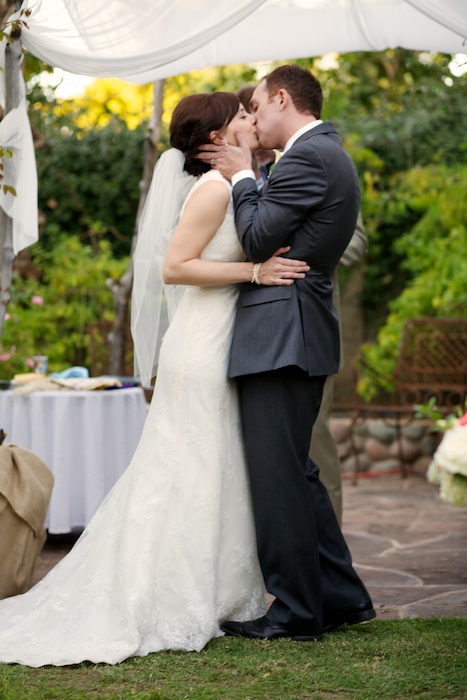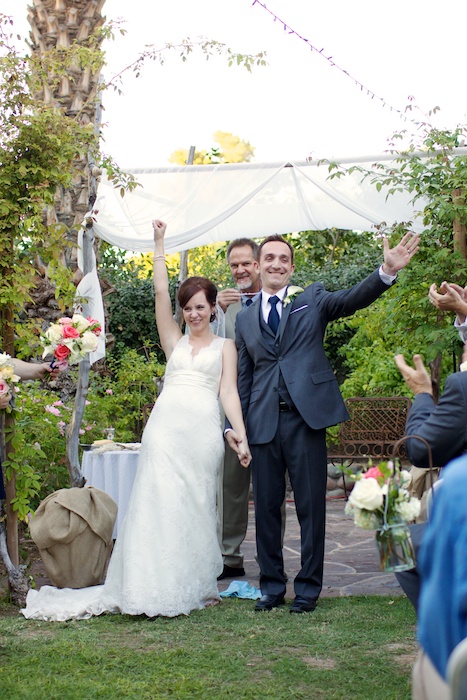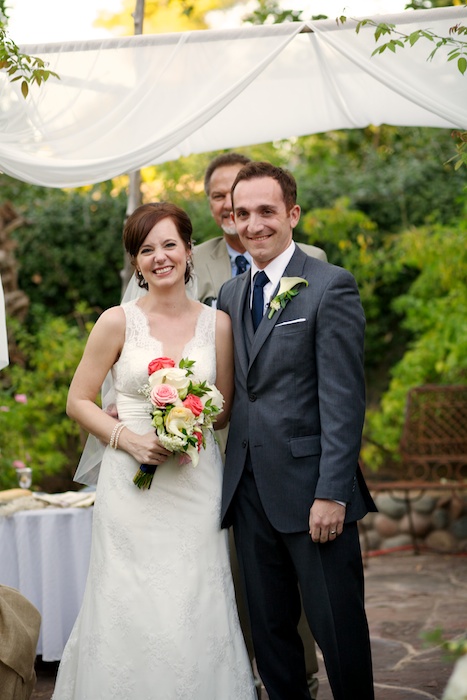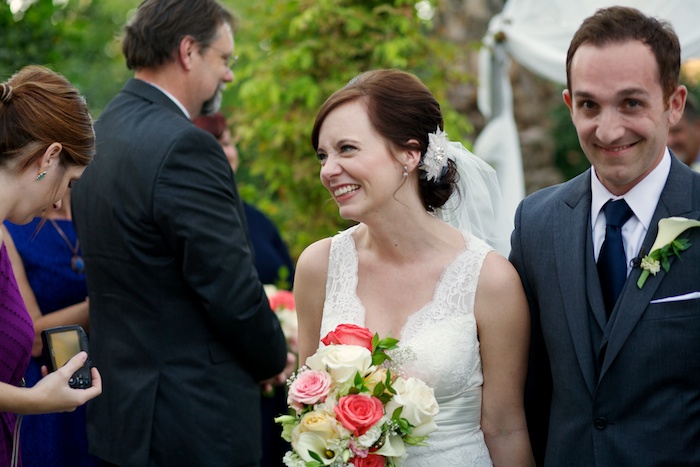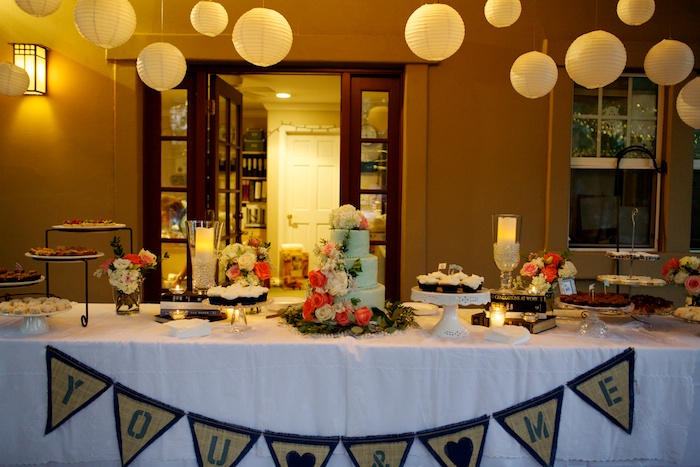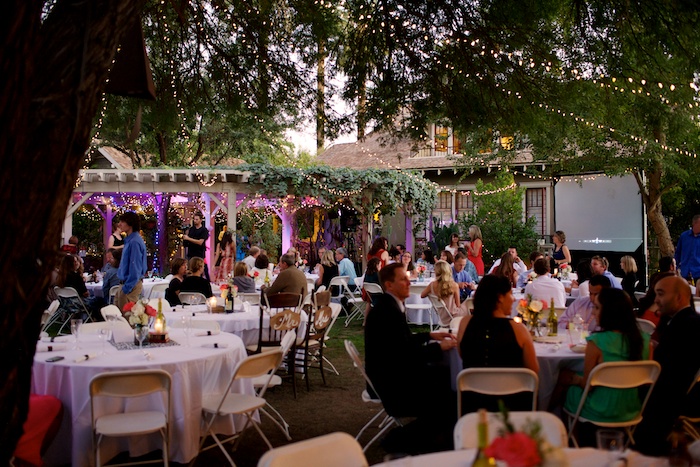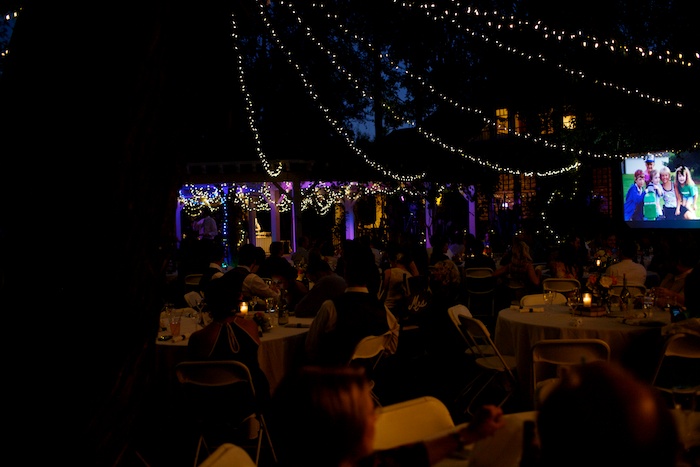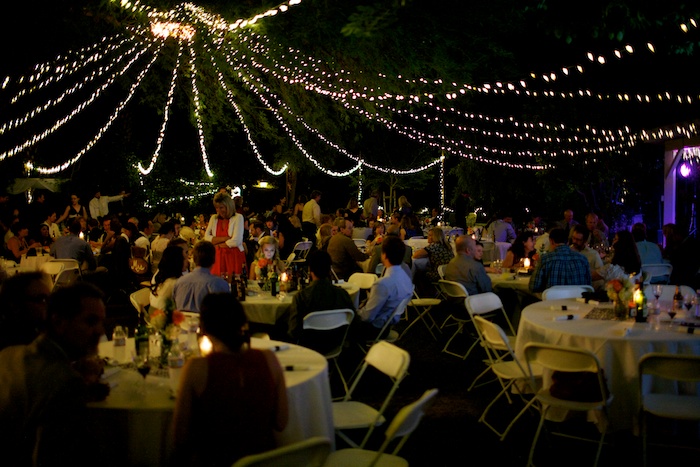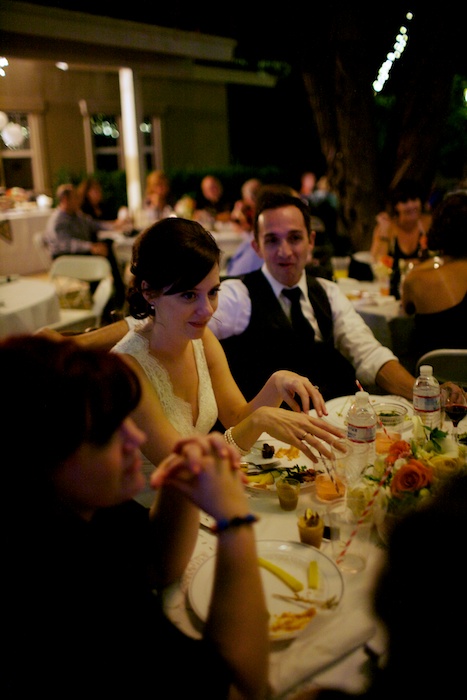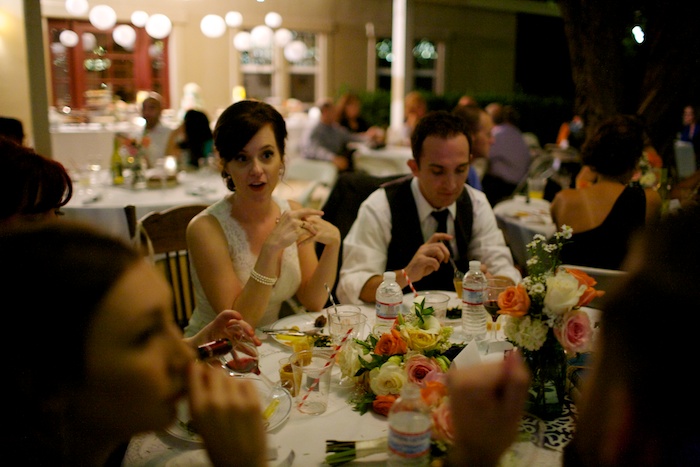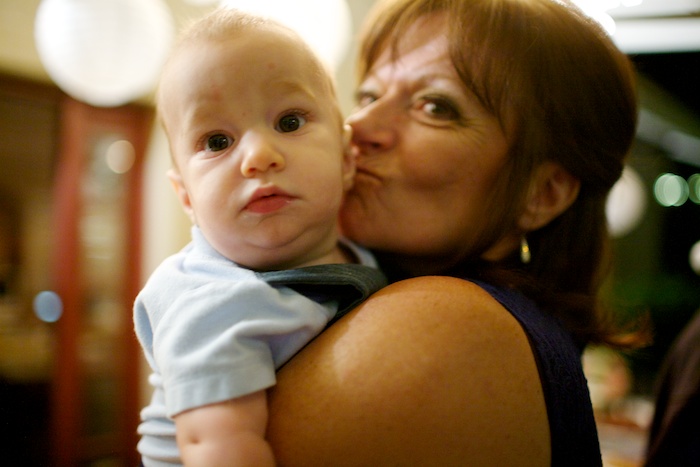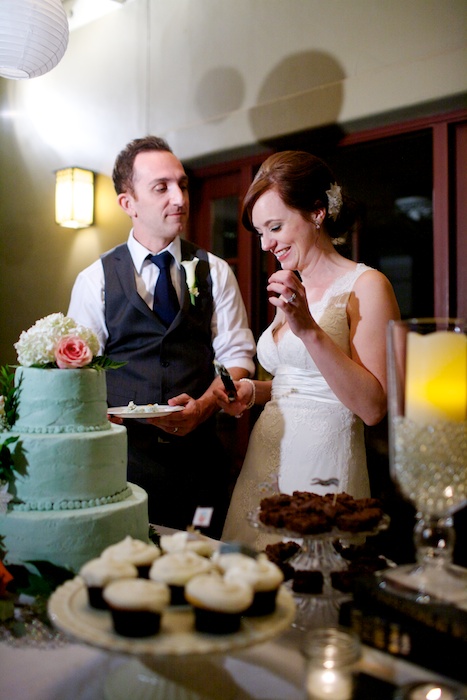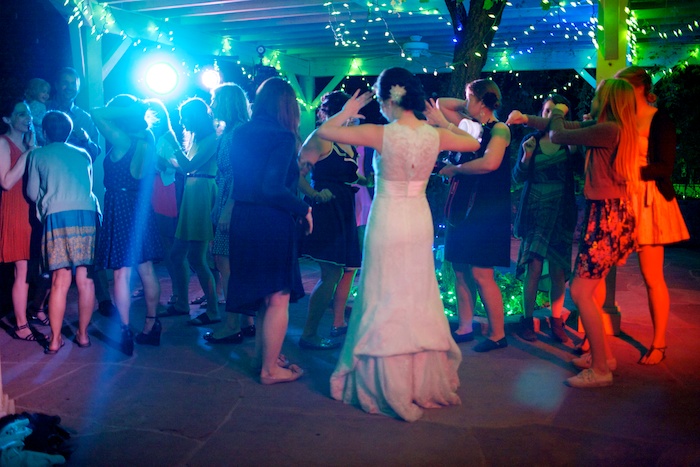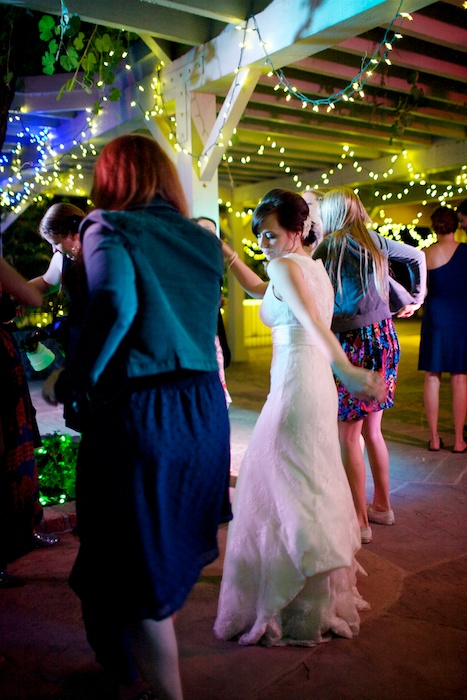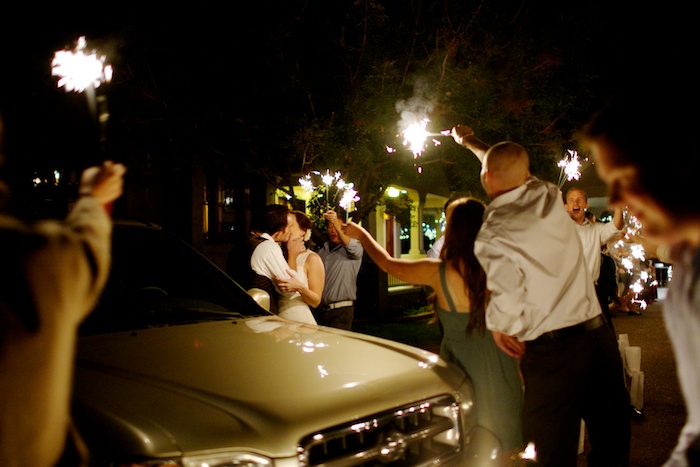 Love you Mertzes …