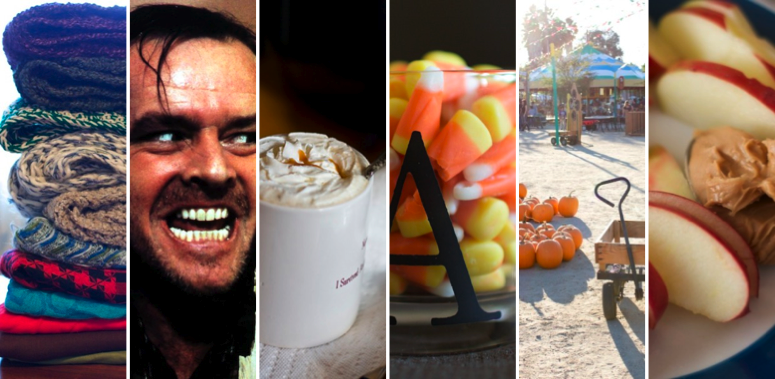 Dear fall,
I love you. I'm so glad you're finally here.
Andrew built the rest of our window screens last week just so we could enjoy you more.
Thank you for giving me a reason to break out my cardigans and rain boots.
Thank you for making apples and almond butter taste even better than usual.
Thank you for giving us spiced apple cider and month full of scary movies.
xo
-A
want to read more?