Both 'family' and 'portrait' in quotes as this is not exactly a real family and not exactly a real portrait.
And DEFINITELY not a family portrait.
But still SO fun!
Thanks to Liz for taking these of us while she was here!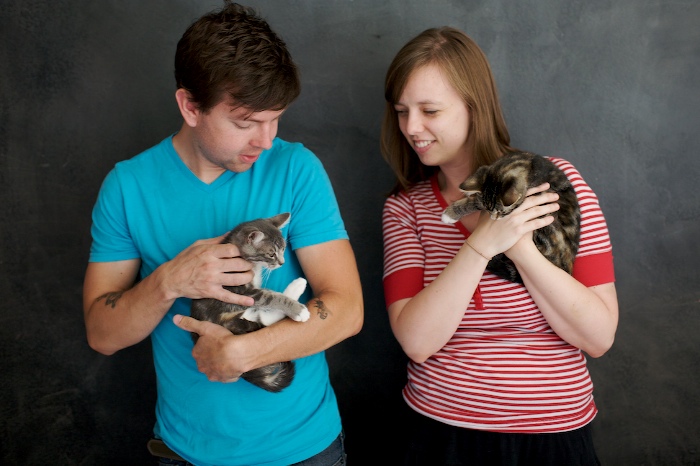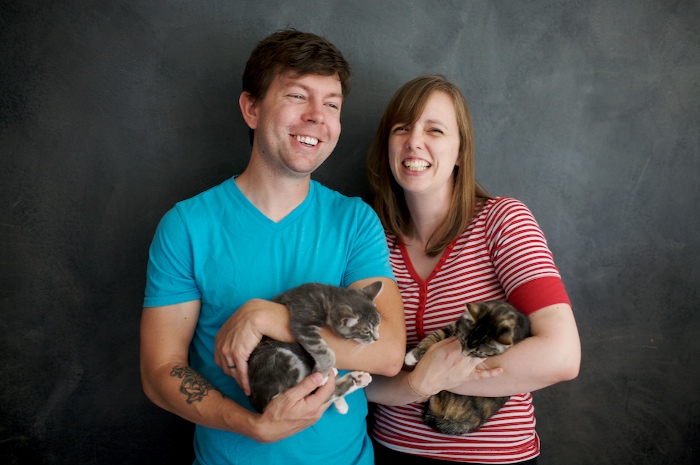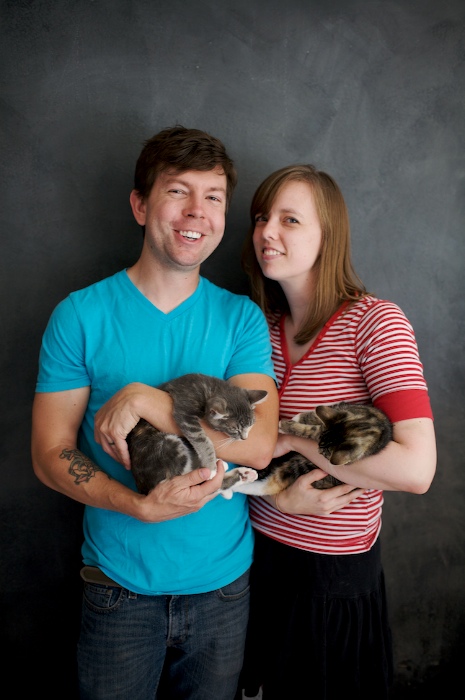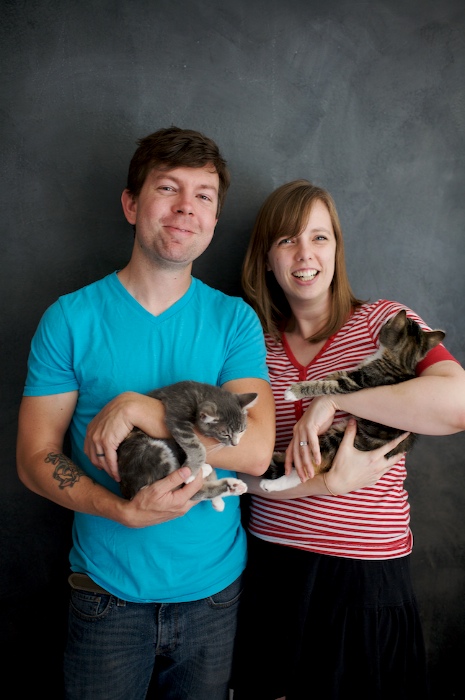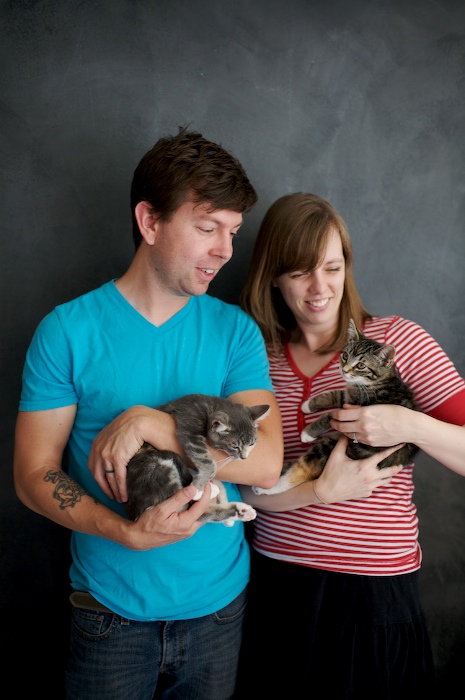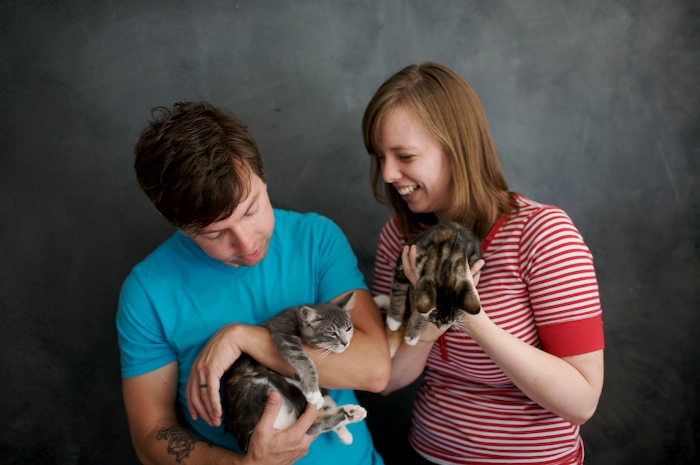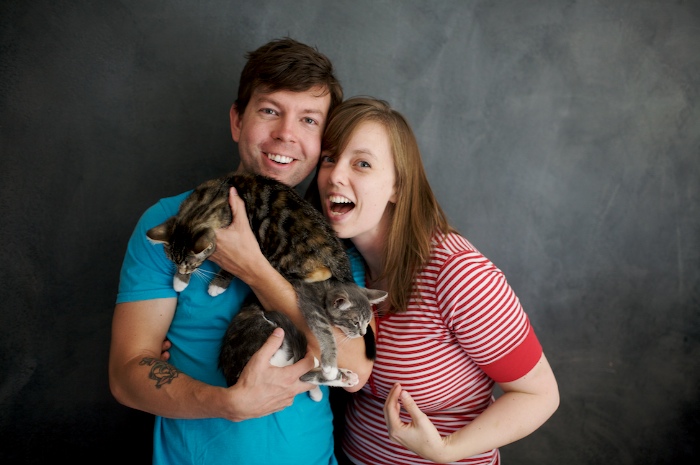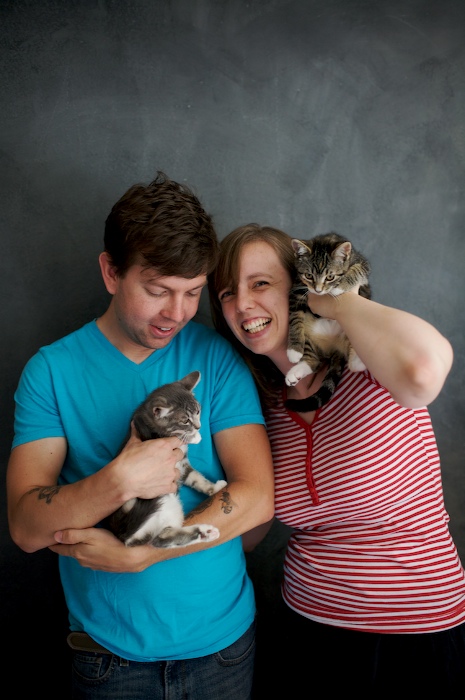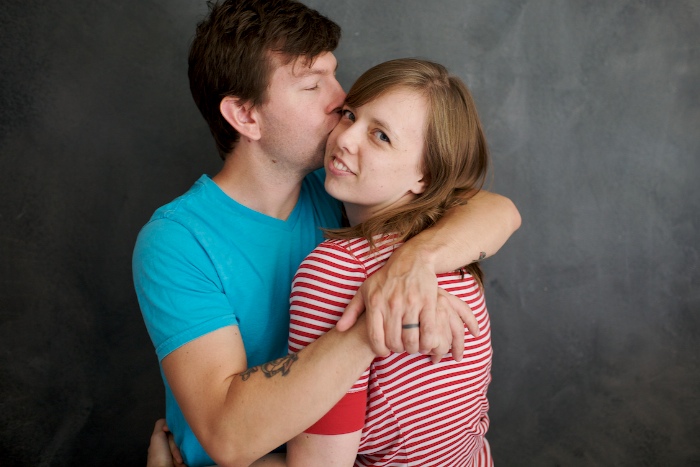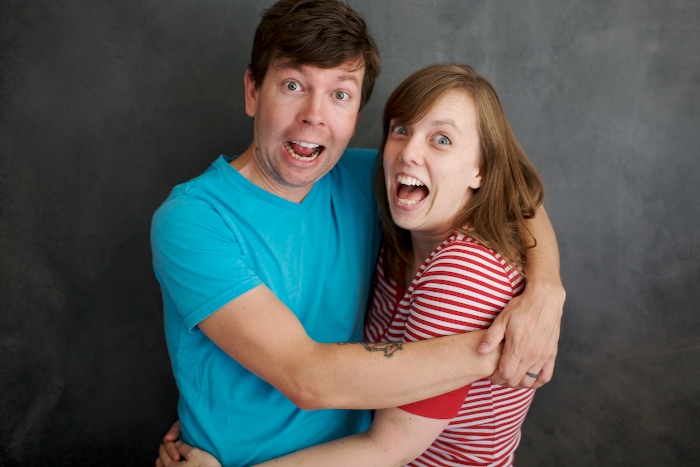 Which one is your favorite?
want to read more?