A few weeks ago we got to meet baby George!
He is – I think – 7 weeks old in these photos…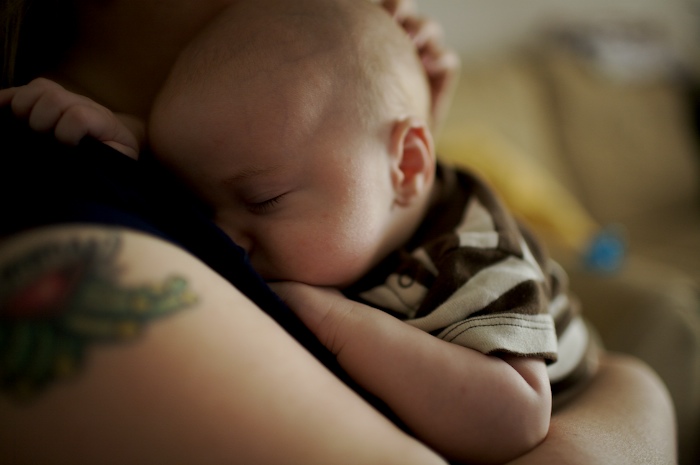 Eleanor is adorable with him …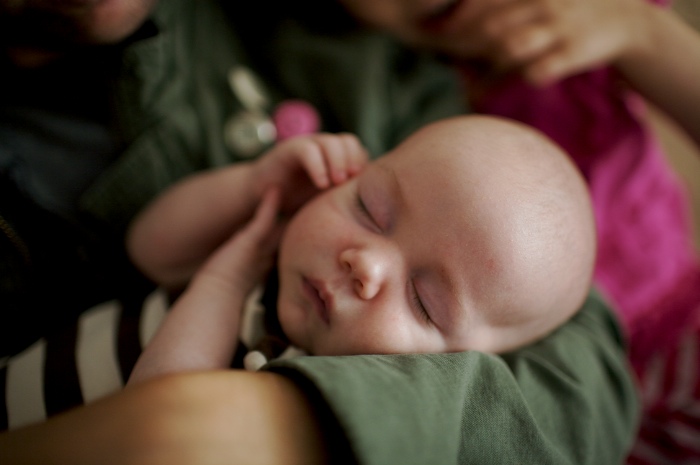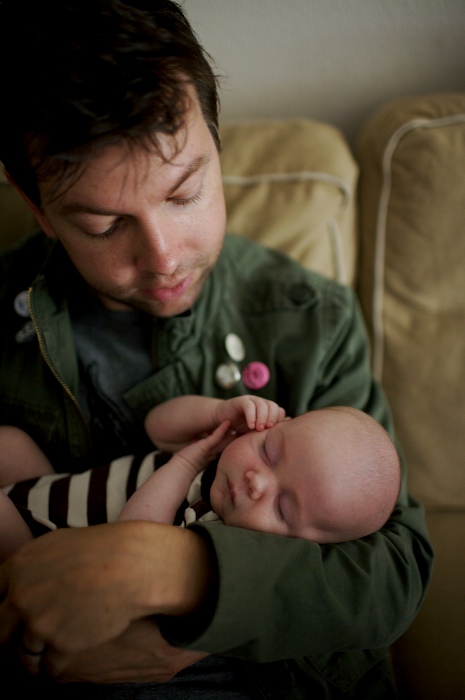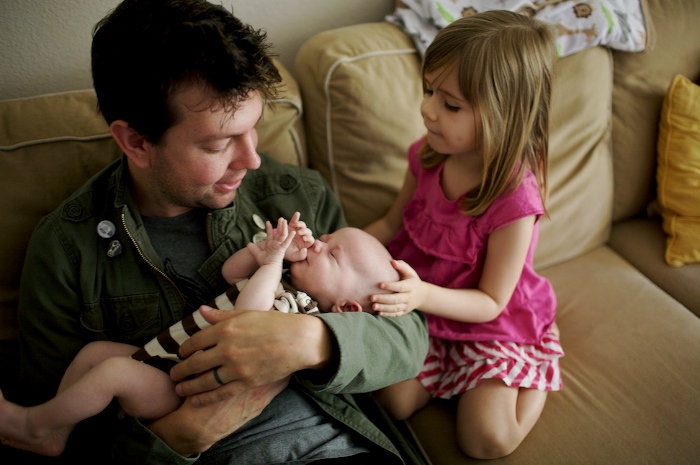 We didn't get to stay long, since I had to go to work, but now that we live so much closer to the Keegan Grosses, I'm sure we'll see him more often!
Check out the George-posts on Maggie's blog for more photos and stories:
want to read more?