Our nephew is a week old today …
Last week, Kaitlin was in labor ALL of Thursday … all day… with VERY slow progression.
But Joey finally decided to show up not long after midnight on Friday morning – so now I will never forget May 18!
The next day (Saturday), I drove down to Orange County to meet Joey and fill Joe and Kaitlin's freezer.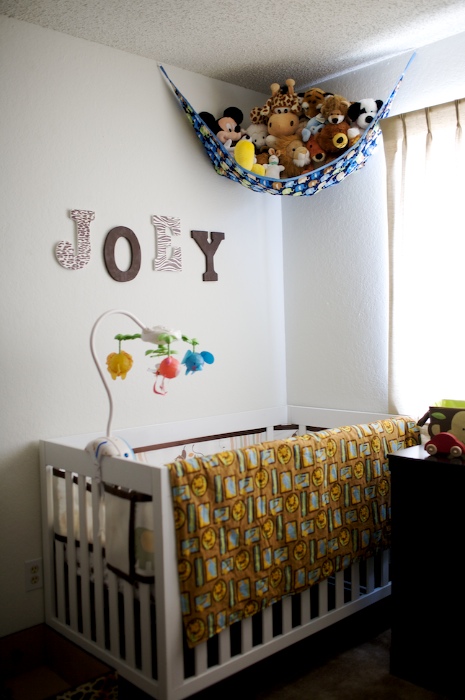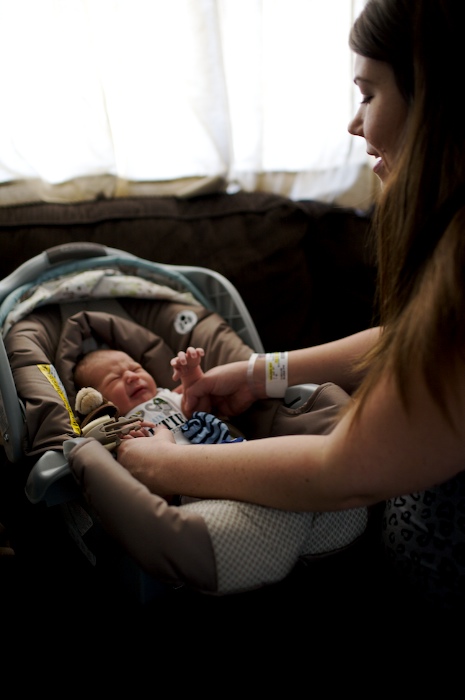 Joey sleeps ALL day … and barely cried at all when I was there. It's only when you disturb his sleep (feeding, changing, re-swaddling) that he got mad ….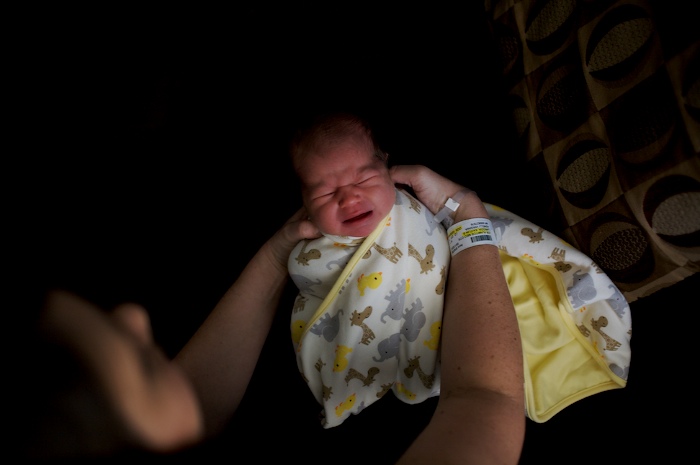 Andy, Julie and Julie's mom came down to see Joey too ….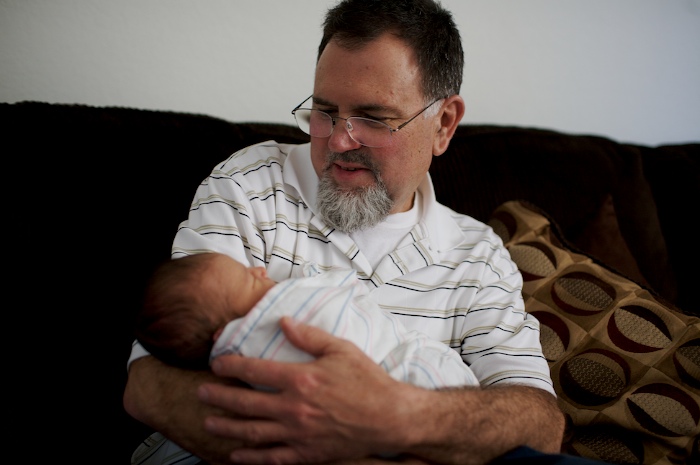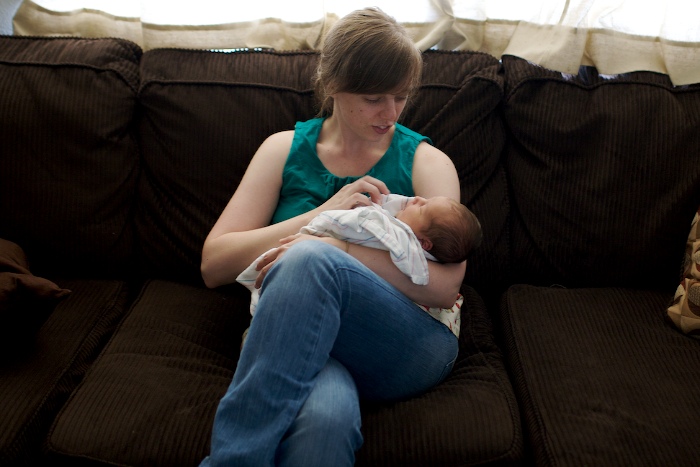 cutest ever, right?
His little furrowed brow….
Can't wait til he's old enough to know I'm his favorite aunt!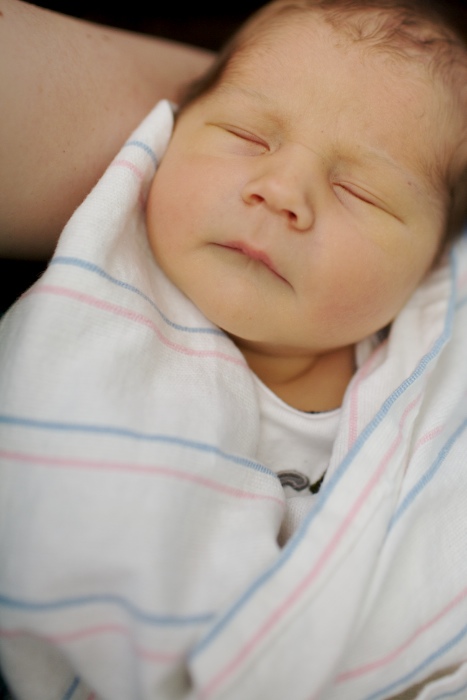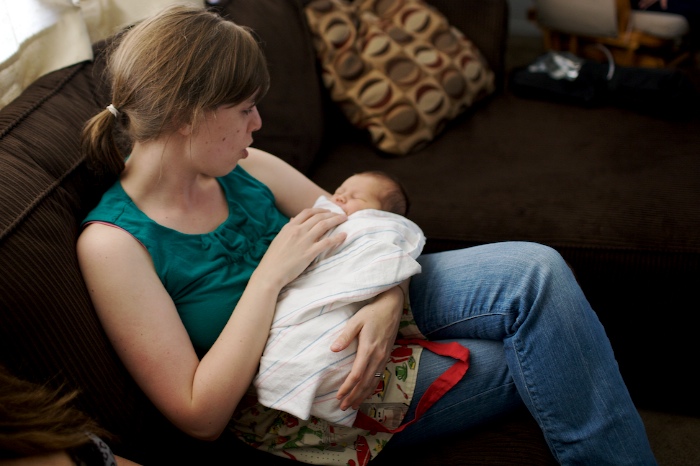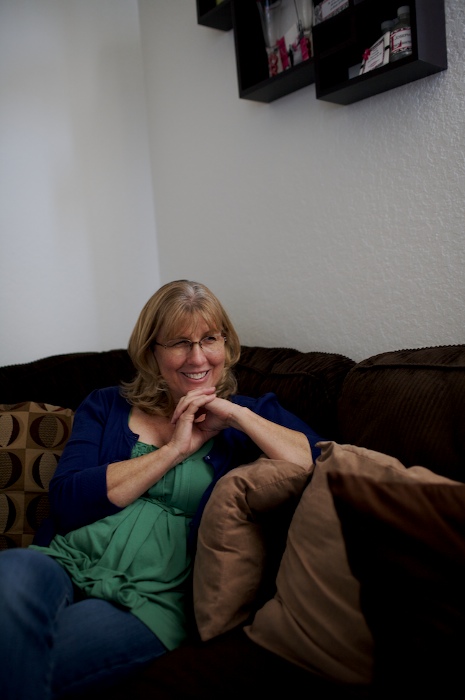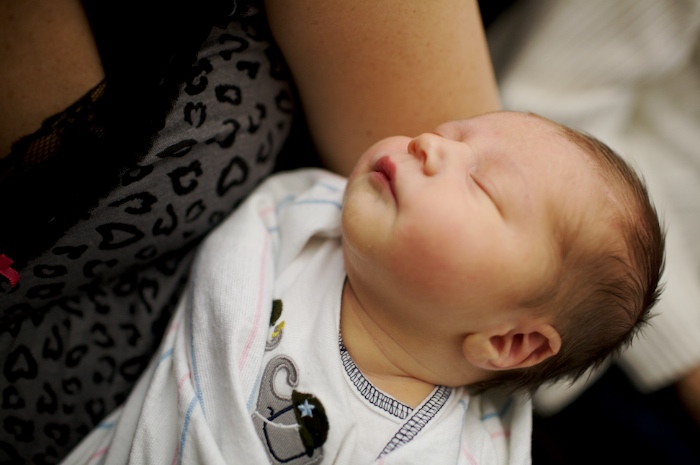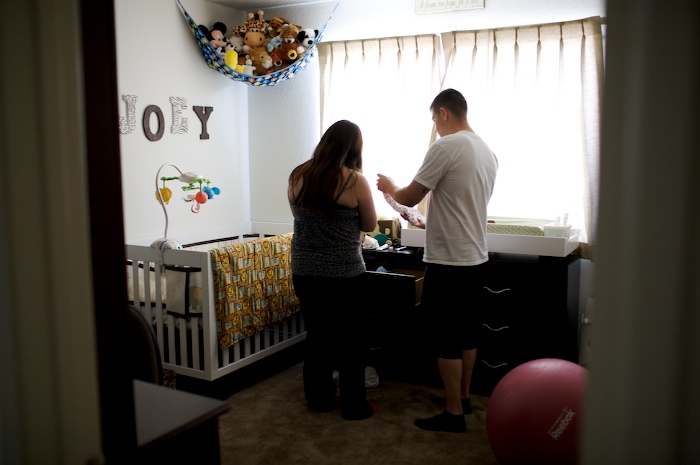 I made a big pot of chili and a big pot of Italian stew as well as cut up a bunch of vegetables for salads for this week …. Kaitlin and Joe should be good for days!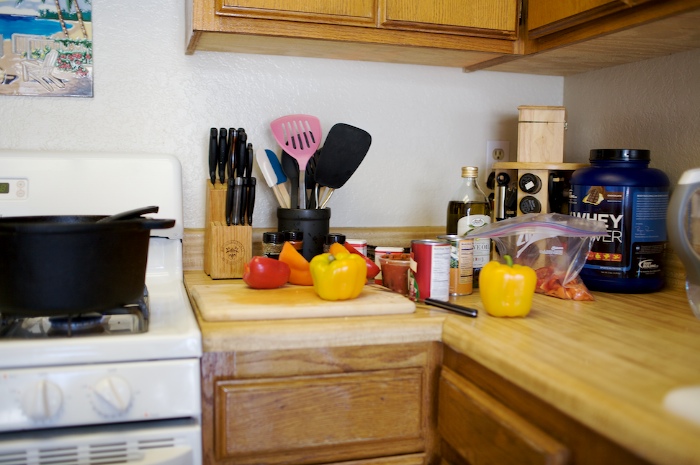 (shleepy boy)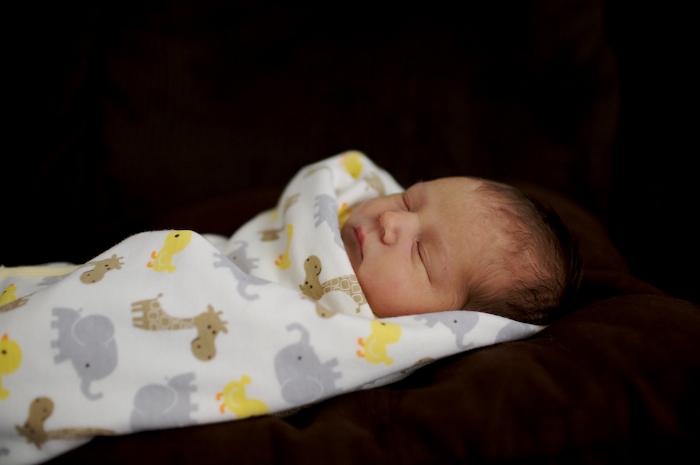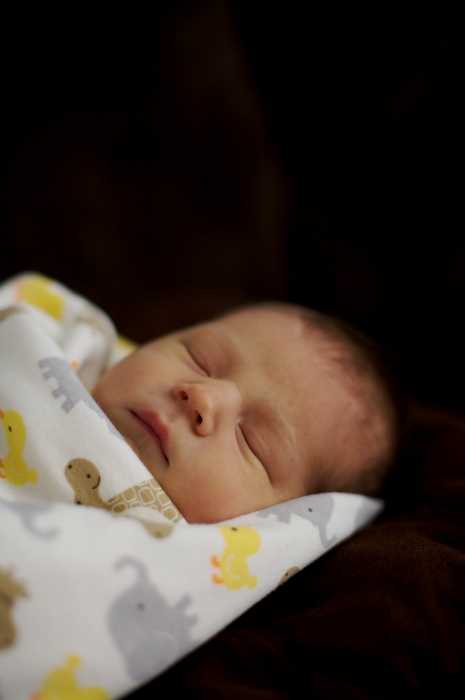 LaRiccia family portrait!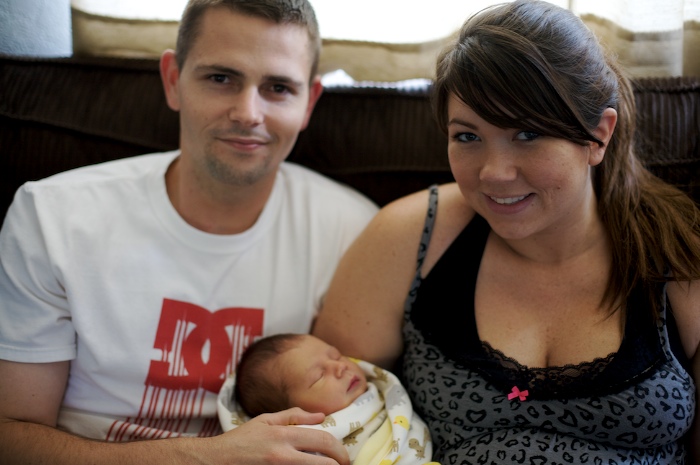 We're super excited that Joey is here!
Andrew has started his must-do list of things to do with Joey….. I just can't wait to make sure he's exposed to all kinds of nerdy things like Lord of the Rings and Star Wars – since he won't be getting that at home!