Completely randomly a few weeks ago I just Google'd 'Santa Clarita gardening class' … and found a free composting class just a few blocks away from our house!
The County of Los Angeles is putting on these 'smart gardening' workshops in all kinds of cities in the area … (They also offer a series of gardening instructional videos that I need to watch).
Since the workshop was just a few blocks away from my house, I left at the last minute and was totally surprised to find the park completely crowded! So, uh … somehow I didn't even notice that the city was having an "open house" event at the same place as the composting class!
I invited Julie to meet me there, and by the time we arrived (about 1 minute after the class was scheduled to start), ALL the seats were taken plus some more people standing around …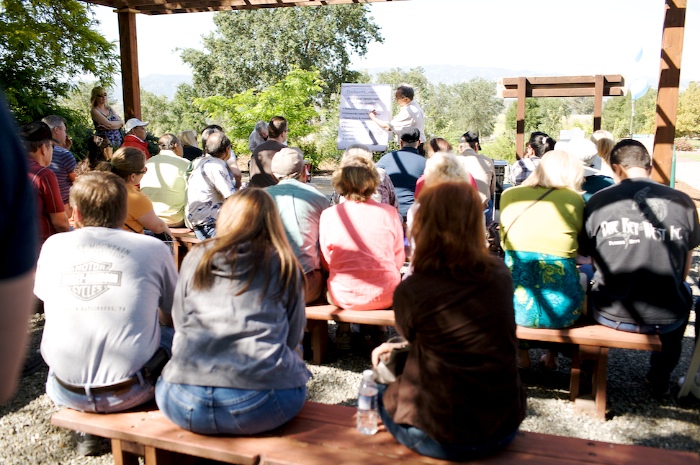 The man teaching the composting class was this adorable older guy who clearly loves gardening, loves his yard/property and has been composting/gardening for a long time…
He talked about treating his worm-composting worms like pets (if you're going to be away from home for more than a couple weeks, be sure to have someone look in on them), and all excited about what he's able to grow in his yard, giving hints about having your neighbors save their veggie scraps for you …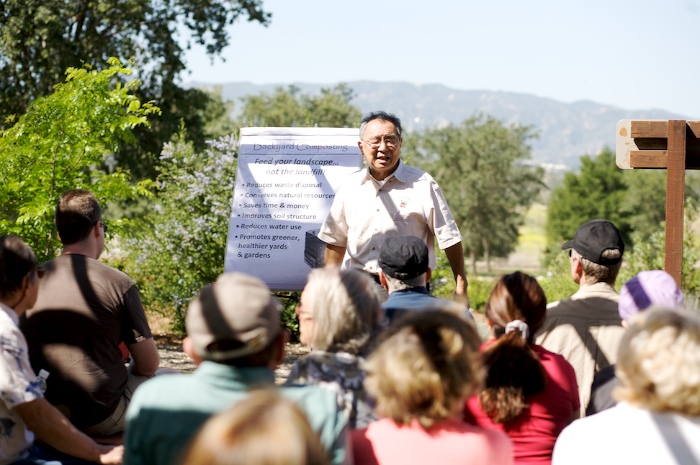 I kind of love him
The park/city division has this whole local-plant garden surrounding the area. Including signage/etc that describes what you're looking at (recycling grass, drought-resistant, etc).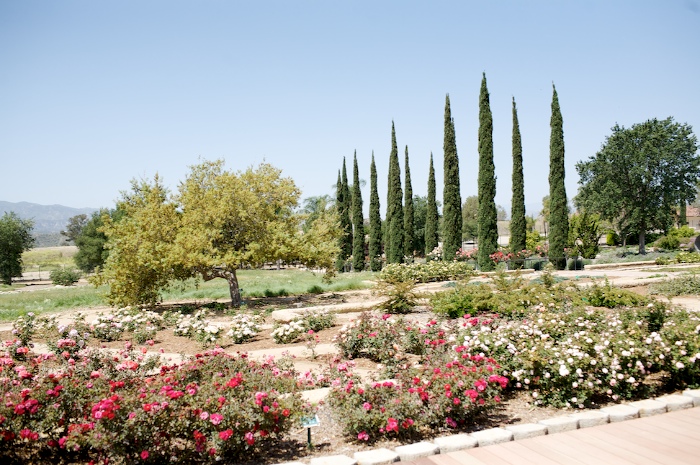 Such a fun Saturday morning! I went straight home and walked around our yards thinking about where we would put our compost bin, our herb garden and other goodies!
Can't wait til next spring when the house is more put together and we can really focus on the yard!