We have quite a bit of yard work to do …. so we started with one of the smallest pieces….
This small piece of yard to one side of the driveway was ankle+ high in weeds …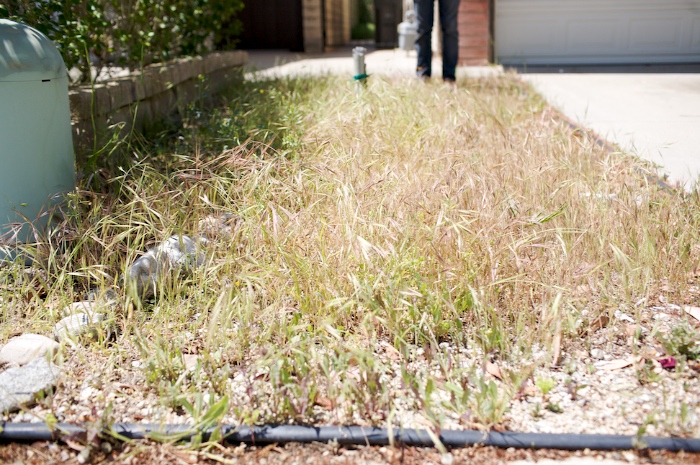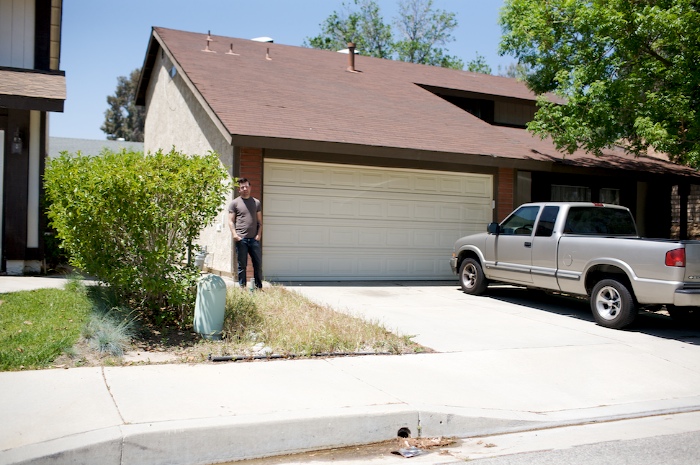 Andrew spent a couple days clearing the weeds and *most* of the rocks …. it's amazing how much work needed to go in to clearing this small piece of land!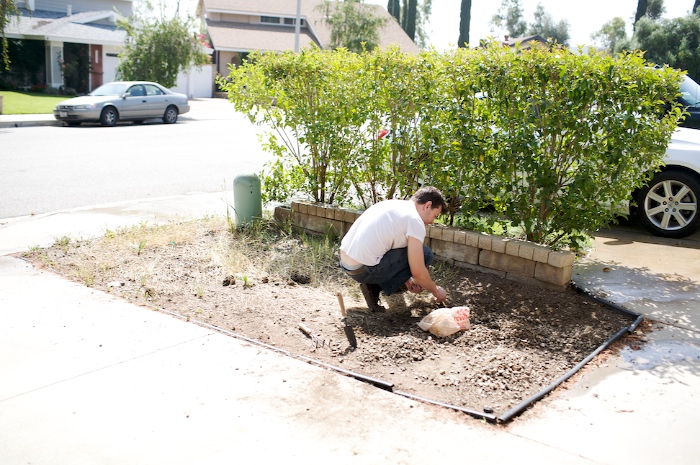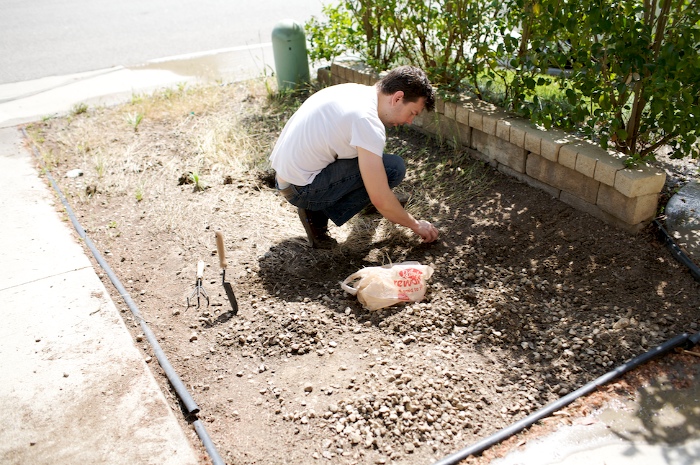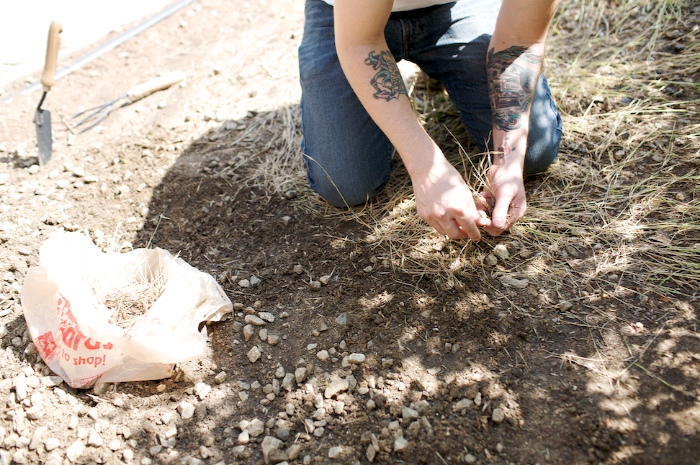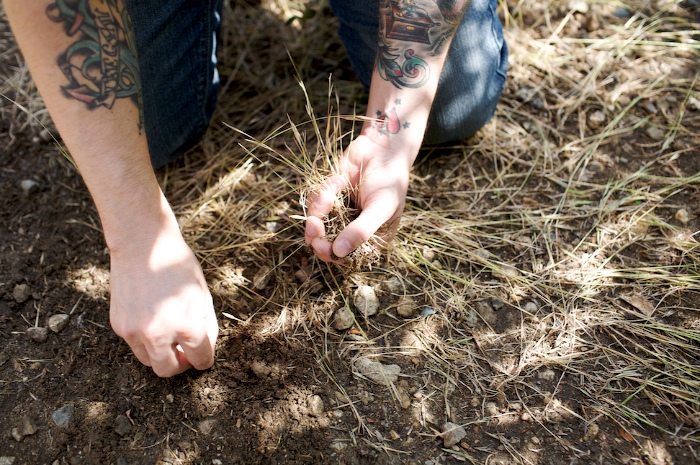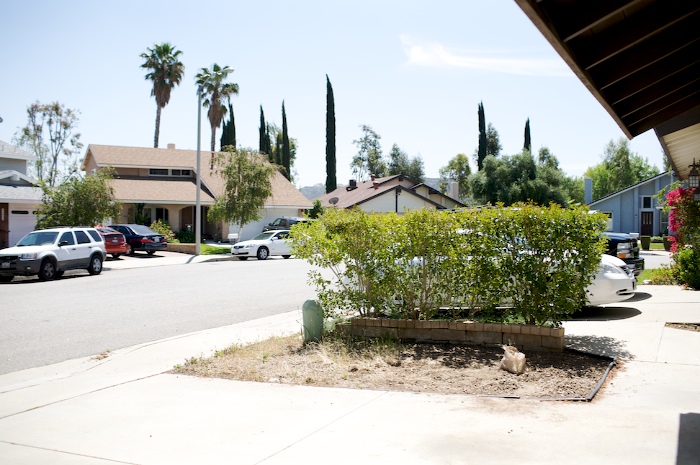 Andrew's mom gave us some of her geranium plants to put in!
I'm hoping they take … they're so pretty!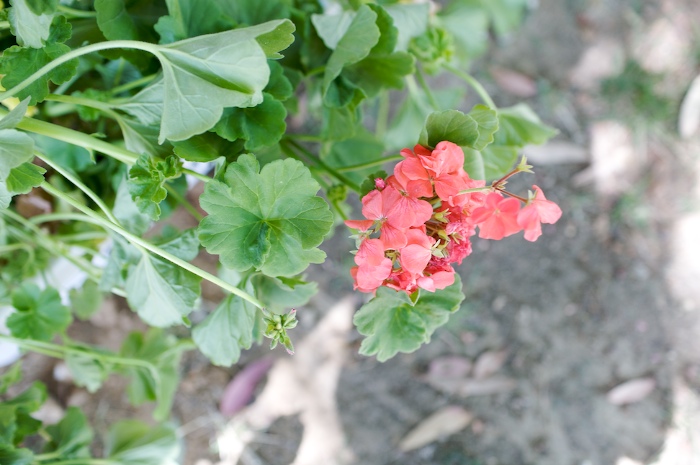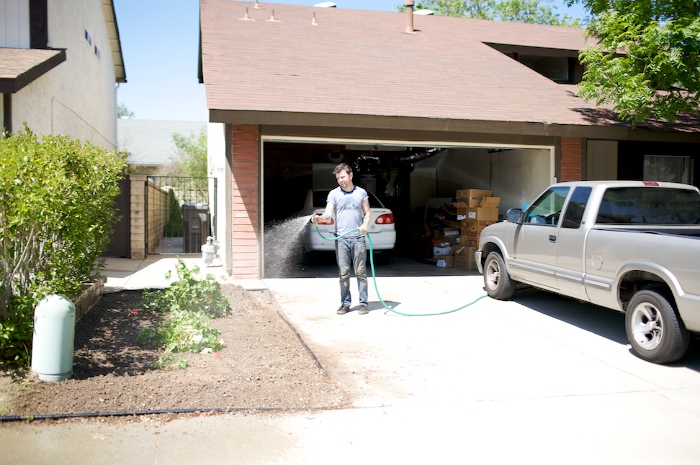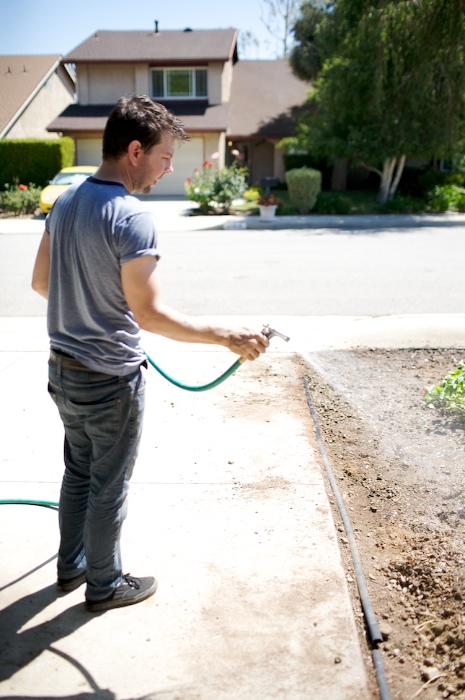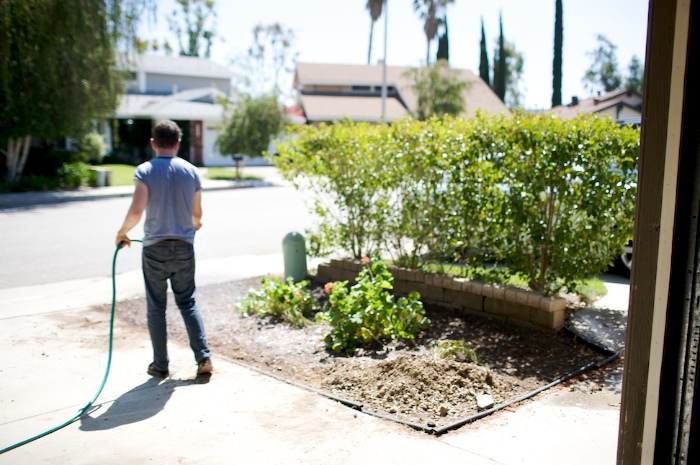 As of this publishing they're ….. struggling. But still alive!
So glad to have our front yard a little bit prettier!