Our kitchen is finally done.
FINALLY.
Living in this house 2 months without a kitchen has been so annoying. Not impossible but annoying…
Want a look?
As a reminder:
BEFORE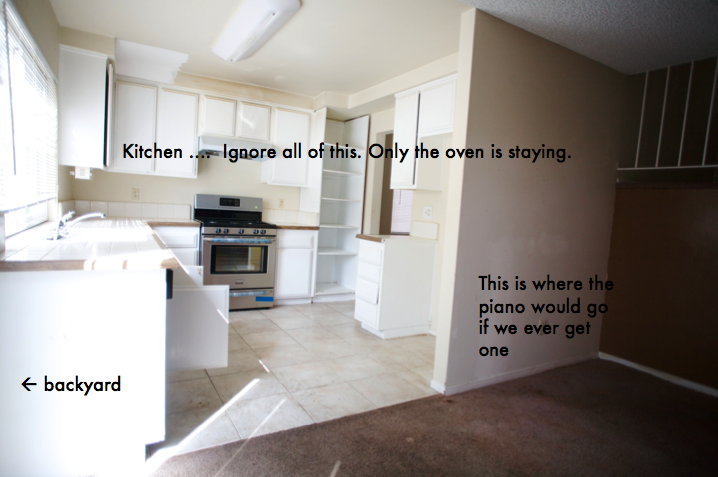 And AFTER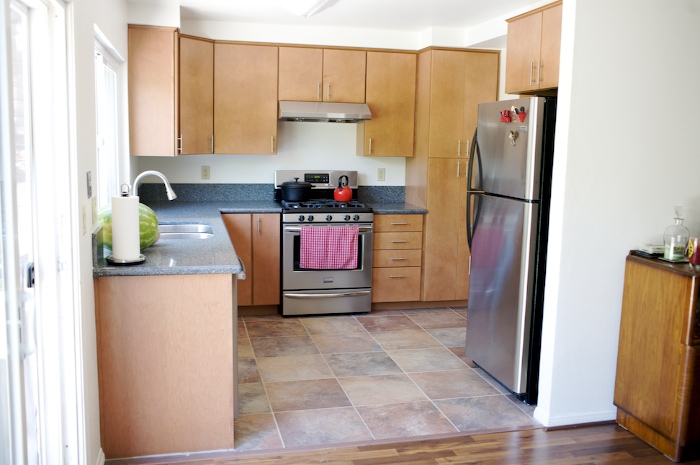 We would have just been happy with the kitchen CLEAN – the before photos don't really show you just how disgusting it was.
But since we HAD to re-do everything, we went all out. No sense in doing this all again in 5 years…
We changed our floor tile choice from the original because it was SO back ordered … and I like this choice even better!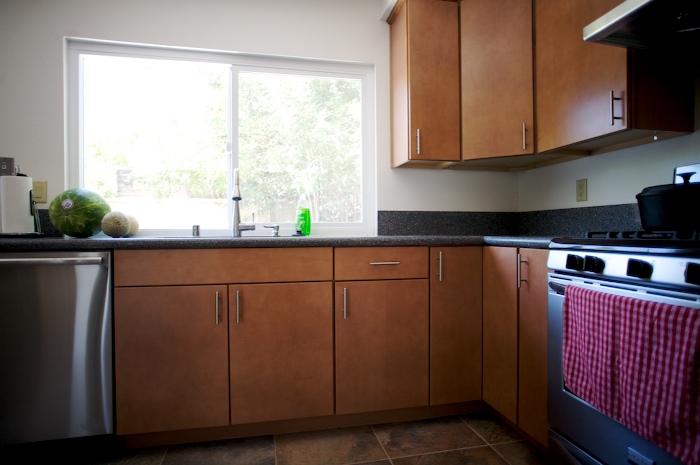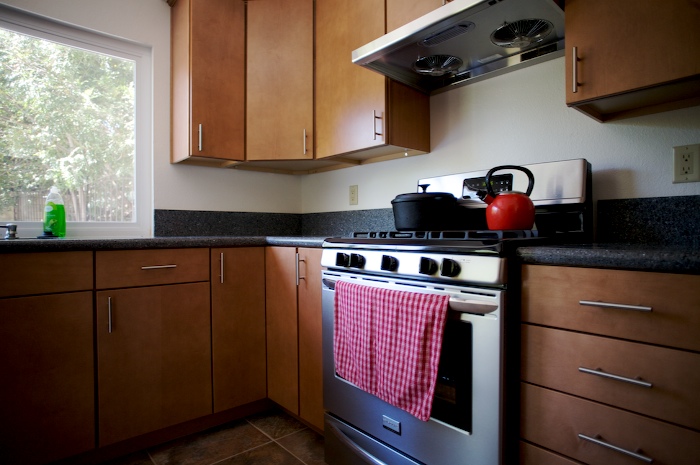 Love looking out the window while cooking and doing dishes ….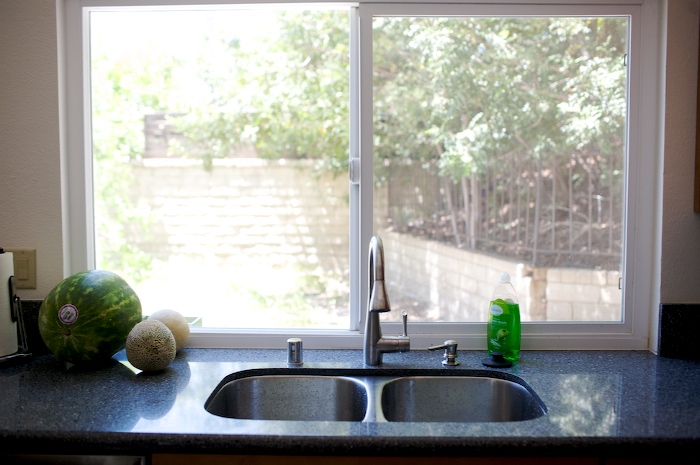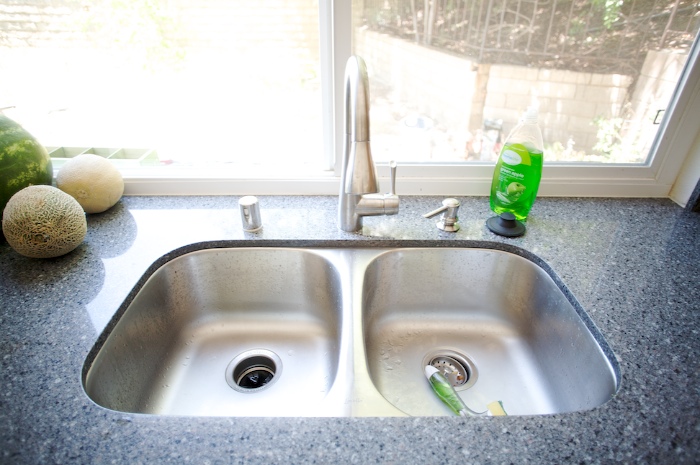 we have a dishwasher for the first time since we got married (with the exception of the year-ish that we lived with Andrew's parents)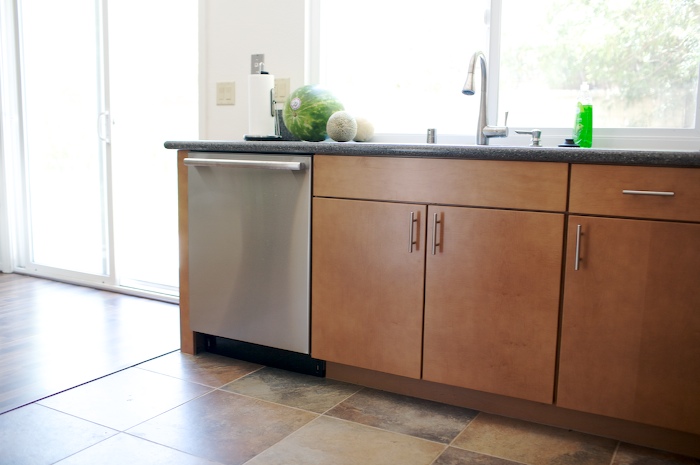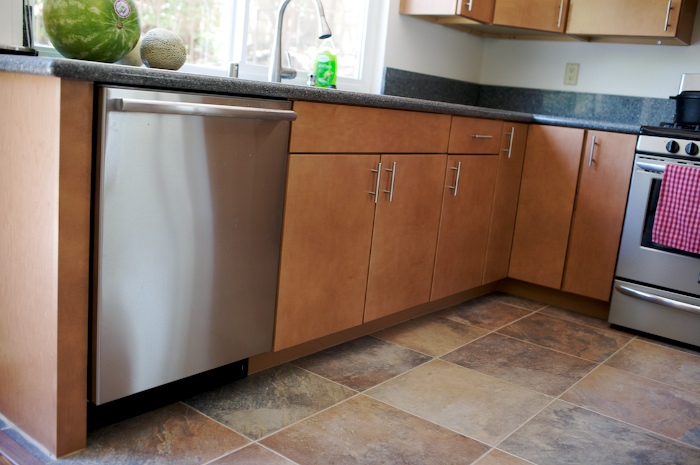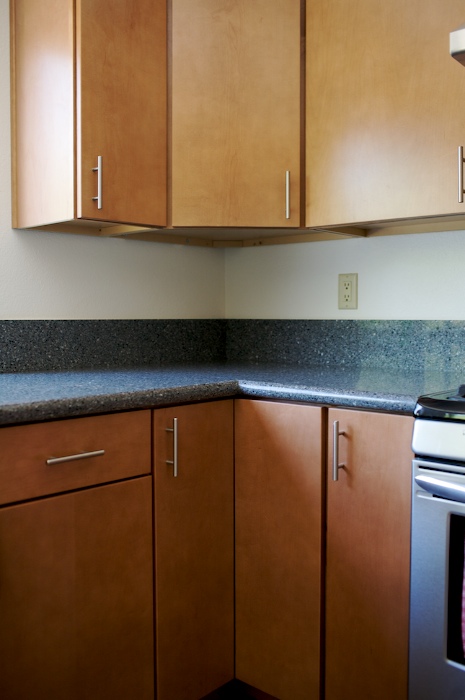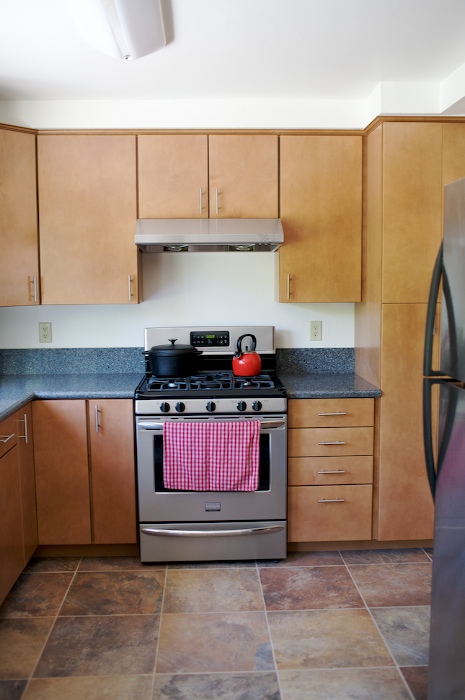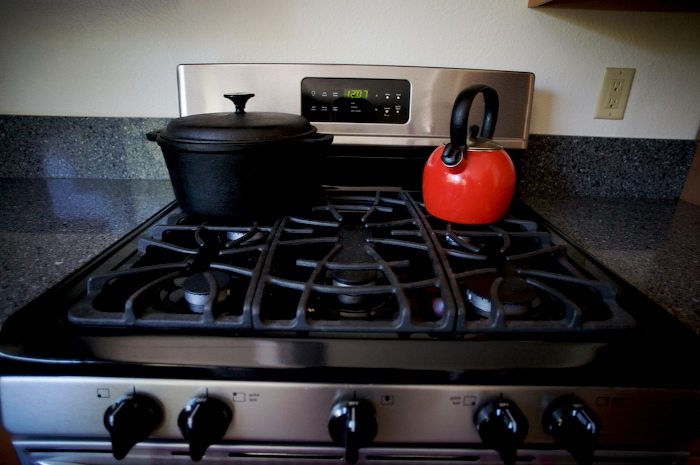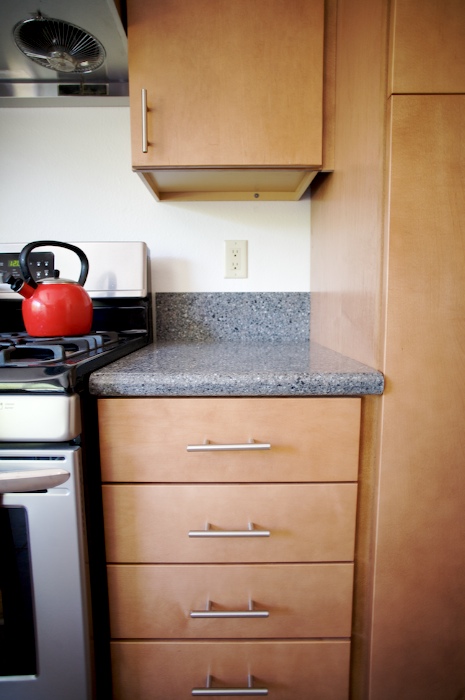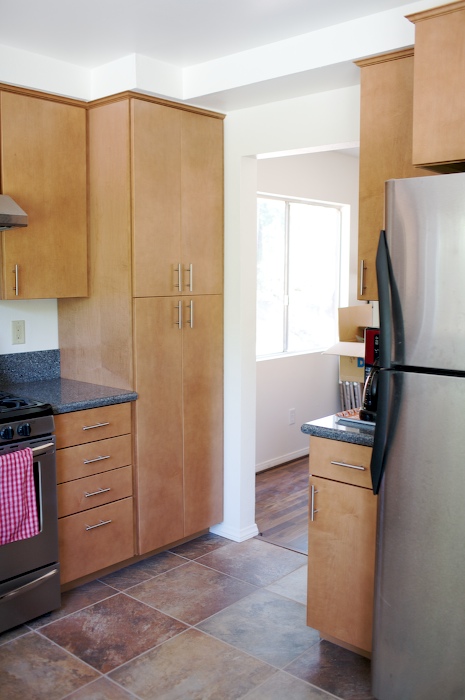 I never would have missed these pull out shelves in the pantry if they weren't there, but they are REALLY nice to have …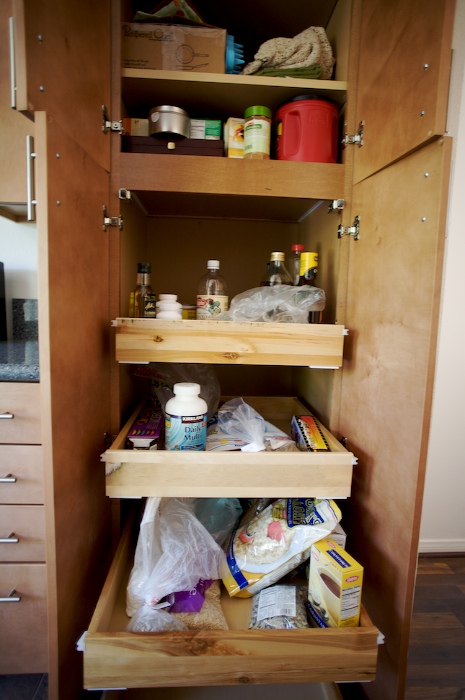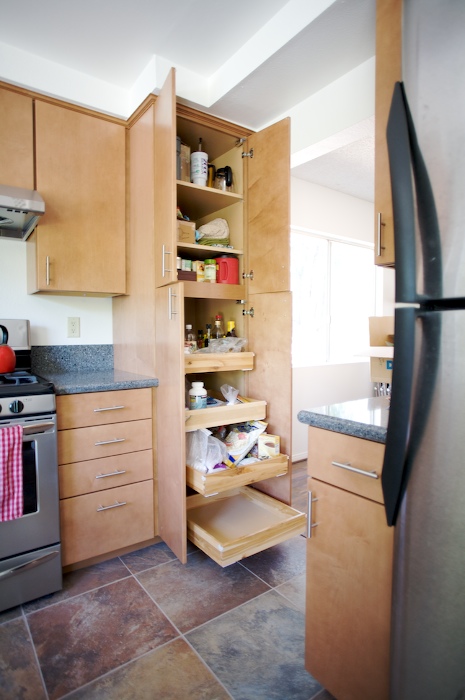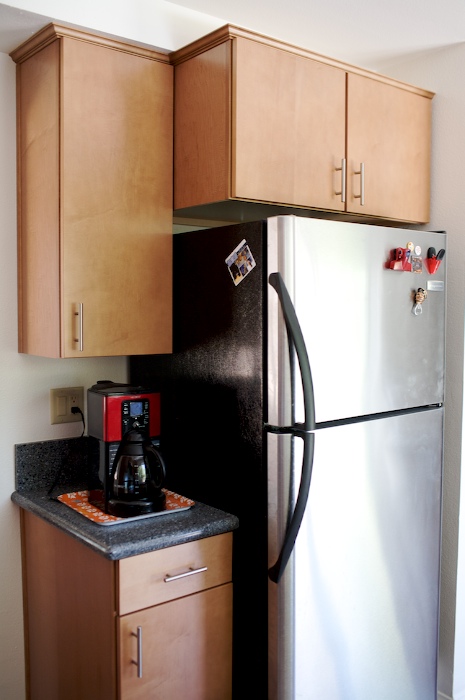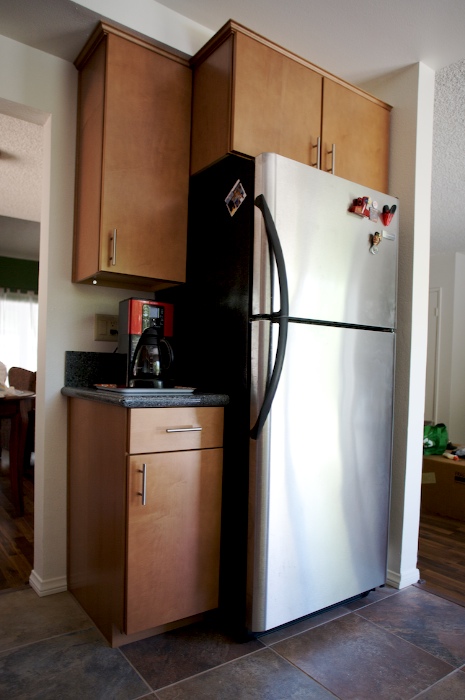 I'm in love with these wide spreads of quartz countertop …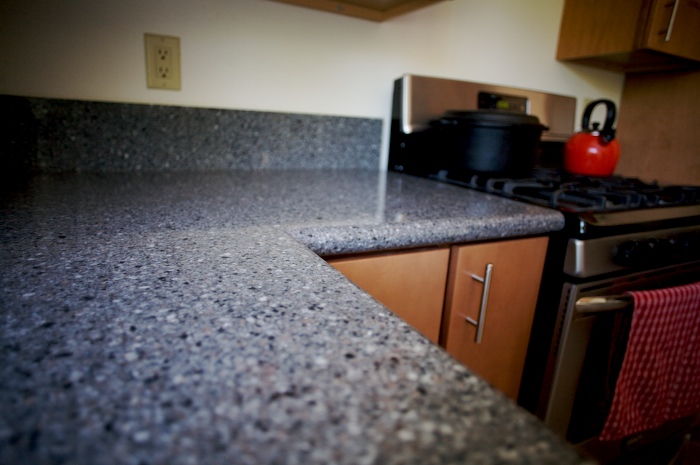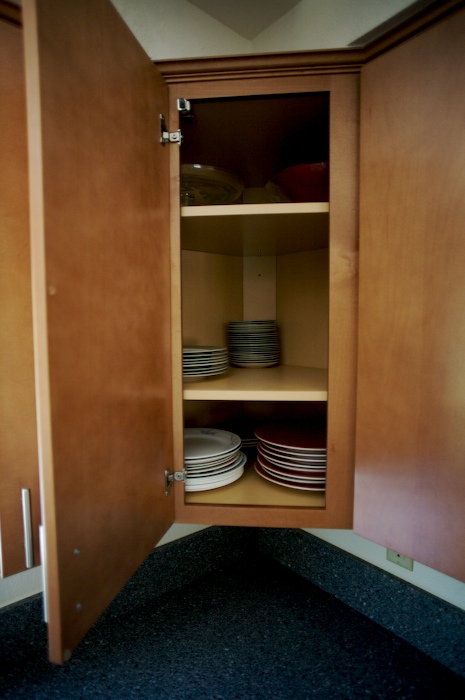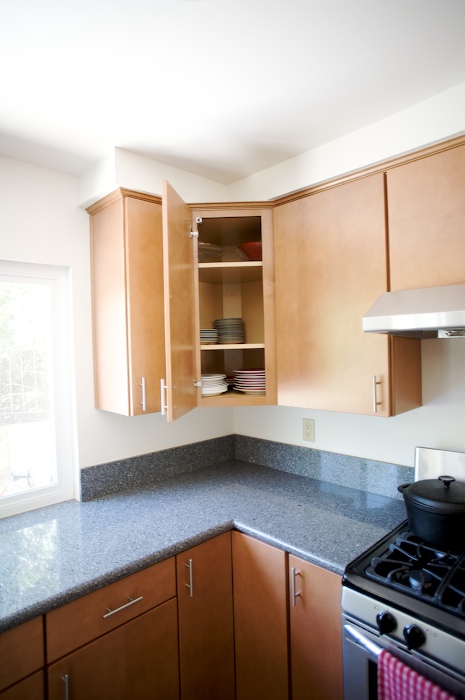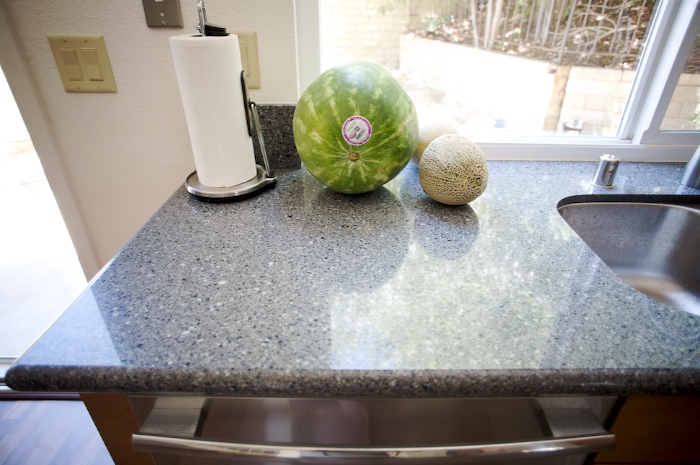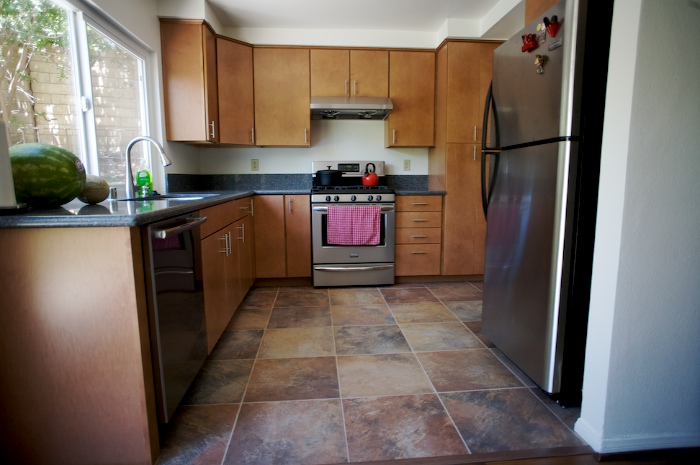 What do you think? Want to come over for dinner?