Mid-century modern garage doors – LOVE these!
I released a little mini pdf on documenting your summer over at Lemon and Raspberry …. Get yours!
oh my word I NEED this bathing suit! But not for $90…
if you came to our wedding maybe you remember our Mad Libs RSVP cards?
Andrew and I were supposed to go on a road trip to see Kevin in CO this summer, but I don't think that's happening any more …
I can't wait to go back with Andrew!
I'm excited to see The Great Gatsby – I love Baz Luhrmann and basically the entire cast
LOTR LEGO sets are on their way …. which means (my favorite) LOTR LEGO video games can't be far behind!!
Ridiculously nerdily excited about this ….
a 29 year old on the difficulties of getting your first job (so discouraging, but makes me feel better about my own job hunt)
Photo of the week (we finally put up our shower curtain in the guest bath. This was a wedding gift 6+ years ago and I still love it):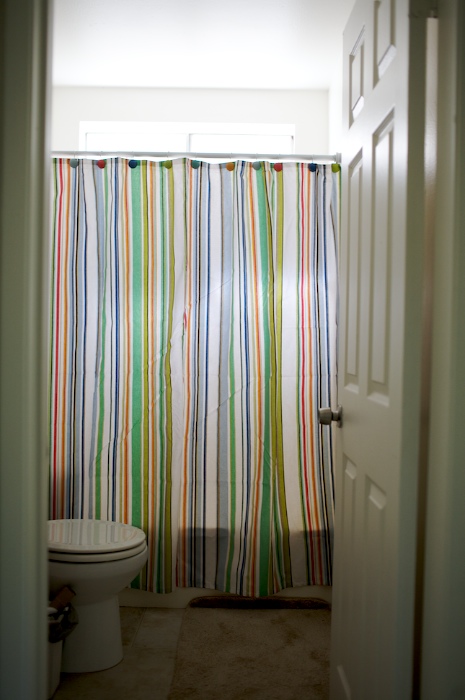 want to read more?