Now that we have bought our house … our days off together are FILLED with house work. Our to-do list is plenty long to keep us busy for awhile, and it's so nice to work on those things TOGETHER.
Team Schubert.
At the end of April, Andrew and I had a Sunday together ….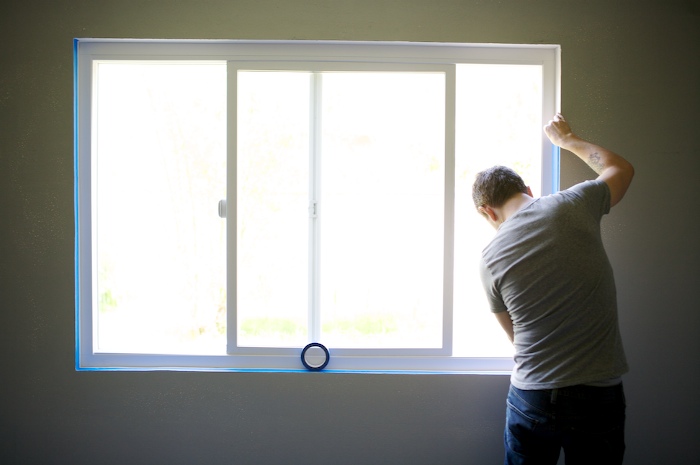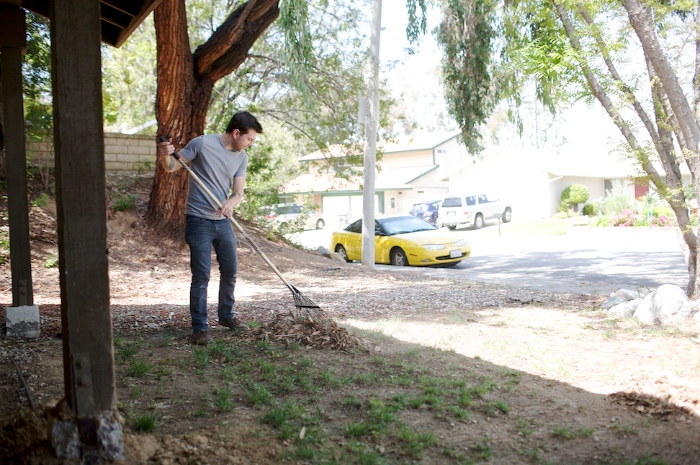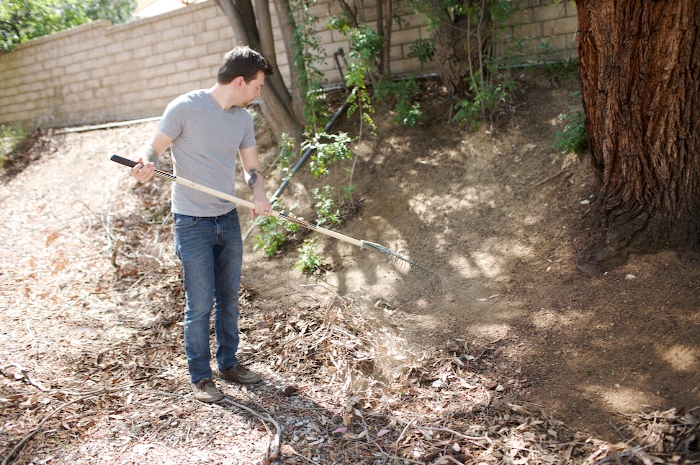 I think this shot below is the closest I'll get to a 'BEFORE' shot of this side yard … Full of leaves and twigs and junk.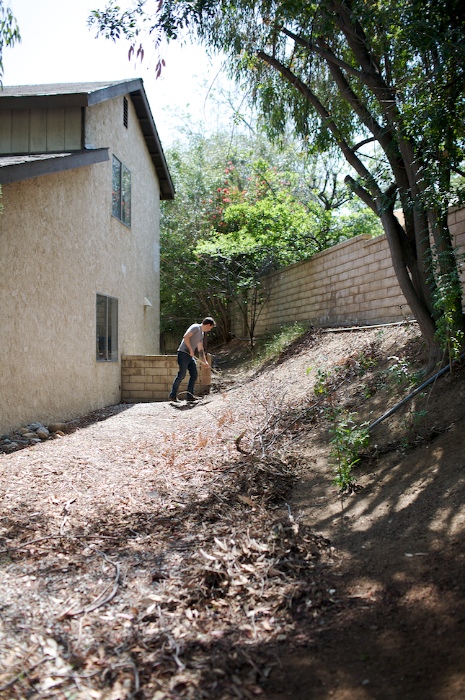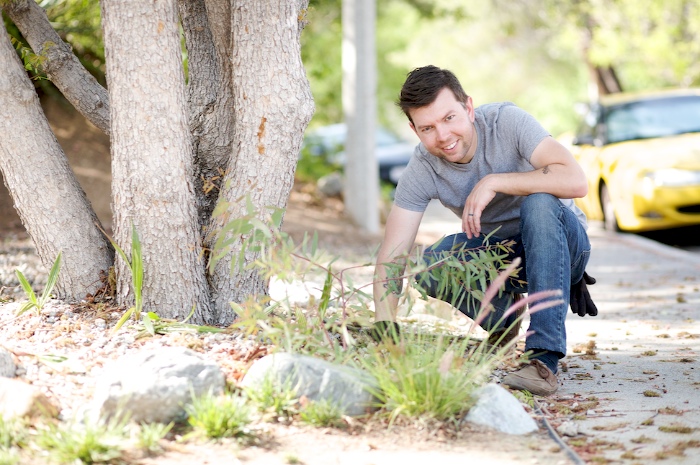 Not only yardwork – which he had to quit when the trash barrel was full – but touching up paint in the guest room and the living room ….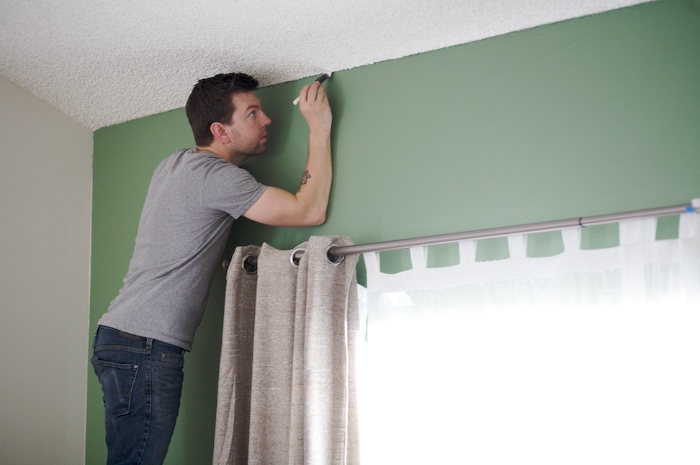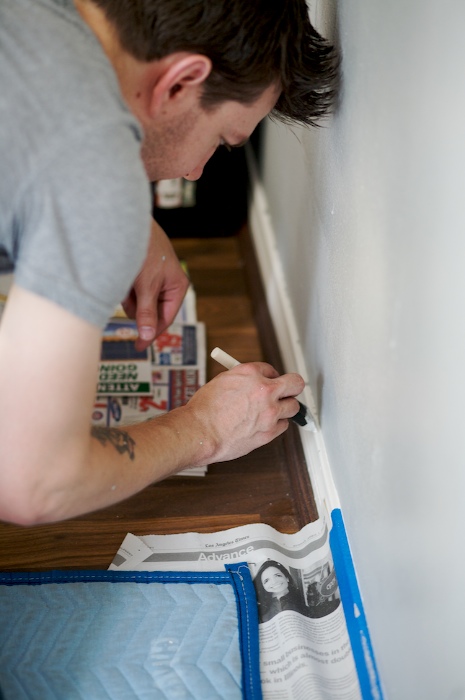 Around 5p Fernando called us and invited us over – one of the perks of living in SCV!
They live only a mile and a half away, so we stopped by the grocery store (a few blocks from our house) for drinks and headed over for pizza with Fernando and Jessica….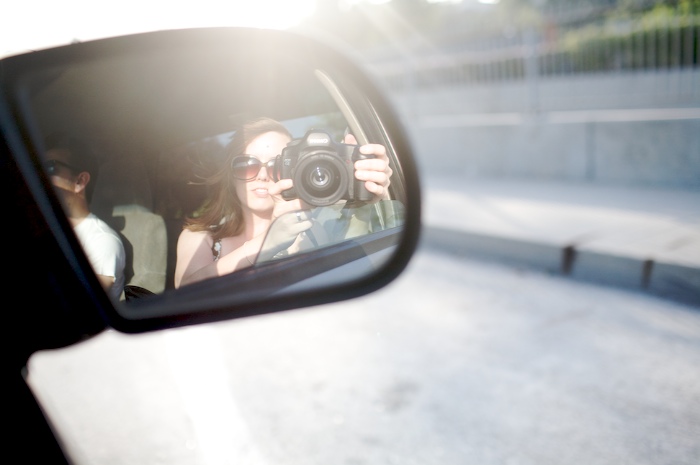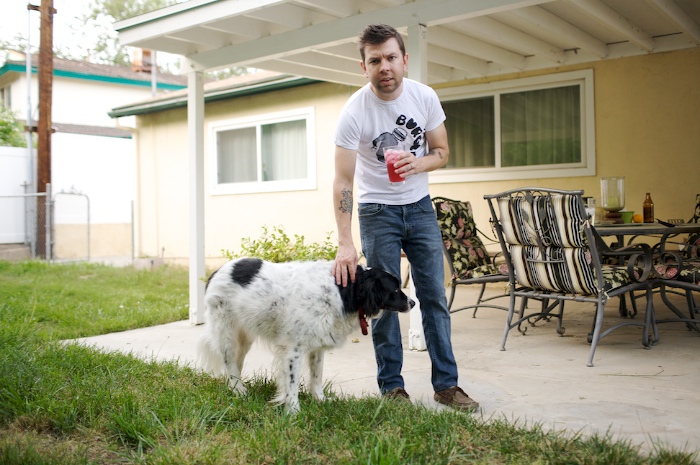 I got a bunch of ideas for our backyard from visiting F&J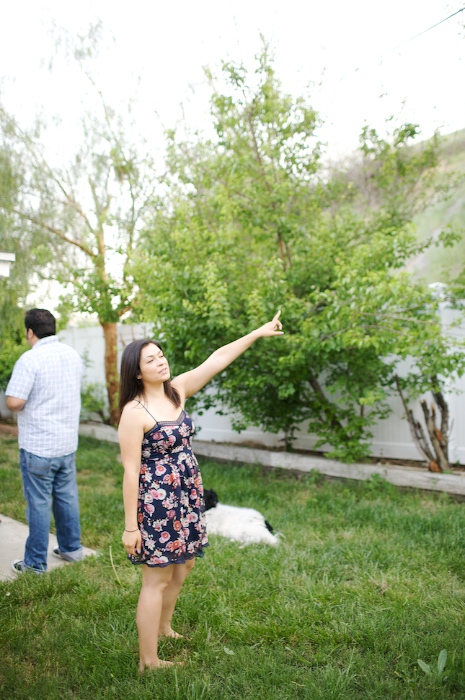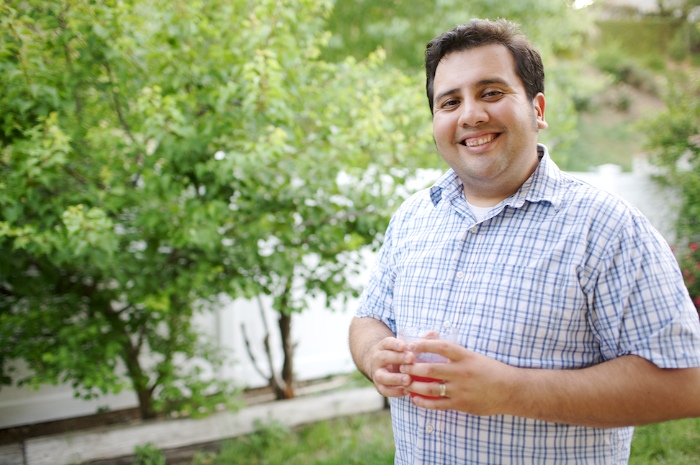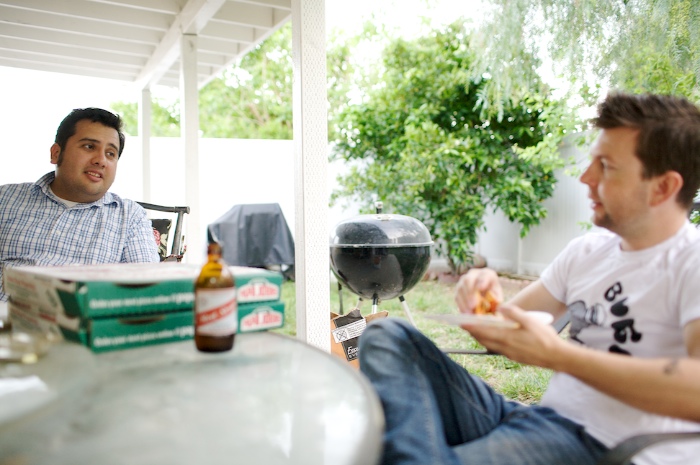 Lovely lovely Sunday …. these are the kinds of days I would do all the time if we had more days off together ….