The first Anne book I read was Anne of Windy Poplars – which I read for the first time when I was about 9 or 10….. and hadn't the slightest idea what the 'Windy Poplars' of the title was supposed to be until about halfway through.
But then I really *got it* …. The HOUSE. They NAMED THE HOUSE.
To a 9 year old growing up in the early 1990s in an L.A. suburb … this was REVOLUTIONARY.
And – clearly – I immediately resolved to name my future house one day….
I started seeing house (or estate) naming in all kinds of books ….. all the Anne books, Gone with the Wind, any Jane Austen book, even American history (i.e. Monticell0). And soon, I figured, there was no reason why I couldn't name my own house.
I named my parents' house in the last few years – Hann Manor (that lovely repetition of vowel sounds)….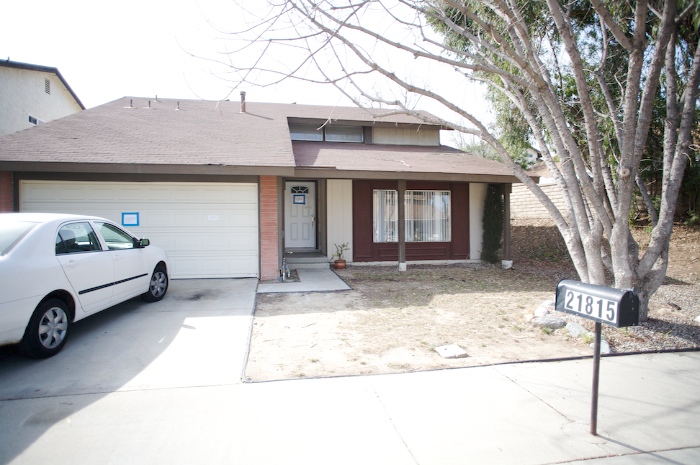 For our own house, I wanted something that really would be fun to put on party invitations but still be very Andrew-and-Amy.
Some of you know we call ourselves Team Schubert (why we do that is a completely different story all together) …. And somehow Team Schubert wouldn't live in a Windy Poplars or Manor or Mount Vernon.
So where would Team Schubert live?
Team Schubert Headquarters – where we plan our nefarious schemes and brilliant world domination plans.
Obviously.
Schubert HQ is where we return after long days at work. Schubert HQ is where we keep all of our tools and supplies. Schubert HQ is where we host our select group of allies.
SO …  You're welcome to come visit Schubert HQ: home of Team Schubert.
(just give us a few weeks warning so we can get the shower in the guest bathroom fixed)