Andrew and I are going to have a nephew in just a few weeks! As in less-than-4 weeks! Hopefully.
Easter Sunday, Joe and Kaitlin came out to Santa Clarita early in the afternoon and we did some fun couple-maternity photos.
Little Joey is going to be so spoiled

Note: Katie also did some more intimate maternity photos with our friend Maggie Keegan Gross. You can check out a peek of that session here at Maggie's blog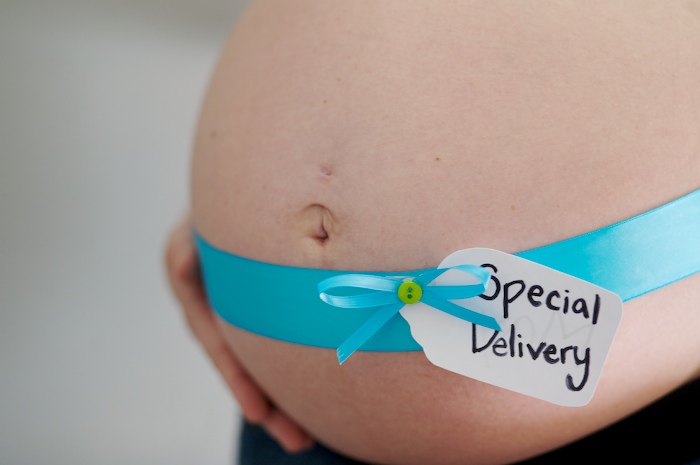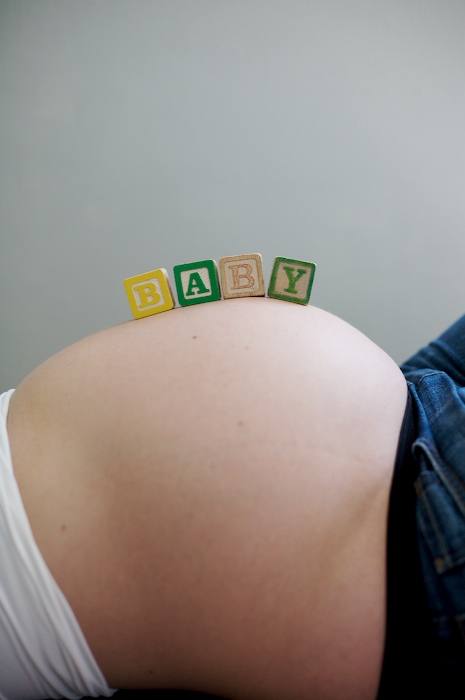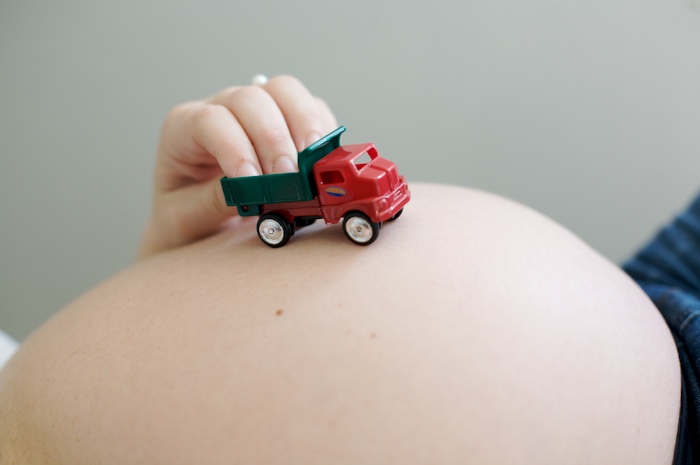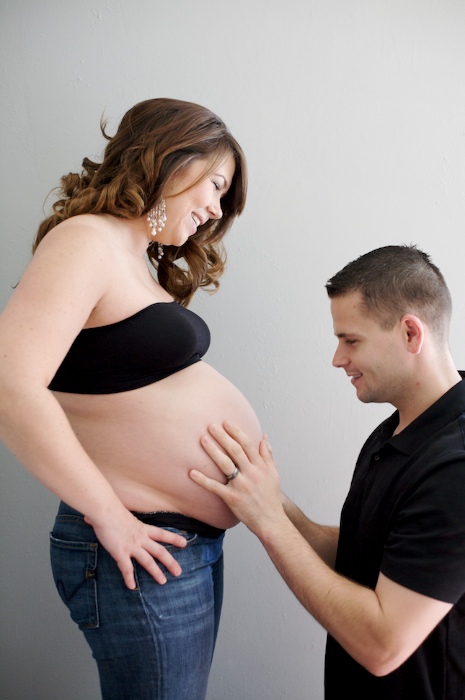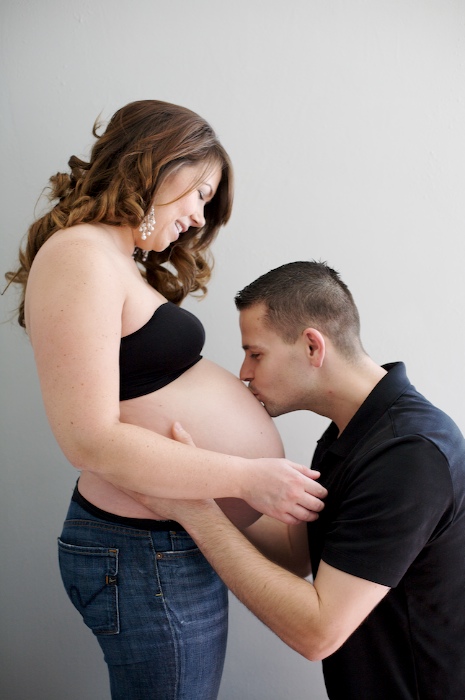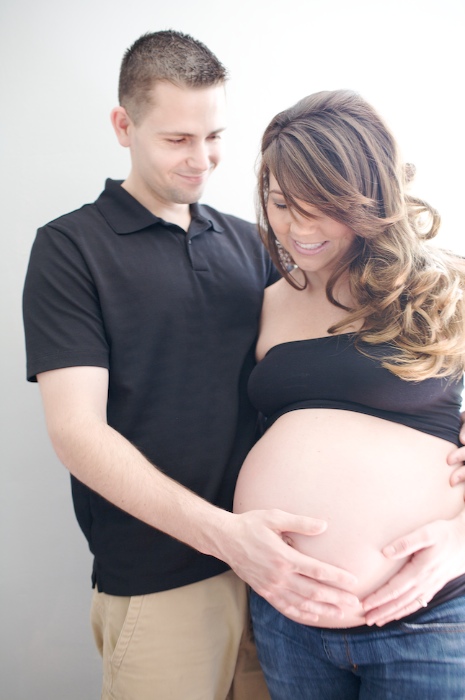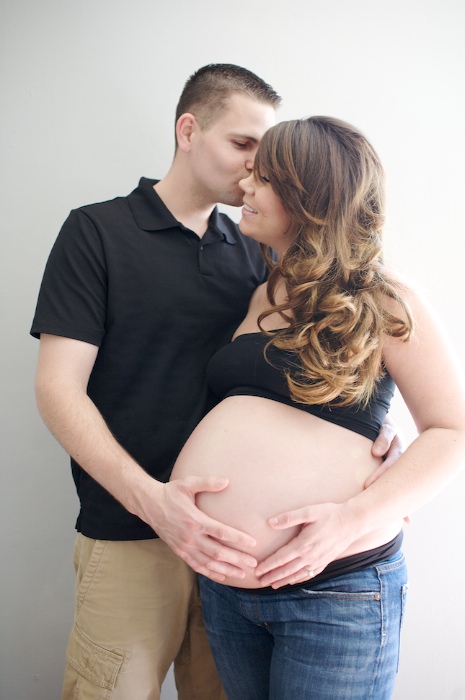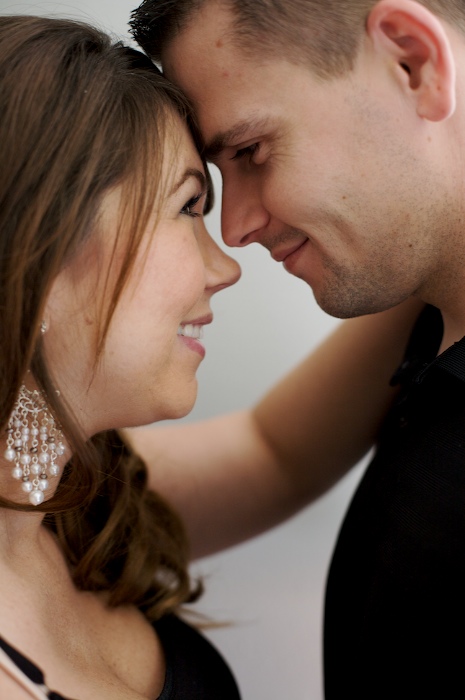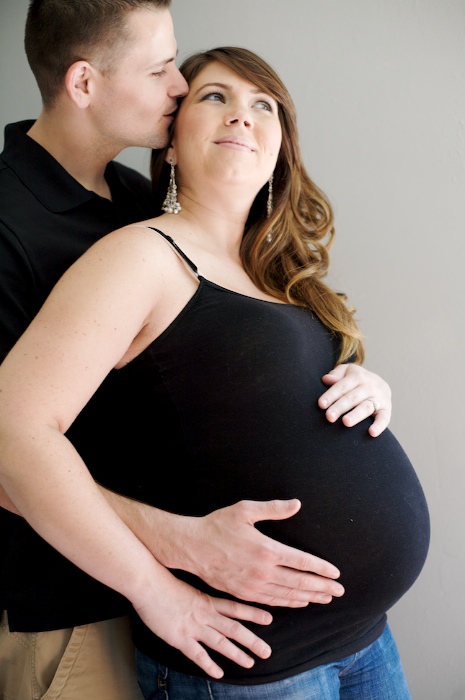 (Joe did this himself

Such a goofball!  I wouldn't ask anyone to pose like that)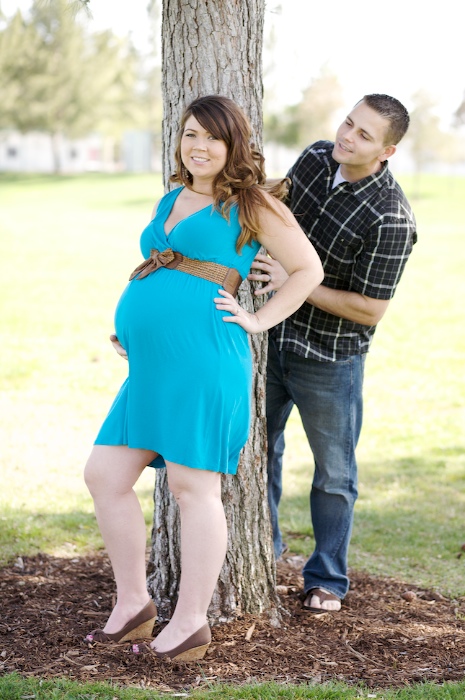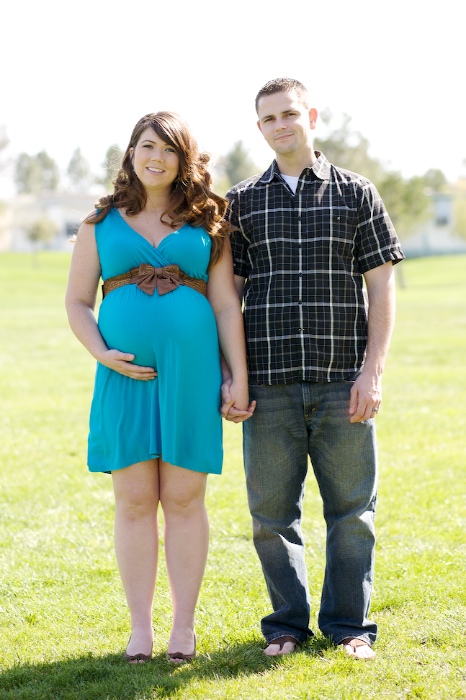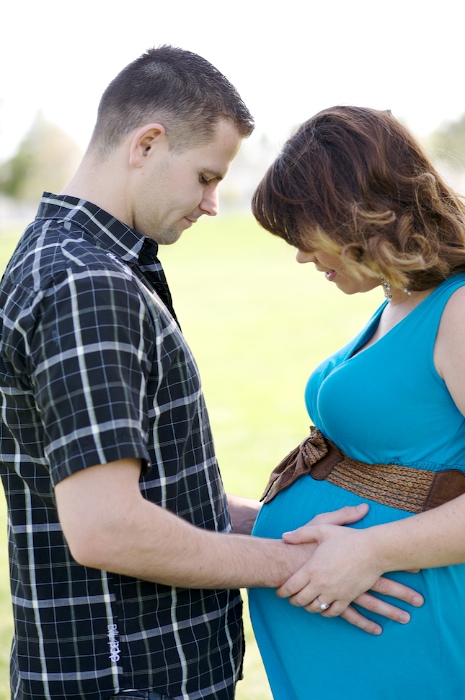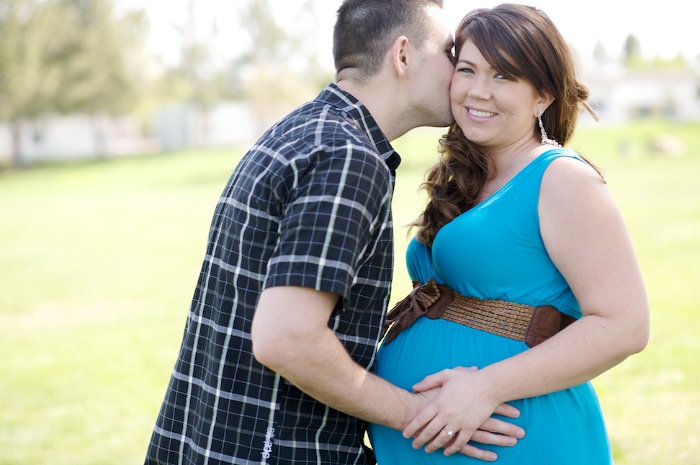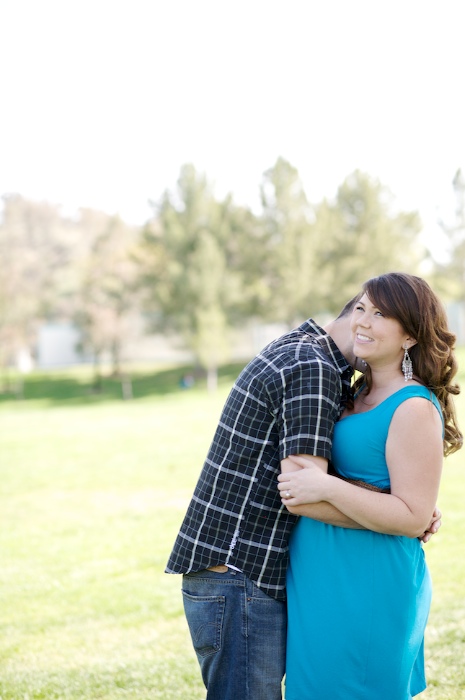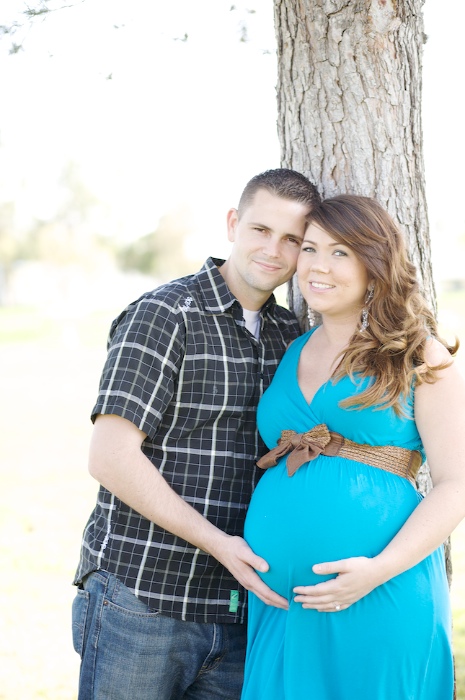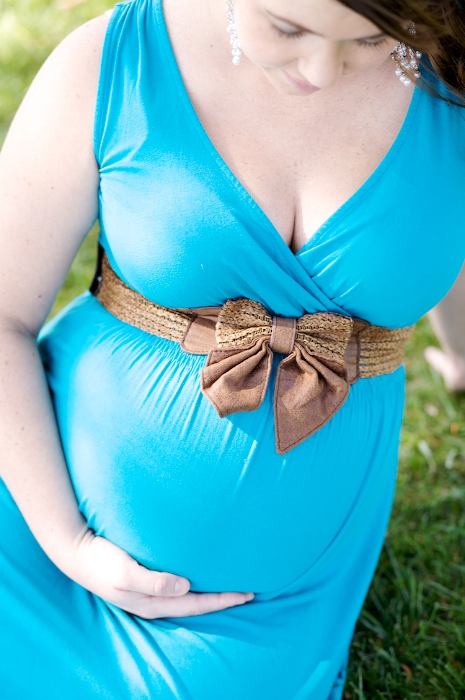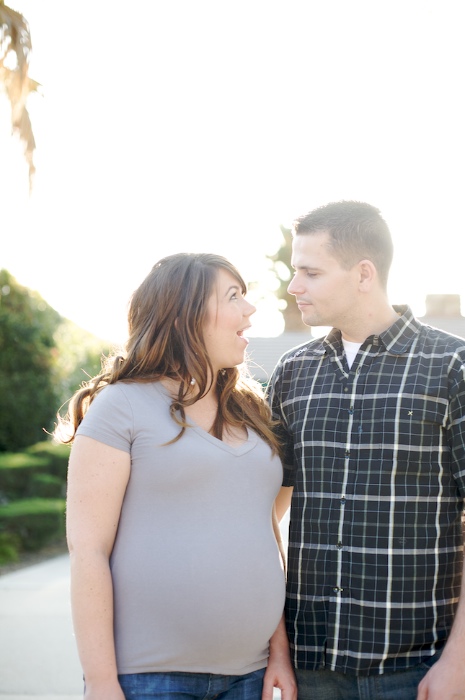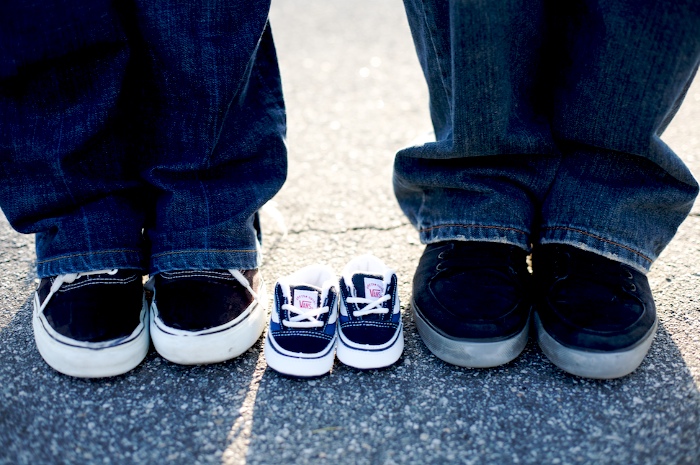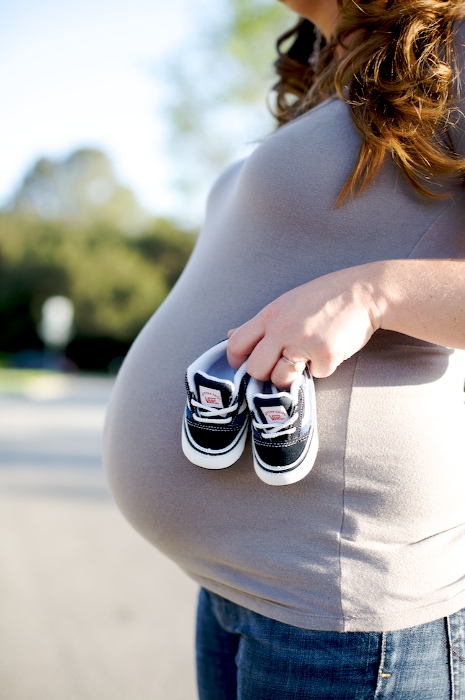 Can't wait can't wait can't wait!!!