AAAAAANNNNNDDDD … .
We have our keys

Ok. Actually, not yet since there aren't actually keys to the existing locks and we are getting it re-keyed.
But still. It's ours. It's no longer trespassing when we go in ….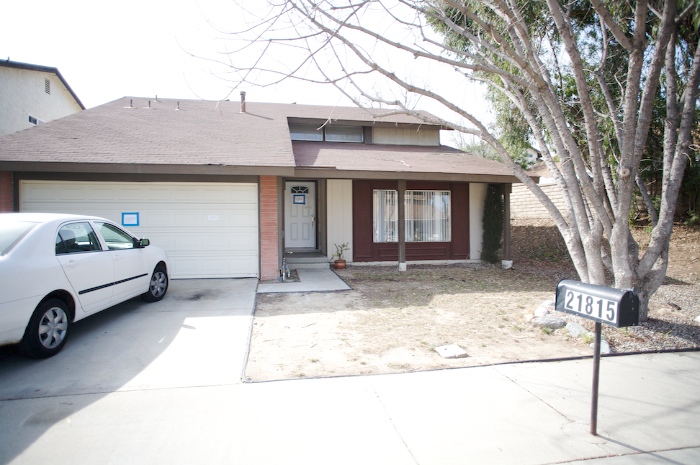 As I mentioned, some work has already been started – cleaning, mold removal, replacing this front window, trimming back the tree to the right.
So, now we just have to hope the rest of the work can be finished by … Feb 29 or so …… We'd LIKE to move in by the end of the month if possible, but our current apartment is pretty flexible and we just need to let them know if we need an extra week or so into March.
We still need to pick out a new dishwasher and washer and dryer …. as well as look at cabinet options for now.
Also, pack.
Also, pick out specific paint colors for the rooms.
Also, plan/book a moving day/truck/etc.
So, you know. Forgive me if I'm a *little* busy!
The afternoon the house became ours I went back to take some more photos with the place at least with the trash out of it. Unlike the last time.
Please consider this your basic orientation to Schubert Headquarters.
More photos to come after the work is done ….
Keep in mind all the floors are changing, as well as the walls as well as the kitchen.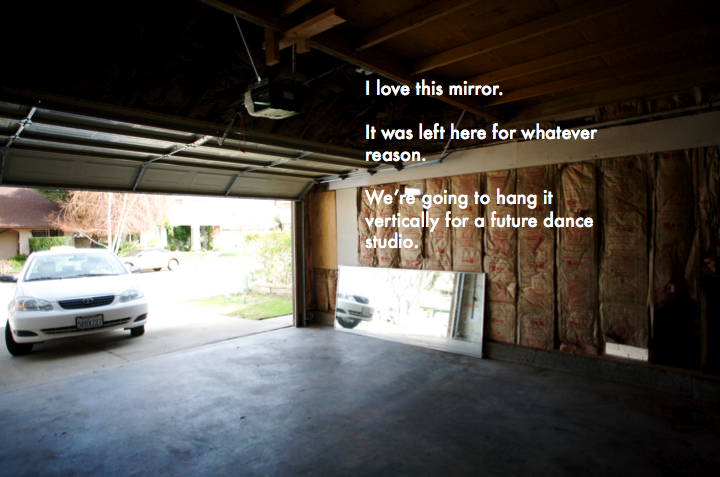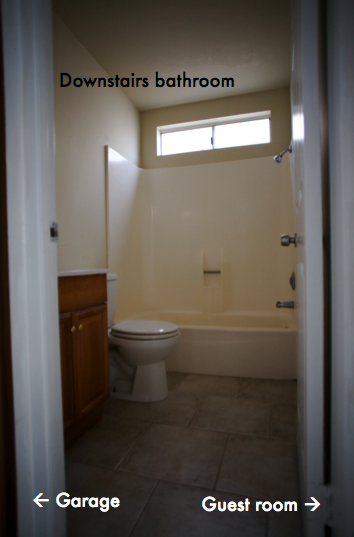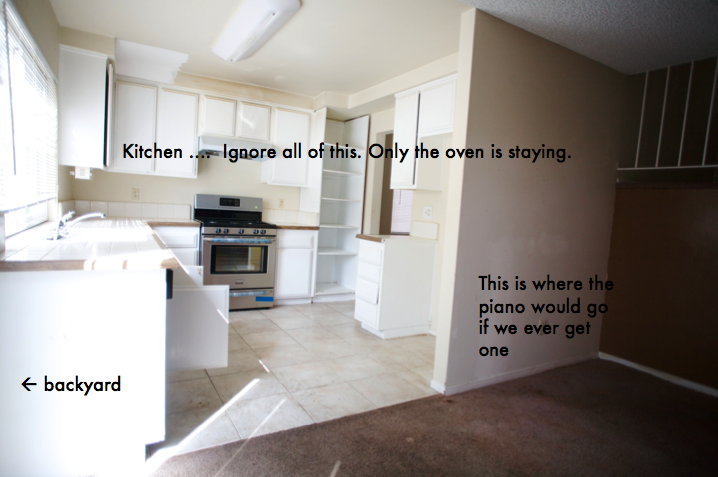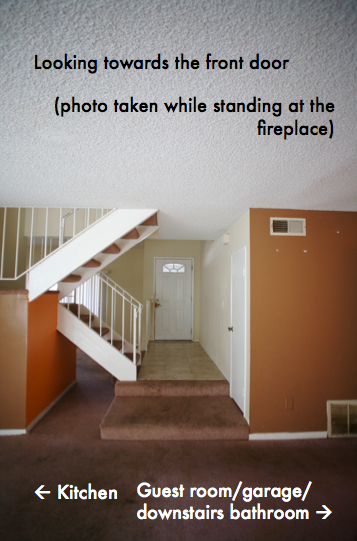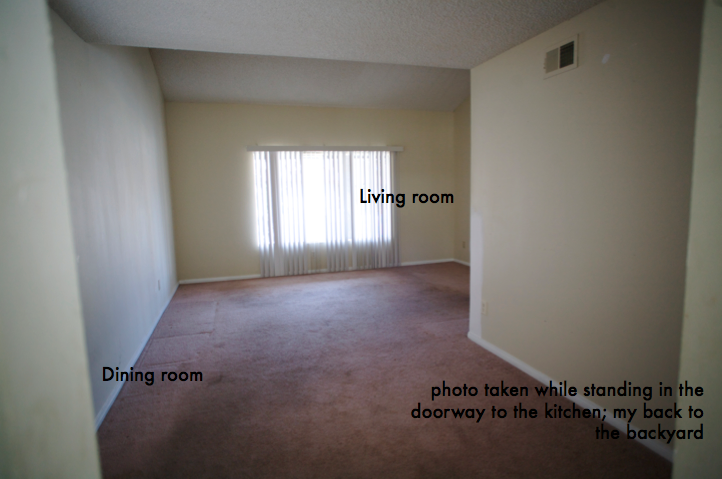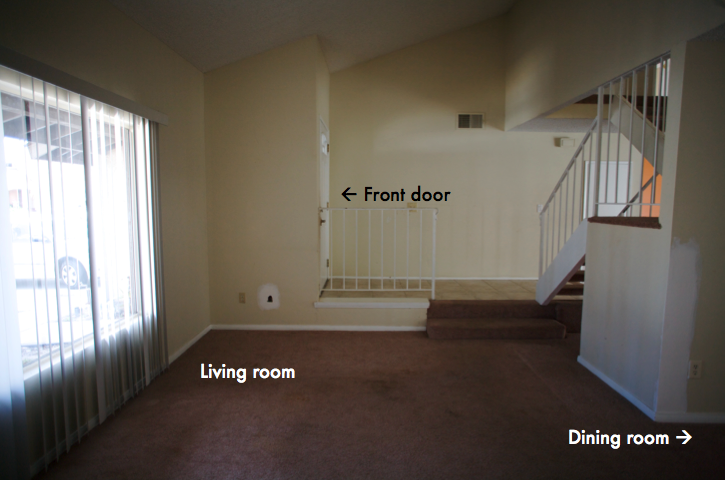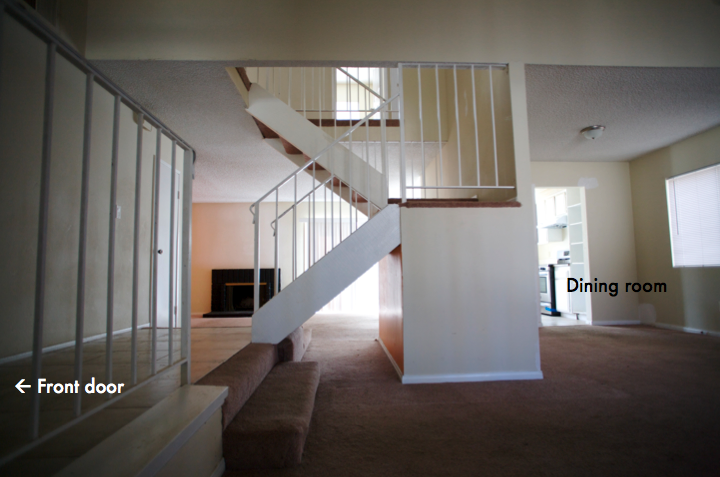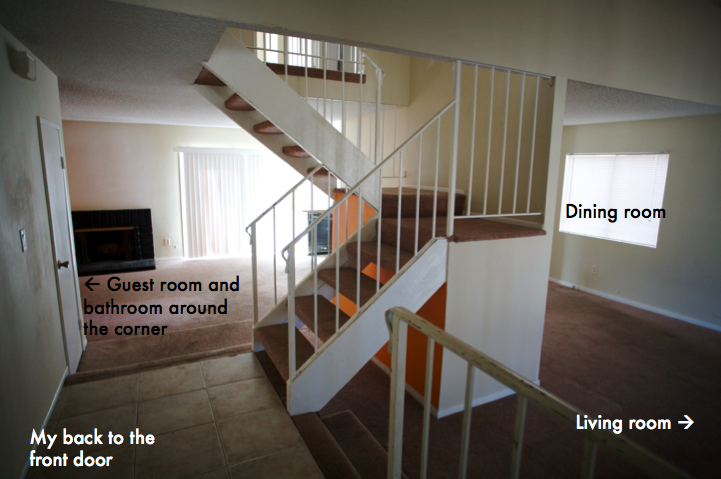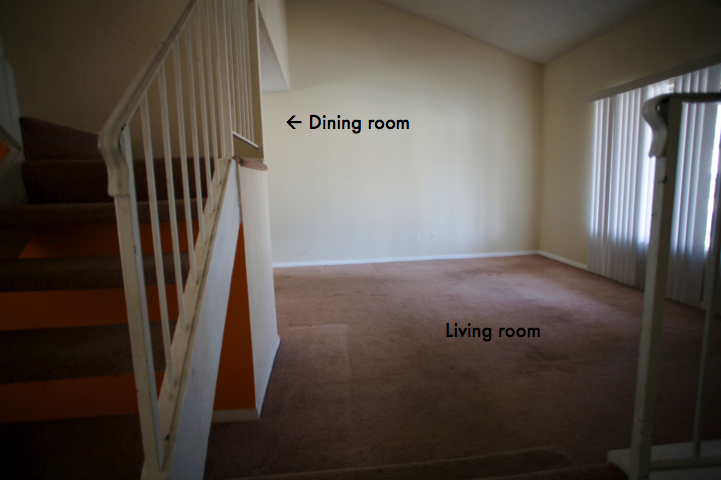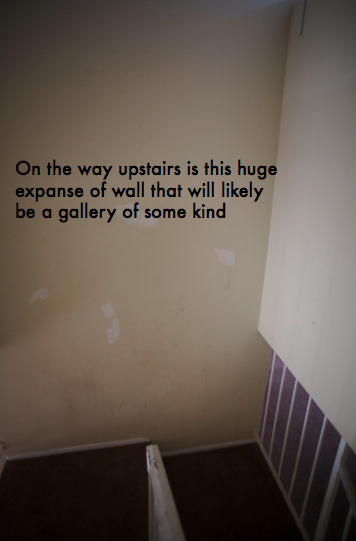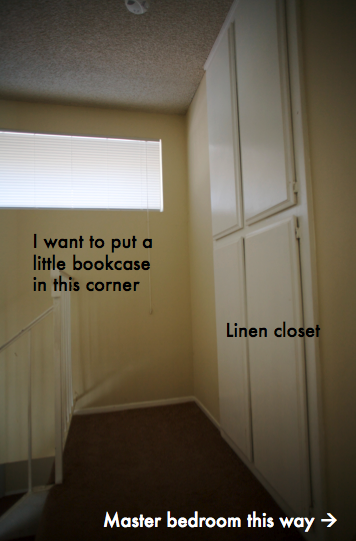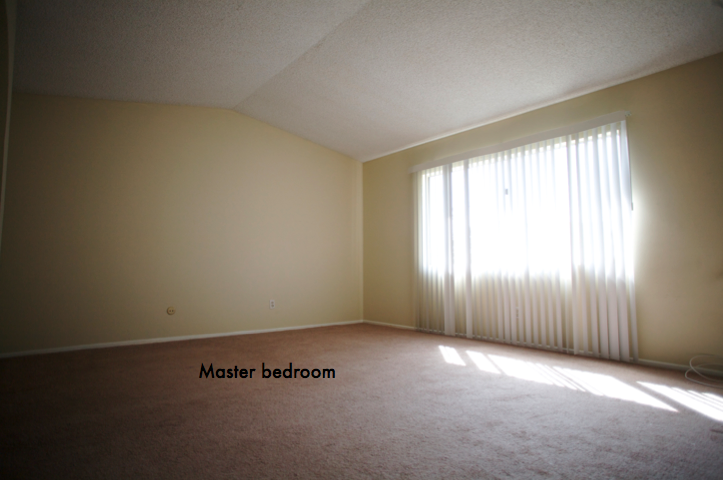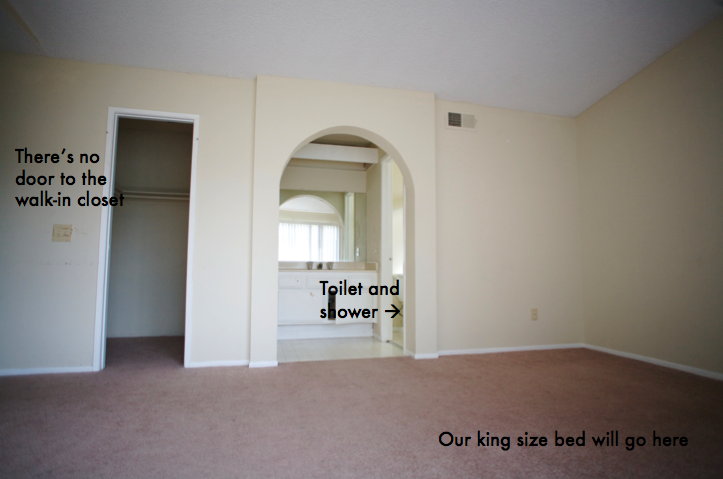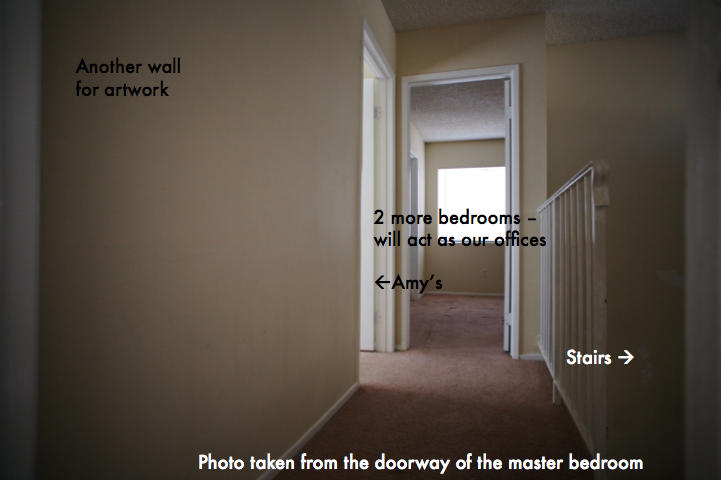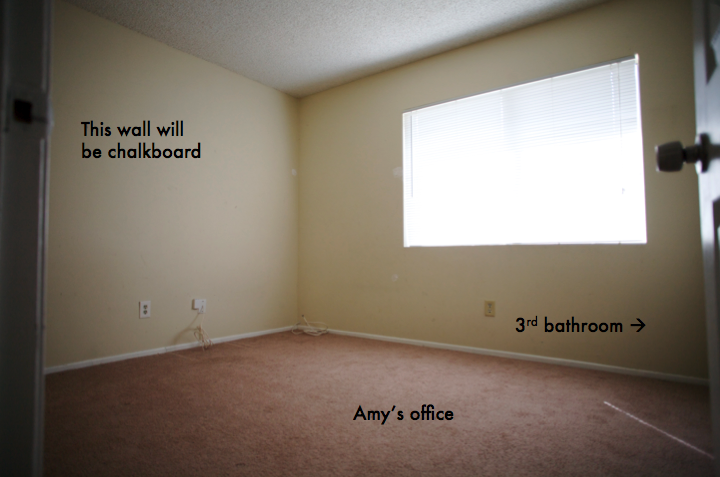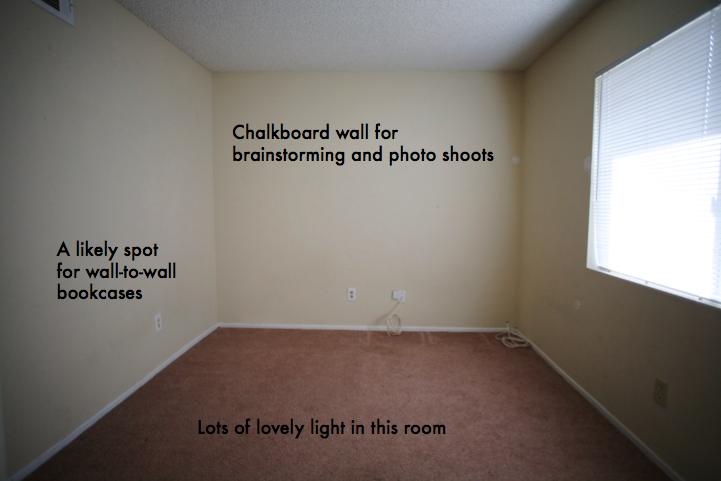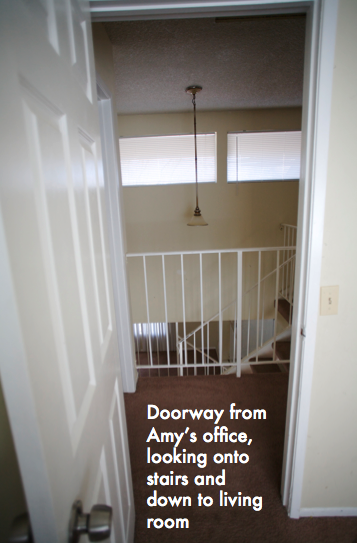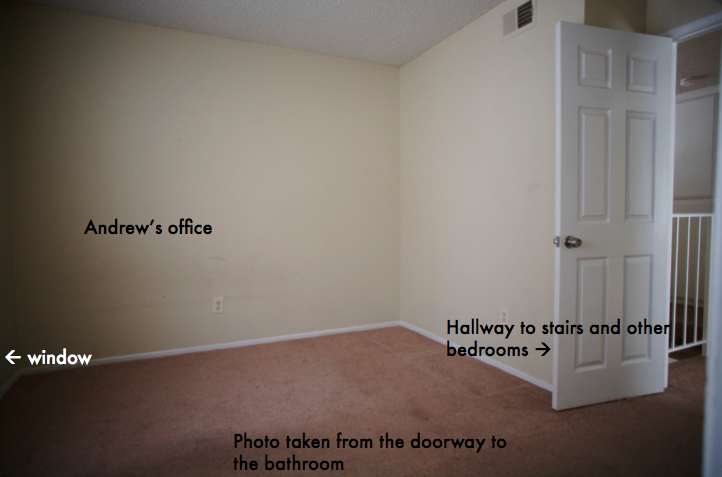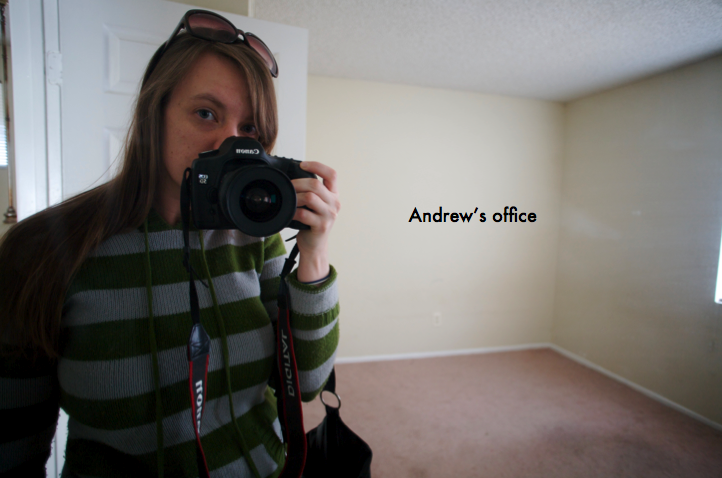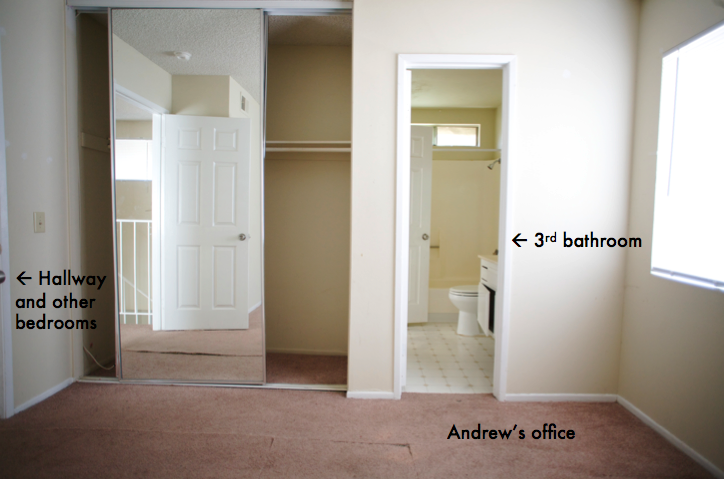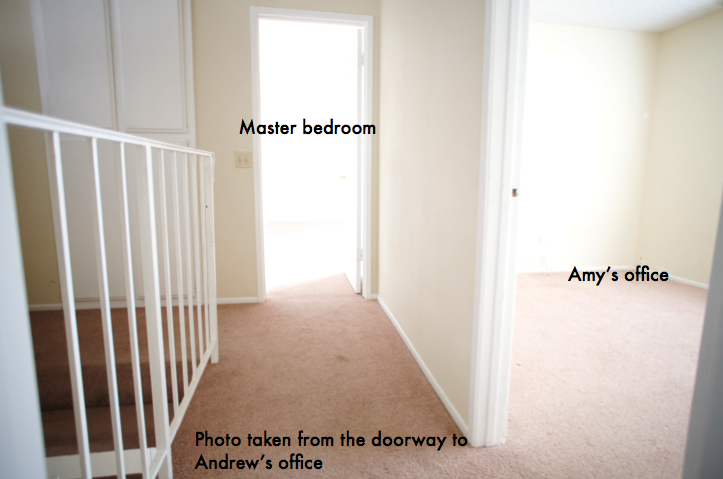 Thus concludes the final chapter of The Schuberts go house hunting…… for the forseeable future, at least.
I'd like to live somewhere longer than 2 years, please.