The first full weekend in January, I planned a last-minute spur-of-the-moment trip to Arizona to see my brother (without Andrew).
He's been living/working in Afghanistan for almost 2 years; recently quit; and moved to Colorado to go to school January 9.
But that tiny couple-day window between Afghanistan and Colorado he was in Arizona, so I took a day off work and drove out there.
Kevin knew I was coming (because I wanted to check if he had other plans), but I didn't tell either of my parents.
So, when I rang the doorbell and my mom answered the confused look on her face was hilarious!
I got there in the early evening, just in time to go out to dinner ….
Kevin picked Oregano's – salad and pizza and Italian Wedding soup …. yum!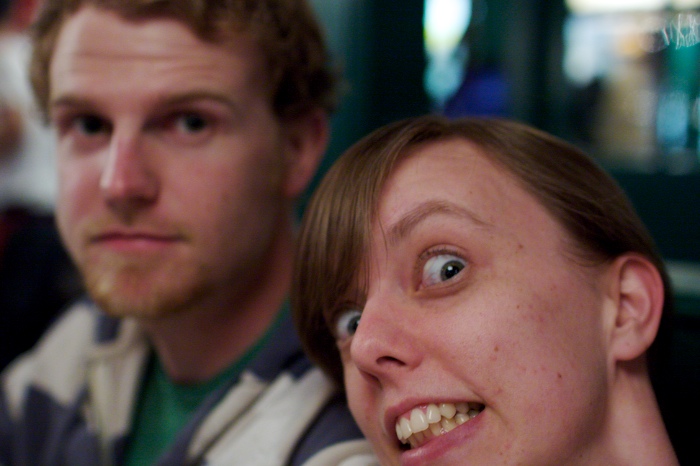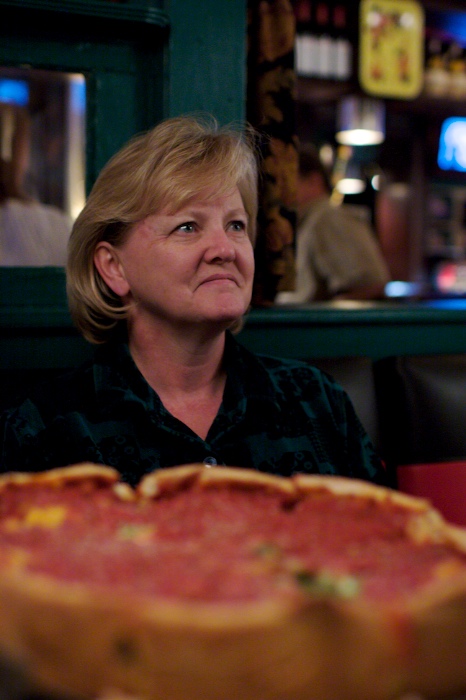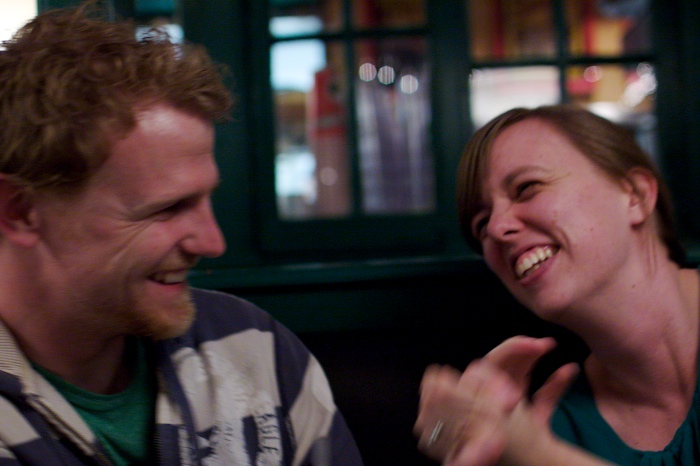 then later that night we did "Christmas" with Kevin …. Which was pretty much just watching Kevin open gifts.
He gave our parents their Christmas gifts, of course, but for the most part we just saw Kevin opening gifts …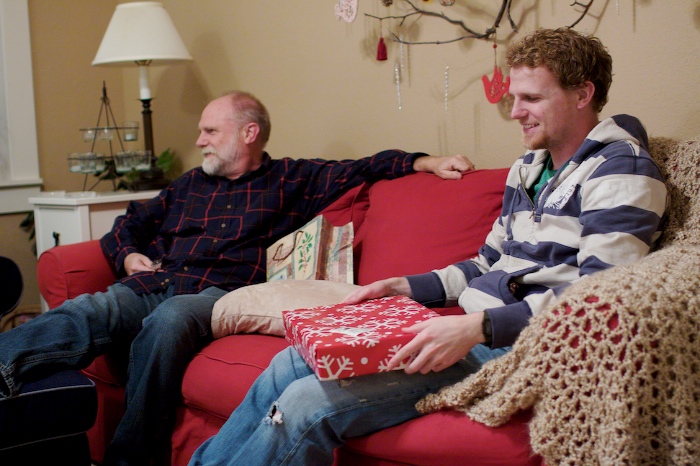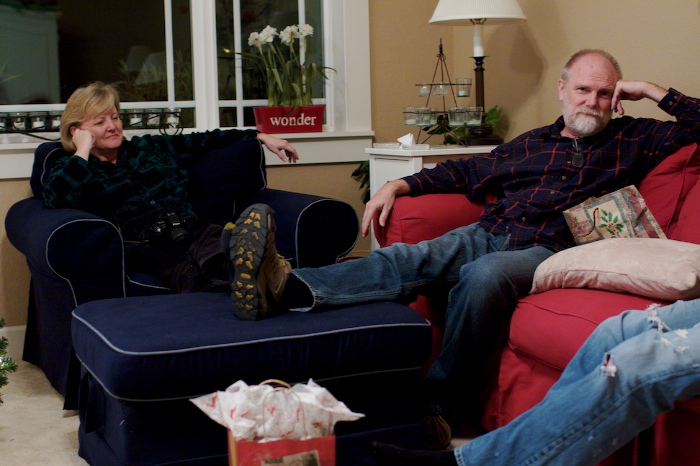 (my dad got a chromatic harmonica … he pretty much just collects musical instruments)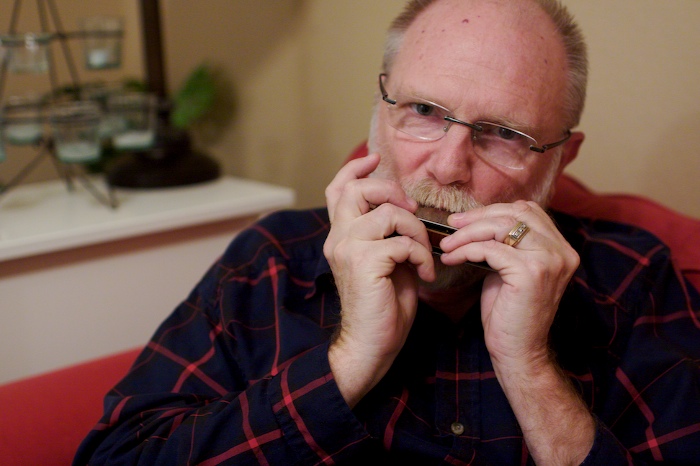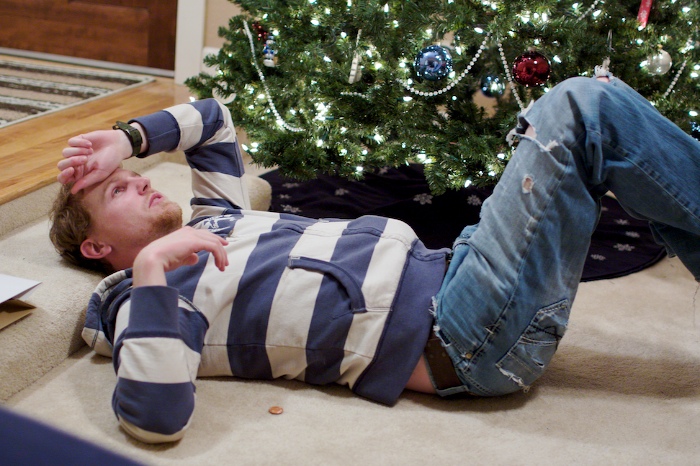 That was Friday night.
Then we just had Saturday because Kevin was planning on leaving early early early Sunday morning.
Saturday morning he had to go to his storage unit to supervise the moving crew loading his stuff onto their truck.
I blogged and edited photos and took a nap at my parents' house.
But that late afternoon …. my parents had originally made plans to have their annual get-together with their close friends. Families we've been friends with my whole life. Longer, even.
It's nice that Kevin's weekend in town coincided with this get-together! Getting to see most of my favorite people in 1 weekend!
We got there a bit before sunset …. And first and foremost went and met Sushi. The tortoise.
HUGE dude….. Like, 3 feet in diameter shell….
It was awesome.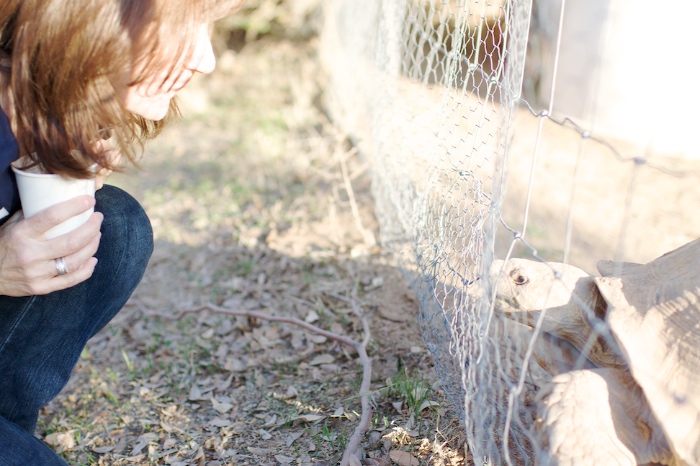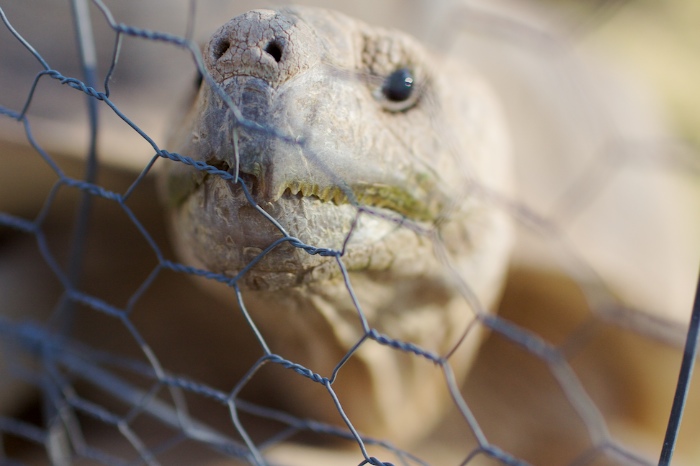 Shawn and Nicole arrived shortly after that and I got to meet their 2 girls for the first time!
The last time I saw Emolyn was when she was just a few weeks old – and now she's almost 4!
Elsie just turned 1 a few months ago …
They're awesome…. LOVE them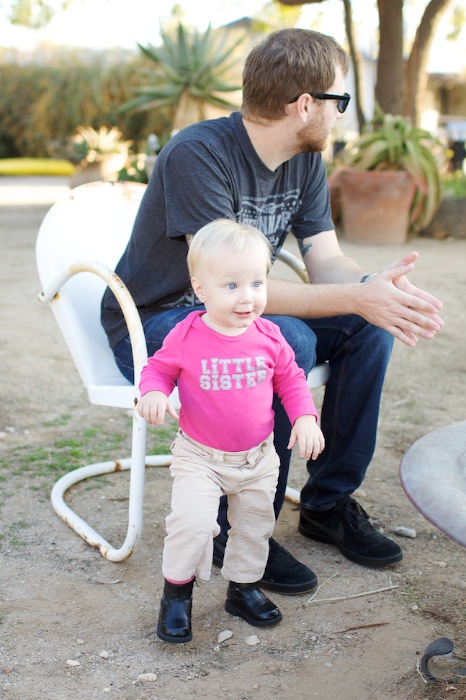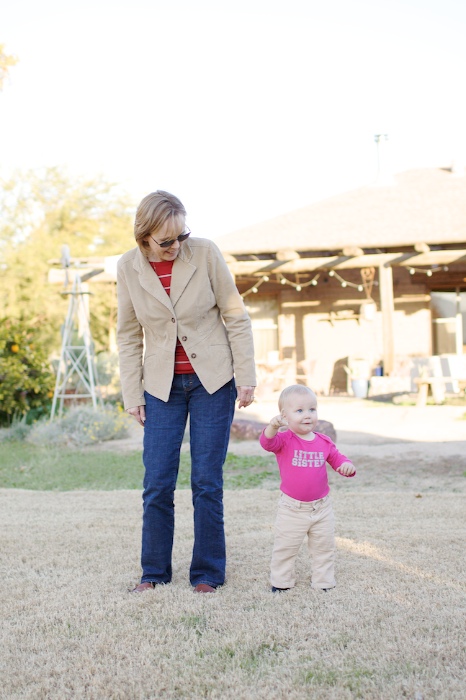 (Emolyn told me that her sister Elsie learned how to walk by watching her. And then she went on to tell me that she was going to also teach Elsie to do the splits like this: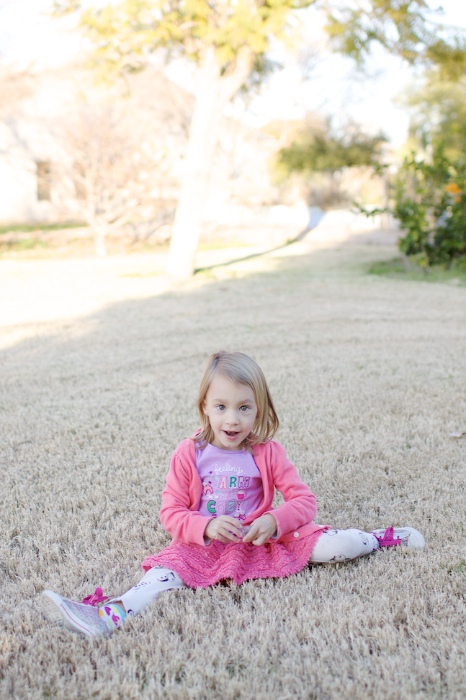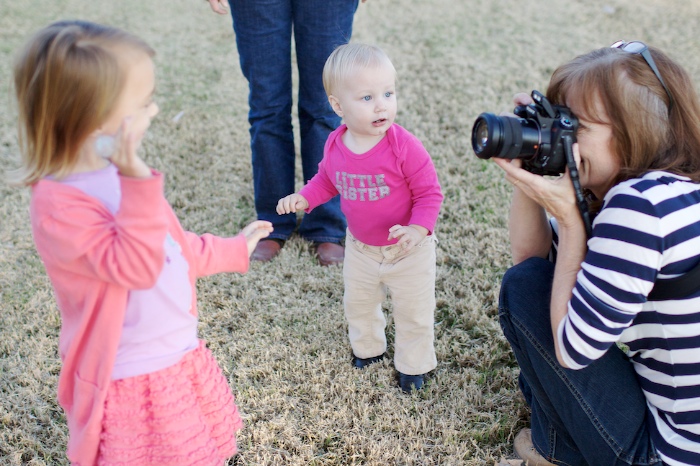 Next, our friend Chris came with his family – including his little girl Cadence who is almost the same age as Elsie
3 little girls all running around … all in pink!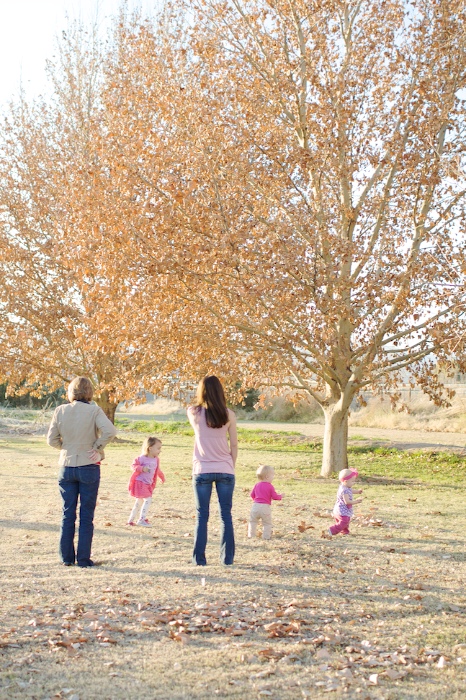 my mom somehow corralled everyone out to the backyard to take a group picture in the sun …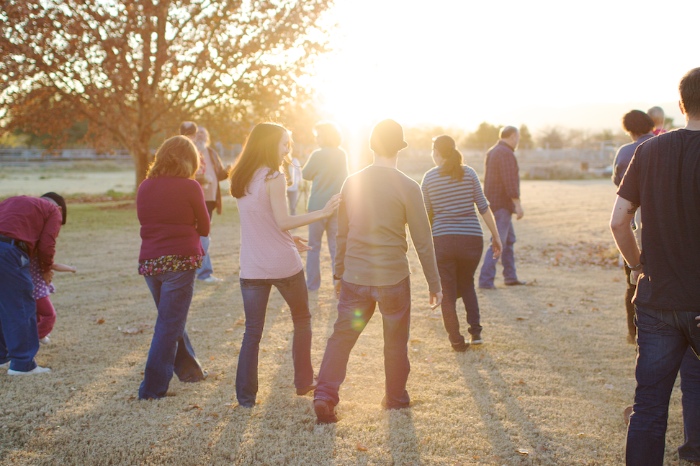 Hanns, Thompsons, Thrushes, Haugens, Rolfes, Mozingos ….
(more or less)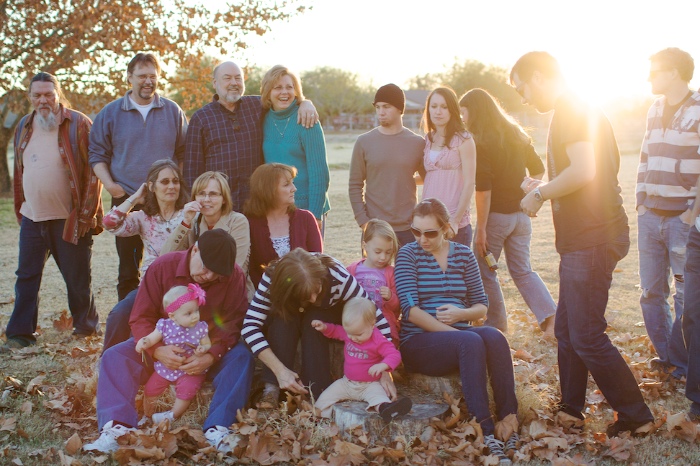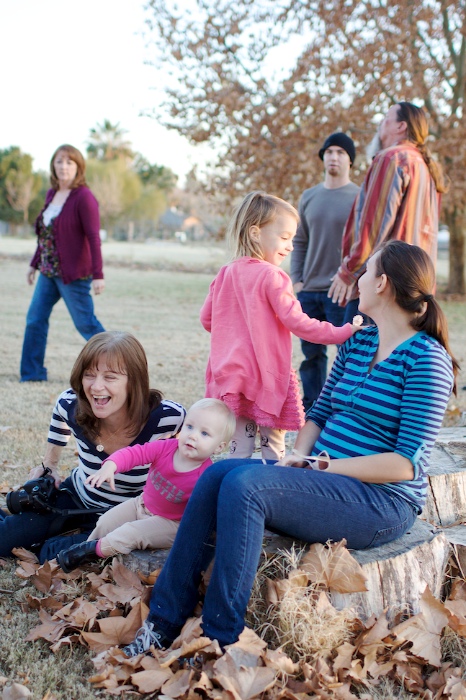 Linda wrote about the night in her post here …. Check it out (including more photos)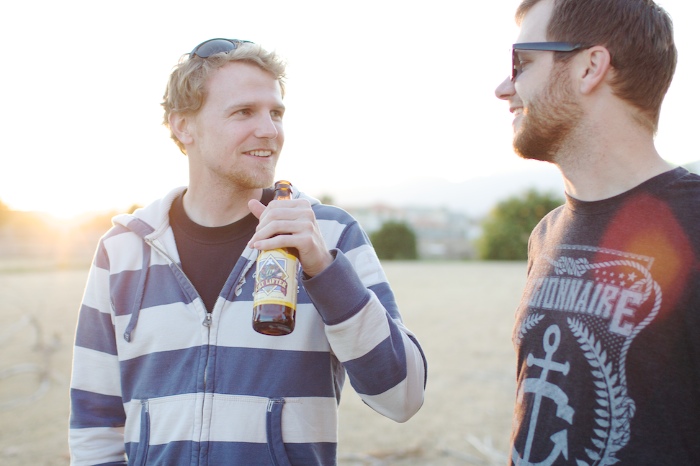 We stayed through dinner, through sunset, through building a big bonfire in the back!
Elsie followed the cat around quite a bit …
Cadence – looking so much like her dad!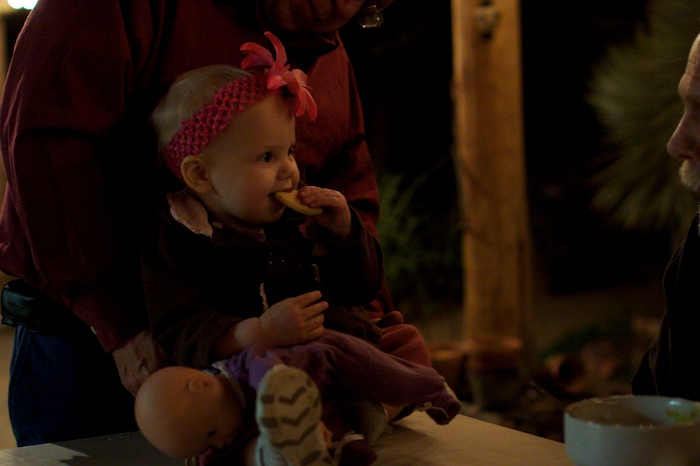 Miranda and her boyfriend Aaron showed up a bit later (just before dinner) …. Love that girl.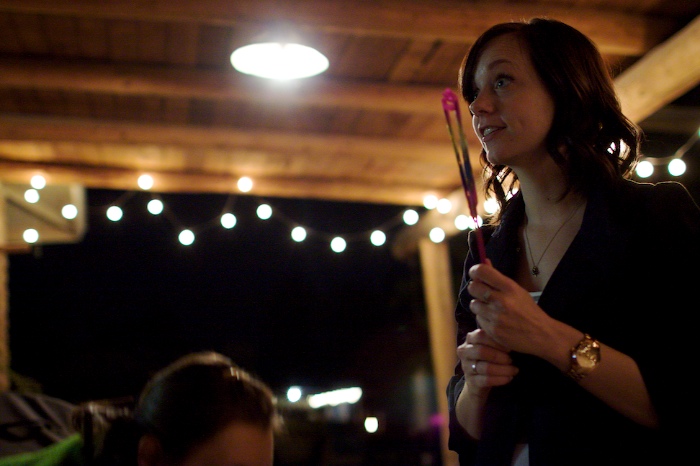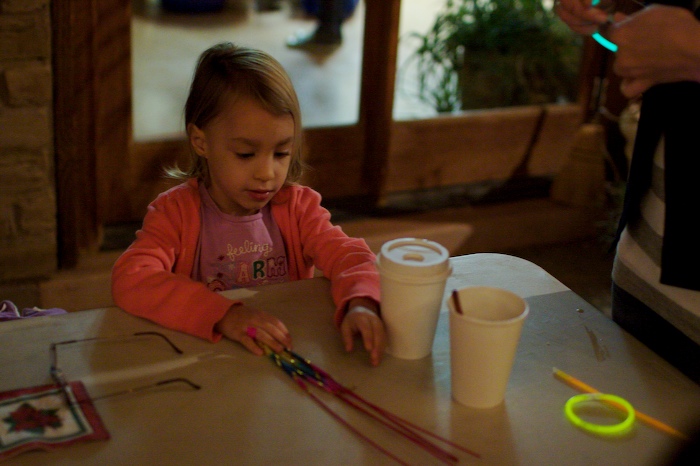 SPARKLERS!
Emolyn did so well with holding the sparkler toward the fire, away from the people…. Smart girl.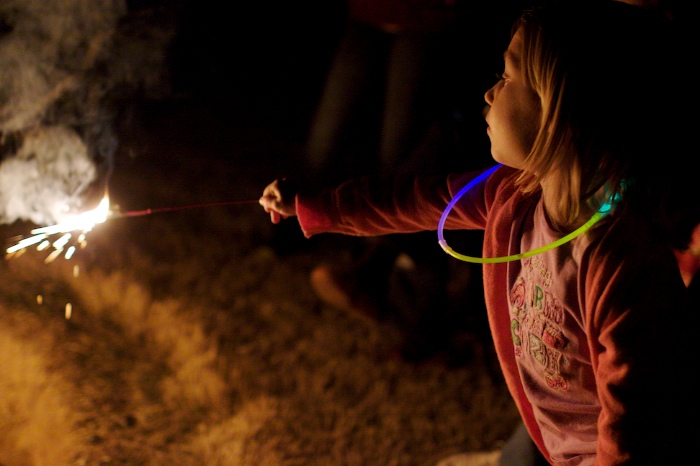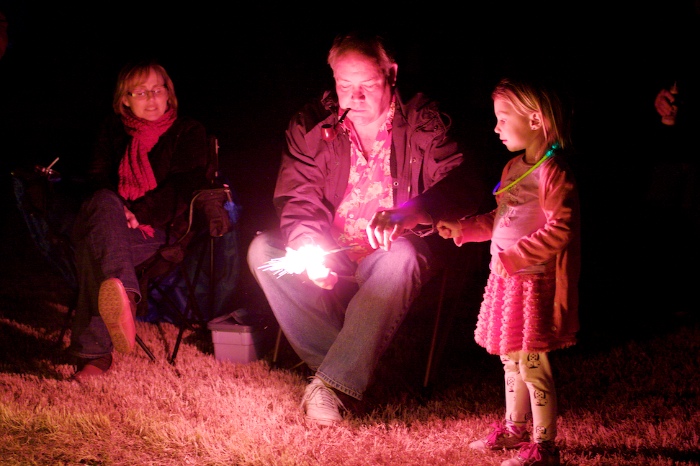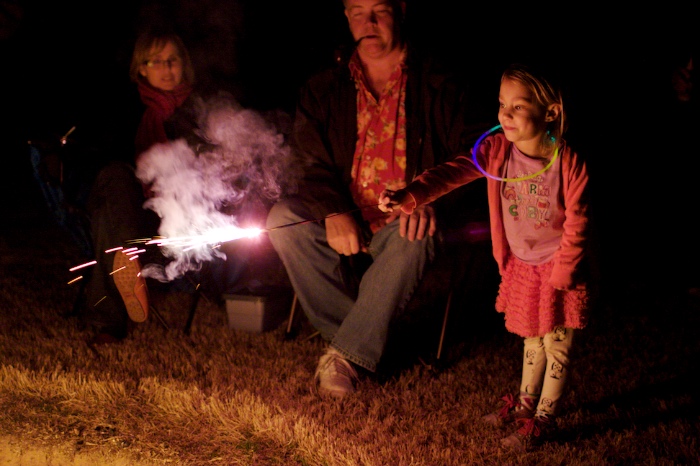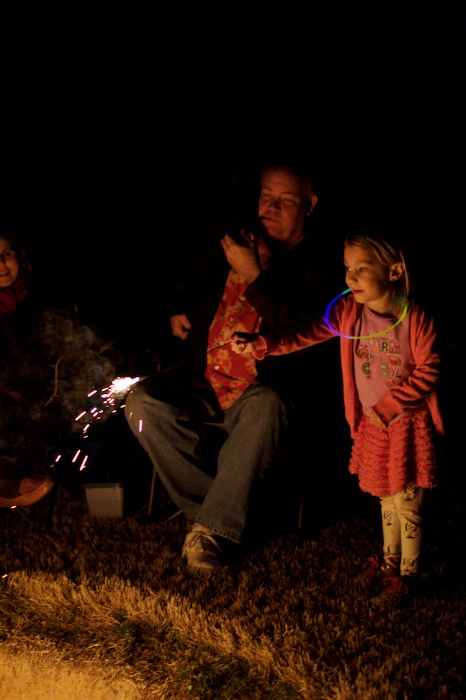 We all sat around the bonfire in the back, all snuggled up with jackets and scarves and blankets (which now smell SO much like smoke) …. talking about the Thomsons' recent trip to Disneyland, or Miranda's job, or Kim and Jed's new baby! ….
SO fun. Seriously some of my favorite favorite people ….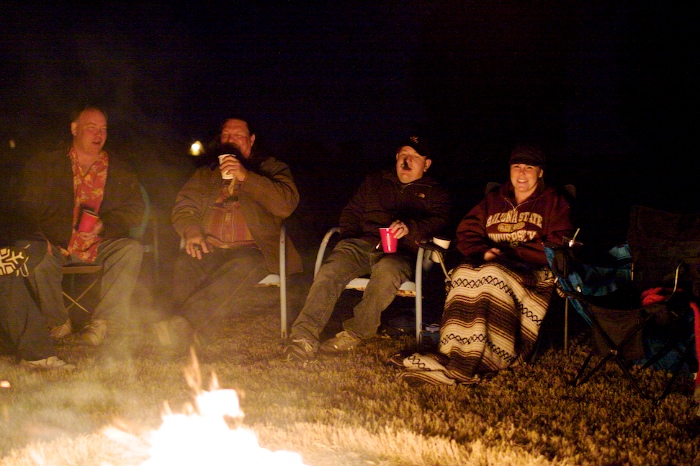 Next year the get-together should be at mine and Andrew's house!