We did Christmas Day with Andrew's family, and then that evening my parents came into town!
Which means we got to do Christmas morning all over again on Monday (which was the Federal holiday so I had the day off)…  Christmas morning with only 4 of us (and Mom and Dad had already opened their stocking)…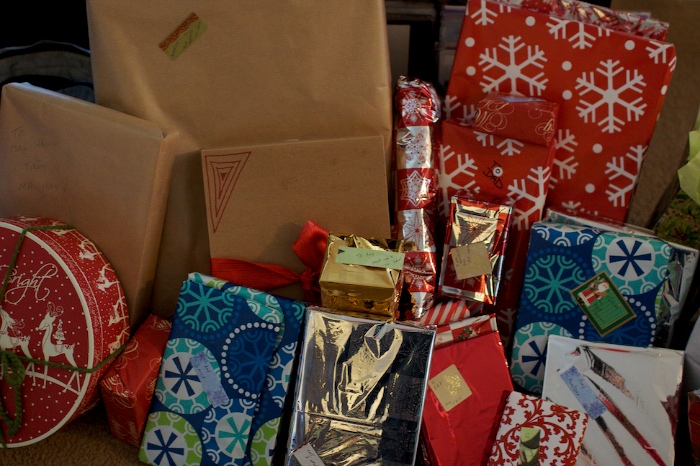 (I made him do a 'Muppet face' to show off some of the gifts)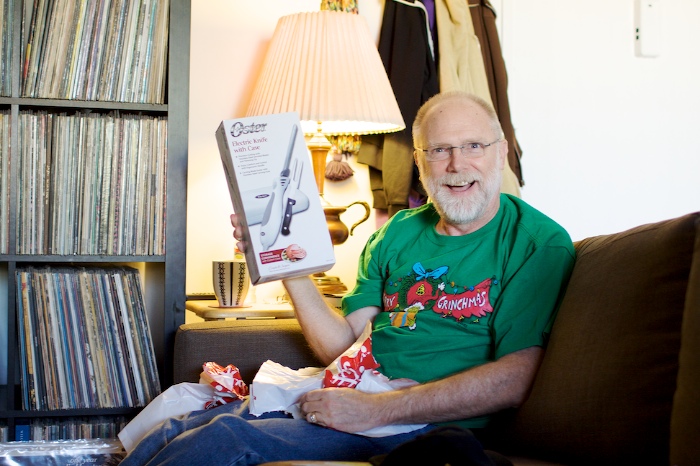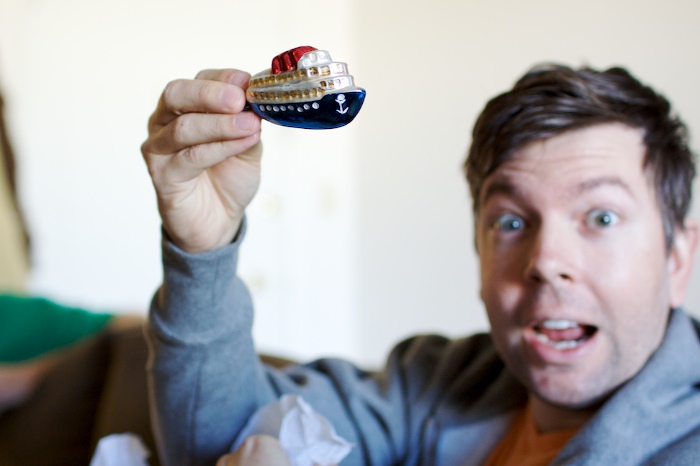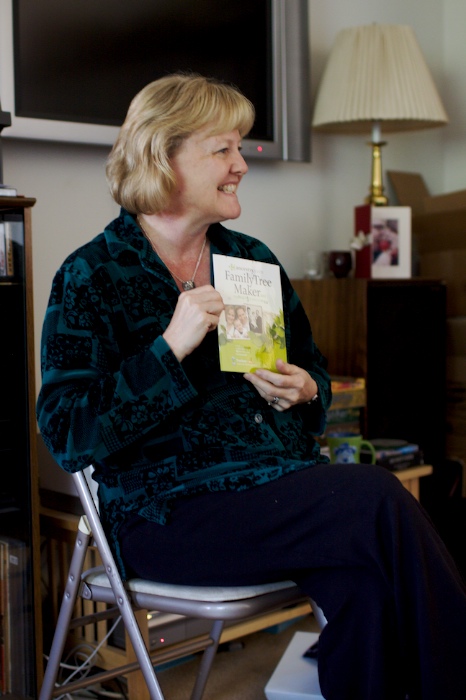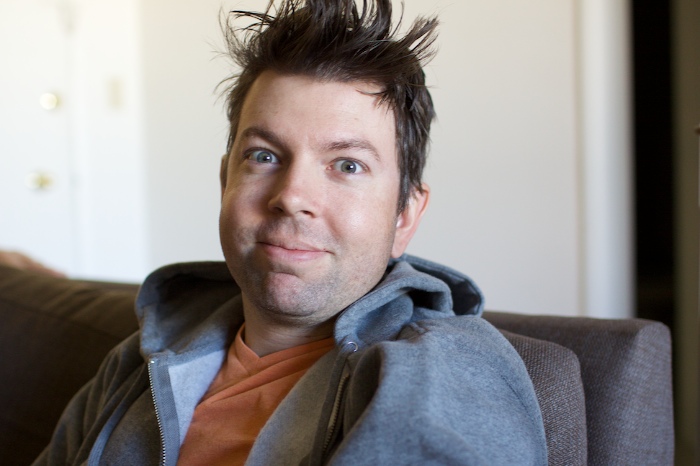 I had gotten up at 7a to put the chuck roast in the crockpot … so we could have my mother-in-law's recipe for French Dip for lunch.
Except we have it open face and call it French Drench…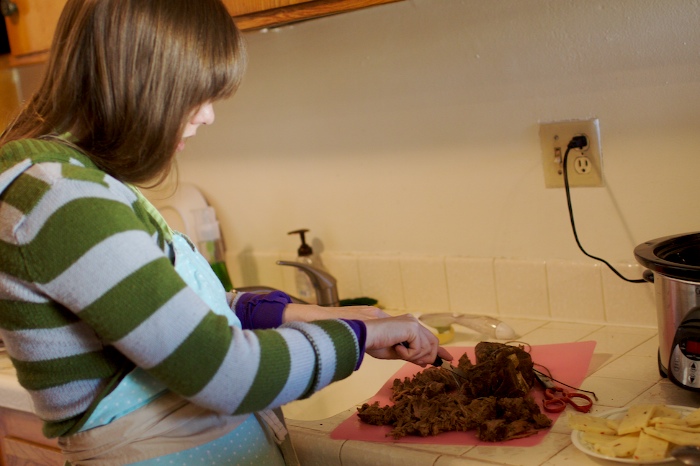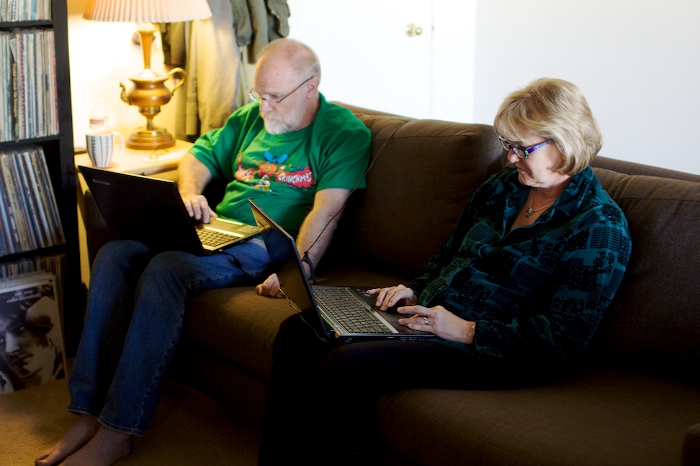 (and potato soup)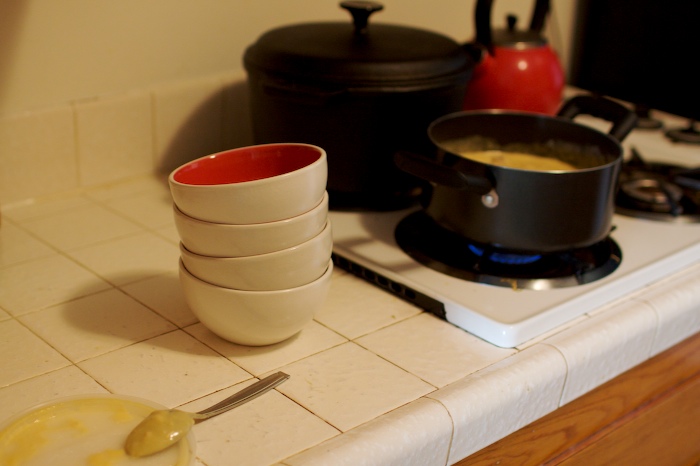 After lunch, we headed up to my aunt&uncle's house in Santa Clarita …. Some of the family was working, but others were home, my grandma was visiting and there were 5 dogs to hang out with!
FIVE
and all were super mellow and easy ….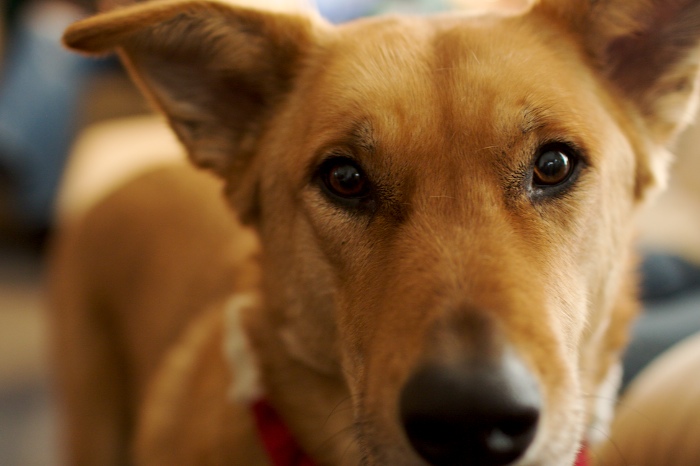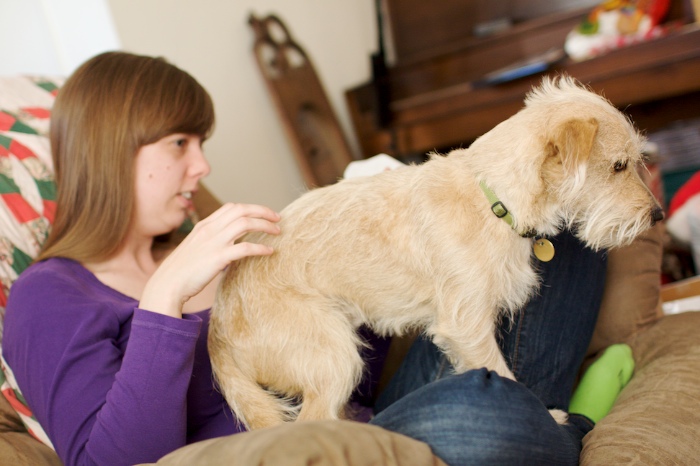 My head cold was still KILLING me …. I almost fell asleep while we were there ….
Andrew and my mom played cards (Shang-hai) …. Favorite Hann-family game!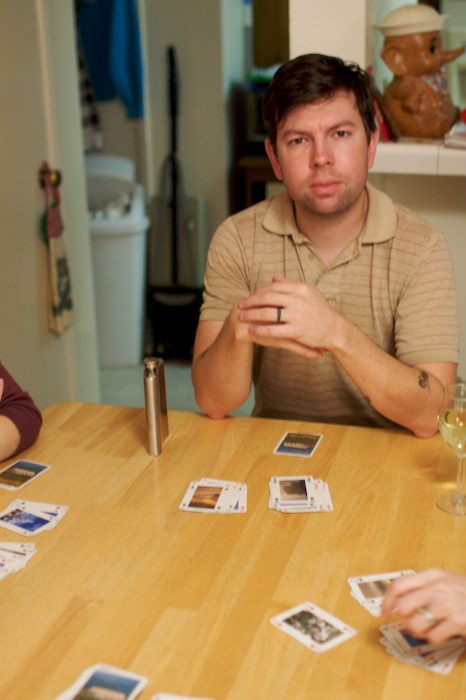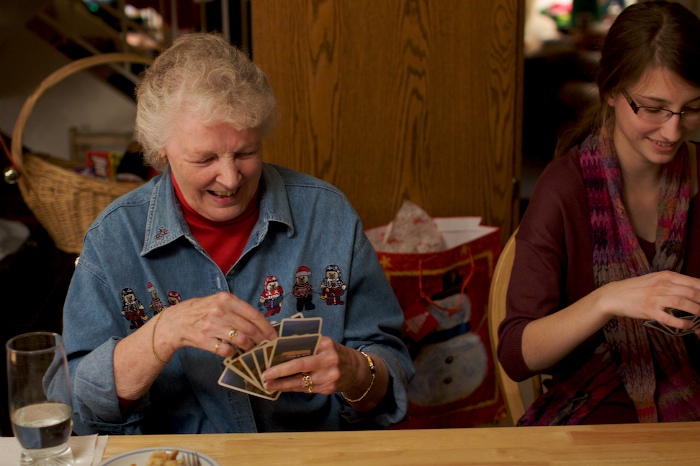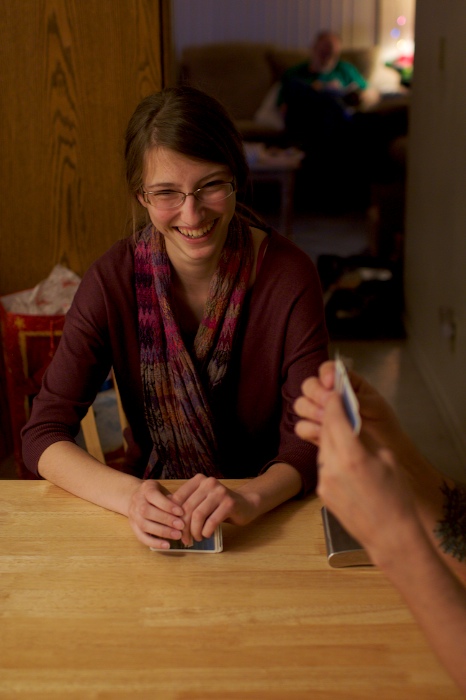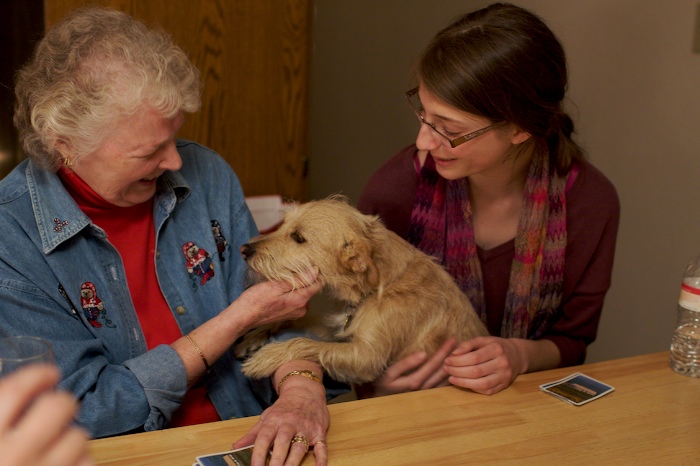 And we ended up leaving around 7p or so since I was so sick and needed to go to bed …. Fun, relaxing Christmas-ish day!
Tuesday morning we had more family time …
Andrew's cousin came into town for a day or 2 and we made plans to go to breakfast….
Drove up to Santa Clarita, met Edmund and his daughter Camille, Daniel and Kaitlin (and Joe came later), and headed over to Coco's for breakfast.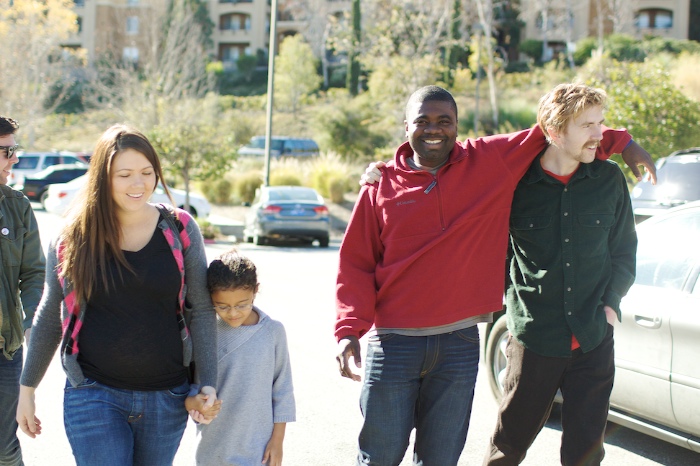 Edmund is the best ..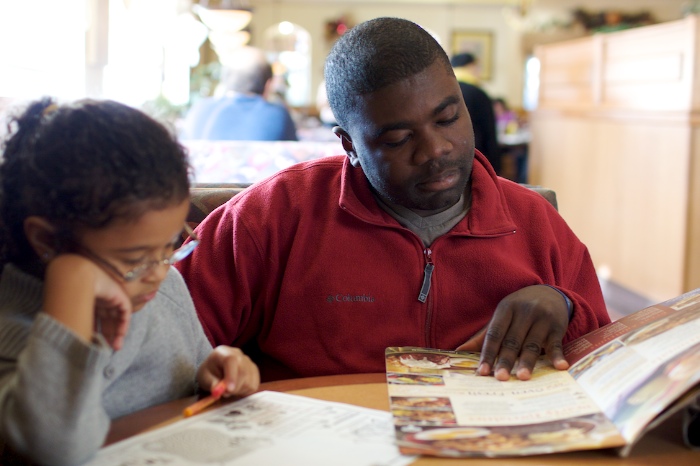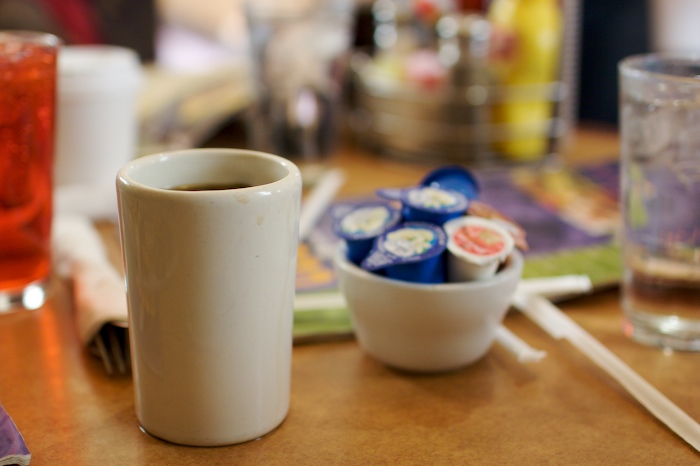 … and Camille is so sweet …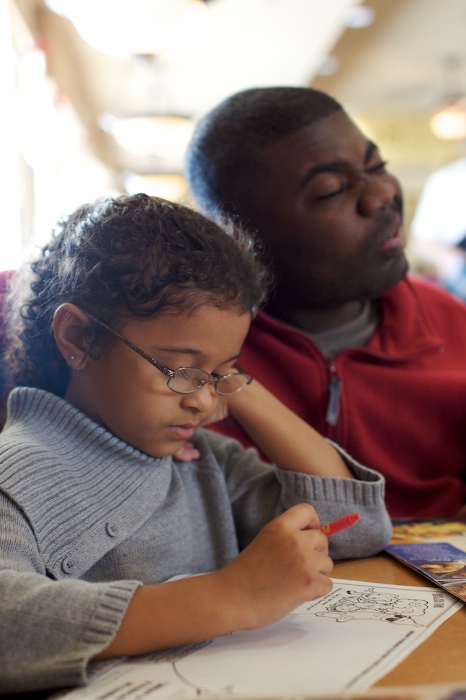 Andrew is great with her…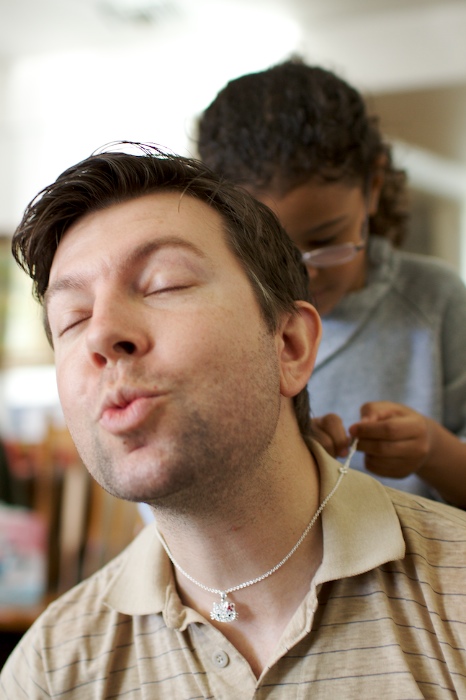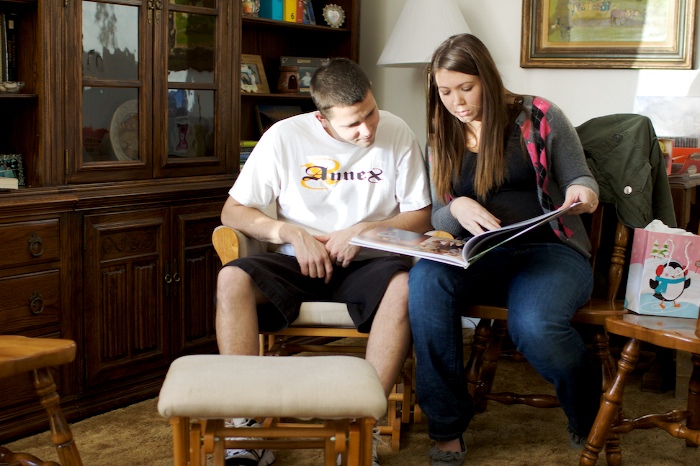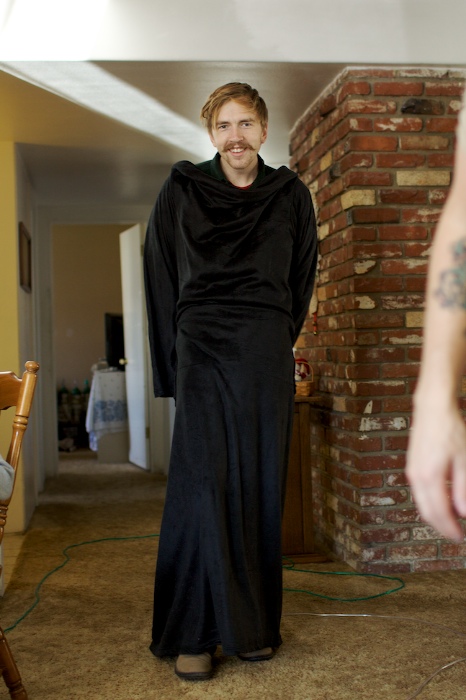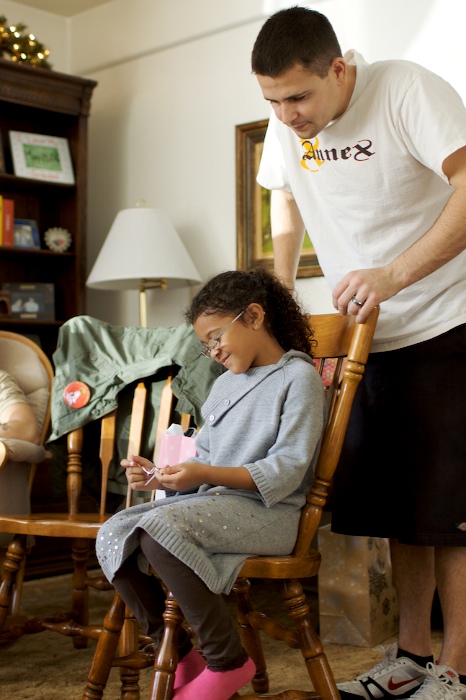 I ended up leaving early-ish again …. still sick sick sick … but Andrew stayed a bit to hang out with Edmund some more.
Then Daniel came over that night to play video games and hang out …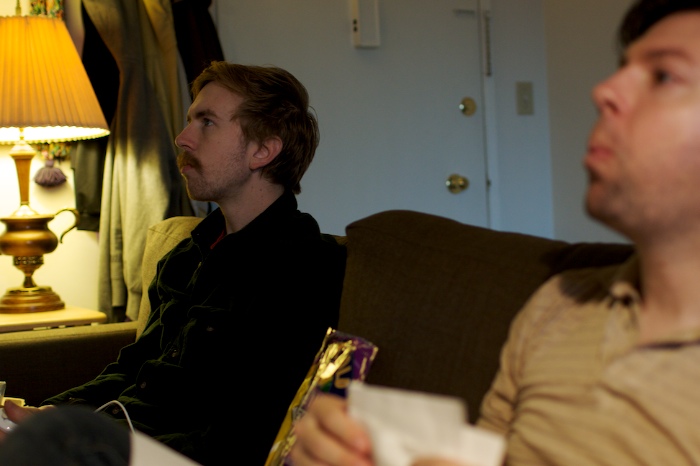 2 days full of family …. one of the best part of the holidays ….