Lets go back a little bit and look at photos from the holidays!
Christian has family in Santa Clarita, so he and Avalon came down for the holiday and we got to meet them for breakfast! Christmas Eve fell on a Saturday and miraculously both Andrew and I happened to have off work ….
We pretty much haven't seen C&A more than once a year or so, so seeing them twice in one month just felt luxurious!
Definitely some of our favorite people ever….
We met them at More Than Waffles – one of our favorite breakfast places in the area. If you ever come visit us, we'll go there!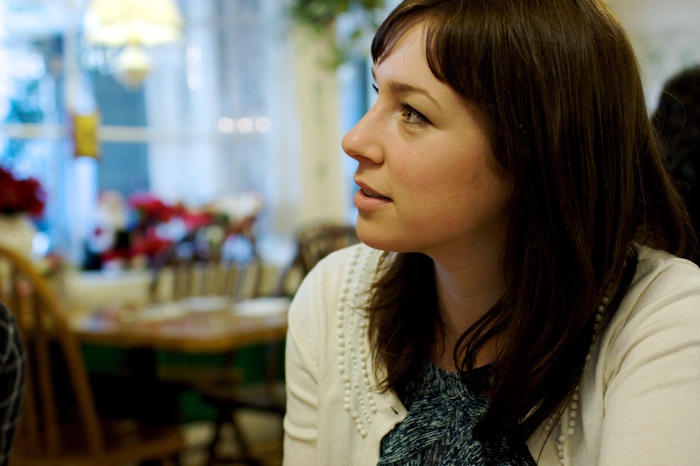 Daniel also got into town the day before or so, so we invited him as well!
Andrew likes to spend as much time with Daniel as possible when he's in town ….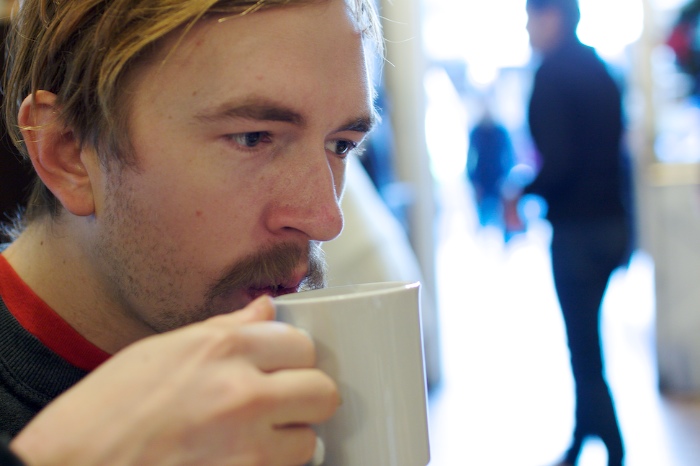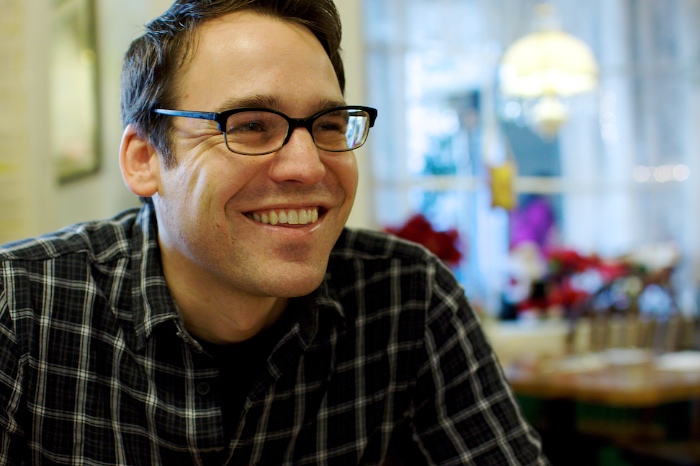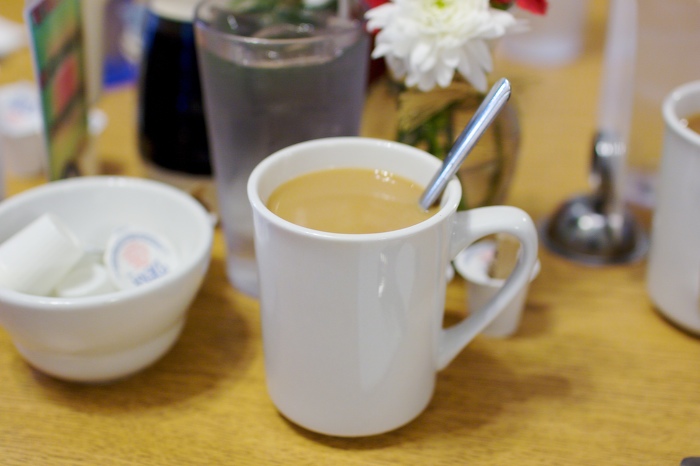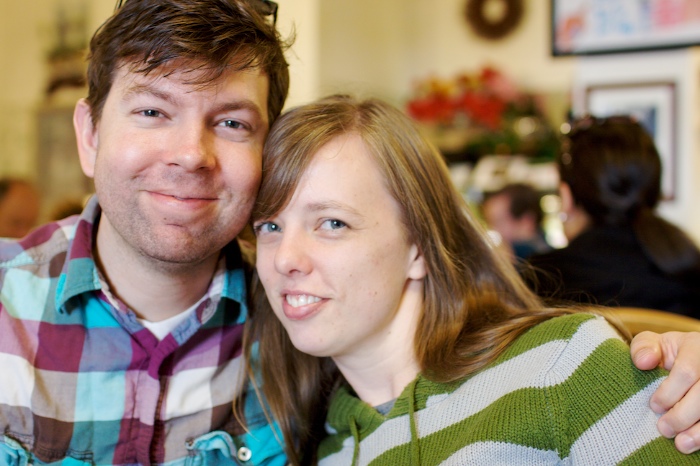 The rest of Christmas Eve was incredibly relaxing ….
Andrew and I had errands to run – groceries for the rest of the holiday festivities – and then we were home by noon.
With nothing to do but relax, watch movies, read, sleep, cook ….. Seriously lovely afternoon that we almost NEVER get together ….
We watched The Help and Crazy Stupid Love and Love Actually (and I caught up on the holiday episode of GLEE) …. I made potato soup (yum) …. and we didn't answer our phone or make any more plans to be social.
LOVE days like that ….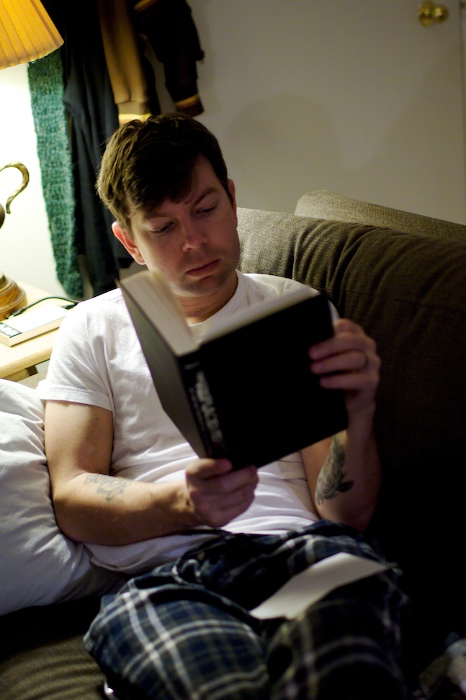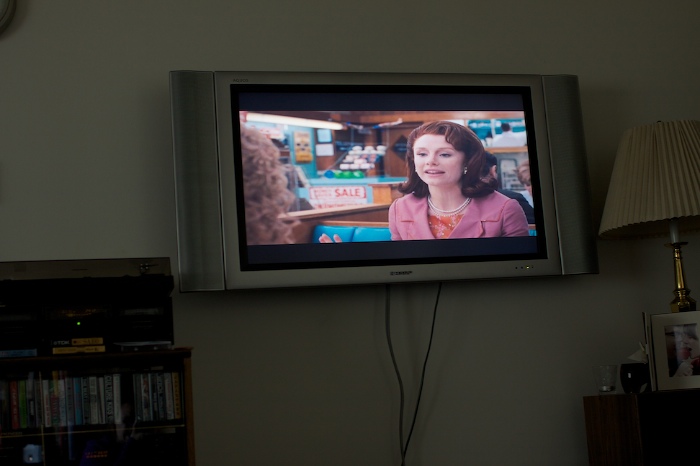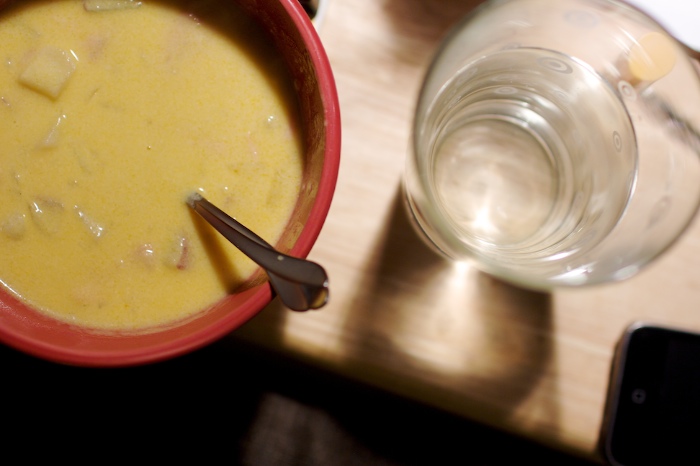 Christmas Day we woke up and went to Andrew's parents' house ….
Andrew and I didn't do gifts for each other this year (you know, the whole HOUSE thing) so we ended up at the Schuberts' around 10:30a or so …. Just in time for breakfast casserole!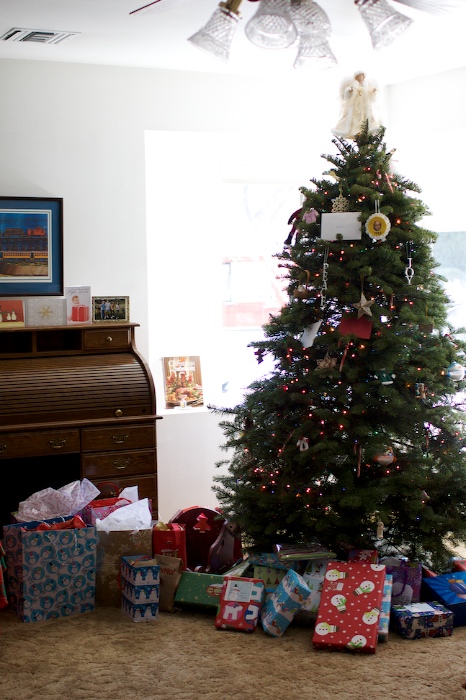 Andrew got the dogs a Christmas present! Femur bones from the butcher …. Yum!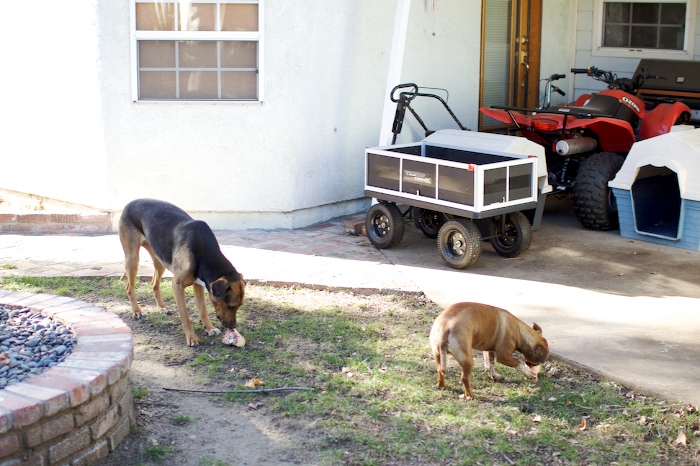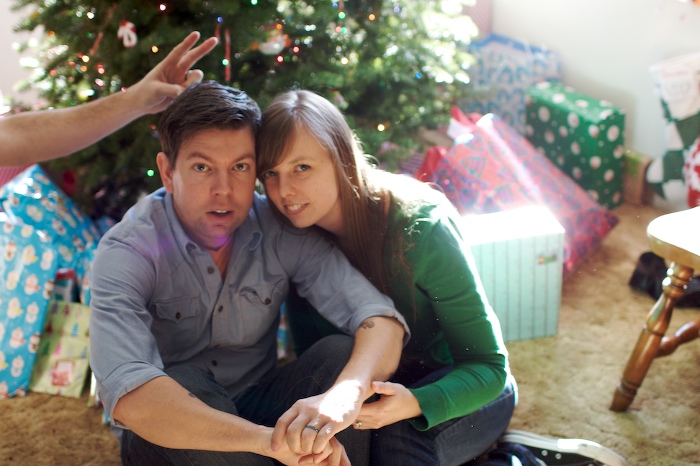 Kaitlin and Joe came up in the afternoon (after being at Joe's family's house in the morning) and we all opened gifts!!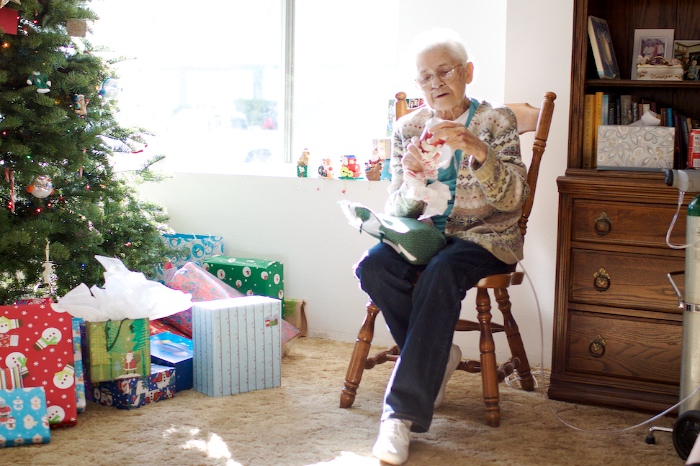 We all got Joe and Katie baby stuff …. since little Joey will be here in just a few months …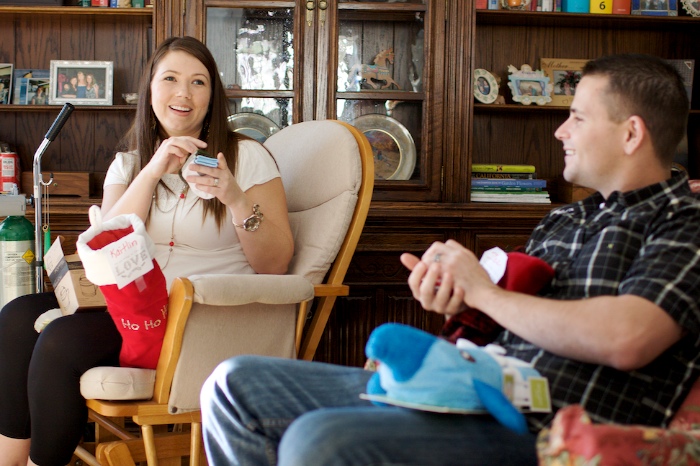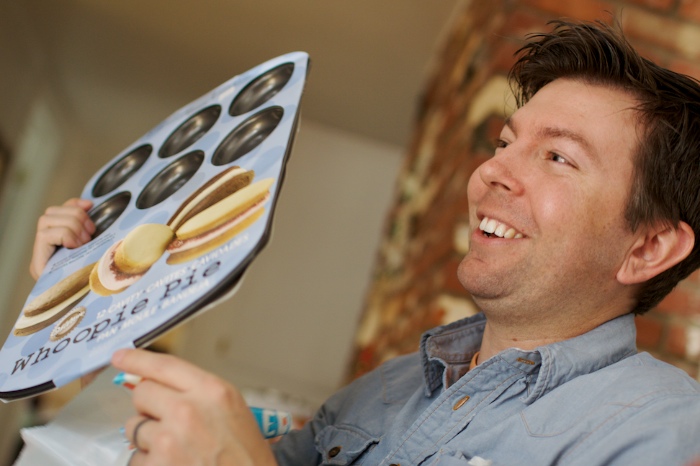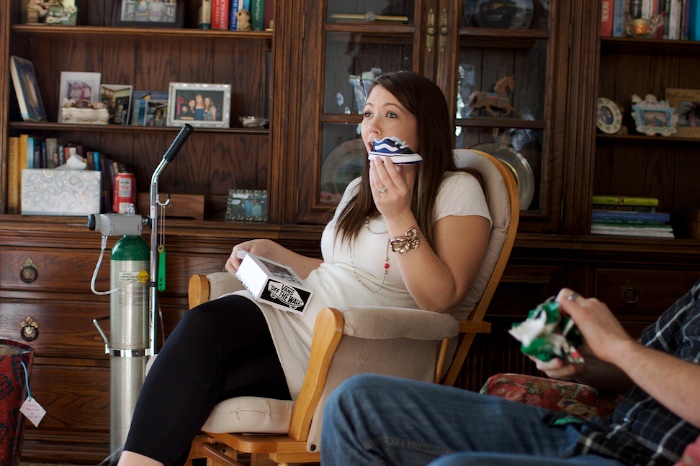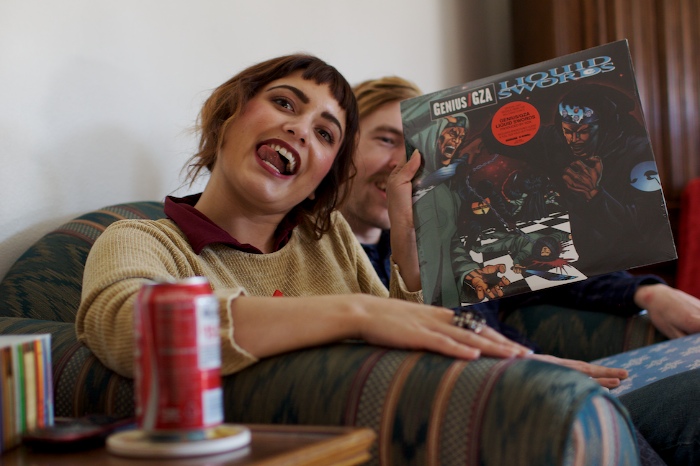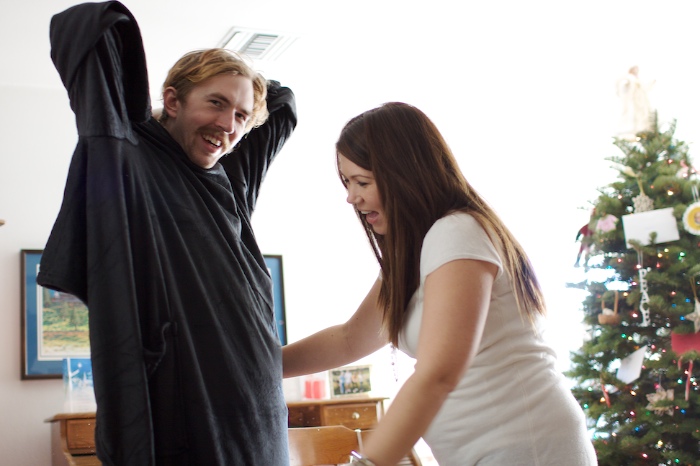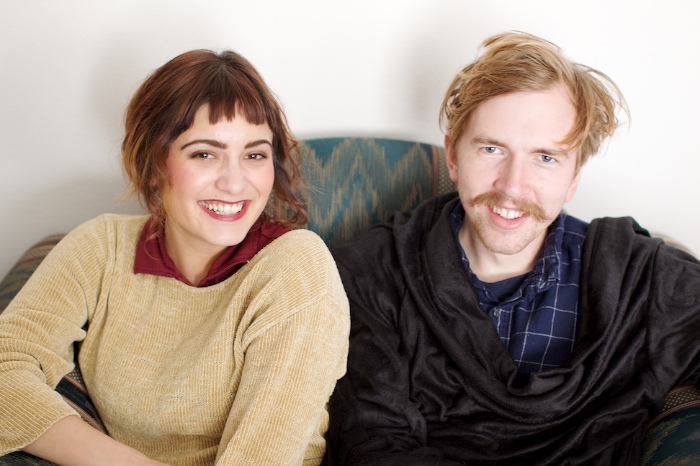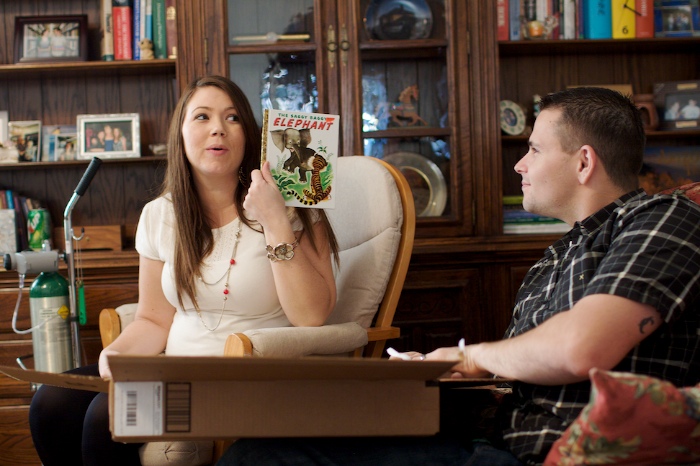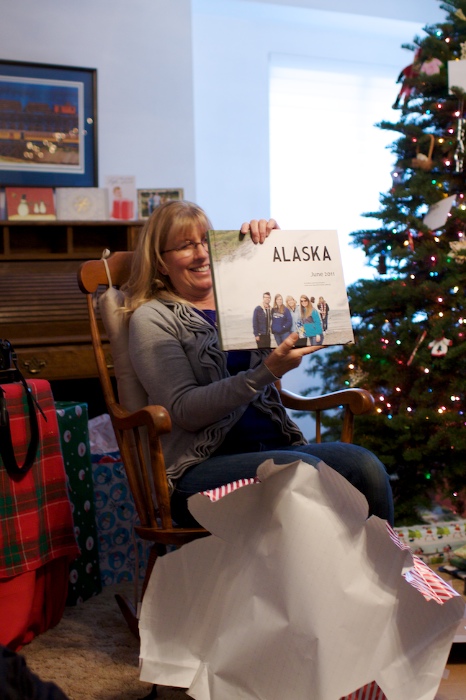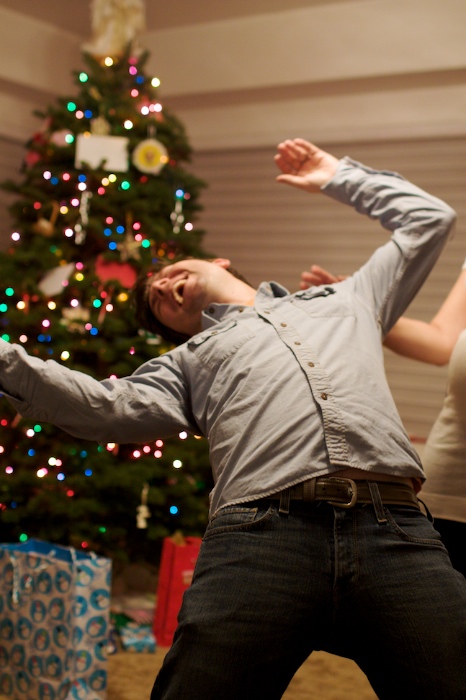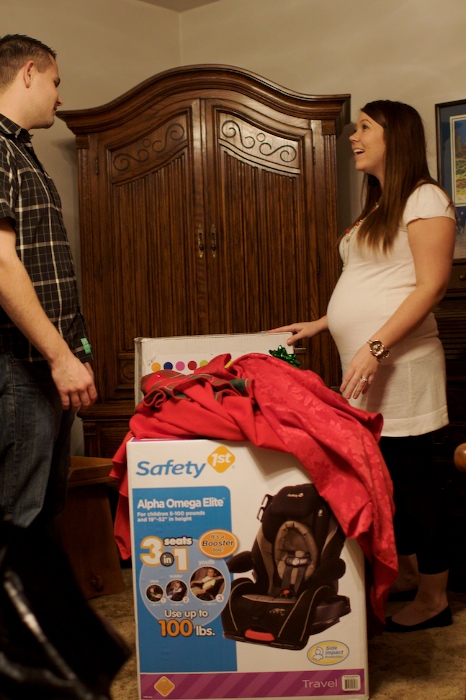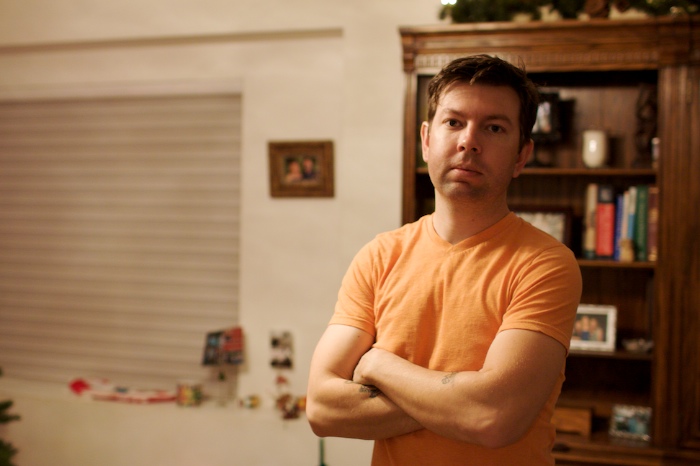 It was a very merry Christmas …. even if I did have a cold the whole day ….
So, Andrew and I left around 7 or 8 to go home …. so I could rest up and get better from the cold AND because my parents had come into town that night!
View the full galleries here: Christmas Eve and Christmas Day