So after weeks of wondering and looking at other listings and trying to manufacture the interest and enthusiasm to go look at other houses, on Monday morning (December 5) we woke up to find that Home A had been added BACK to the active listings!
Which means the first offer dropped out!!!
Which maybe means there's something seriously wrong with the house that you can't see?
So Andrew IMMEDIATELY sent an email to our Realtor (it was a bit early to call

) …. What does this mean? What happened to our offer? Why did the first people back out? What do we do now?
So many questions and excitement and worry about what could be wrong with the house and trying to figure out how much we want to deal with to get it.
We ended up re-putting in our offer on the house the next day …. And was accepted by the seller later that week!
Which means!! That once (if) the bank accepts our offer …. then we go into escrow…. or something like that….
Here are some more photos of what it currently looks like: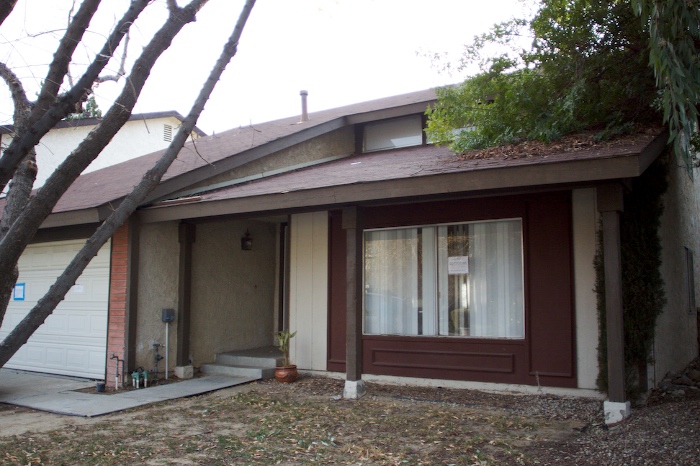 living room viewed from the entrance way: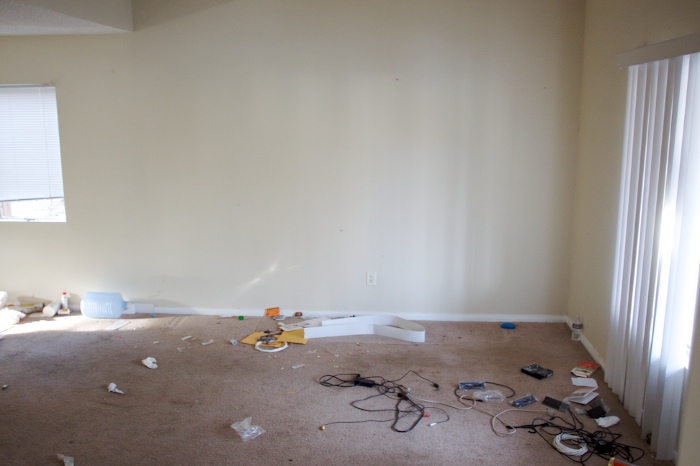 kitchen viewed from the family room: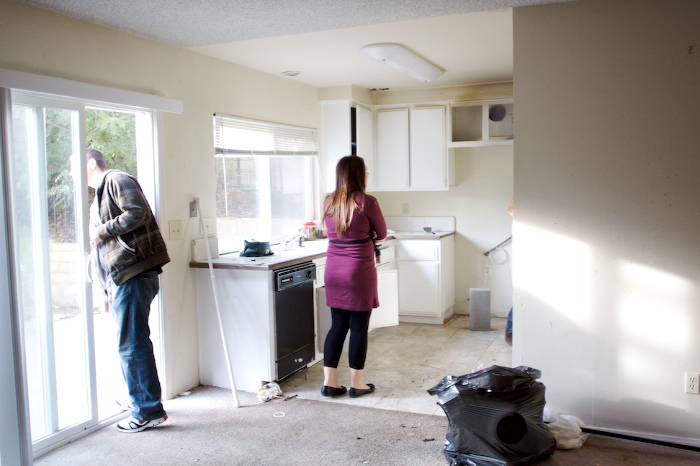 master bedroom: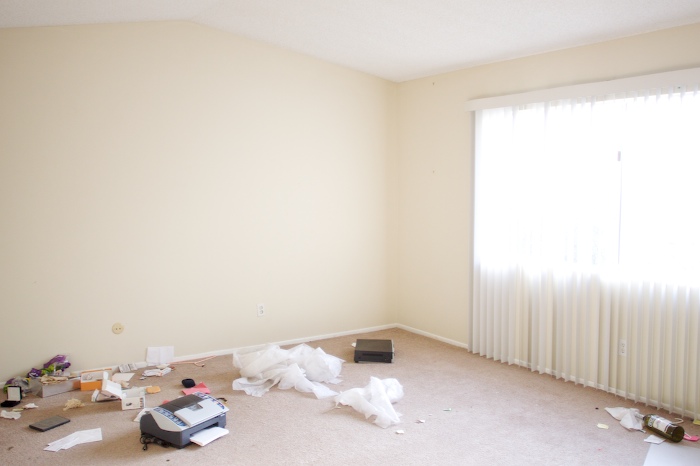 living room viewed from the kitchen. That window is the front of the house: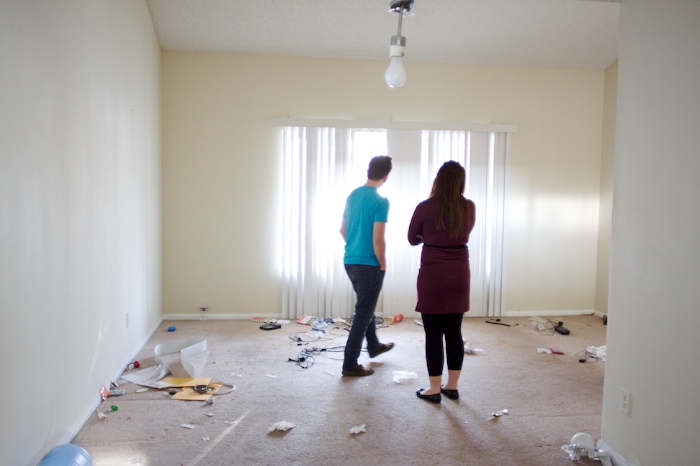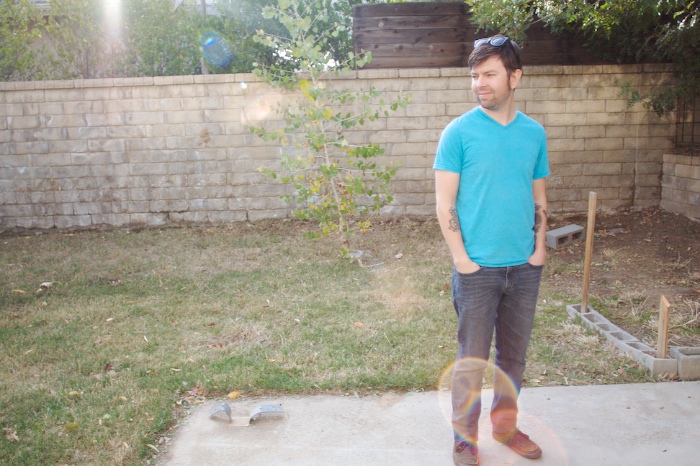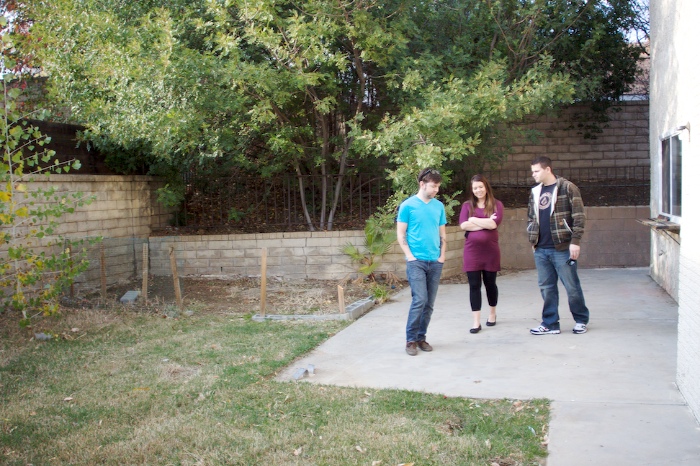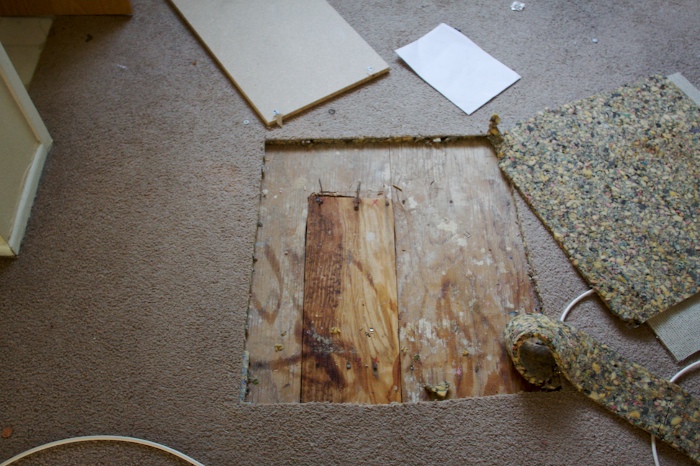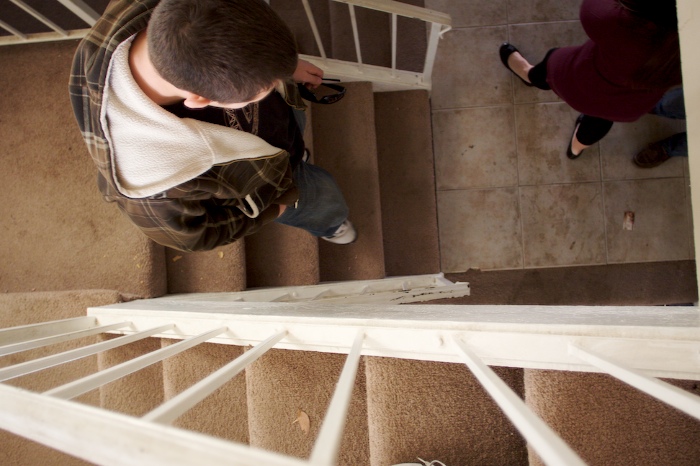 As you can see the place needs some work…
We actually took a contractor over there to get a preliminary quote on all the work that needs to be done. And it is A LOT.
But, honestly, at this price in this neighborhood at this size, it's still an amazing house…
and we're excited!
I finally gave in to Pinterest to start collecting decor ideas! Plus, you know, we'll be replacing everything in the kitchen, pretty much and all ….
BUT … Because it could be months before we hear anything from the bank AND because once we do the inspection we could find out there is SERIOUS structural issues, we're still looking at other houses ….
So, at the moment it's just a waiting game!