(Psst! Merry Christmas Sunday! I still intend to blog my stories in order, though …. sorry but we're going back to Thanksgiving weekend!

)
Once we had decided we would be heading to Phoenix for Thanksgiving weekend, I was able to book a portrait session with this sweet family ….
I photographed Zach and Hannah's wedding in January 2008, and now I got to meet their little 4 month old son and shoot some family photos!
Super fun!
Eli was great! A little weirded out when I had the camera in front of my face, but for the most part easy to photograph …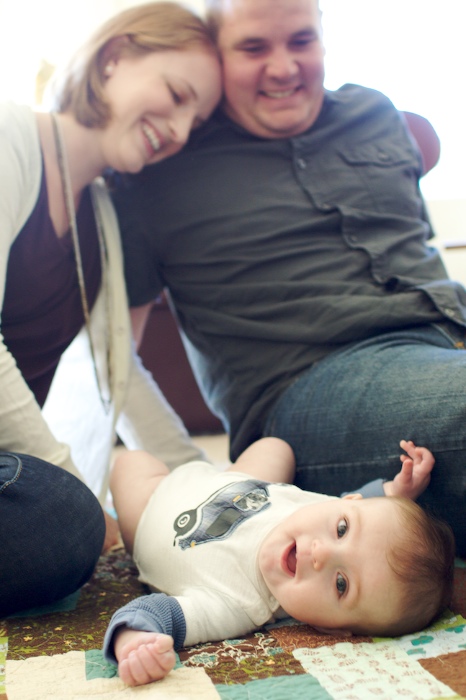 Unfortunately, I had to go straight from Zach and Hannah's to a funeral service for my great aunt.
So sad …
But, on the plus side, we got to see a lot of family we wouldn't have otherwise had time to see … After the funeral, we went over to my dad's cousin's house for a get-together …..
(and this was their backyard)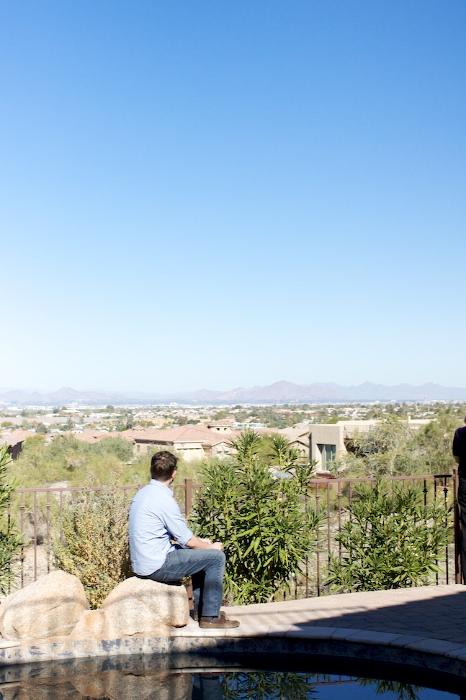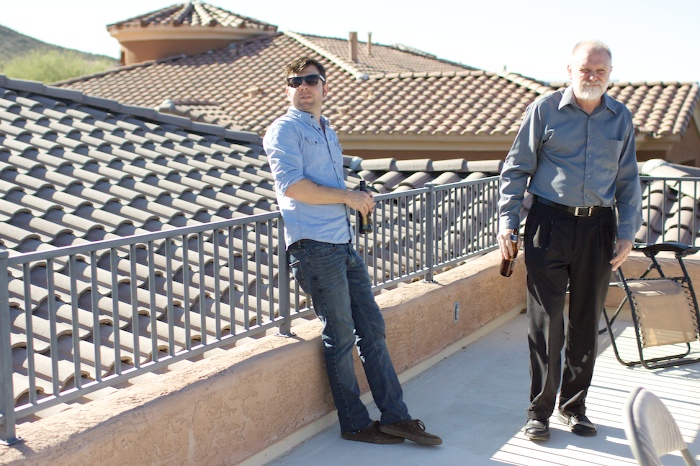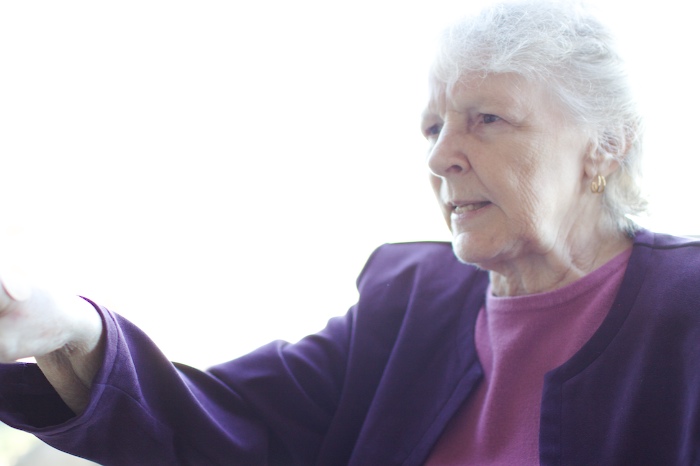 But then we all had to leave the get-together early to head back to my parents' house because my mom's family was on their way over there!
Yes, we had our Saturday pretty booked solid!
Thanksgiving with my mom's family ….
(I love Thanksgiving food!)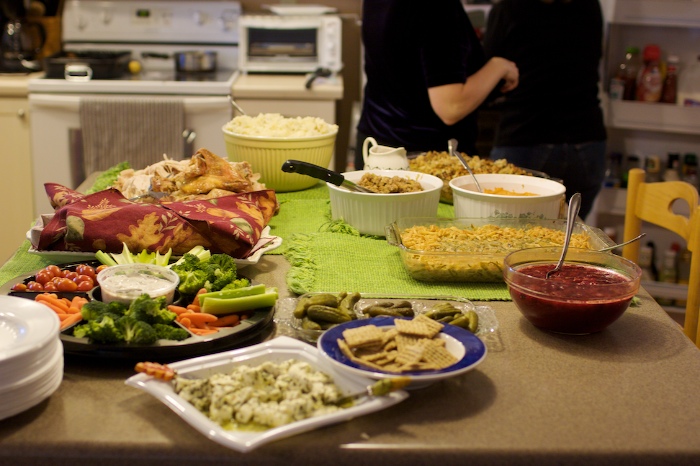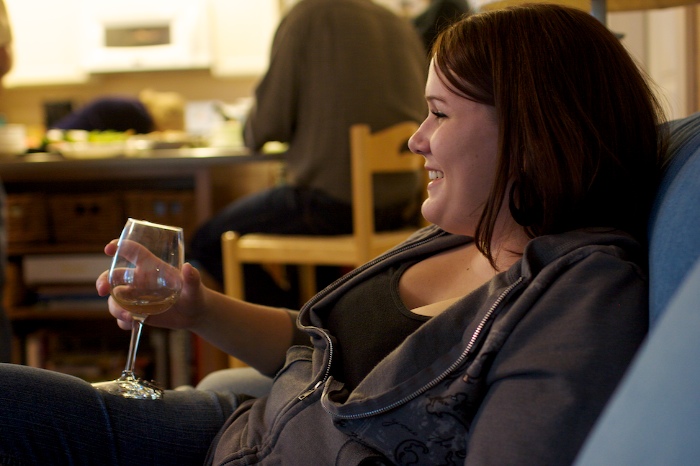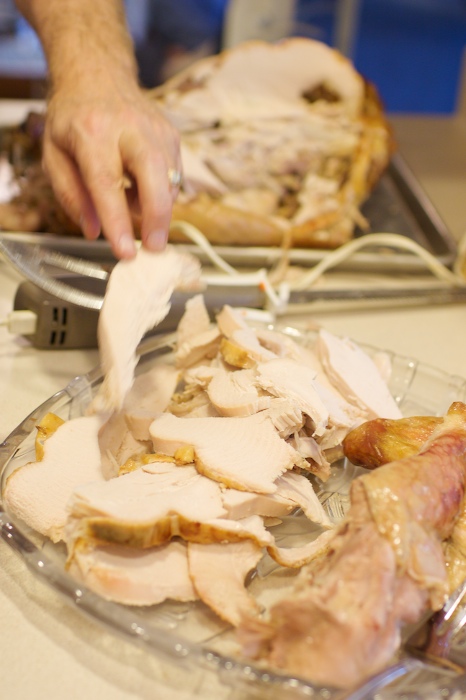 (my grandma is so cute)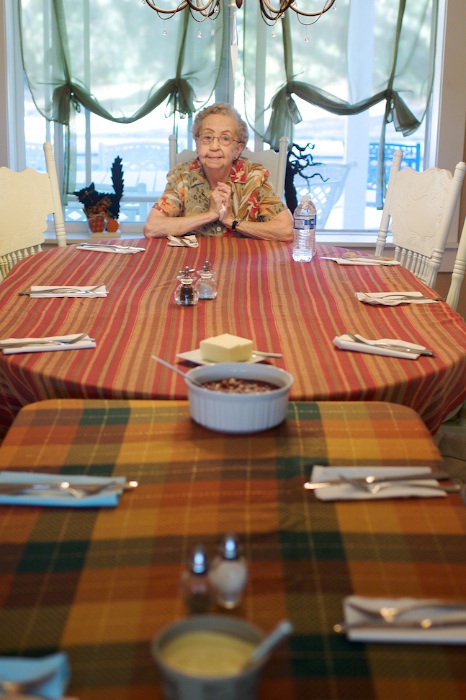 After dinner we played Traveling Pictionary! Best game ever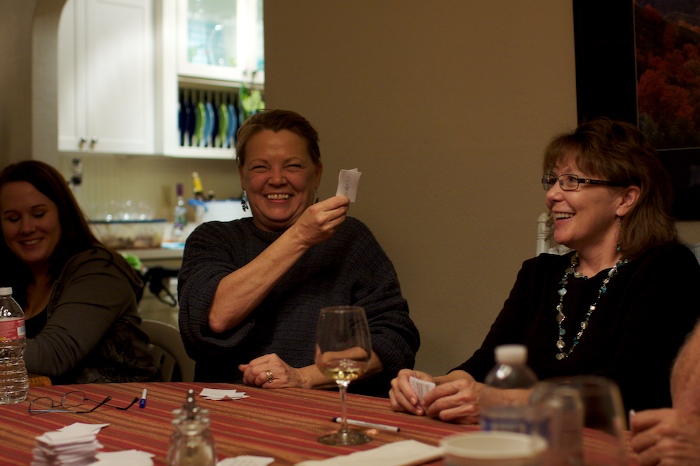 And then, surprisingly, everyone had left by 630p or so ….
Thank goodness, because I still had a big project to finish AND Andrew and I were both exhausted! AND we had made plans for breakfast Sunday morning before we drove back to SoCal!
There were still a lot of people we would have liked to see while we were in town and it just didn't happen …. but we managed to finagle a breakfast date with the while Haugen family (mostly so Andrew and I could see Jay and Sharon)….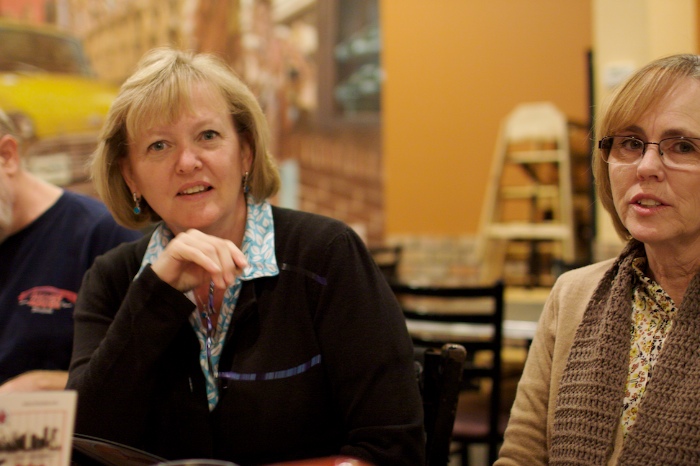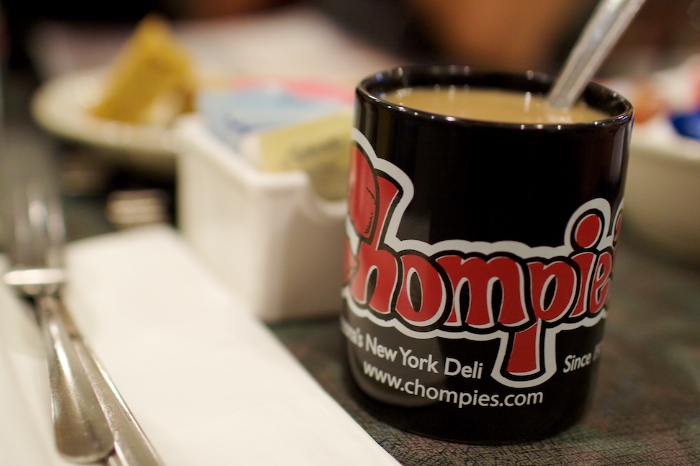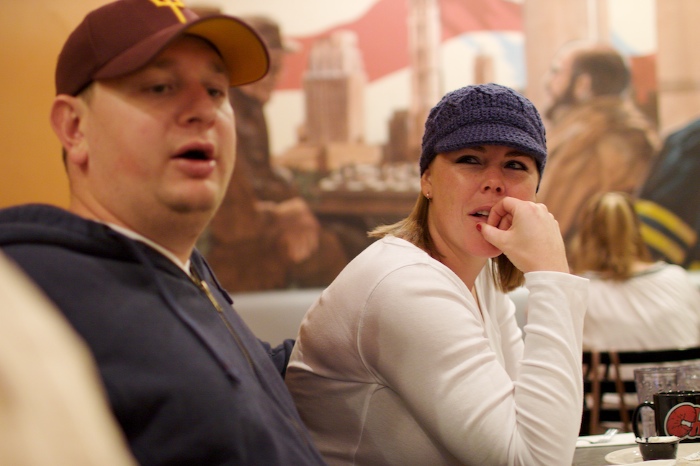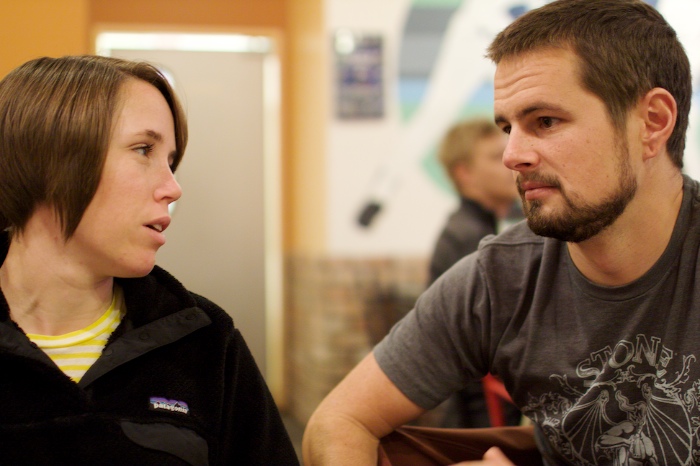 SO much fun with them !
They told us all about their family home that *may* be haunted; we told Jay all about Andrew's new record label …
I love that family

Eventually, we got on the road…. A little later than we had wanted to, but still early enough to get home by 5 or so.
Except that we got stuck in SERIOUS traffic. Serious as in a flipped car blocking both lanes and we were basically at a total stop and even turned the car off for awhile.
Annoying, but a holiday weekend so I suppose we should have expected it ….
Anyway …. We really enjoyed our weekend together, seeing some of our favorite people! Great holiday weekend!