Our friends Betsy and Justin had a little baby girl at the end of October and we got to meet her when she was about 3 weeks old ….
Both mine and Andrew's first time holding a baby in a very very long time …
But she was so sweet and calm and adorable she made it easy ….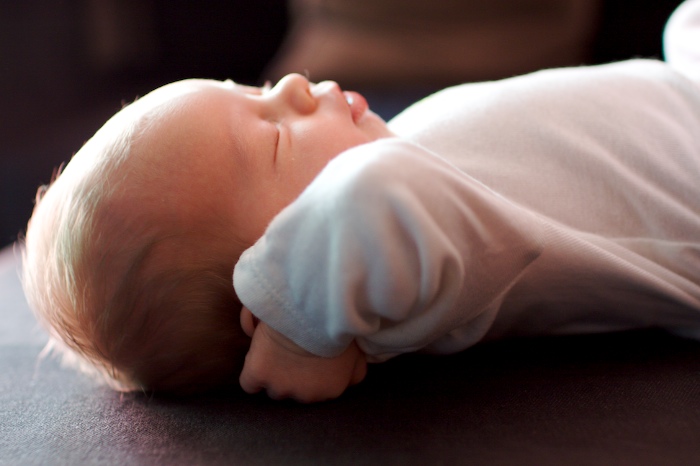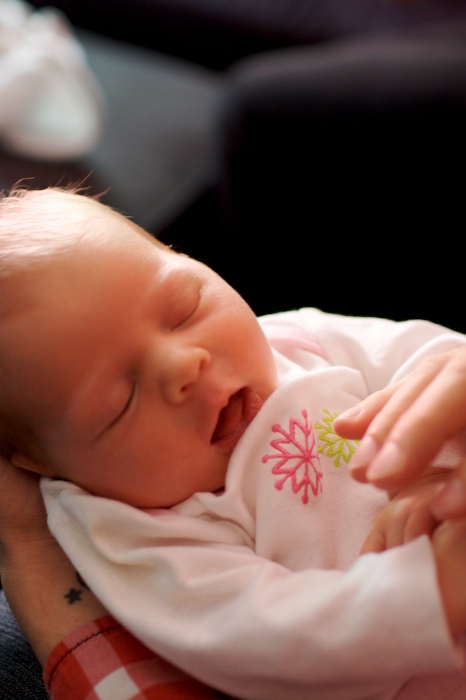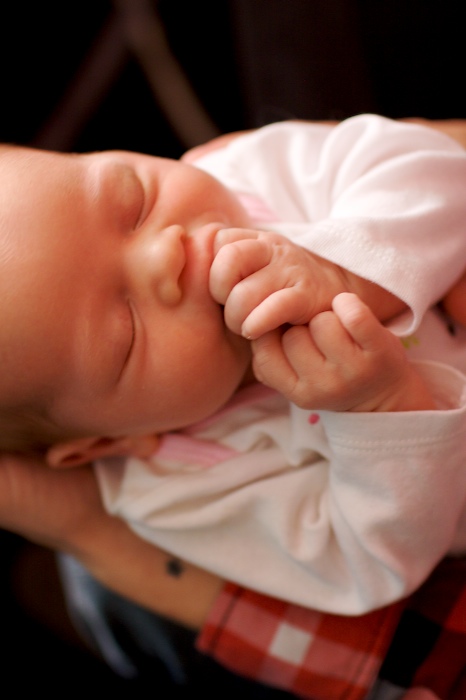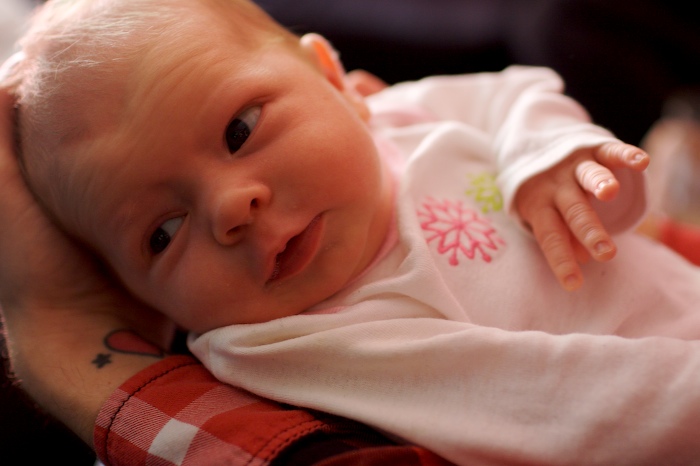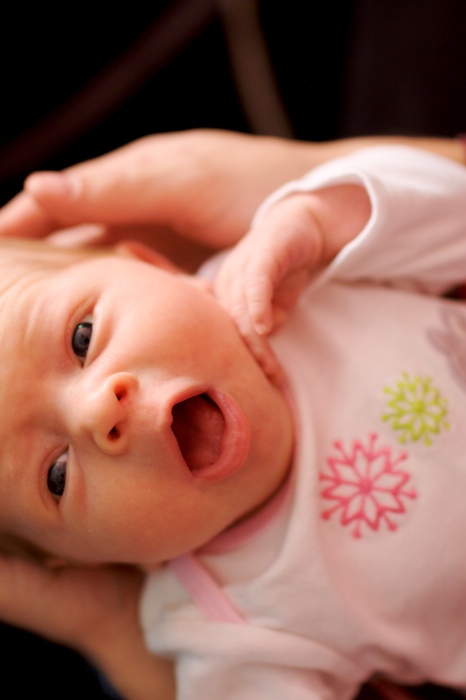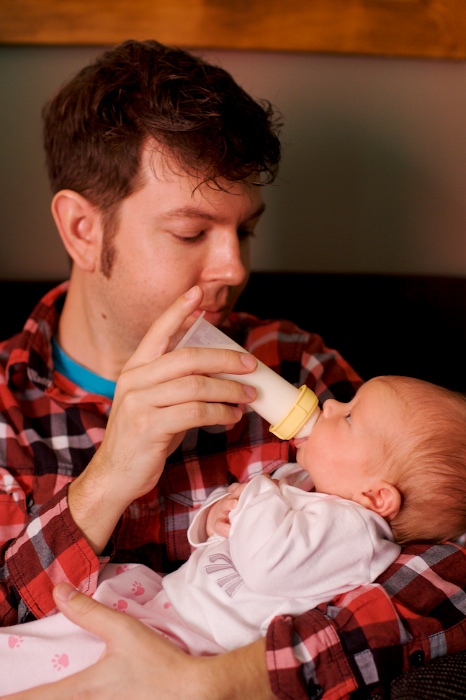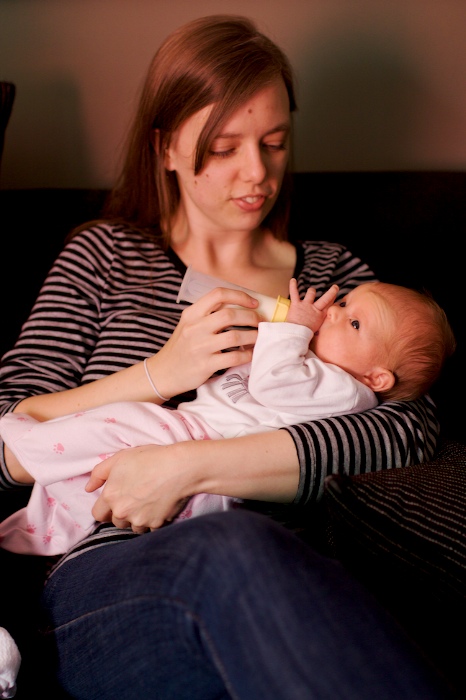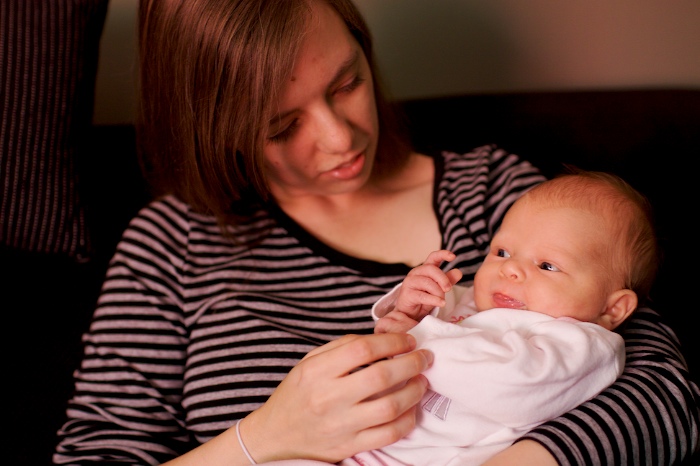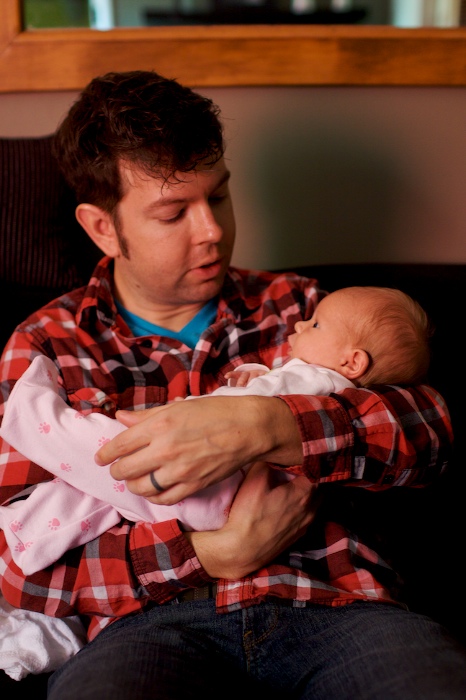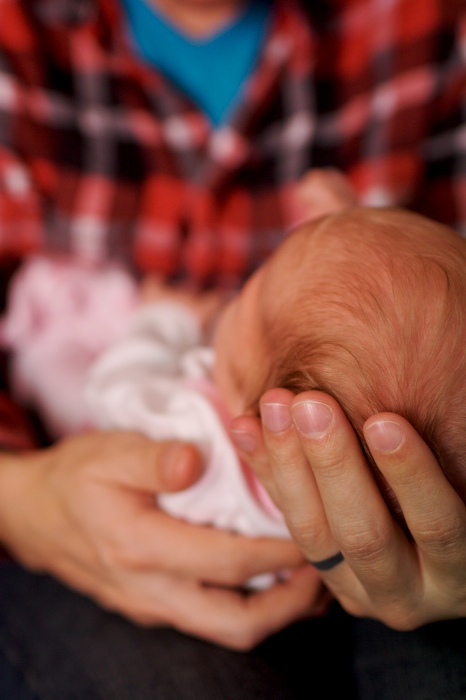 Check out the whole gallery here: Meeting Elora
want to read more?