Scary October has started!
although, I could really use some cooler weather
camping for beginners – Andrew and I always talk about going camping, but we never have yet…
cutting more and more gluten out of my diet .. I can't tell yet if gluten is definitely what is making me sick, but it's starting to seem that way.
travel writing online course – looks awesome!
love and want – even though I have nowhere to wear it to
I've been buying fresh broccoli more often and I love it.
i-wood – love this idea! Also, love that I get to start buying kids stuff!
i love naps
Photo of the week (it's candy corn season!):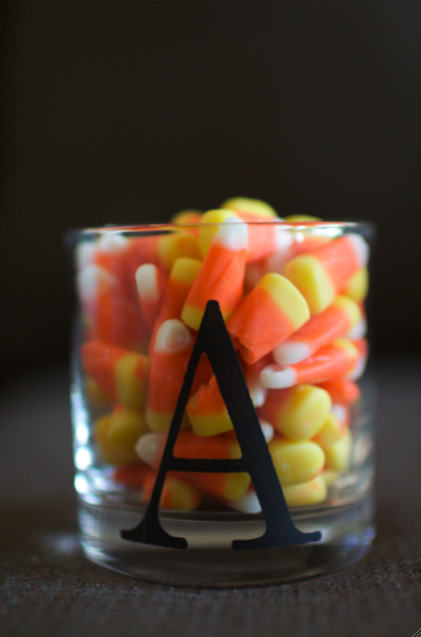 want to read more?