This fall I will be maintaining a little mini-scrapbook to help us remember the details of the season.
Autumn is so special to Andrew and me – we fell in love 10 years ago this fall … We got married 6 years ago this fall… We have so many fun traditions and special plans for every fall.
It's just the best!
If you would like to see a little bit more of how this was put together, please visit Lemon and Raspberry. Also, future book updates will be posted there (not here)…..
But since Autumn is such a Team-Schubert THING I thought you all would like a little peek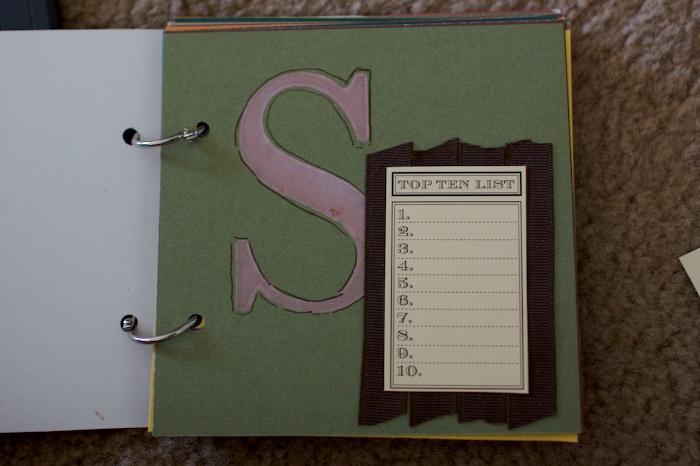 Um. Yep, that's it.
The weather here in SoCal is only BARELY cooling off, so I only feel like it's been really fall for the last week or so….
Never fear – lots of pages and stories to add!