Tons of our friends are having babies this year (or next year, or last year, even). I guess we're at 'that age' …
A couple weeks ago, I went to a baby shower for our friend Betsy and her to-be daughter Elora … Such an adorable pink, princessy themed baby shower! Betsy's friends went all out with the decor!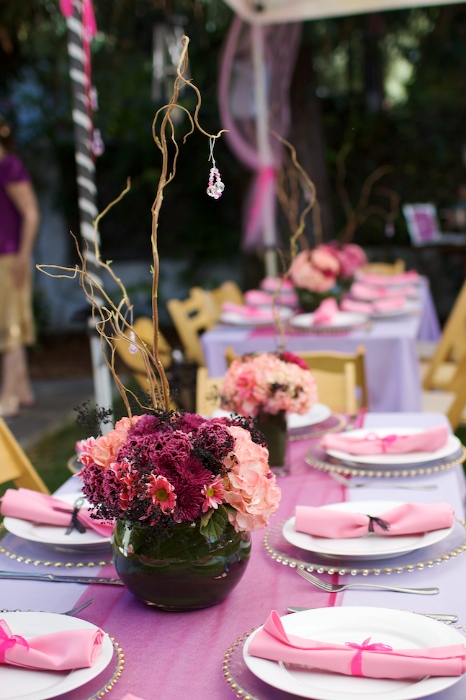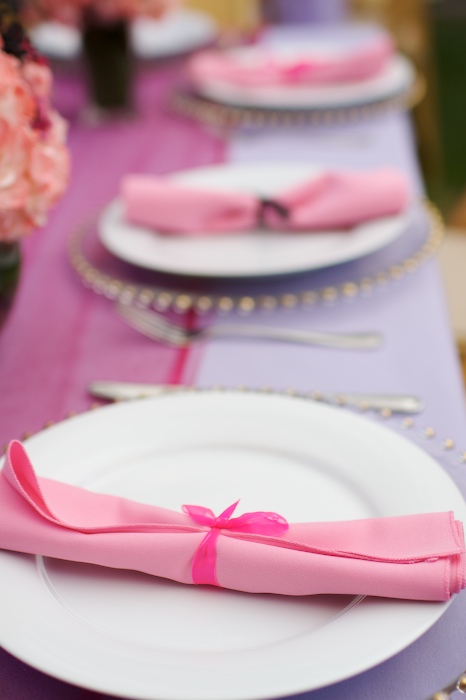 The shower was at Betsy's friend Caitlin's cute little home in Venice, CA…. Conveniently, because it was kind of a hot day where we live, but I got to hang out closer to the beach where it was significantly cooler

Grandmothers-to-be in the photo below – complete with their dramatic sashes!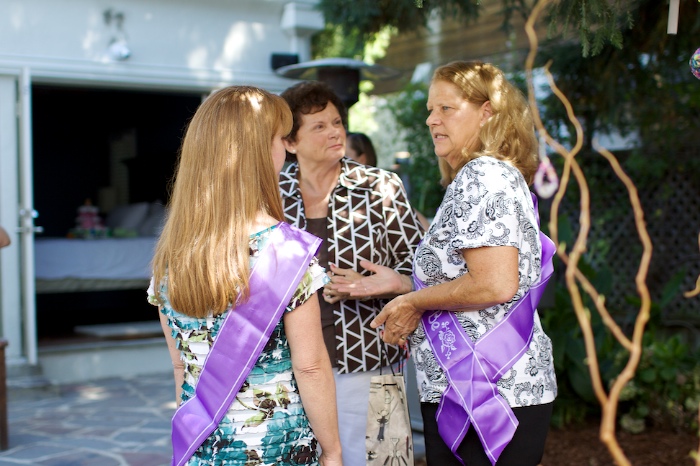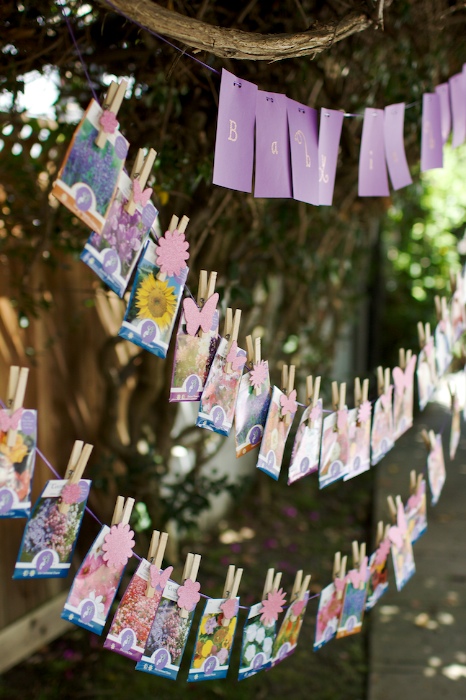 (That's Betsy on the right in the image below)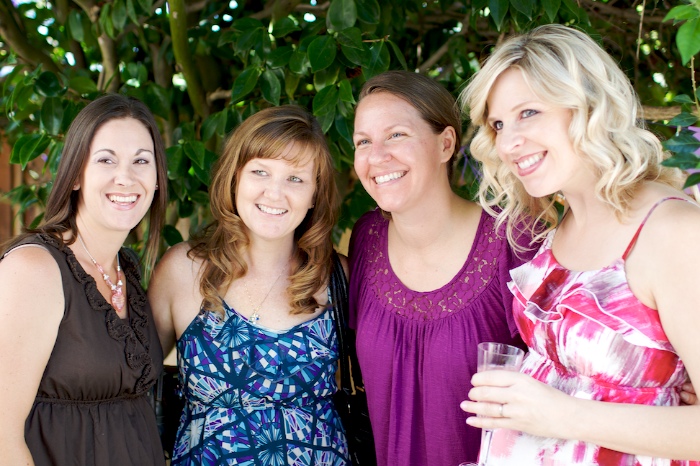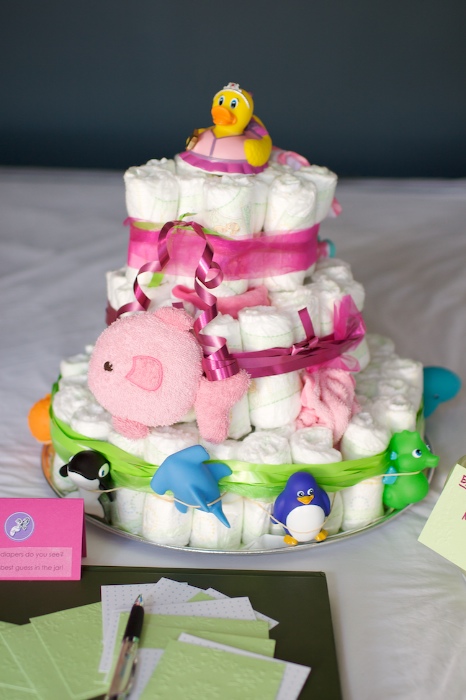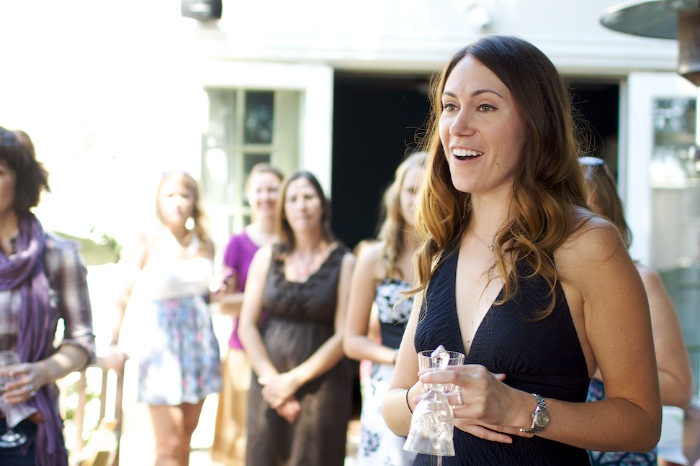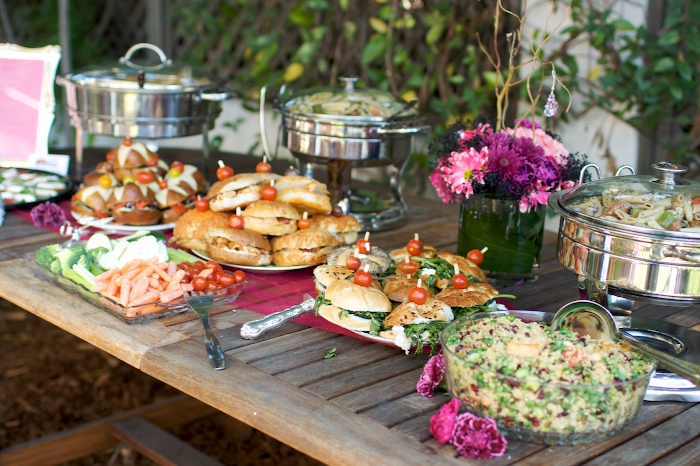 yum!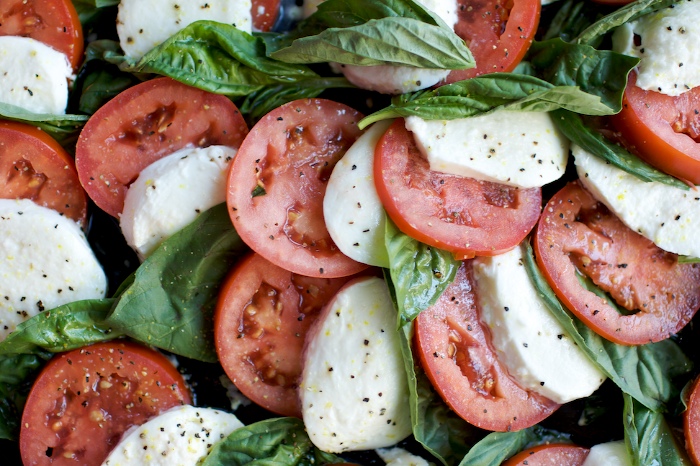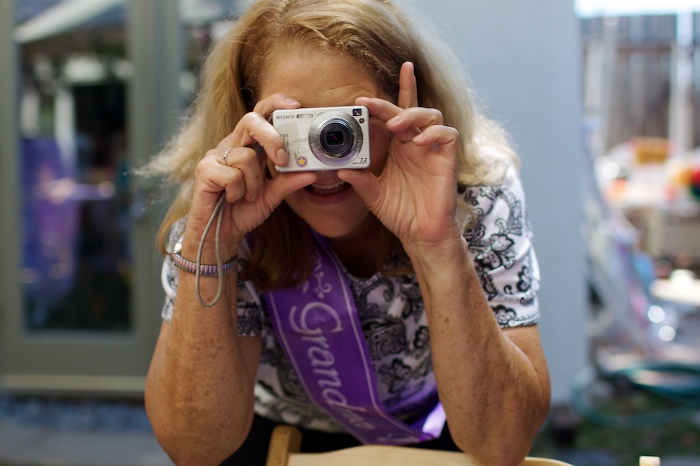 Requisite baby shower games included Baby Bingo, guessing how big around Betsy was, and guessing how many diapers are in the diaper cake (photo above)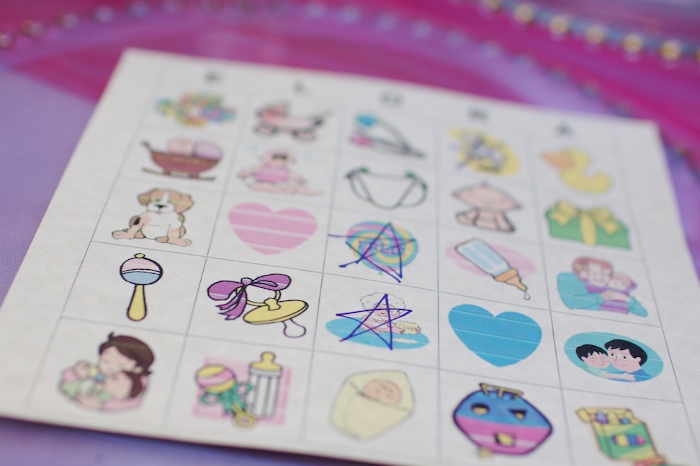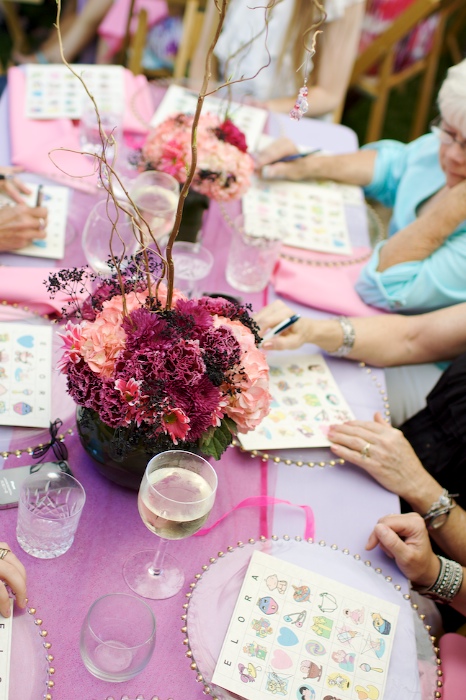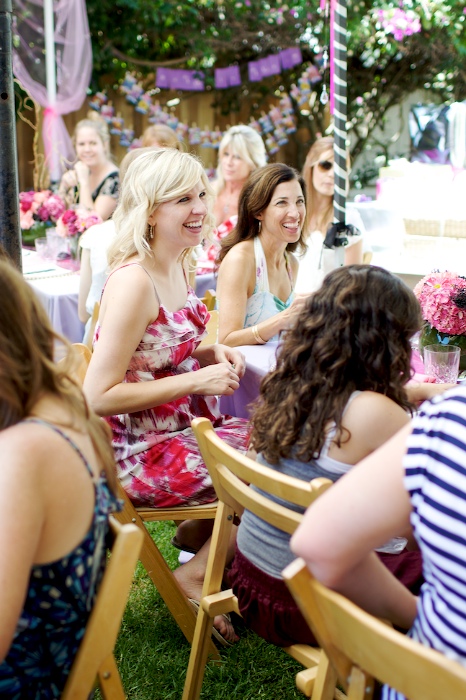 Caitlin (and her helpers) also set up a candy bar in the house, and (you can see in the back to the right) a decorate-a-onesie station.
Super cute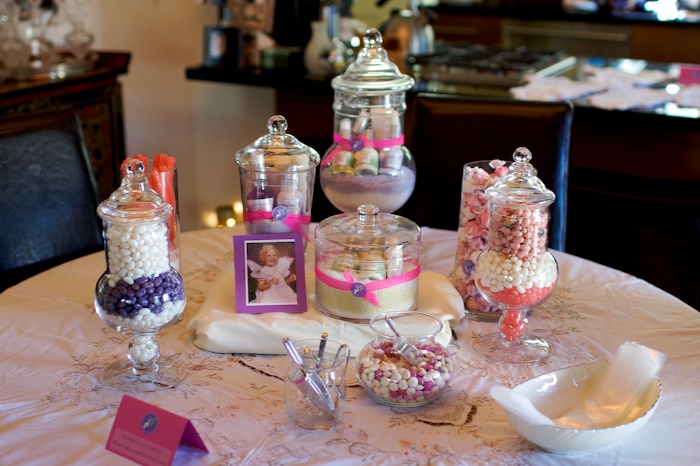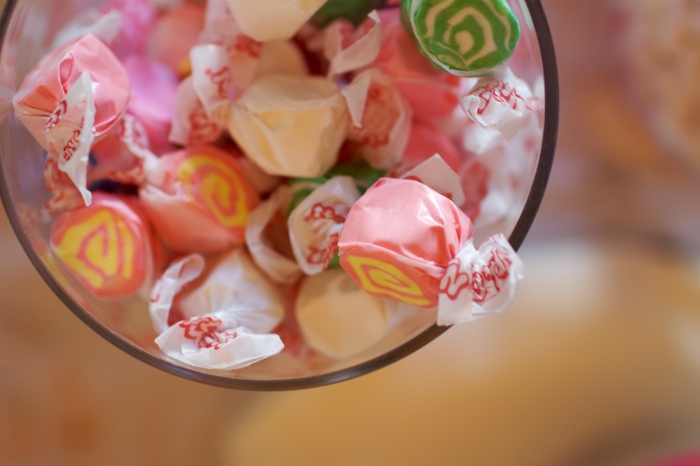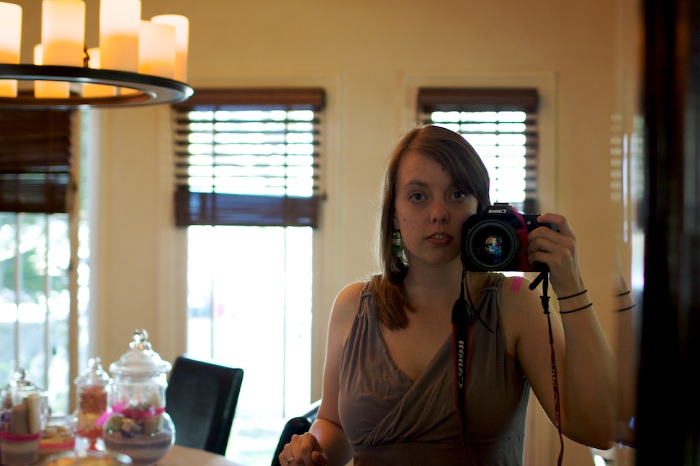 Betsy is so gorgeous …. She's due in October!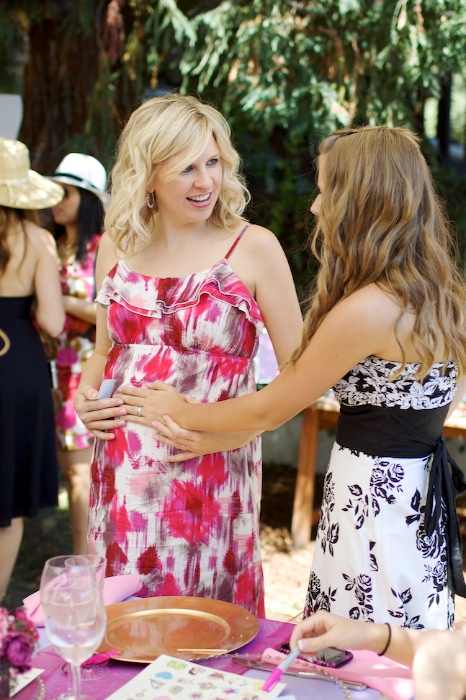 Baby Elora Star will be the first grandchild on both sides, I think! Spoiled rotten, of course

(onesie says "Team Edward like my mommy")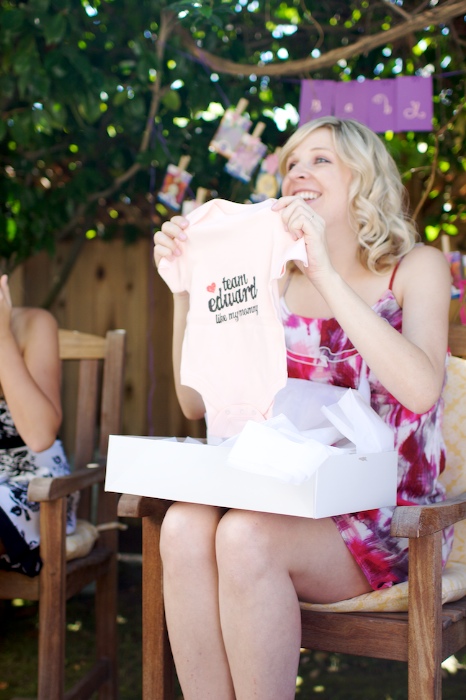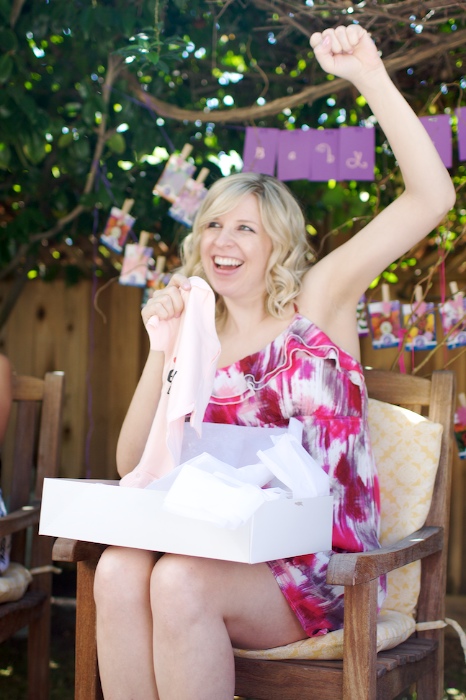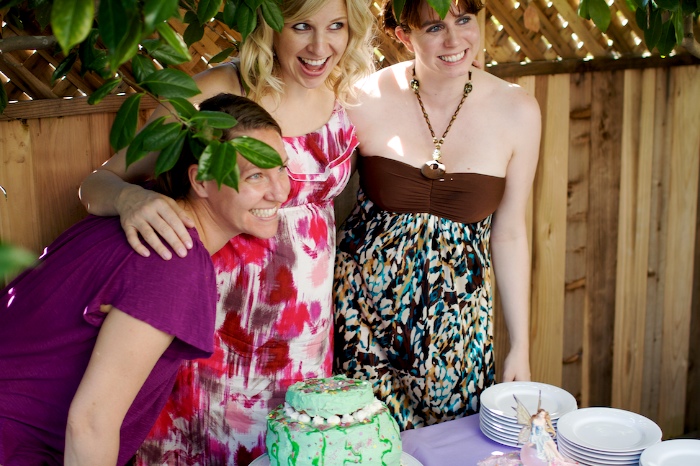 SO fun

Betsy's going to be an awesome mom!
For the full gallery or to purchase prints please visit: Betsy's baby shower