(Continuing with our excursion to Butchart Gardens in Victoria, Canada on our last day of the Alaska cruise):
I don't really have a lot of stories of visiting the Butchart Gardens …
Just lots and lots of photos of flowers.
It was pretty crowded and we mostly felt like we had to rush … to make sure we caught our shuttle to take us back to the ship on time…
… but it really was gorgeous ….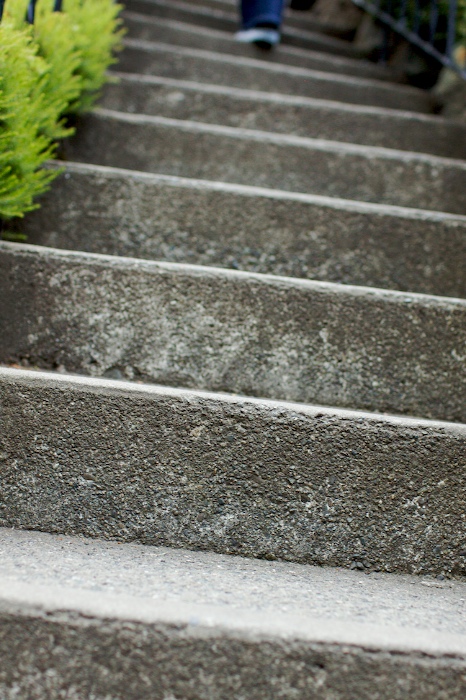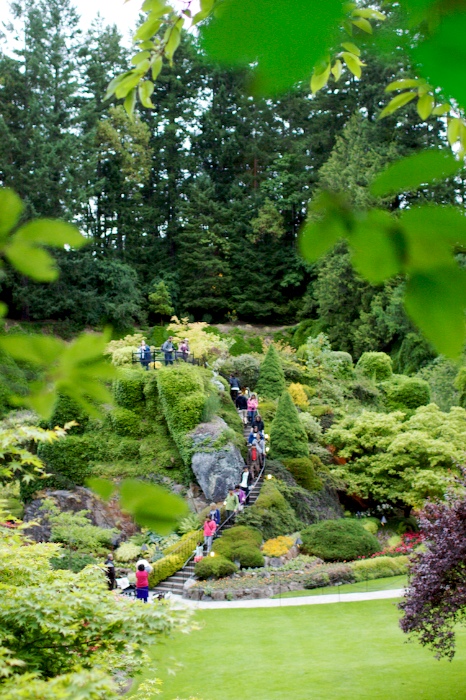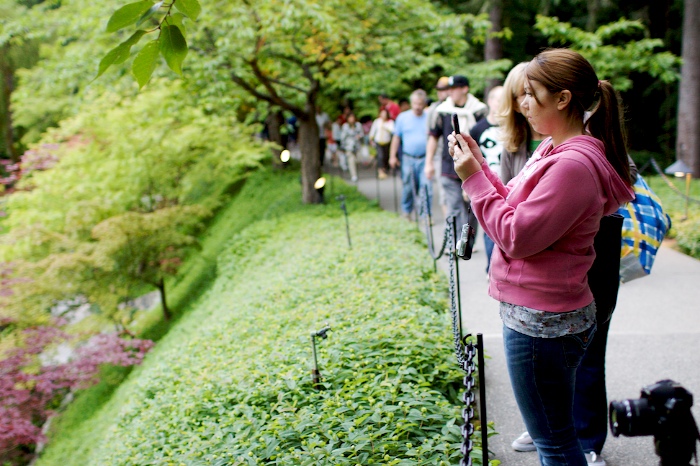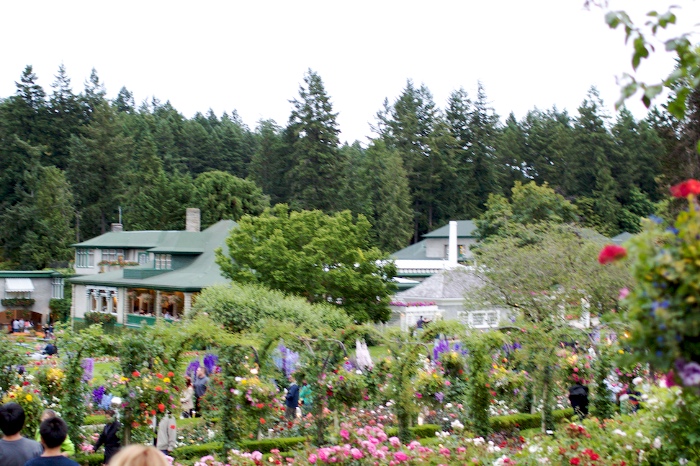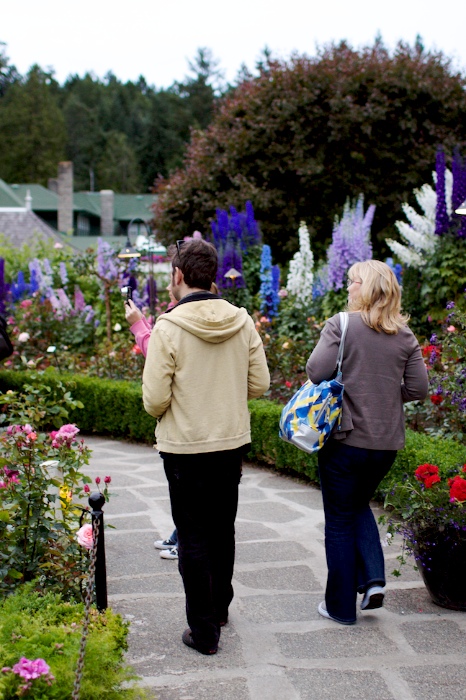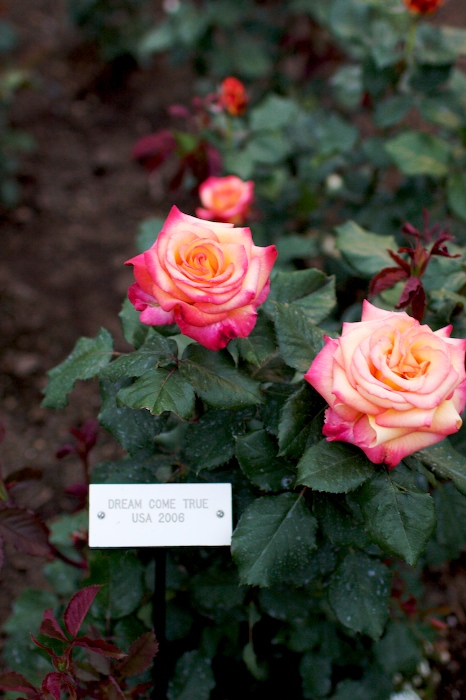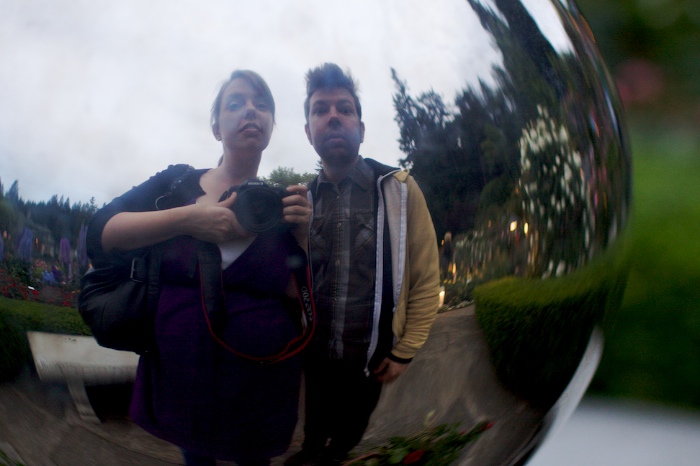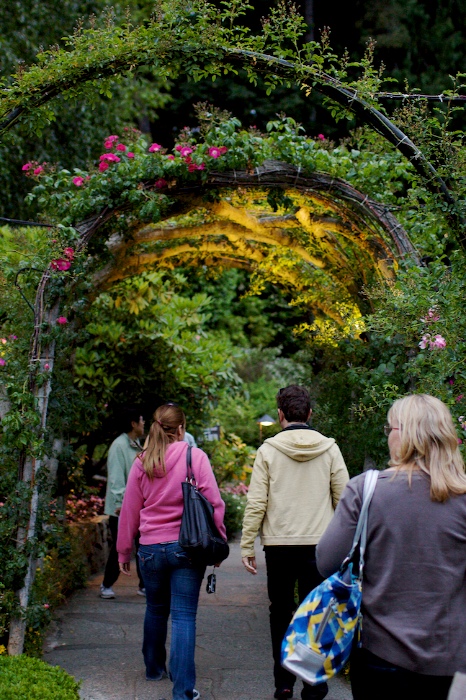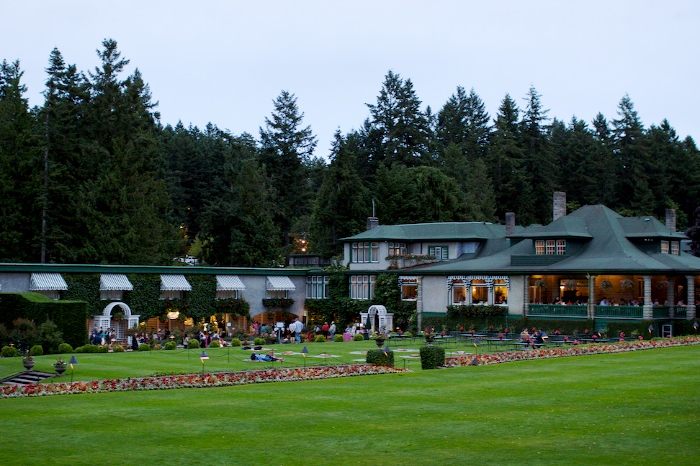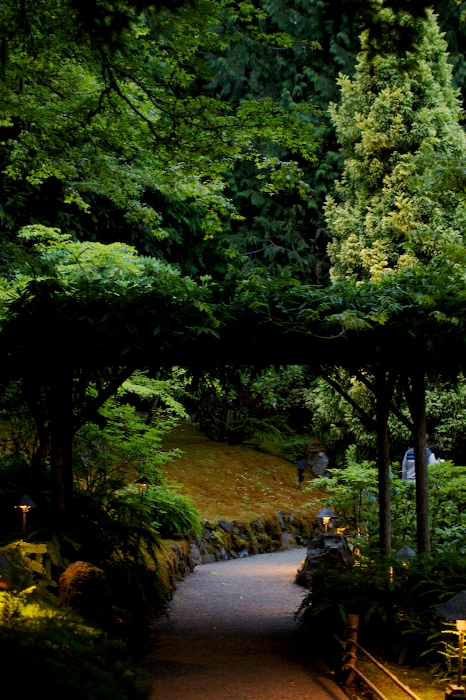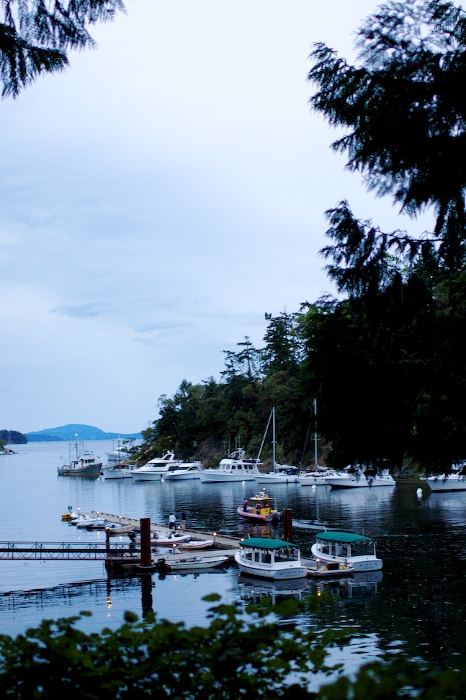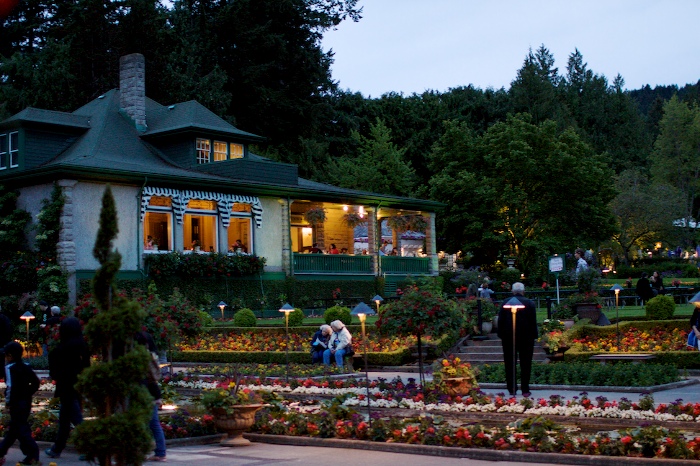 … we DID get some (expensive) gelato at the end. From this little gelateria in the 'Italian Garden' …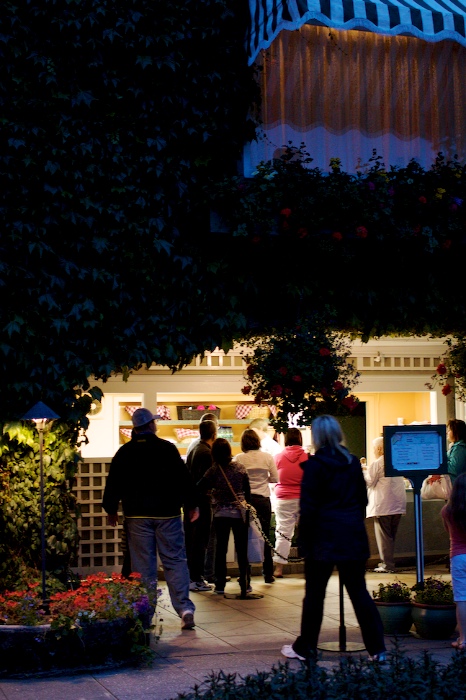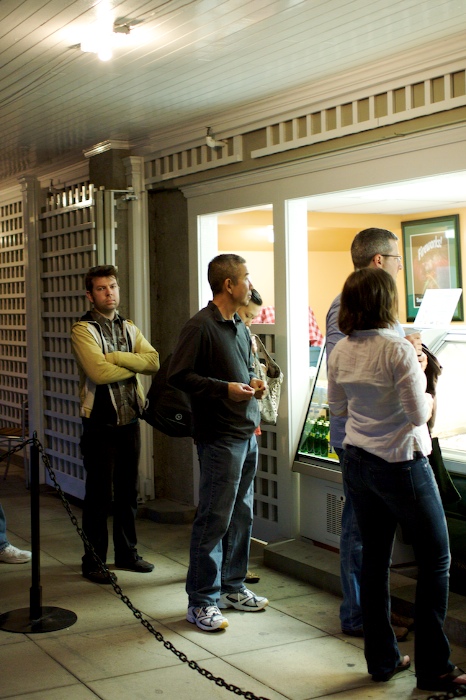 Then back to the ship by 11:30p to go to bed to get up at 6a to finish packing to be off the ship by 8am…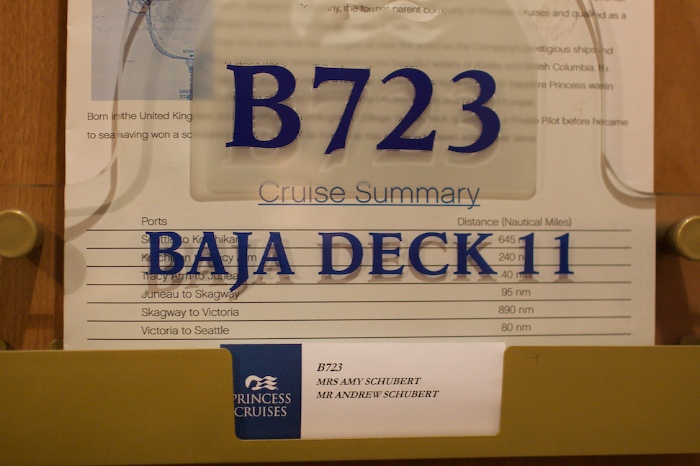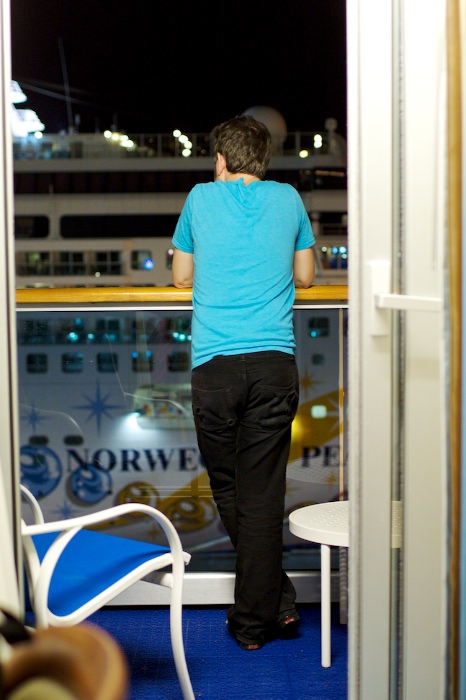 Even though our CRUISE portion of the trip was over … Andrew and I still spent a good bit of the next day in Seattle ….
stay tuned!