… continuing our Skagway Gold Rush tour ….
On the way back to town from the Canada border, we stopped at Liarsville – sounds picturesque, no?
Liarsville is basically a recreation of a mining town or similar, complete with tents set up for the press, a laundry service and a madam.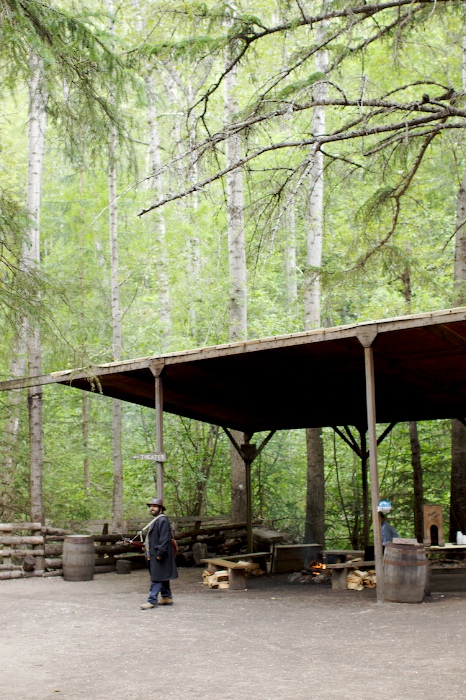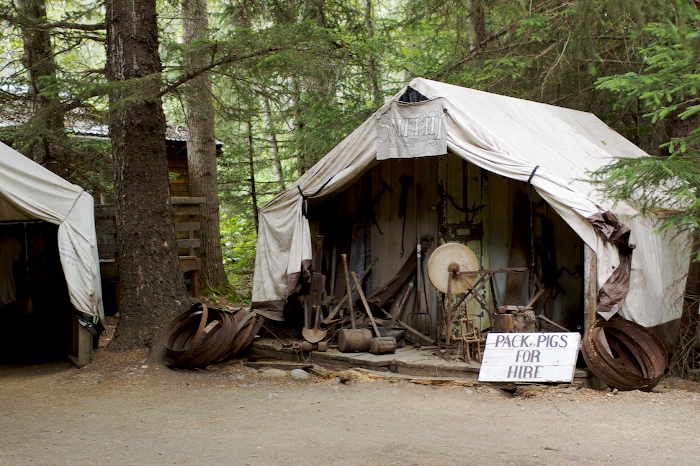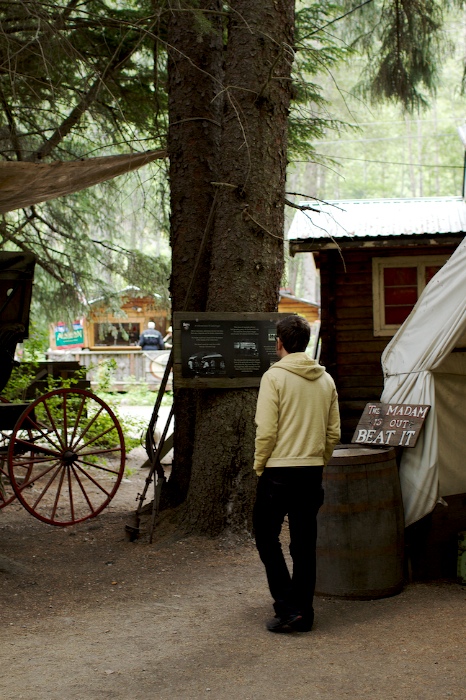 Cute, touristy. We were given the chance to pay $10 more and "pan for gold" (which other people in our group did).
Instead we sat around a (much welcomed) campfire, drinking hot apple cider and enjoying being outdoors…
… and we later learned there was a wolf wandering around in the area – already know to have killed 2 dogs. Awesome.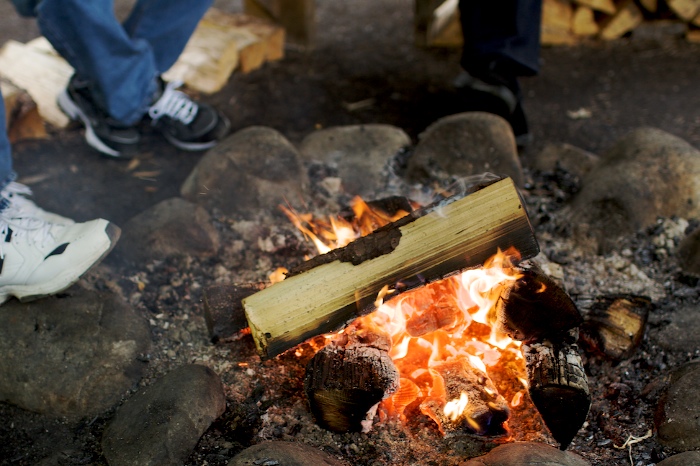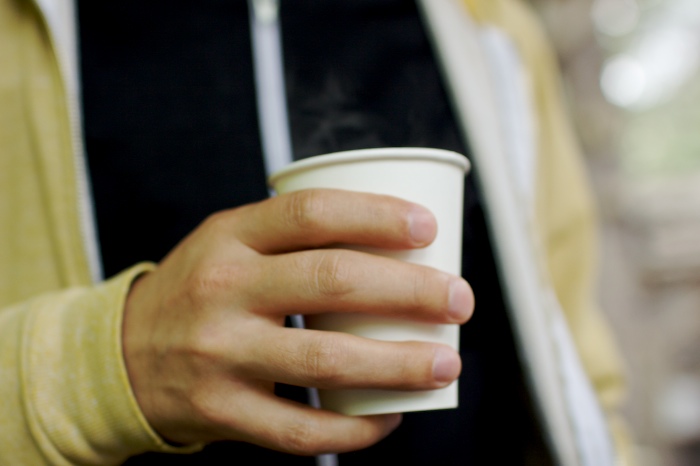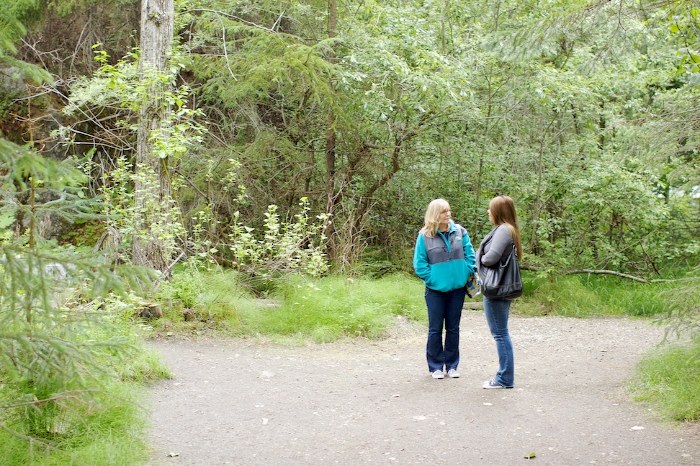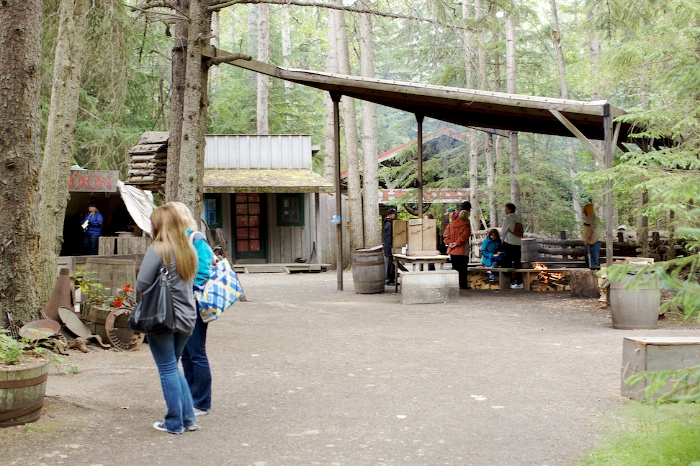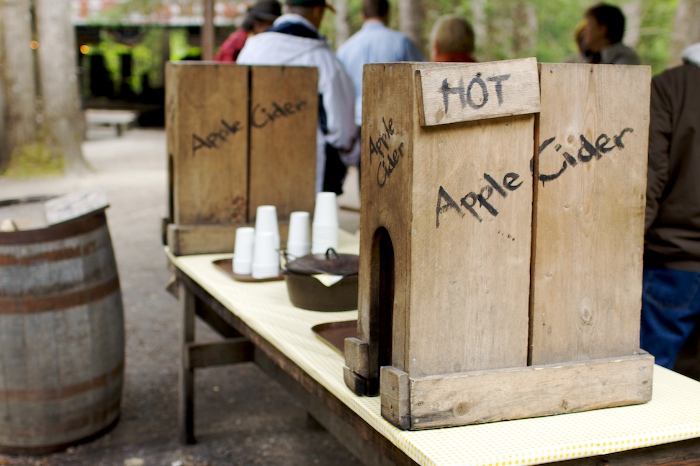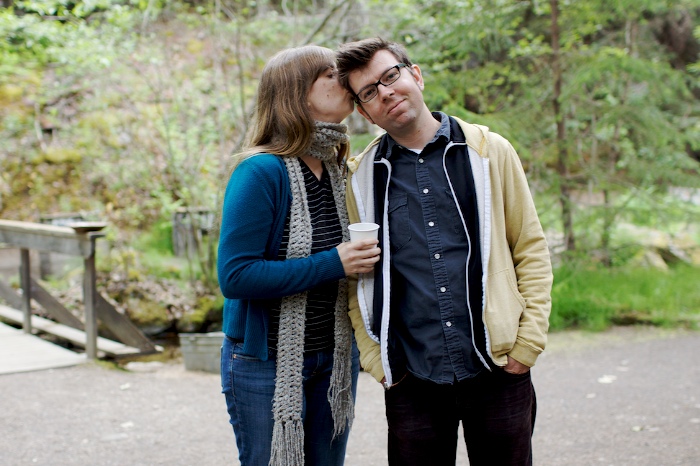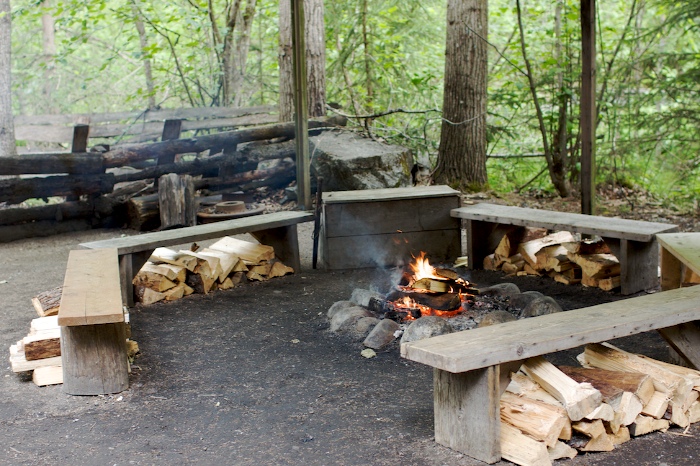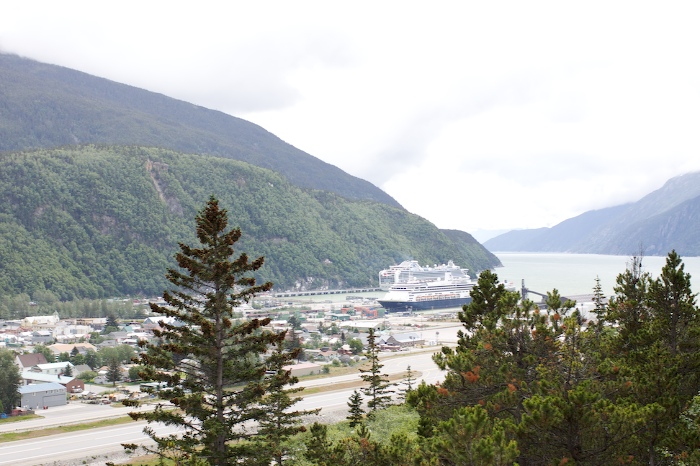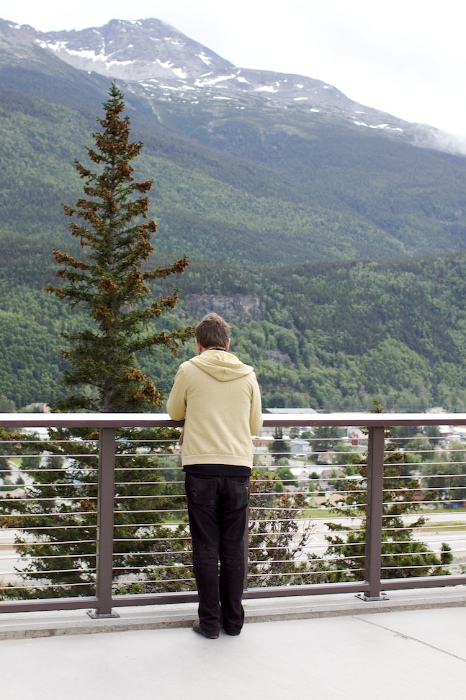 We were dropped off back in town around 130p or 2 … Just about time for lunch – at the Skagway Brewing Company.
Beer-broth chili was filing and warm and great for how cold it was outside.
…. and still a bit more of Skagway before heading back to the ship….