continuing our Skagway excursion during our Alaska cruise ….
After our wilderness/Gold Rush tour, we were dropped off back in town about 1:30p or 2p. Just about time for lunch – at the Skagway Brewing Company.
Beer-broth chili was filling and warm and great for how cold it was outside ….
We also got a couple Alaska souvenirs while we were there (more on this in a future post)!
After lunch, Julie and Kaitlin did a little bit of shipping before heading back to the ship.
But Andrew and I sought out some more history!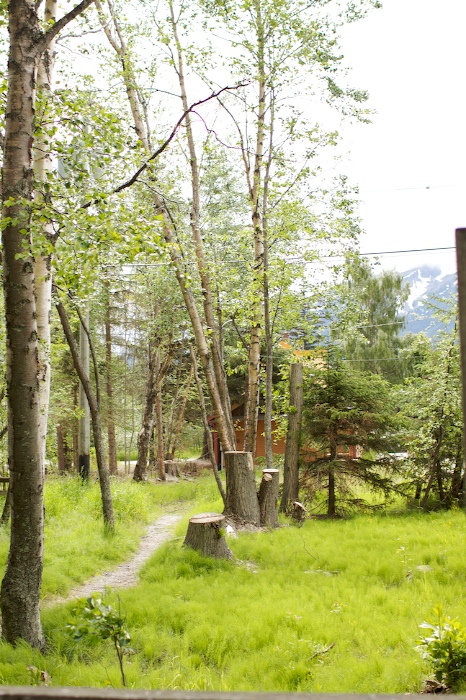 waaaaay way back when Skagway started to be settled, Captain Moore stated a claim for the whole town, but when some 200 or so miners showed up, they just took it over and declared Moore's log cabin to be in the middle of State Street – so they dragged it aside!
That log cabin is still in town (in the image below) …. and TINY!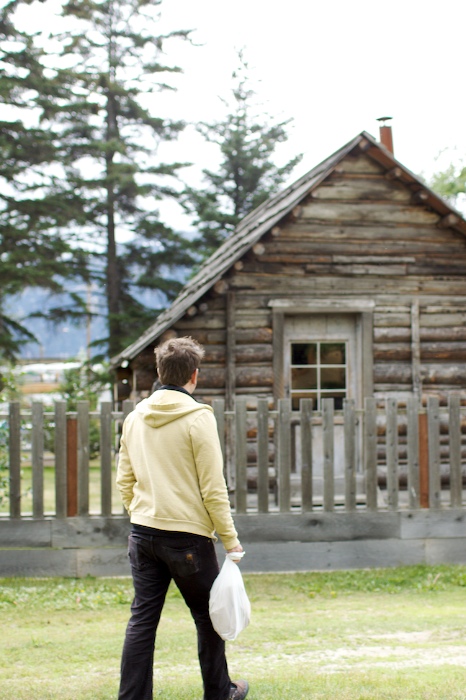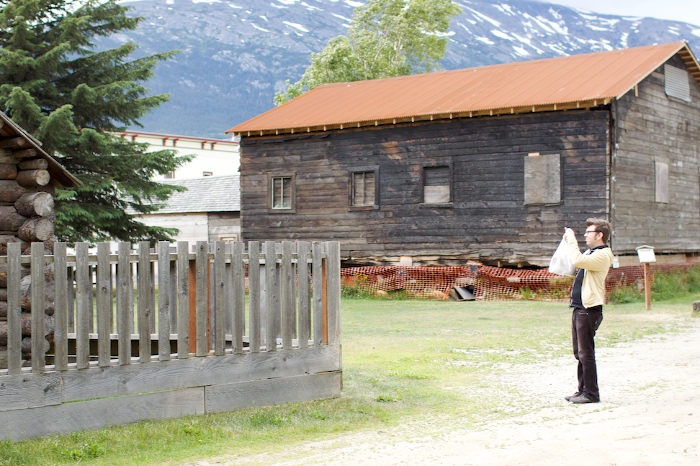 (man, my husband is soooo handsome :)  )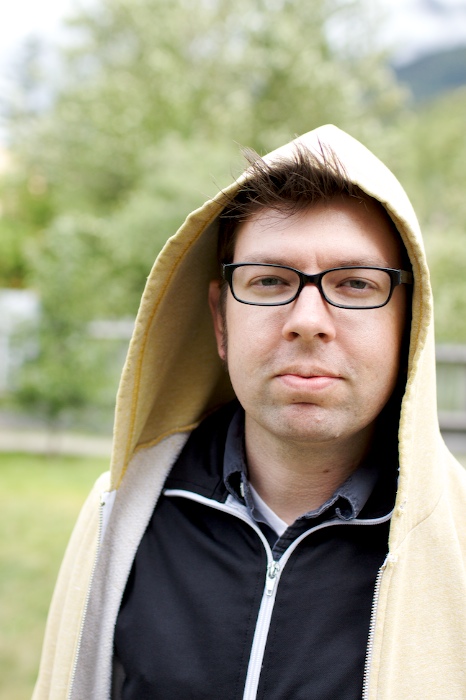 We really didn't o a whole lot more before heading back to the ship.
It was CRAZY cold and SUPER windy on the mile or so walk, so by the time we got back to the ship, we crashed and took a nap for a couple of hours.
(continuing our streak of a nap-a-day on this vacation)
Then up to the deck for some reading and relaxing before dinner ….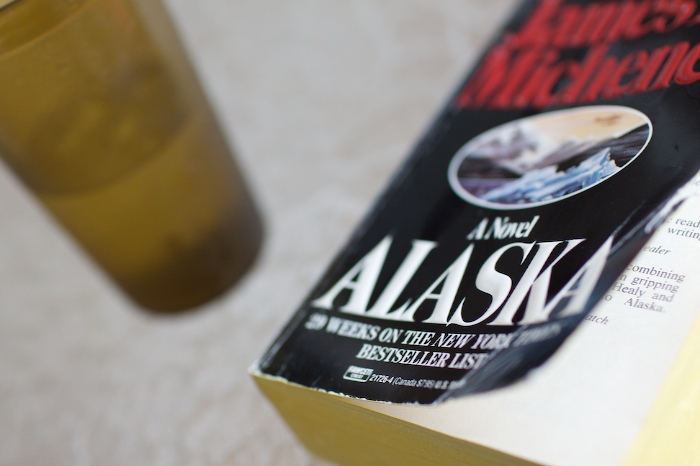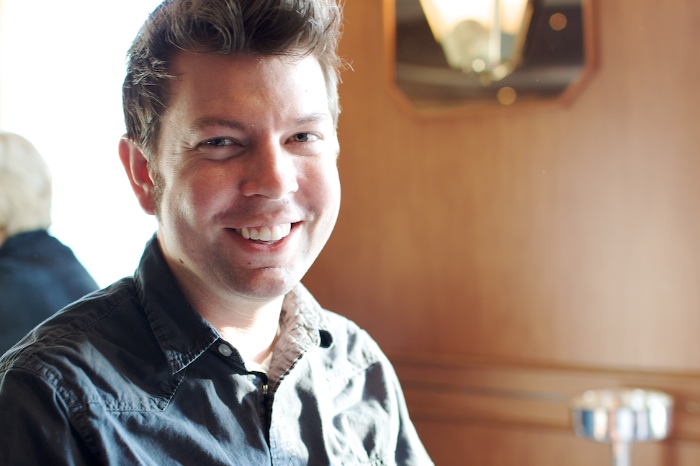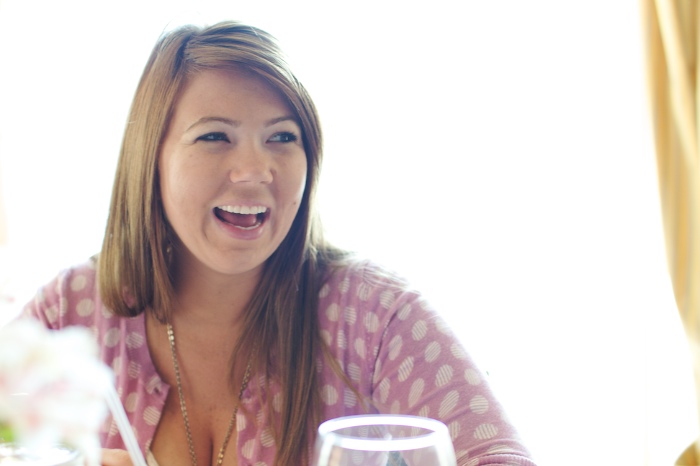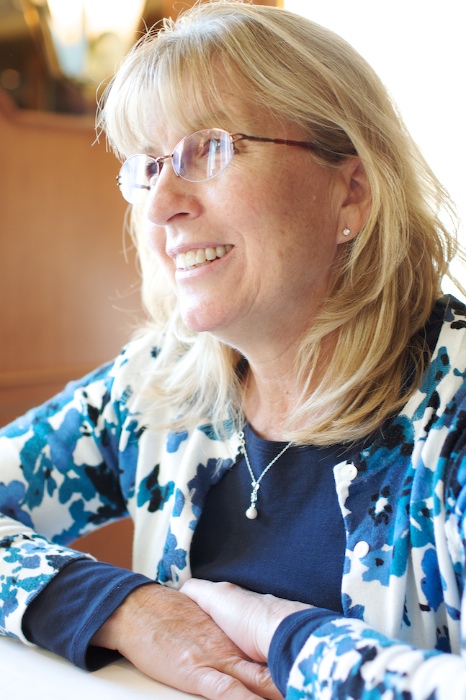 And we closed out the day with this GORGEOUS sky on our way out of port: