After the aquarium …. we walked uphill (several flights of stairs) to Pike Place Market ….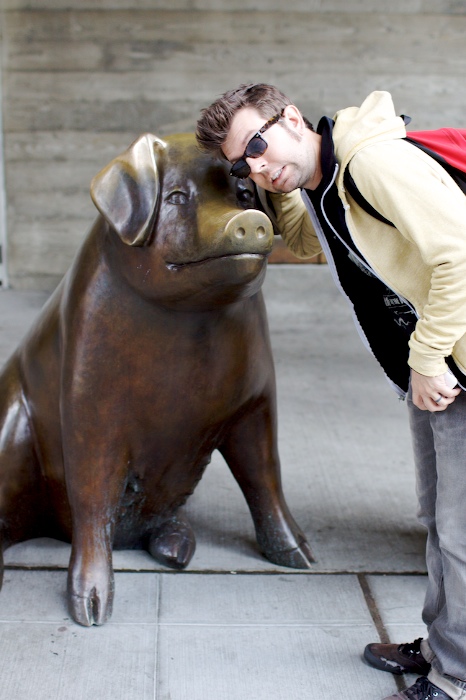 (crowded. SO crowded. But it was a Sunday morning, so what do you expect…. )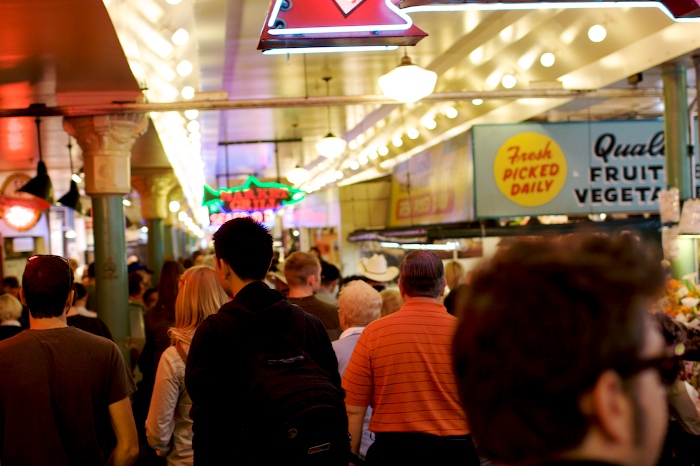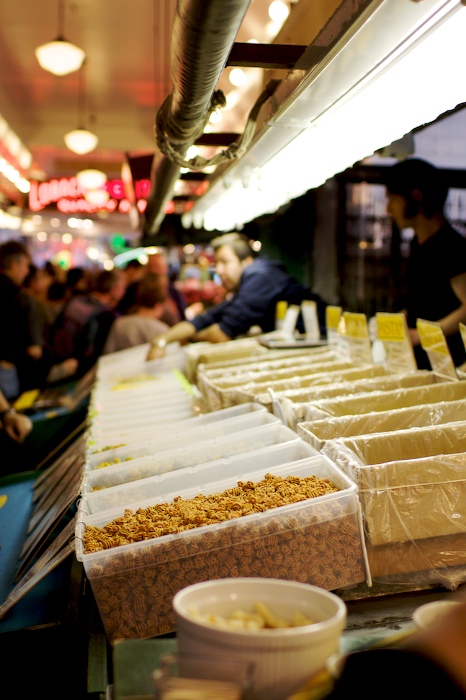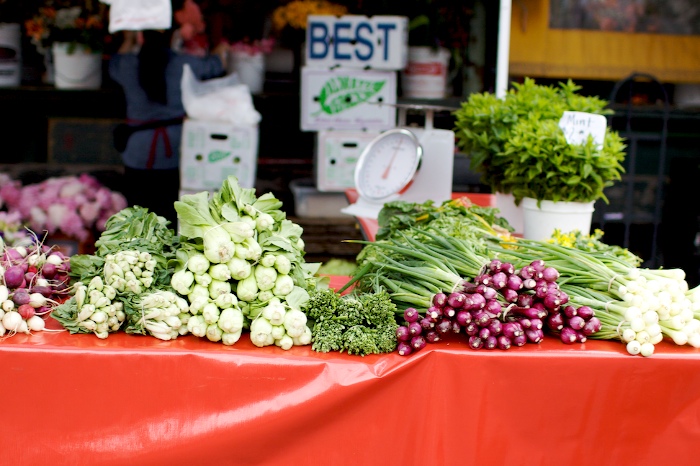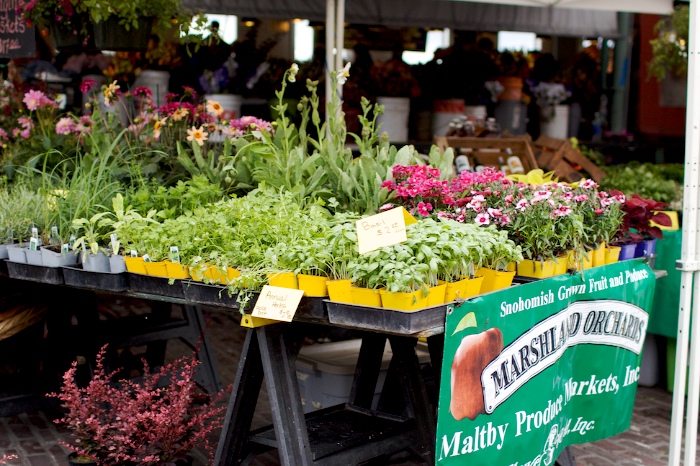 Once we started getting a bit hungry, through the magic of technology Andrew used the Yelp app on his iPhone to look up a place for lunch with an overwhelming number of good reviews. … Obviously this was our choice – we just needed to find it!
So we walked a bit more … through Pike Place Market, visited a harbor pakr … and tried to get our bearings and figure out where to walk to find this restaurant …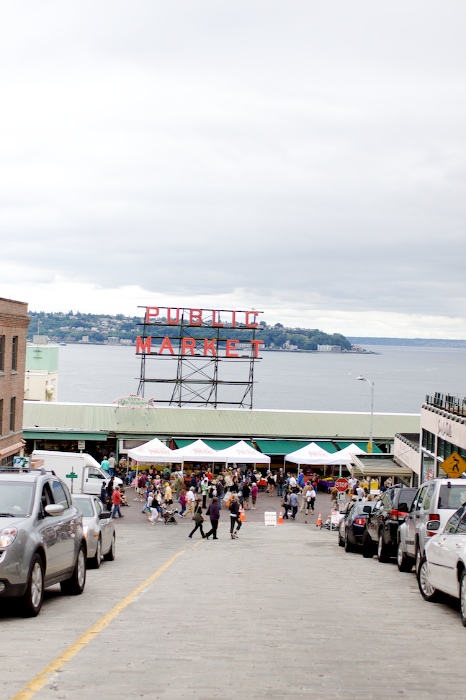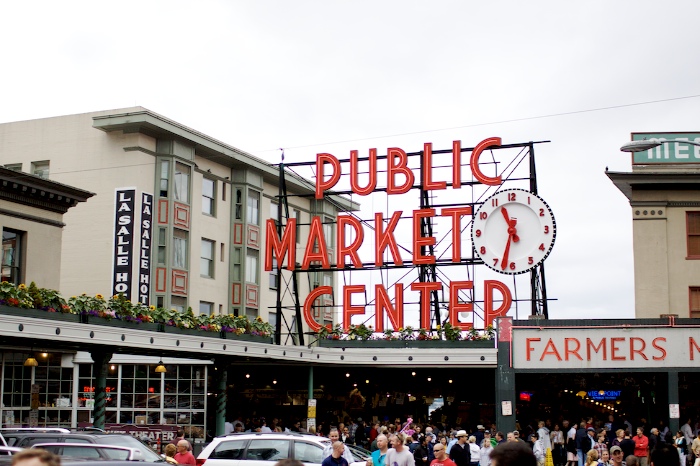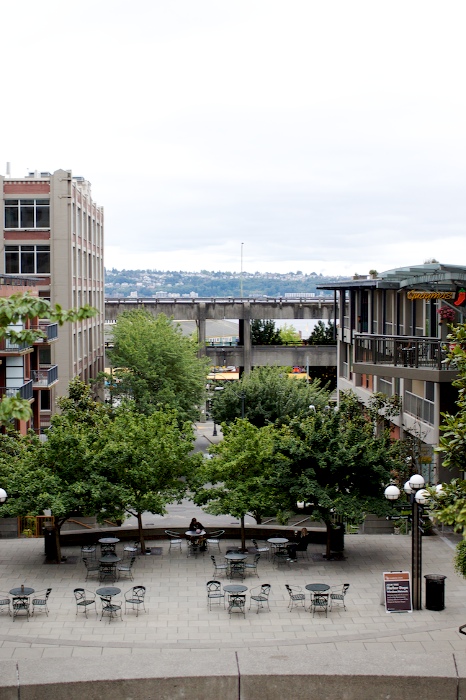 It turns out Kaitlin had dropped us off EXACTLY in front of the restaurant, so we ended up walking in a big circlr.
For lunch we had Rodizo at Ipanema Brazilian Grill…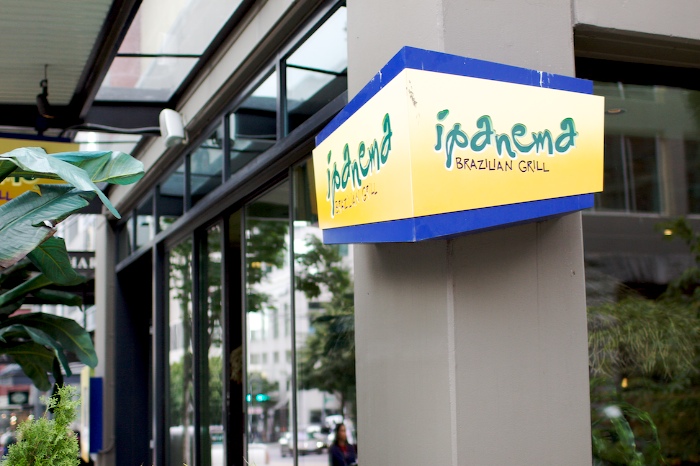 All-you-can-eat at a Brazilian grill … . One plate of salads and sides (fruit, pasta, potatoes, etc)…. One plate for the meat samples brought to us at our table …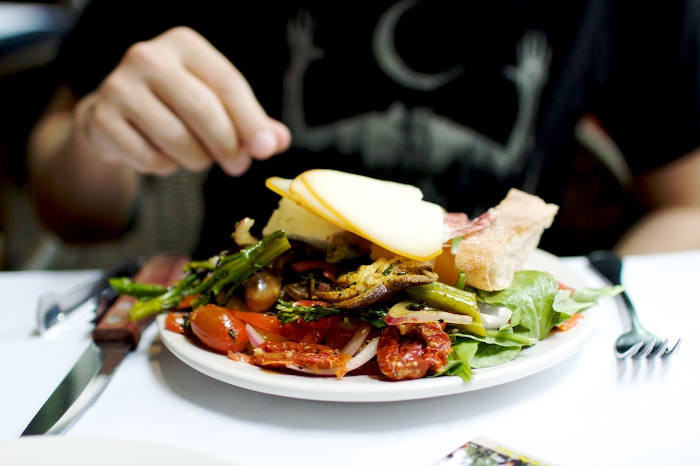 … On MEAT SWORDS.
True story….
We had a little green-red tag on our table :
– turned to green when we wanted them to bring us meat (pepper steak, bacon-wrapped steak, sausage, chicken sirloin, and on and on and on)
– turn to red when you have more food on your plate than you can possibly eat and need a break from the meat.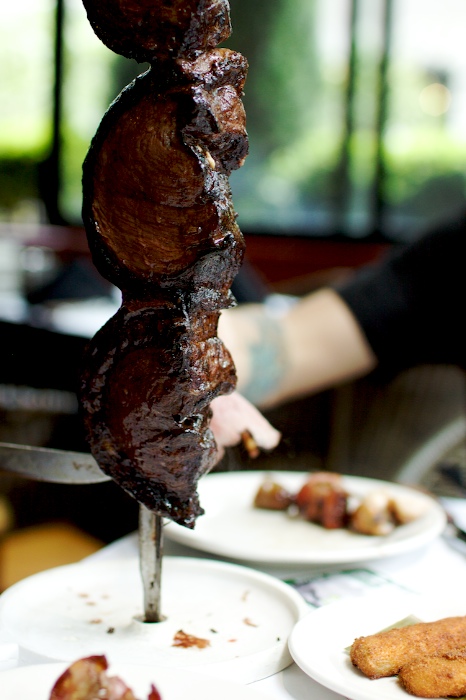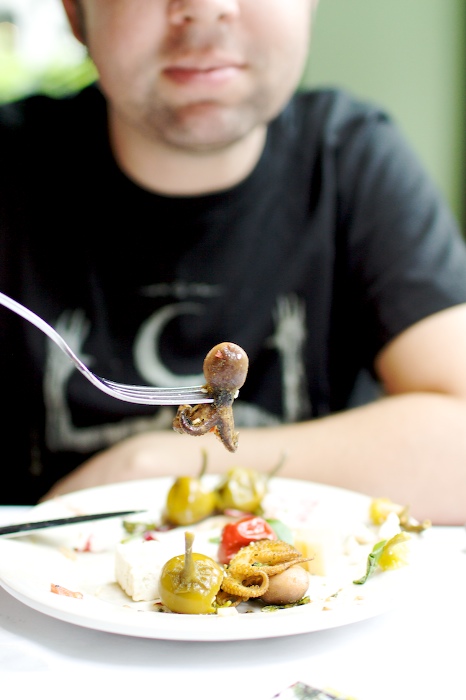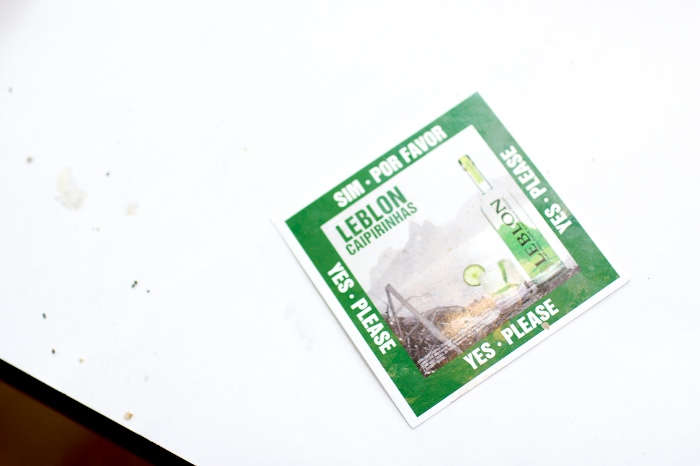 It was so so so good and we were SO full afterward that we didn't really eat for about 24 hours!!
The rest of our Seattle story involves walking around in another big circle looking for a record store so Andrew could spend his birthday money!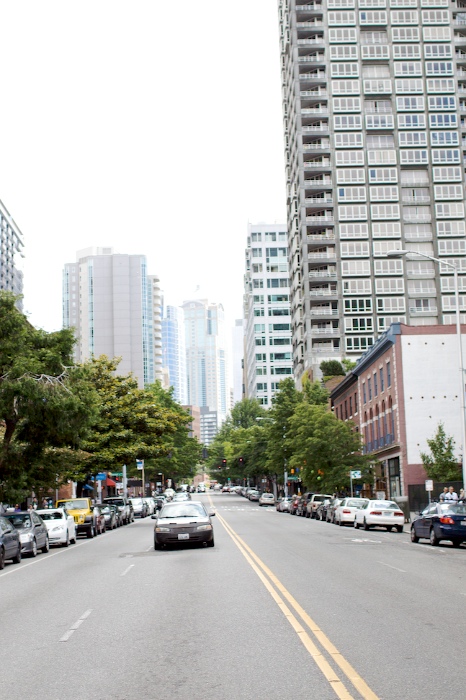 …. and then bravely seeking out and figuring out the Seattle transit to get to the airport.
$32 cab or $2.75 each for the light rail…
We got to the airport so early that they actually changed the flight's gate while we were there. Luckily we were paying attention ….
Landed at home at the Burbank airport at about 9p PT … then home.
THEN SLEEP!
…. and then back to our "real" life…. sad…