When we were getting ready for our Alaska cruise, I kept telling Andrew how the food was the best part …. So many options, so many good recipes, food whenever you want …
Andrew thought I meant that the food was the best he would ever taste. Which is, um …. not the case.
But food on a cruise is one of the best parts of the cruise!
Rather than break into the blogging of each day to talk about the food, here are images of all the meals ….
Or, at least MOST of them. And this is just what Andrew and I ate (not Julie and Kaitlin)….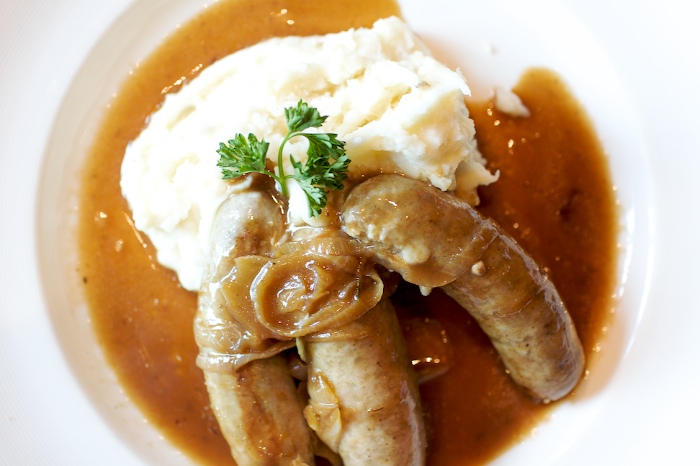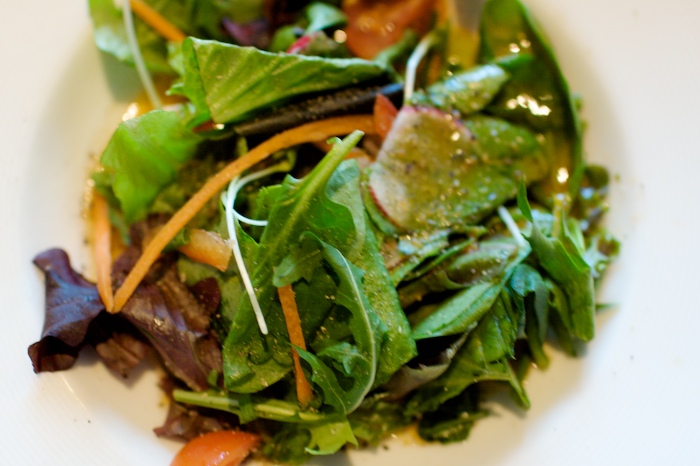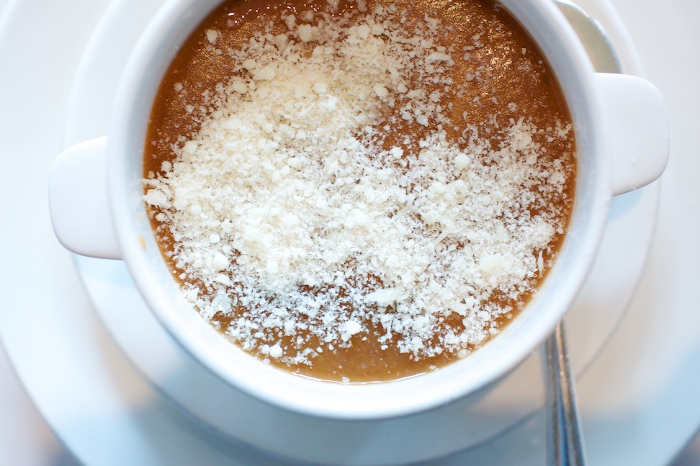 So full every day. Dessert (or 2) every meal …. SO GOOD….
Since the cruise, I've pretty much only eaten salad and fresh fruit.
Schubert Eats is an irregular feature on Those Crazy Schuberts about recipes or ingredients or restaurants or pretty much anything that has anything to do with what those crazy Schuberts eat!