Excited for the adventures of Tintin …. I LOVE Jamie Bell. And the rest of that cast!
Annoyed at Netflix for raising our prices so steeply without any indication that the service/selection will be improving as well.
more than halfway through summer ….this year is flying by!
I love being awake in the morning before Andrew is. When I quit my job, I'll get back on my early morning schedule and have this quiet hour or 2 every day!
there's really nothing more fun than planning trips and dreaming of the photos I'll be able to take …
Our friends Jamie and Zac's succulent garden highlighted – Andrew very much wants to do this when we have a yard
45 simple actions to start losing weight – some of these seem so obvious, it's sad that some people need to be told (drink more water, or take the stairs for example)
stand at your desk – I definitely want to do this when I get a desktop … doesn't really work w/ a laptop
loving this magazine preview about wanderlust – anyone want to buy me the print version for Christmas?
Photo of the week (believe me when I tell you that is the spout of a whale or orca, seen from the balcony of our room on the cruise):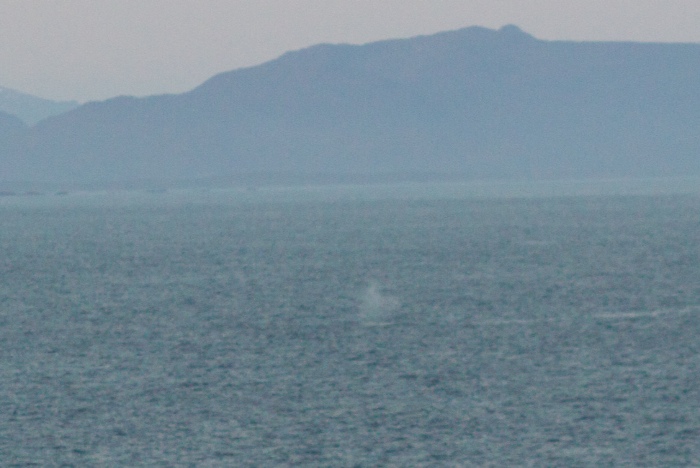 want to read more?