Monday of our Alaska cruise was completely at sea.
We had quite a bit of distance to cover between Seattle and Ketchikan …. The ship was going a tad fast and the 4 of us all felt a bit of sea sickness to one degree or another.
The good news is: Julie brought Dramamine and some other sea sickness medicine so we ended up being fine.
The bad news is: The Dramamine made me super drowsy and I slept most of the day.
(which I am attributing to the little bit of Dramamine I took in the morning… but could also because I run myself ragged most of the time without a break and my brain just gave up a little once we got on the cruise ship)
Monday morning we woke up at a leisurely time and met Kaitlin and Julie at the 'fancy' dining room for a nice sit-down breakfast…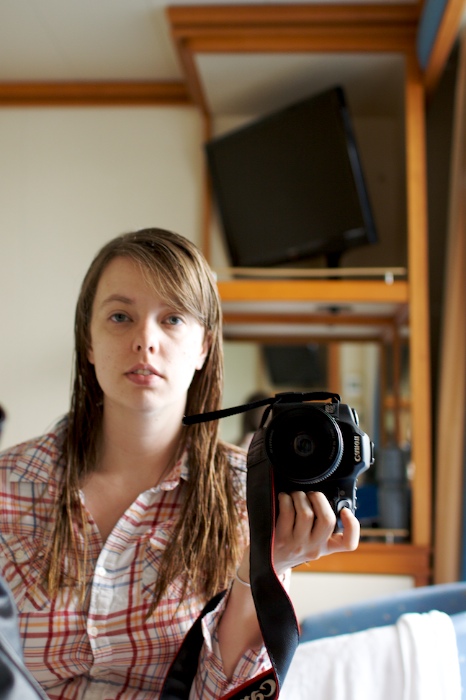 …. a leisurely breakfast that Kaitlin couldn't make it through because she felt too sick.
… a leisurely breakfast that included a waiter – named Elvis who we later made friends with – singing some kind of morning song to me as he passed by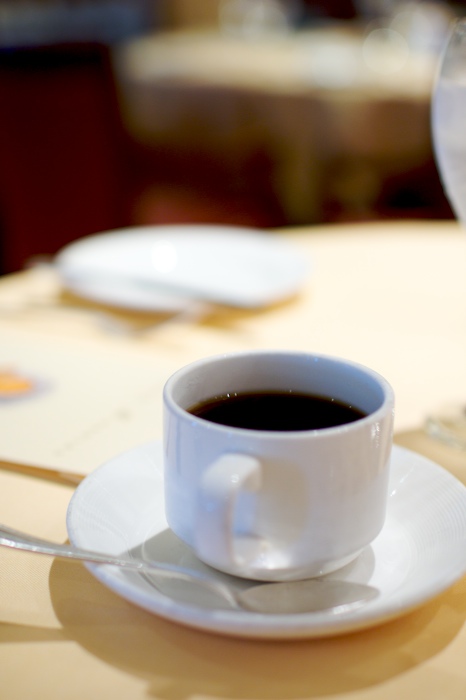 Then after breakfast it was time for napping reading on the deck.
I fell asleep in a deck chair.
Woke up in time for a mid-morning snack (delicious, light soup they were serving from a special cart on deck)
Then I'm pretty sure I fell back asleep, only to wake up in time for lunch.
Nope – not an exaggeration…. I must have gotten SOME reading done… but mostly just slept and ate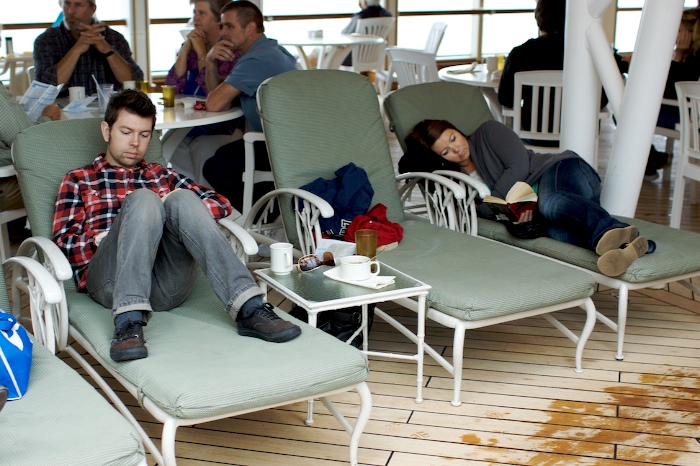 For lunch we went to one of the other restaurants on the ship that was doing a special British-themed meal. I loved (loved) the bangers and mash I had in England a couple years ago … and loved the bangers and mash I had again on the ship.
I think Andrew mostly wanted to go to get some Guinness

I honestly don't remember what we did after lunch …. which means it was probably a nap! haha!
About mid-afternoon we were up on the Lido deck again …. in the 'Conservatory' …. Partly because it was warm but still kind of felt like being outside … and partly because this was the one part of the deck that had tables and chairs.
Andrew and I both brought our books … I tried to start working on my Alaska travel journal … and Andrew got hungry again.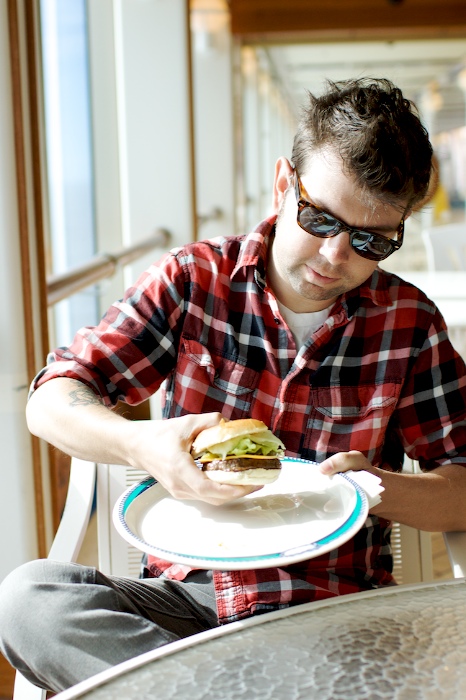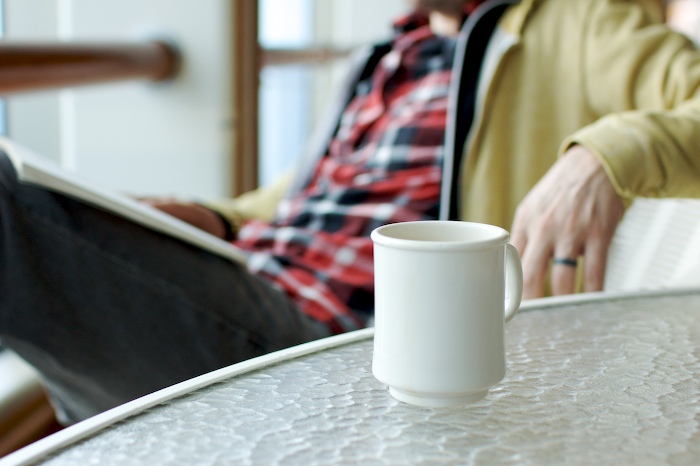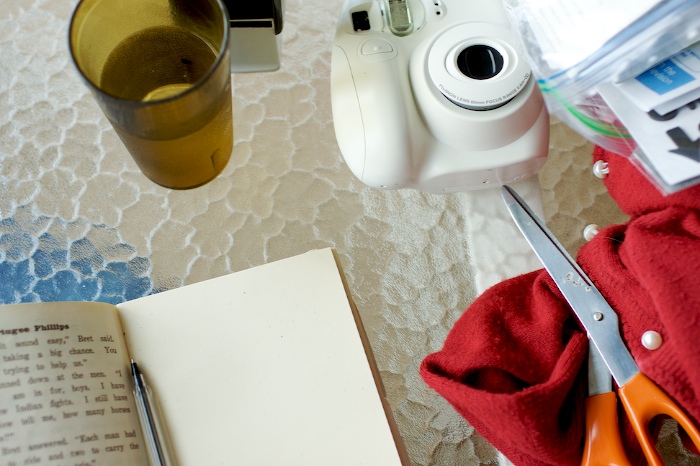 Monday night was Formal Night at dinner …. so we started getting ready a little early.
Turns out we're both a *little* too fat to be comfortable in the formal clothes we brought …. But that's OK. It's not like we were going to go out dancing after dinner …. ha!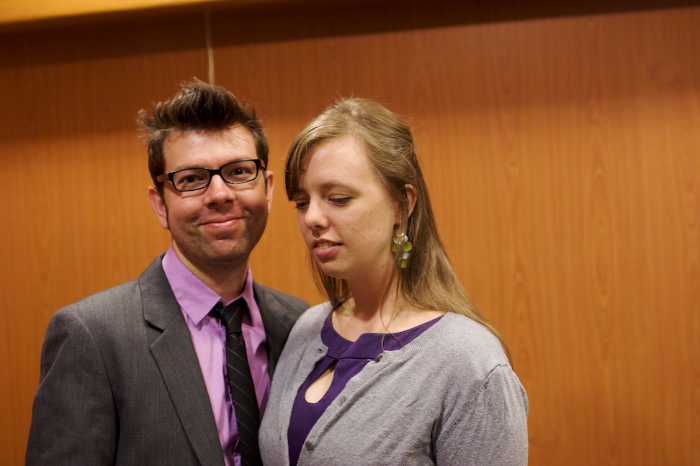 Monday night was the first time we actually met our waitress Galina (she was off doing something else Sunday) …. I'll tell you about her tomorrow. Loved her

If you're interested in seeing some of what we ate on the cruise check out this post: Schubert Eats Cruise Food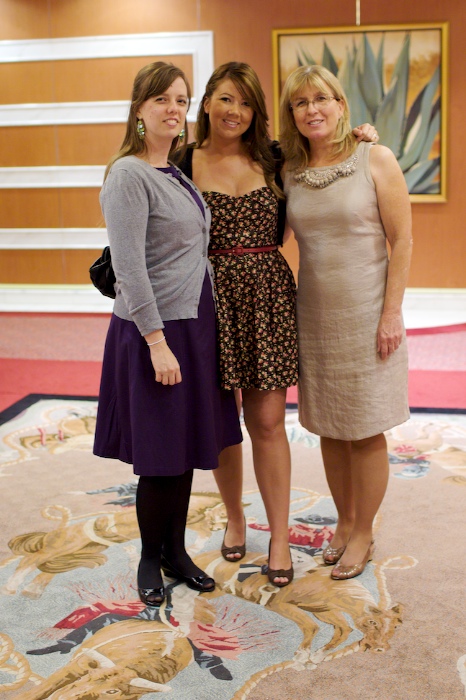 After dinner Andrew and I pretty much wanted to change back into PJs and relax.
I don't know if you know this about us … but we're not exactly super fancy people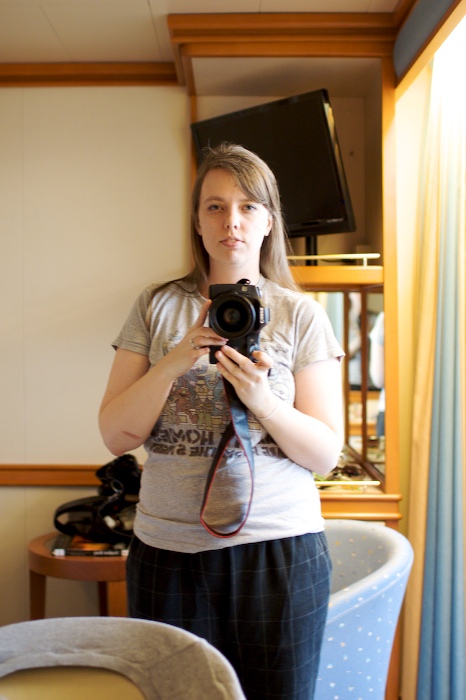 But since we were so far north already, it was still this light outside!
Andrew reading on our balcony …. but all bundled up from the cold …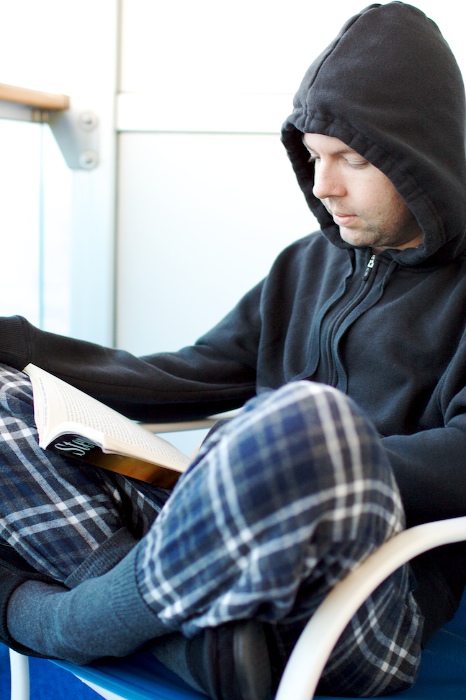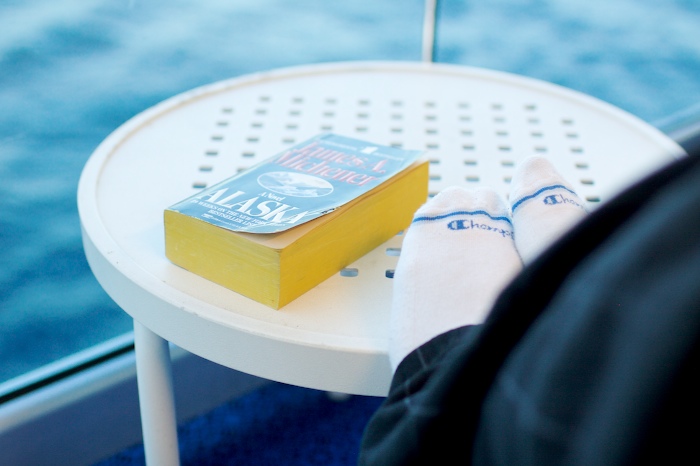 (and then it got too cold so we moved inside to just sit in front of the open door)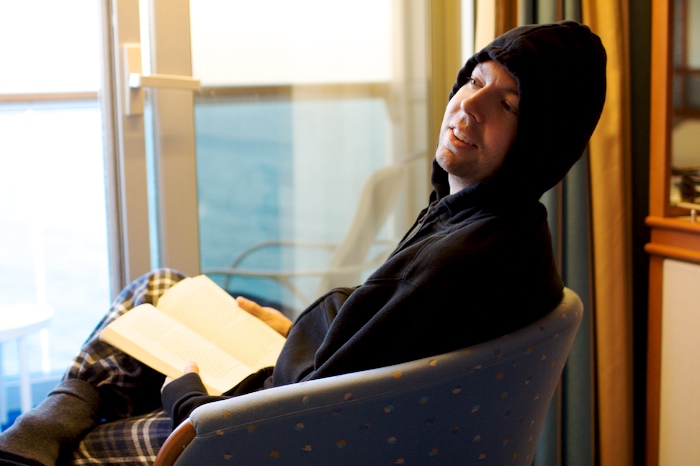 We started seeing some wildlife off the side of the ship!
I know you can't really tell from this picture, but we believe there were a couple of orcas hanging around….
You can definitely see the splash or spout of SOMETHING though…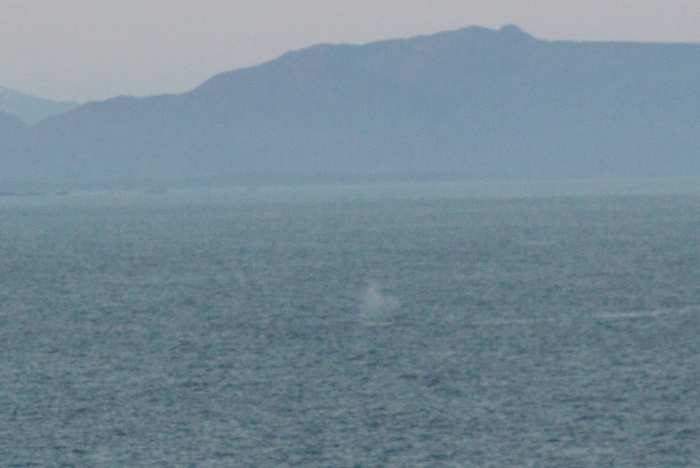 and a tail :
(yes, that is too a tail!)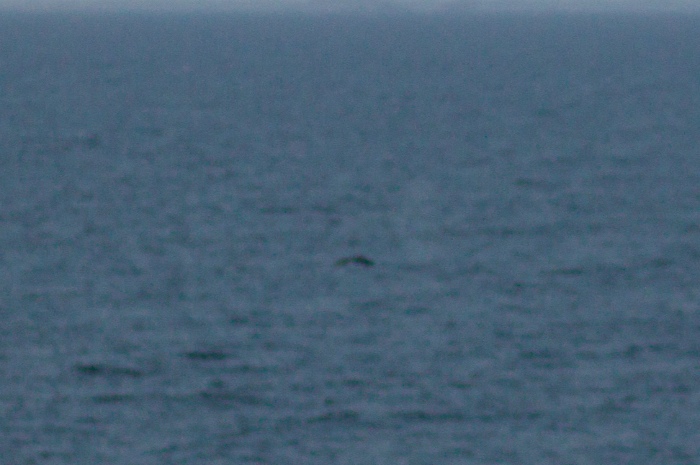 Monday we ended up sleeping and eating all day …. which really is the perfect way to start a vacation
You can view the whole gallery and purchase prints here: Alaska at sea