and here we go … starting into the wealth of Alaska photos and stories we collected over a week …
Andrew and I got up absurdly early on Sunday, June 26, headed over to the airport, and flew north to Seattle.
Julie and Kaitlin had made a road-trip of it so were actually in Seattle w/ their car and were able to pick us up from the airport….
Since our flight was *so* early, we had time to grab some breakfast before going over to the ship/dock. God bless technology – Andrew 'yelped' a cute little diner called Pancake Chef on the way to the docks.
Then off to the ship…. Really – just a few minutes to do the whole check-in/security/security detail, and then on the ship with nothing to do…
And I mean that in the best way possible …
No emails to respond, to work to finish, no dishes to do …. Just hours of relaxing ahead of us.
And exploring.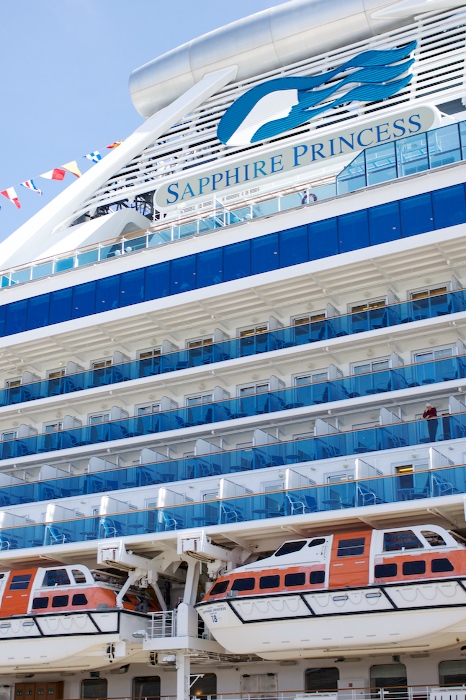 (the view from our balcony: )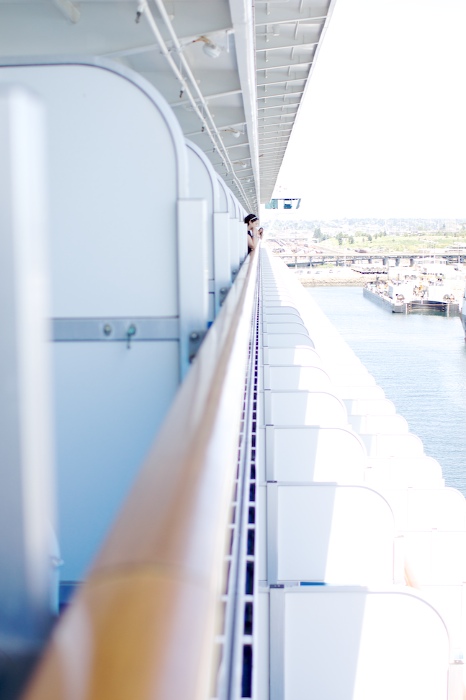 Once we got on the ship and had a bit of a chance to look around … Andrew started talking about if I had any interest in buying a boat and sailing around the world…
Which is funny, since he had a very similar reaction about living in Rome forever as soon as we got there.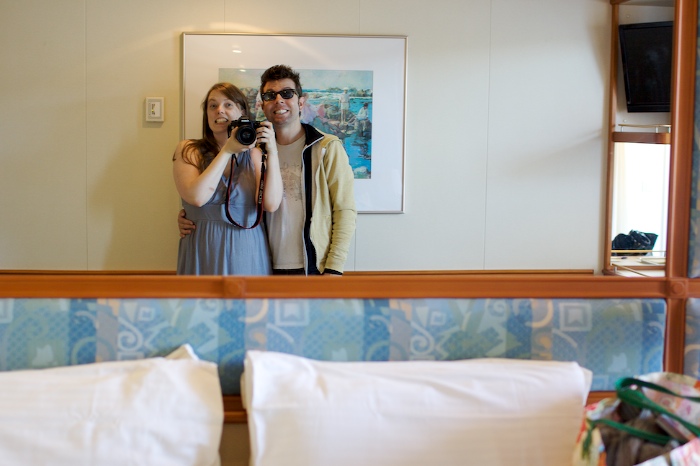 While we were settling into our cabin we had 2 visitors.
The first was our cabin steward – Kennedy – stopping by to introduce himself and make sure we didn't need anything. Very nice and made us feel a bit luxurious…
The other visitor was room service delivery.
Already.
After we had been on the ship 20 minutes and most definitely had not ordered room service.
Turns out my friend Ryan – who works for Princess – and helped us along the way of booking our cruise.
So being awesome like he is, he (and his wife) sent us a welcome gift + note of chocolate covered strawberries.
Um, yes please.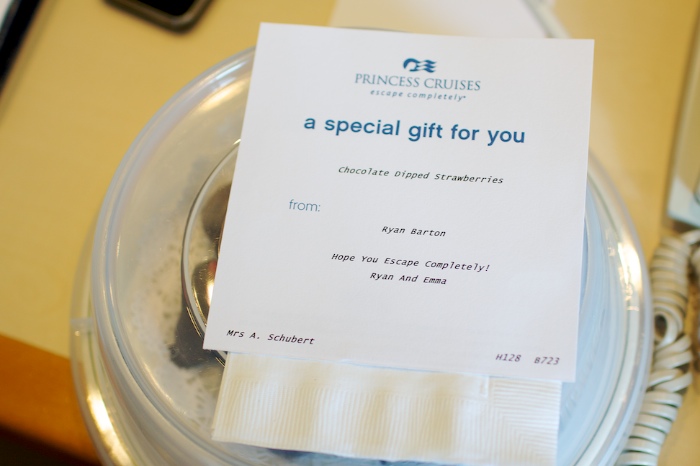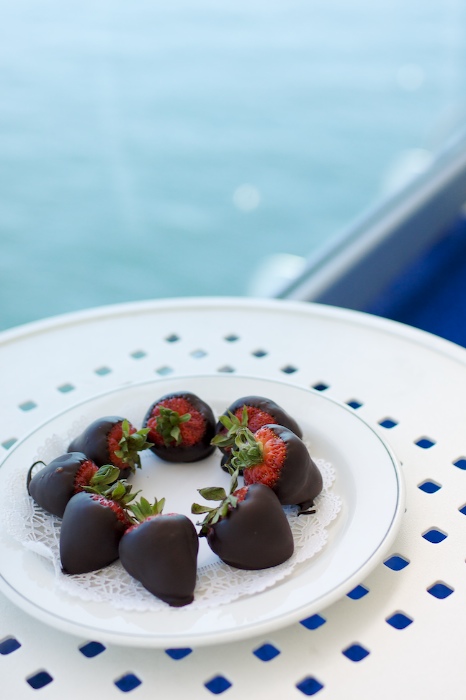 And then it was time to explore the ship – which is mostly just figuring out where we 'live' in relationship to the food

Our rooms were about 3 flights of stairs below the main Lido deck … that housed the buffet and the pools.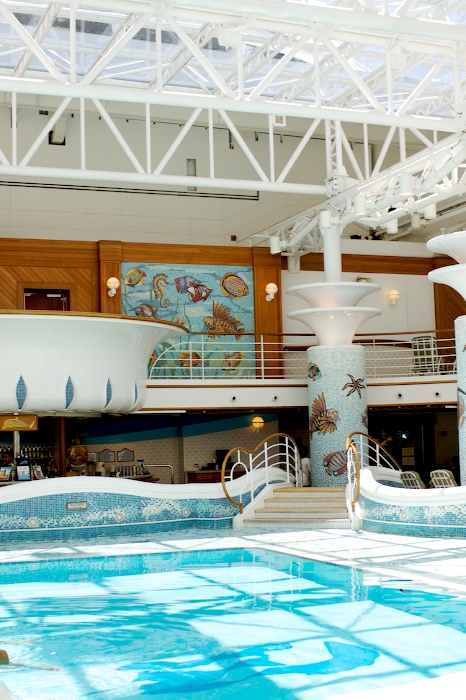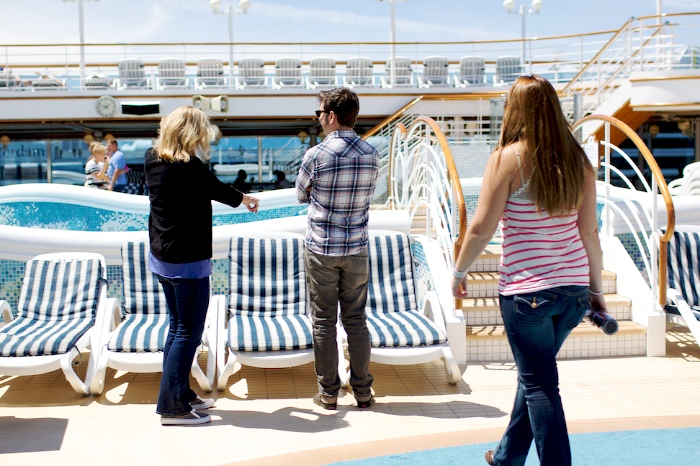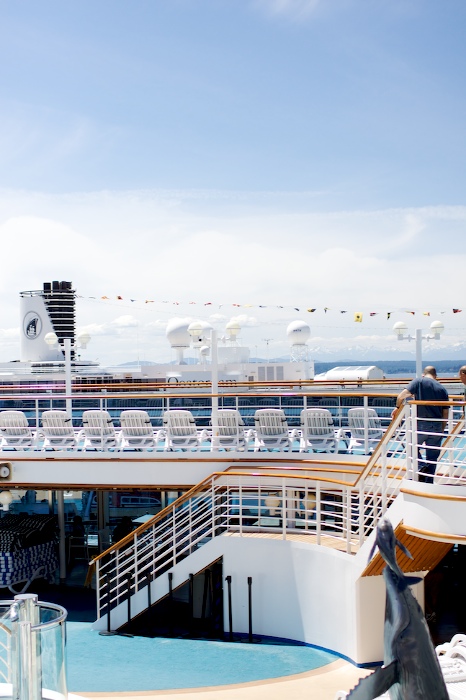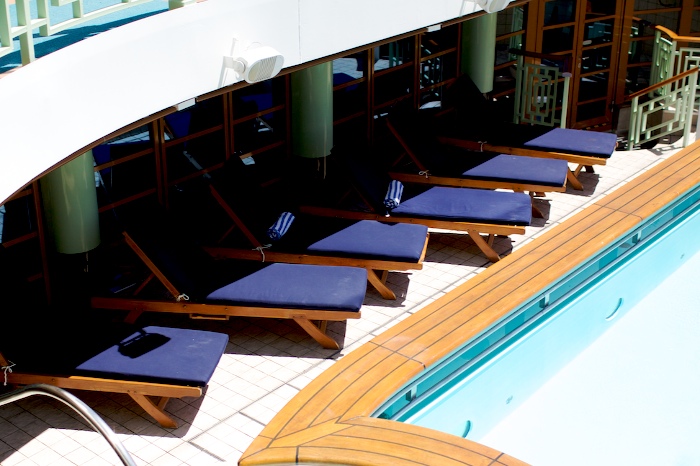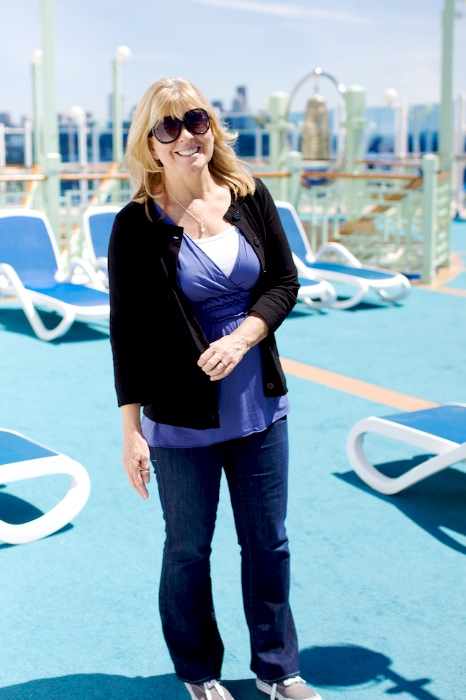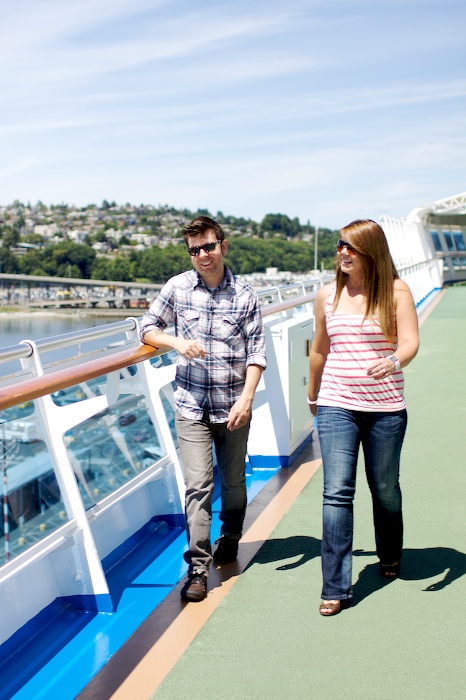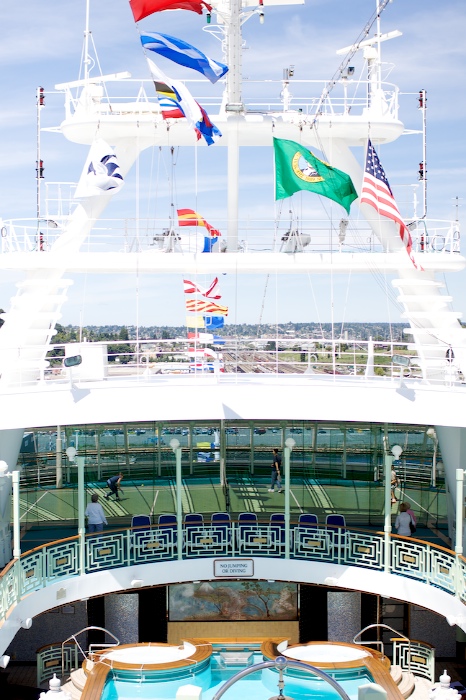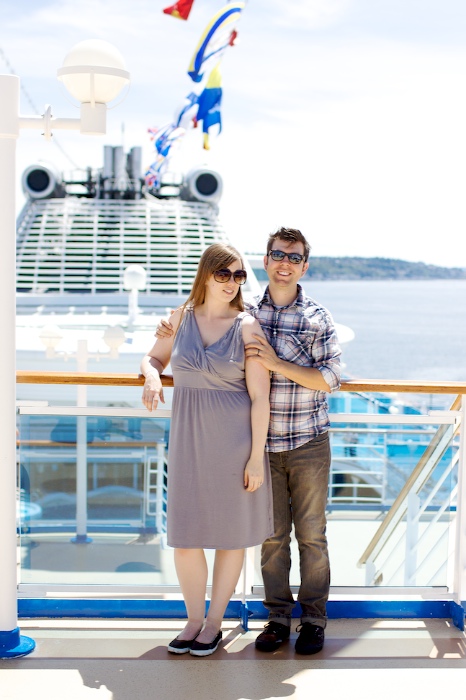 Um…. and then some more food.
This was about …. oh, 5p or so. … about 3 hours from our ACTUAL dinner.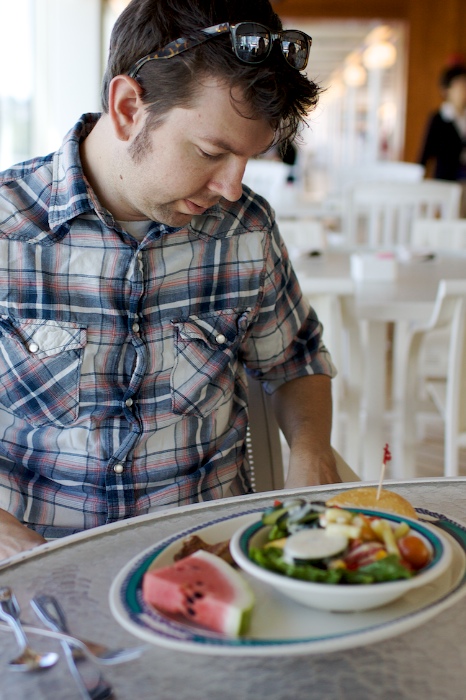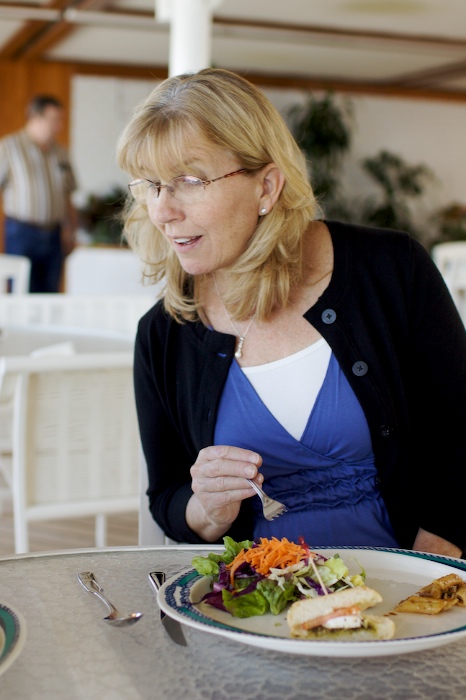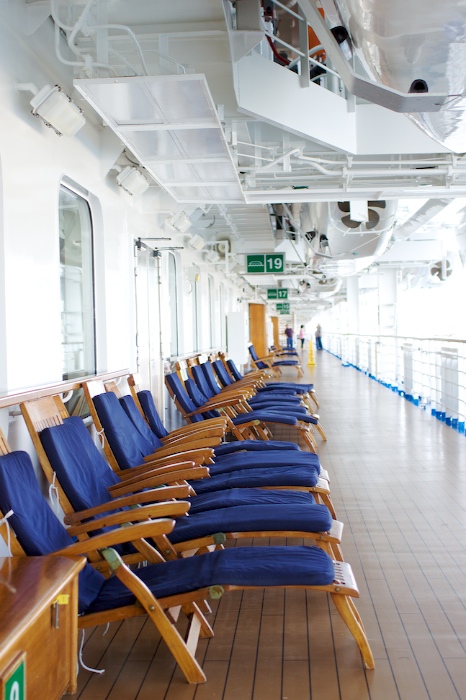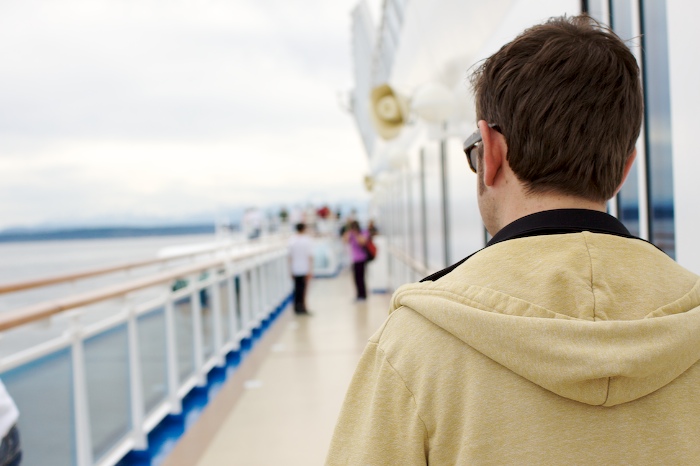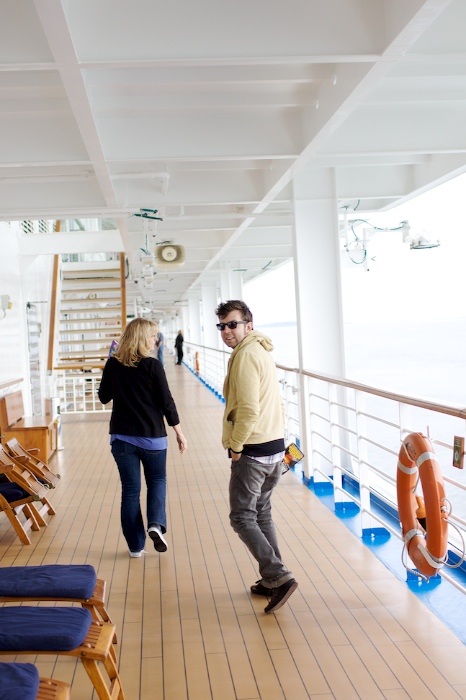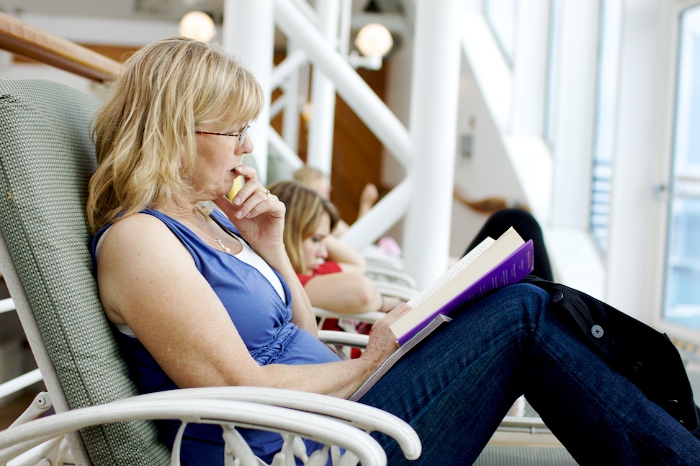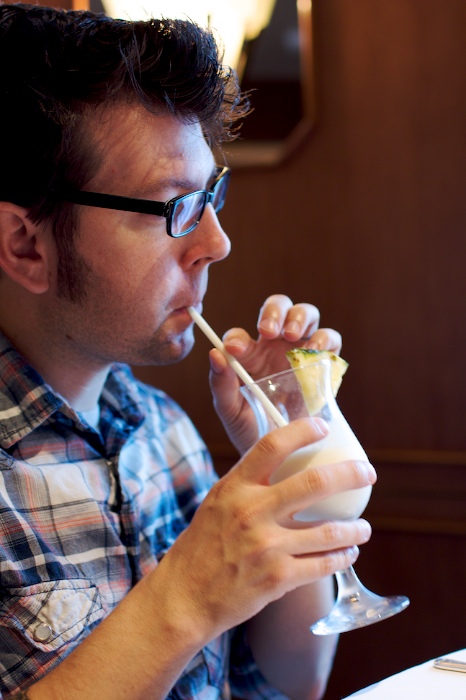 We had an amazingly relaxing first day (once we got on the ship) and were sooo (so) grateful we got a balcony!
Thursday: Photos of our day at sea!
View the full gallery and purchase prints: 2011-06-26 Alaska arrival