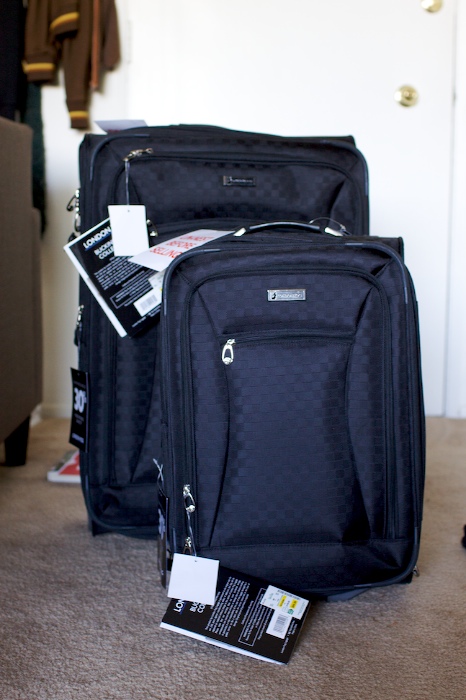 3 days.
We get on the ship in 3 days.
You would think by now I'd be ready?
Turns out …. barely. And, really, only because we had a deadline of Monday (6/20) to be mostly ready.
We've been hard at work these last few weeks tying up loose ends, double checking reservations, buying supplies and prepping my travel journal.
Among other things, this trip has finally prompted Andrew and I to buy luggage.
That's right, my friends. We've been married for 5.5 years and been on a couple long-vacations and MANY weekends away and have only just now owned our on luggage.
Finally grown-ups?
Last weekend was full of … planning and talking and shopping and laundry and shopping and planning and packing.
We did 4 loads of laundry PLUS Andrew and I both went shopping for some clothes pieces we have been meaning to get for several weeks (jeans/bras/summer dresses in my case … pants in Andrew's).
Julie and Kaitlin have left to drive up to Seattle (visiting some friends along the way) and they generously offered to take any of our suitcases, etc that we would like them to …. which meant we needed to be pretty much all packed by Monday.
Which has made the rest of this week less stressful, but certainly strange.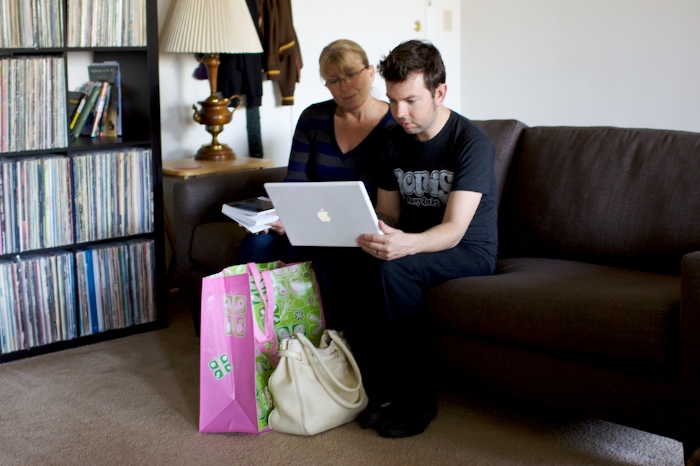 Planning the itinerary
We had Julie over for lunch … partly for her birthday and partly to take a look at our cruise-excursion options.
Julie had borrowed a couple books from a friend of hers, so we poured through that plus the excursion options supplied by tthe cruise company.
We haven't actually booked any excursions. The main plan was to narrow down our options so we're not all just staring at each other once we disembark. It's good to have an idea of where we are going to START before deciding …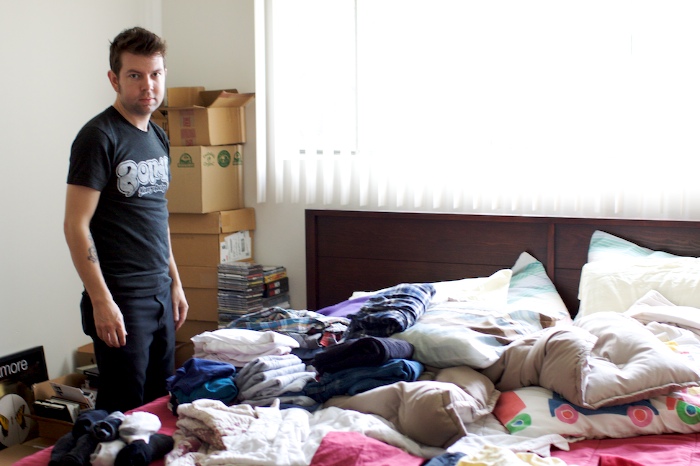 Packing clothes/etc
Having all of our clothes clean was nice…
But packing everything a full week before we left was …. bizarre.
Putting all our favorite clothes into a suitcase that we won't see for a week? So weird.
Plus making sure that we leave out of that suitcase anything we'll need for the intervening week (like shoes, etc), plus planning far in advance what we are going to wear the first day (early rising, plus flight, plus 1/2 day at sea, plus "smart casual" dinner on the cruise ship) … plus making sure we have 2 "formal night" outfits and enough "smart casual" clothes for the dinners throughout the week.
My brain hurts.
Packing extras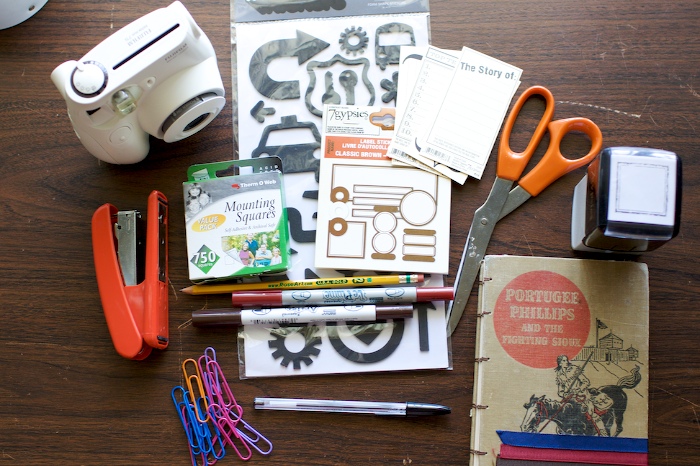 The photo above shows my prepped travel journal and goodies we are taking to document our trip while we are on it.
Notice the scissors. Which means this all needed to be put together to go in the suitcase for Monday.
We also needed to think about …..film (my instant film can't be xrayed so that went in the non-flying suitcase), books and magazines (anything we know we're going to want?), umbrella, rainboots, binoculars and on and on.
All the little bits that make this trip super special …. but all needed to be packed.
I think (I *think*) we are ready for Sunday. To get up at 4am.
We'll see!
I won't be responding to emails, etc while we're gone, but posts will go up all week anyway …
Make sure you come by!