Now that Daniel is in Chicago, it's a lot easier to get together with Jenae. Only 3 schedules to coordinate instead of 4.
So a couple Sundays ago, Jenae came down to do lunch and movies with us ….. The Stand is one of our favorite spots for Sunday lunch.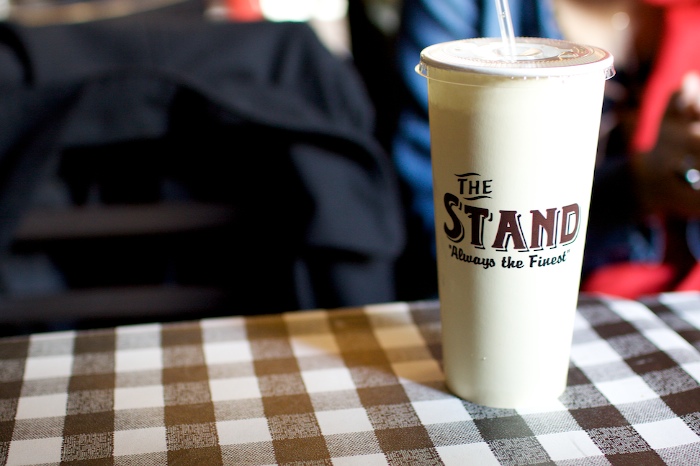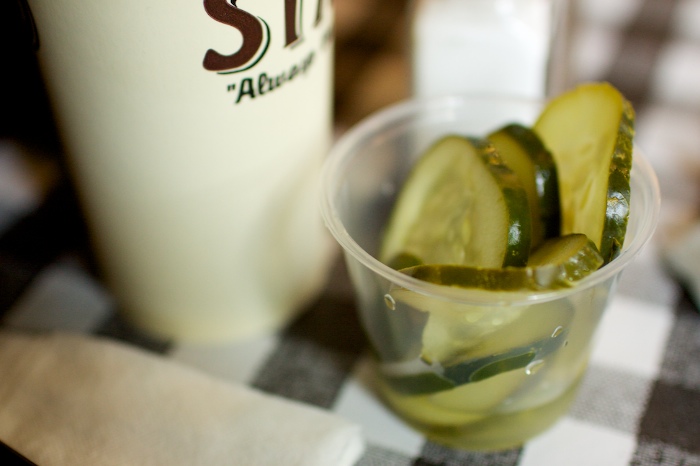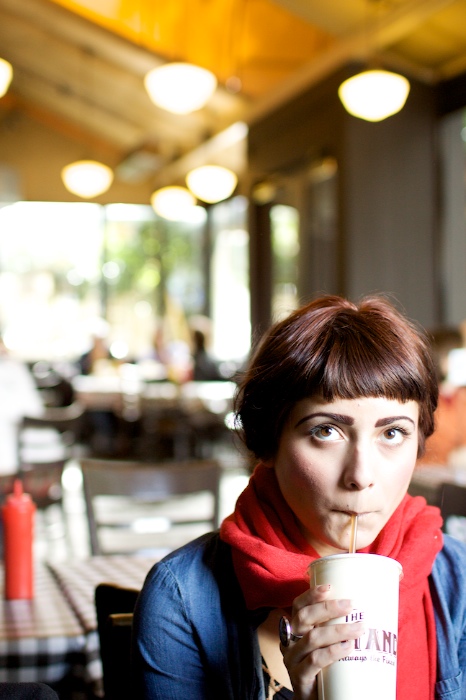 Then we stopped by a thrift store (posting about those goodies tomorrow) and home for a bunch of British movies and TV shows.
Super relaxing Sunday ….