Andrew and his co-workers watch Diners, Drive-Ins and Dives during their lunch …. One of the great things about living in Los Angeles is so many of these well-known foodie places are within driving distance.
One of the ones from that show – Schooner or Later – is down south of us, not far from where Kaitlin and Joe live …
One Sunday morning recently we drove down for brunch with Kaitlin, Joe, Chris, Chris's girlfriend Kahla, Kahla's mom and some more of their friends …
Schooner or Later is pretty cute …. it's right on the marina and there's a dock specifically for Schooner or Later guests …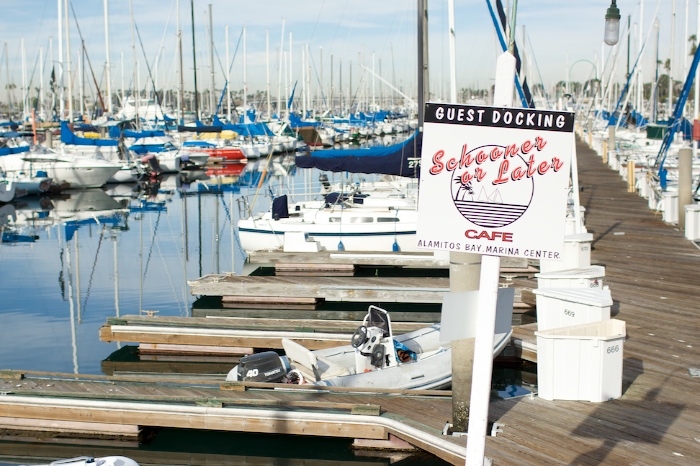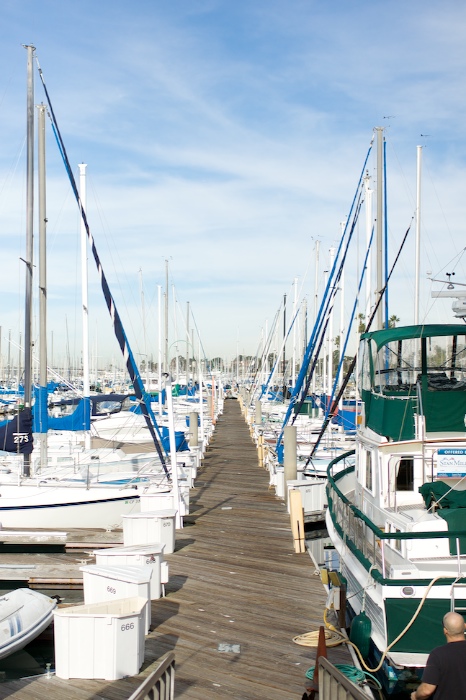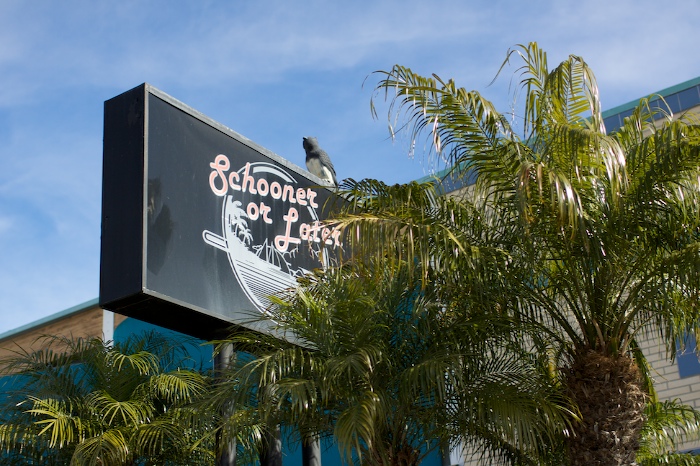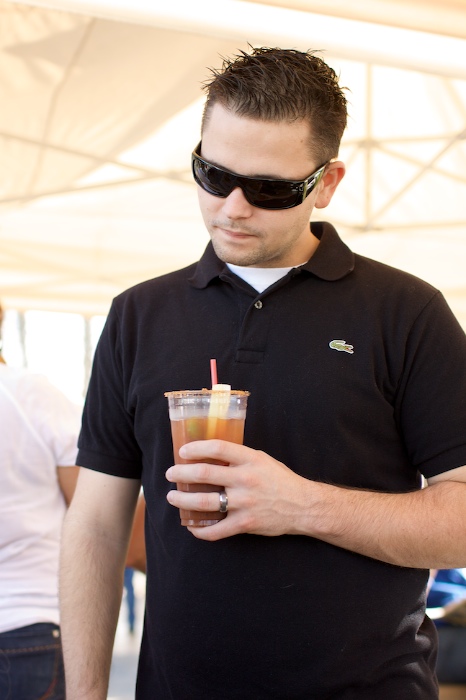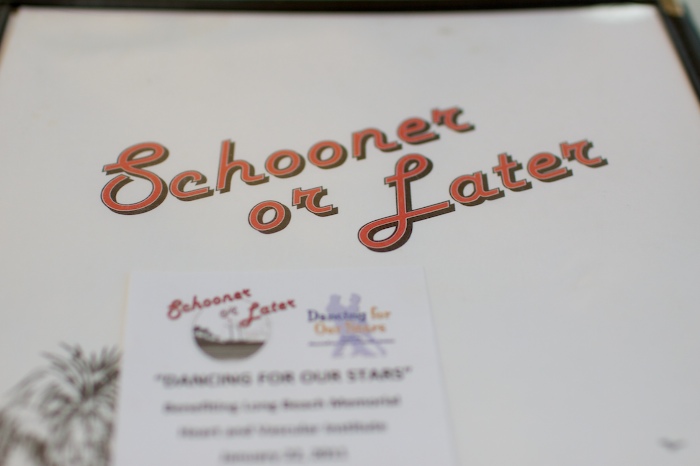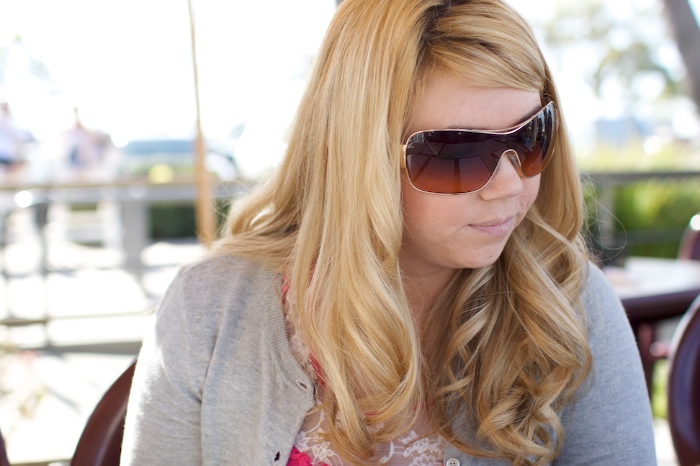 The *thing* to get there is a SCHOONER of beer (or Bloody Mary) … and The Mess.
So (obviously) that's what we got!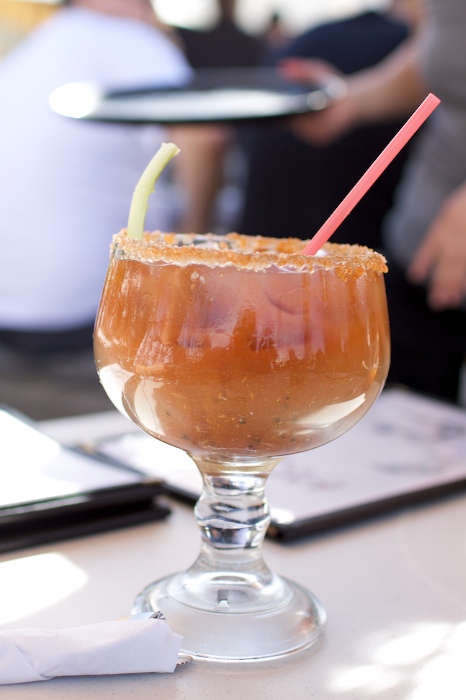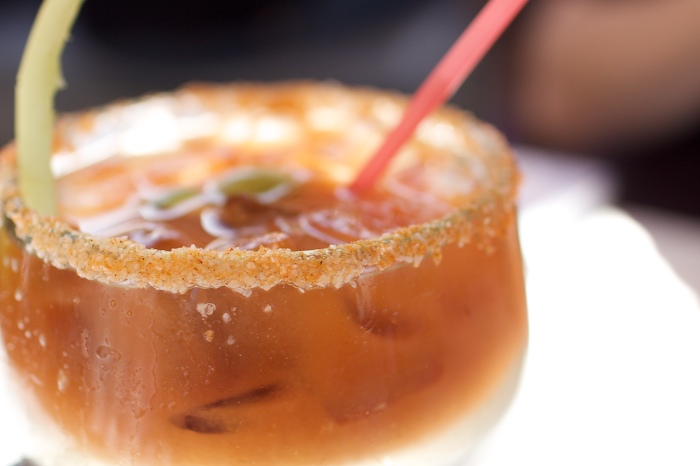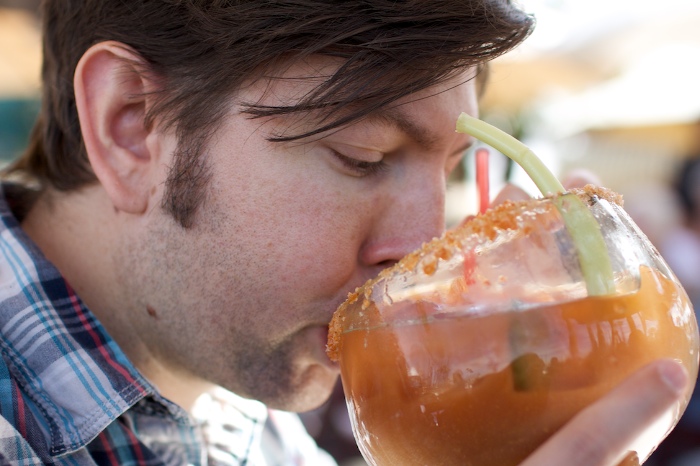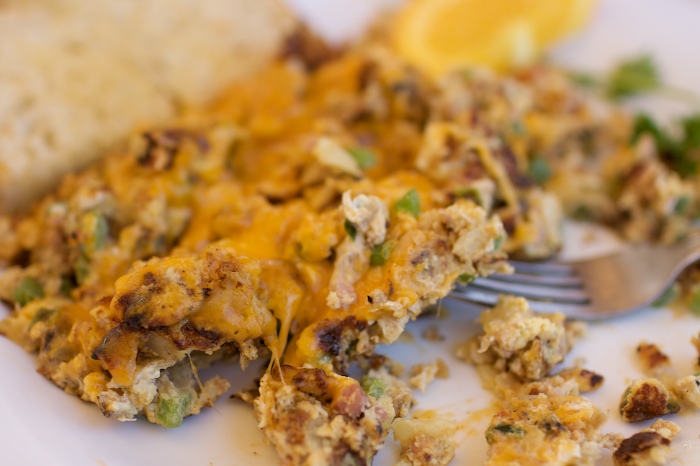 Good diner food (I kind of love diner food in general) … .but not really worth the nearly 2 hour wait we had.
Oh well.
Breakfast is always fun!