I love vintage….. And I love a deal ….
So when we stopped by Out of the Closet a week or so ago, I had a problem. As in, I saw too much stuff that I wanted to bring home with me …..
Check out our awesome haul:
Some super adorable little tea cups: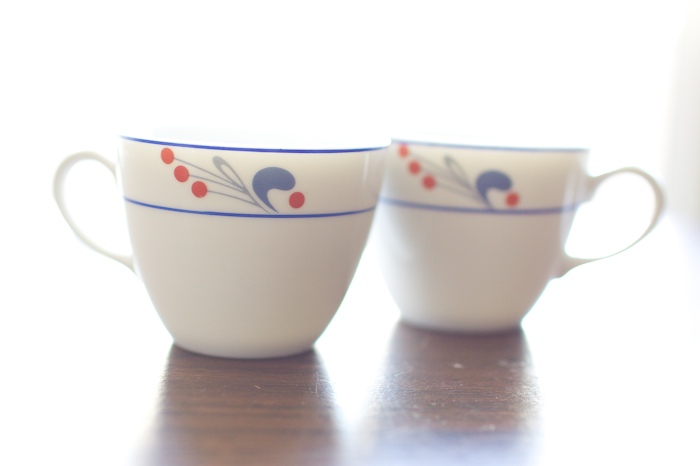 A highball glass with my first initial (not Andrew's because he already has a favorite glass he uses):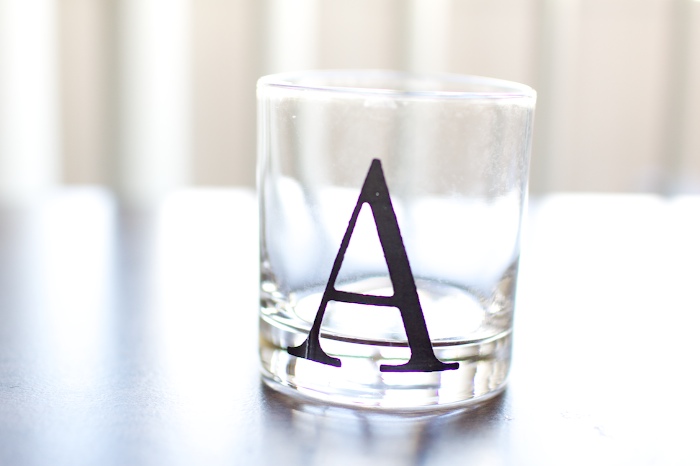 A big ol' stack of books (as if I need more):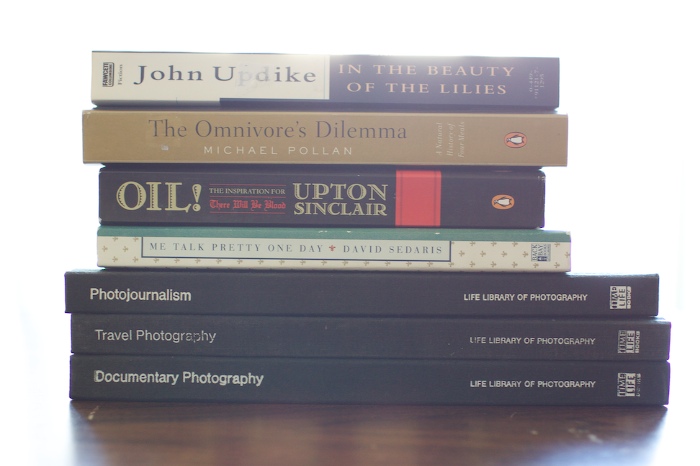 A pile of $1 records …. including a wide selection of musicals I am SO excited to have….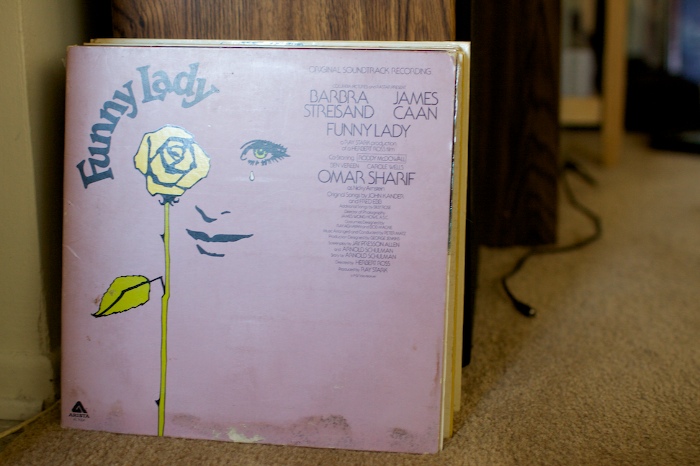 And one more little thing we bought as a gift to someone …. All this for $70 (including 43 records)….
Deal city.
Also, I need to NOT go back there for awhile, obviously.