Andrew has been hard hard at work the last few weeks ….
Sitting down to edit text for a couple hours? That doesn't sound like Andrew.
Asking to borrow my big fancy camera and actually learning how to do the settings? That doesn't sound like Andrew.
He's been working on a big big big project recently – and I love when he's like this.
I love when Andrew starts getting ideas and following through on them, I love the way his brain works and how he uses his problem-solving skills to make something work better. I love when Andrew asks to borrow my camera!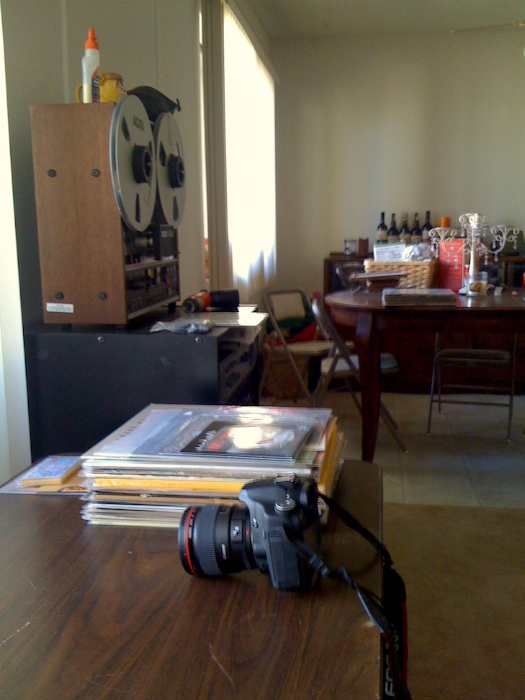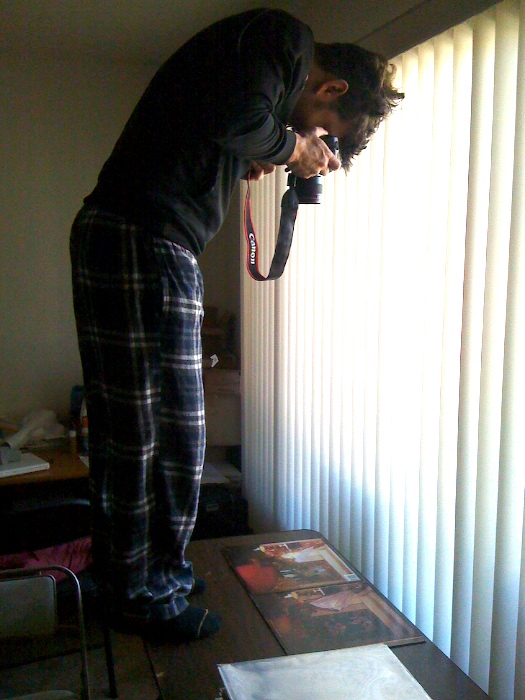 He used to do all kinds of projects like screenprinting and such …
But this project that he's been working on is a blog.
Andrew is a contributing writer to the BRAND NEW WhenIGoDeaf.com …. Launched by our friend Michael, this site is about all things vinyl. New releases and old, artwork and record companies.
The tag line of the site? 'We are Vinyl Enthusiasts'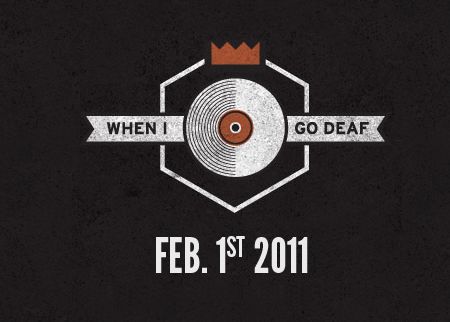 I'm super proud of him…. He's writing about something he genuinely cares about and I think he's having so much fun!

Thursday he'll be posting about his genetic disposition to record collecting – you won't want to miss it!