I love when Devo is in town …We always try to make sure to hang out with Devo and Angela when he is in town.
January 2nd we headed down to their new apartment for lunch – It happened to be POURING that day. (We had tentative plans to go up to Santa Clarita but it actually snowed that night. Crazy).
Angela and Devo got a new apartment down off of Wilshire – pretty much directly across the street from my 'day job' …
They're so cute.
When we got there the apartment smelled so good ….. Devo was cooking us stew … (mmmmm ….. )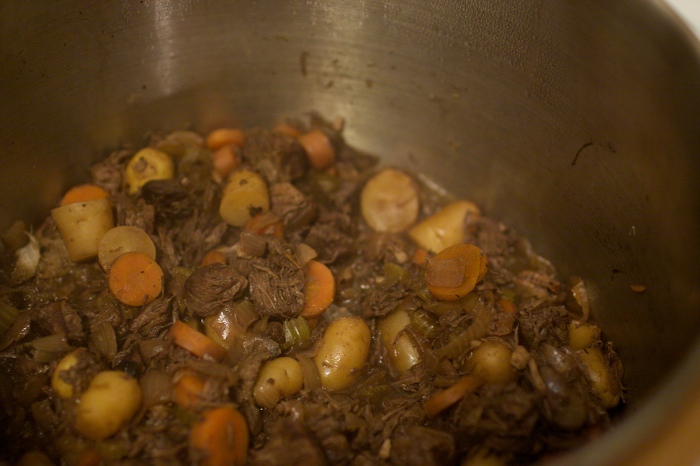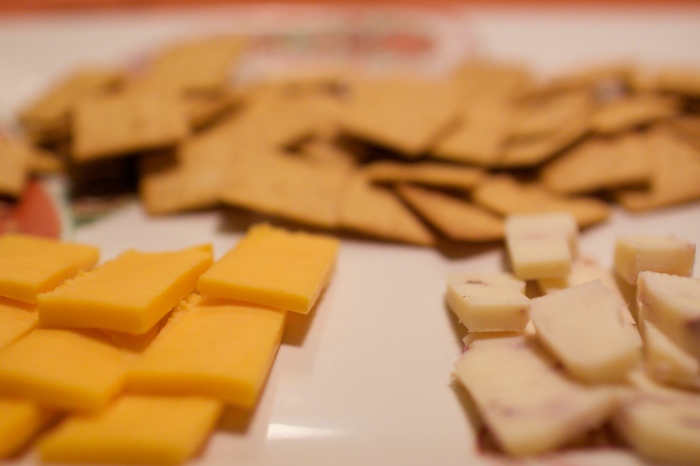 (and then Angela made this super cute dessert)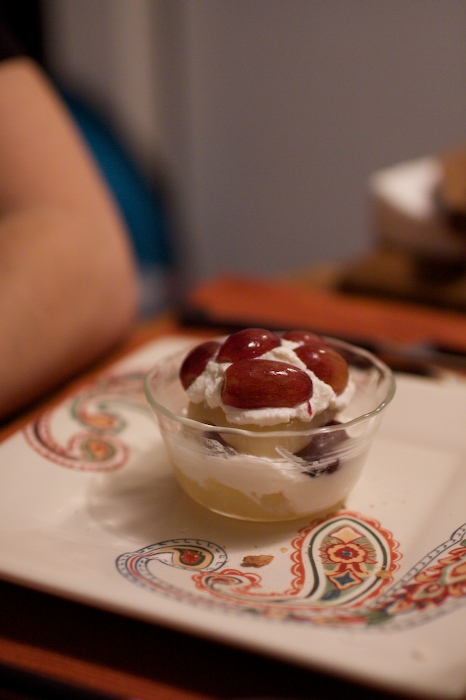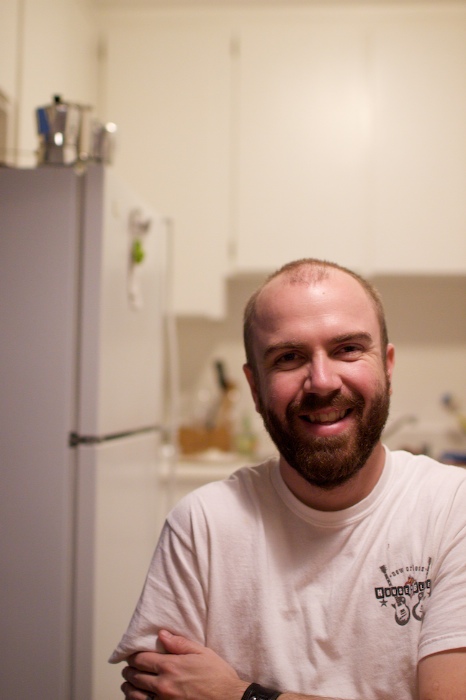 For Christmas Angela made (yes, MADE) me this ADORABLE sweater clip… adorable.
I really need her to make more and open and etsy shop. It is the most adorable ….
The heart is a locket!
Cute, right!?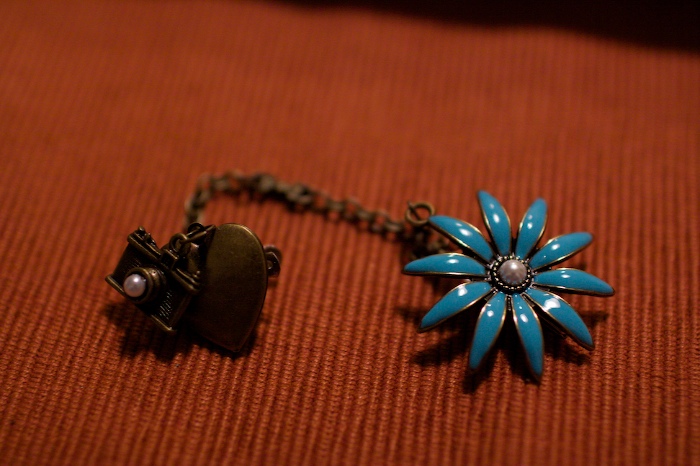 I've already forgotten what Angela is laughing at in this photo, but isn't it super cute?
That girl is the cutest…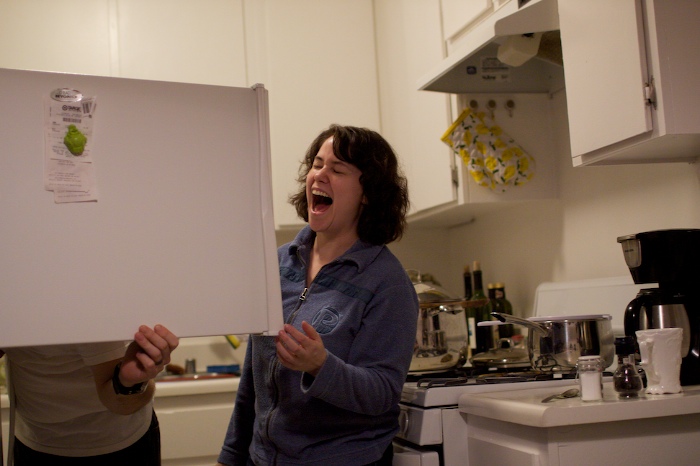 We love the DiBiases!