So, Andrew's brother Daniel now lives in Chicago.
Because he is awesome.
He moved to Chicago to go to school. Left mid-January.
We miss him a lot …. Andrew has already started selecting things to mail in a care package …
A couple days before Daniel left for Chicago, we headed up to Santa Clarita to do breakfast with him and the rest of the family.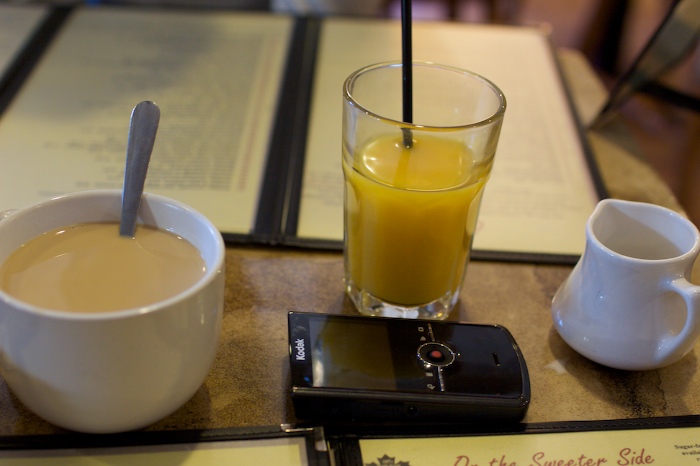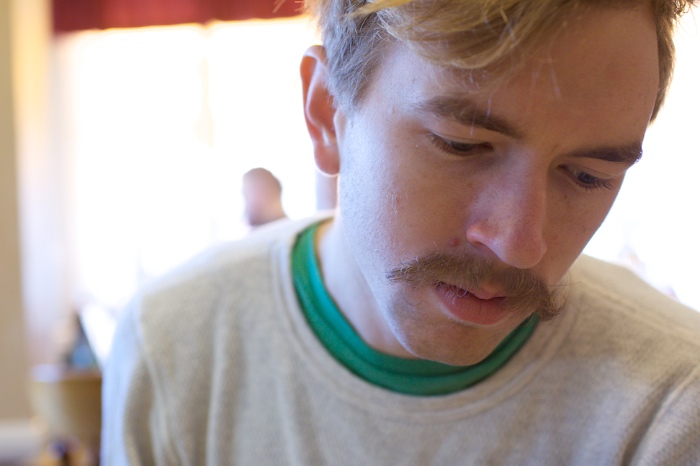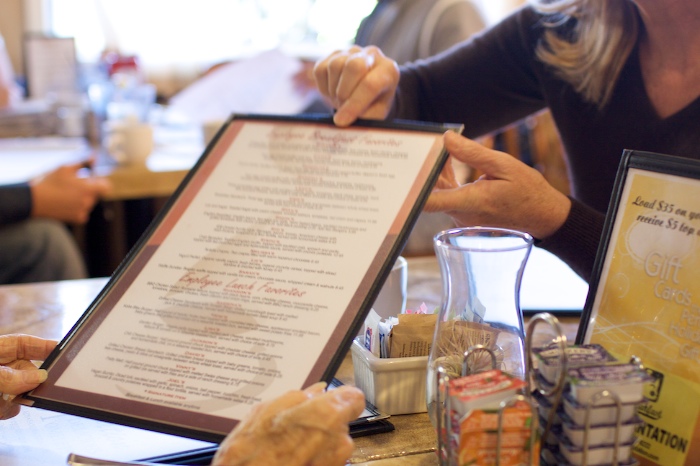 I took my new video camera and got some footage!!
I'll warn you now, it was noisy in the restaurant, so don't expect crystal clear sound …. also, when I was filming the other side of the table was backlit so the exposure is not always correct. Or in focus. But I'm learning.
The first video – about halfway through is Julie talking about Daniel leaving.
The second video is Daniel talking about his move. With my leading questions, since he is not a super talkative boy….
Daniel is so cute …. he cracks me up. More video here.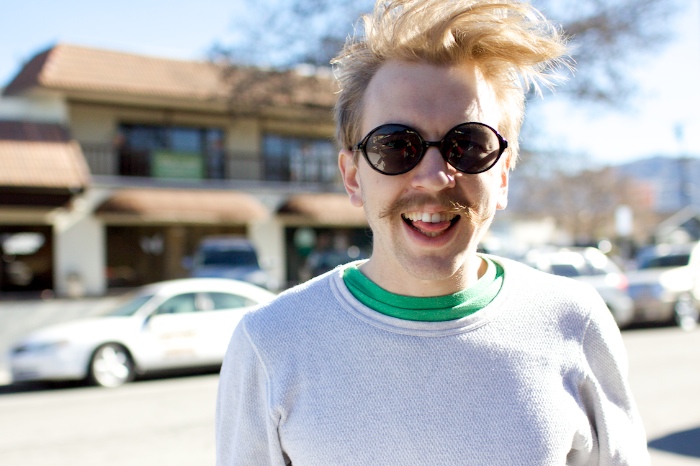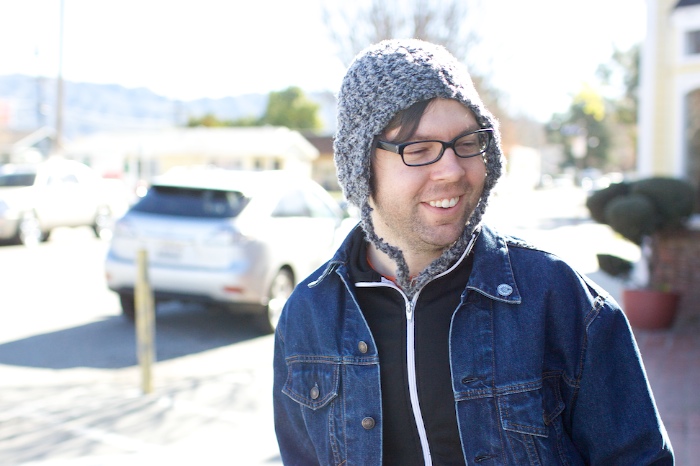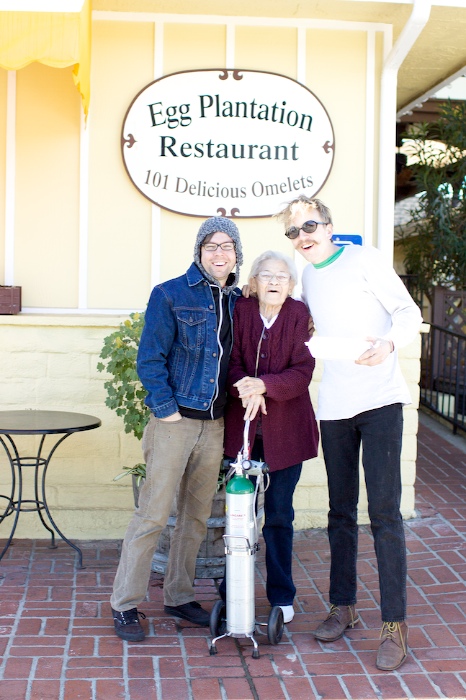 Love you Daniel!! We're super proud of you …..
Andrew is planning on going out in March!