This year marks the second holiday season Andrew and I have gotten together with some of his friends from high school for a party and baking.
Which, I guess, makes it an annual tradition.
We spent the earlier part of the day doing photos with Maggie (then I to furiously finish up the last few posts for the L&R blog party) … then back over to the Keegan Grosses' around dinner time.
We brought a salad from Olive Garden …. Which, I kind of wish I could get every day. Those things are gooooood …..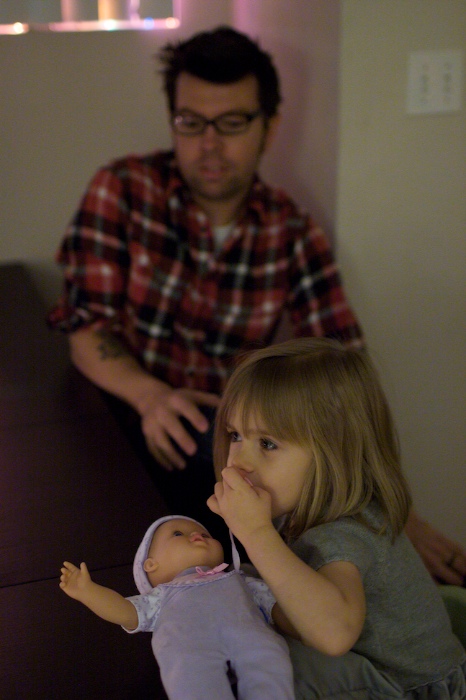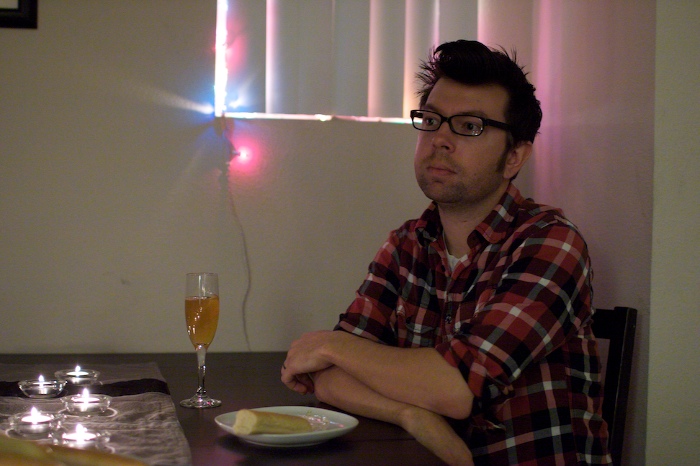 Maggie – superstar that she is – gifted us with prints of a couple of the photos she had taken earlier in the day!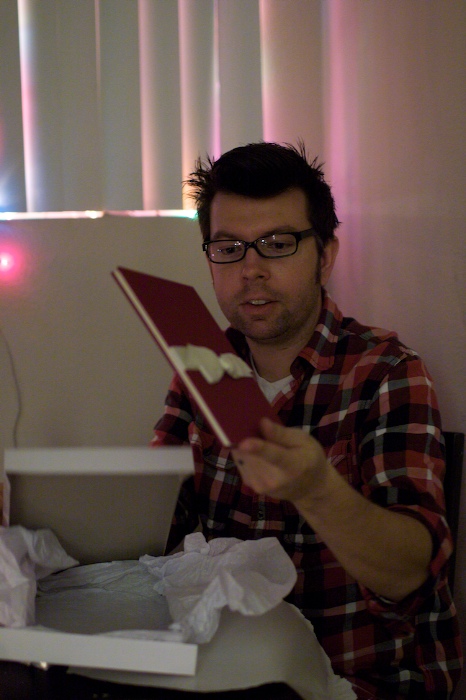 (Maggie had taken anniversary portraits for Betsy and Justin too and gave them a couple prints)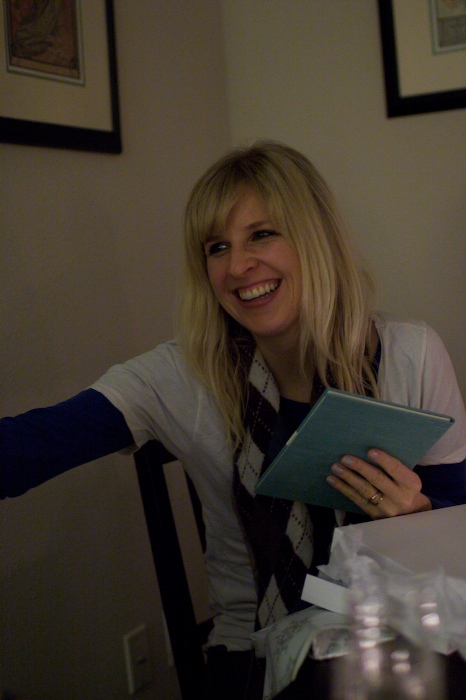 We rounded out the night by making some of these delicious dark ginger cookies …. mmm …. Maggie – this reminds me I want the recipe!
I feel like I at 4 or 5 that night …. But I couldn't possibly have, right?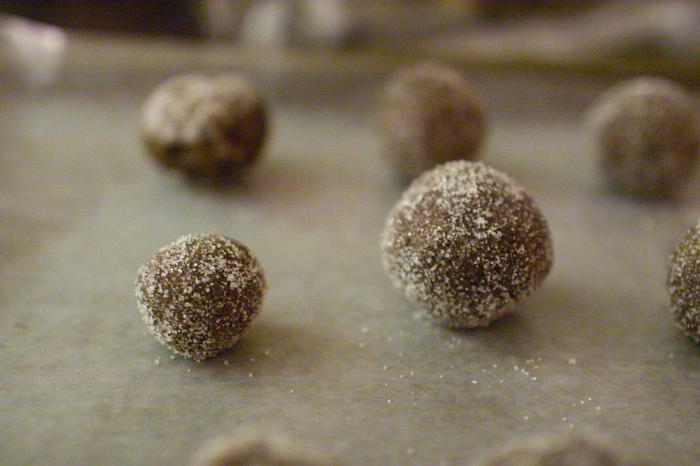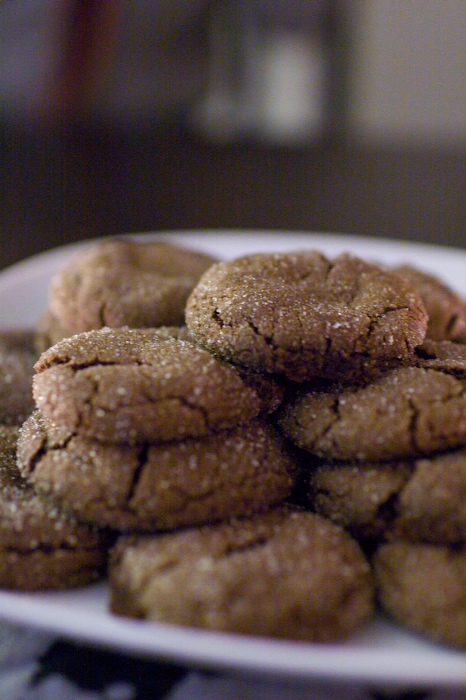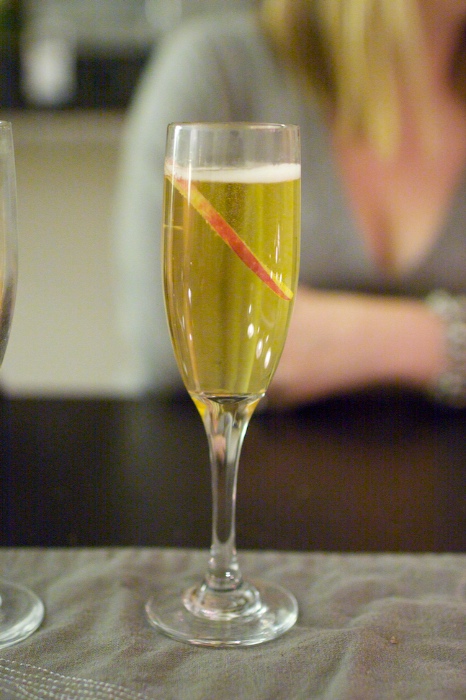 Awesome way to ring in the new year …. !!!