The last of the actual Christmas Day posts for 2010 ….
after opening the gifts and saying goodbye to Daniel and Jenae (who went to hang out with her family), the rest of Christmas Day is for games, right?
Andrew brought over his newest toy and he and Chris had some fun teasing the dogs and getting the helicopter stuck on the roof.
Awesome.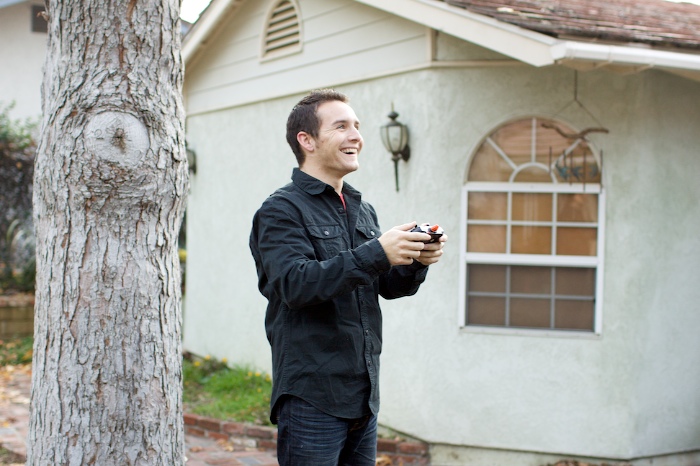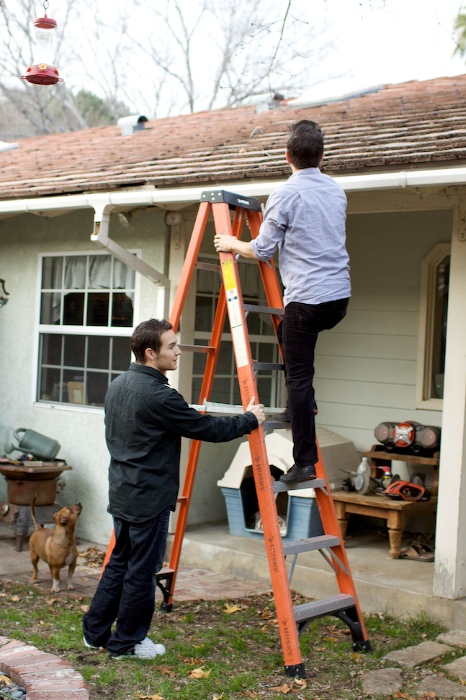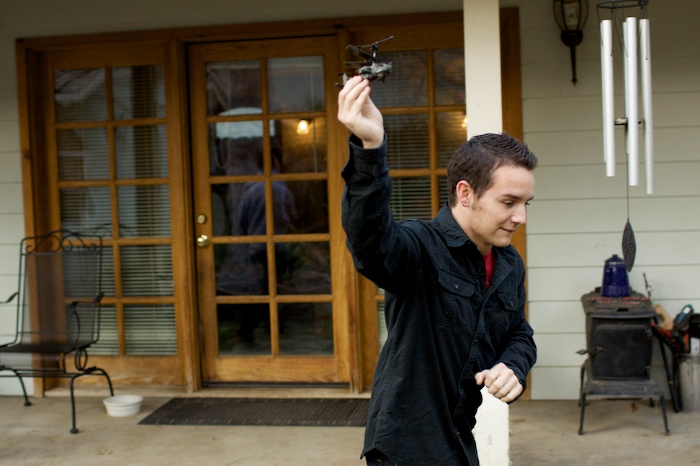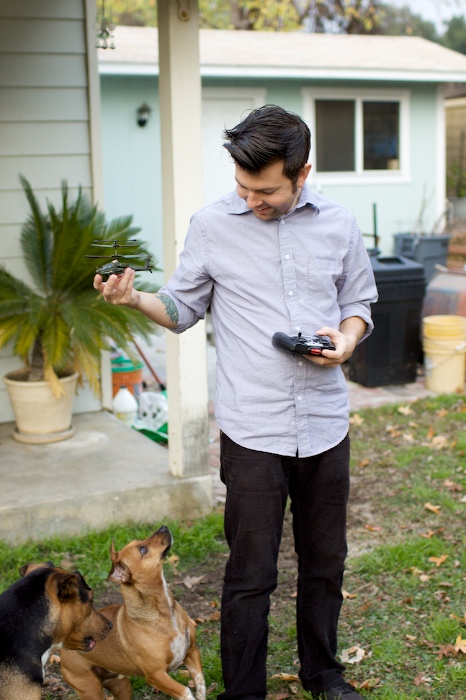 I was also able to wrangle Chris into taking some Team Schubert photos for me (turns out this shirt is NOT as flattering as I thought!)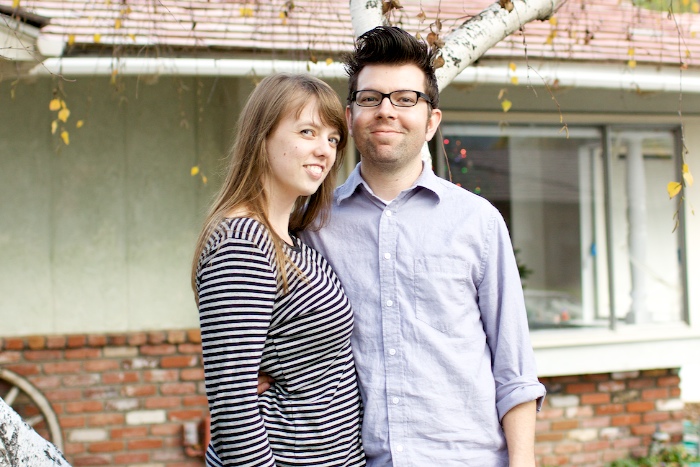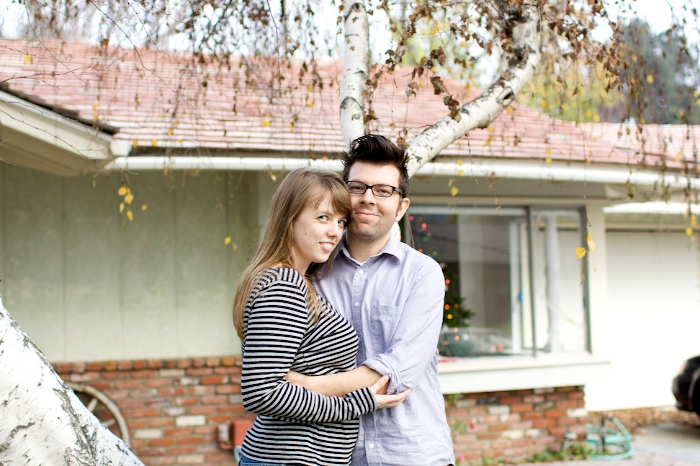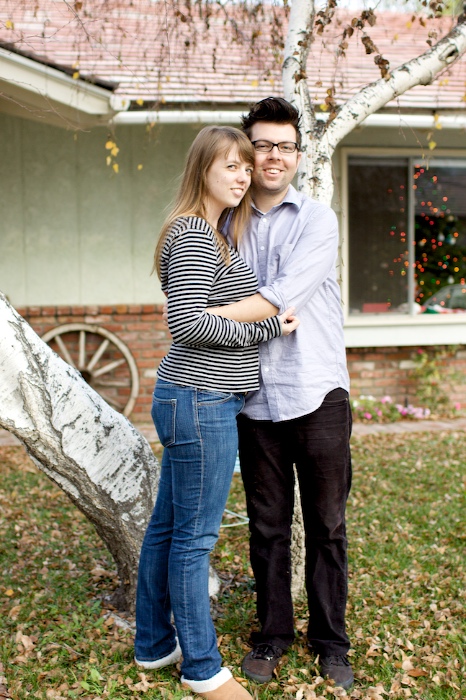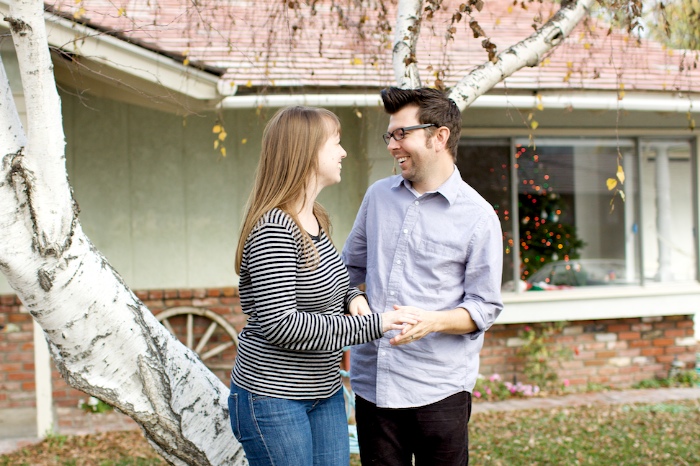 Andy put on his Buddy shirt pretty much right away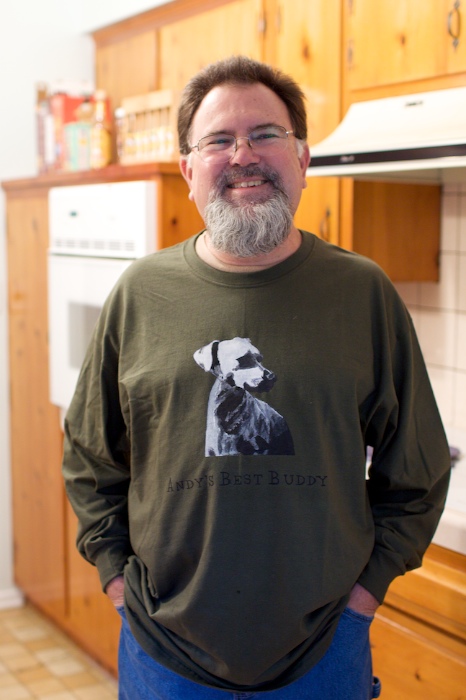 Mexican food for dinner – another Schubert Family tradition ….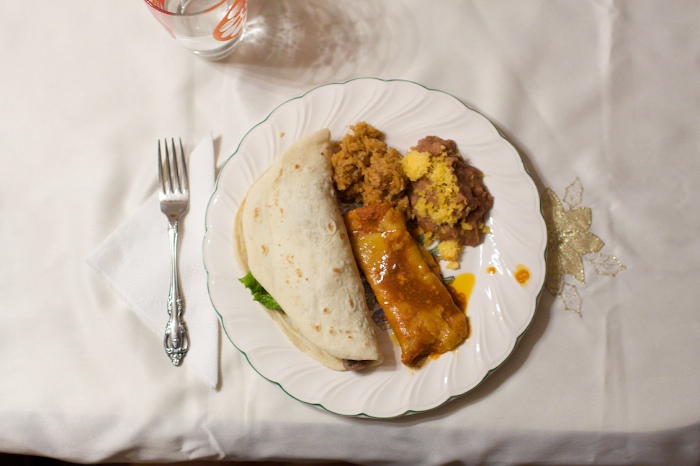 Then games!
We played an abbreviated version of Mexican Train …. and then Traveling Pictionary ….
Andrew wants to start a curated collection of the best of Traveling Pictionary.
Including this masterfully done TMNT and the "creepy winker" …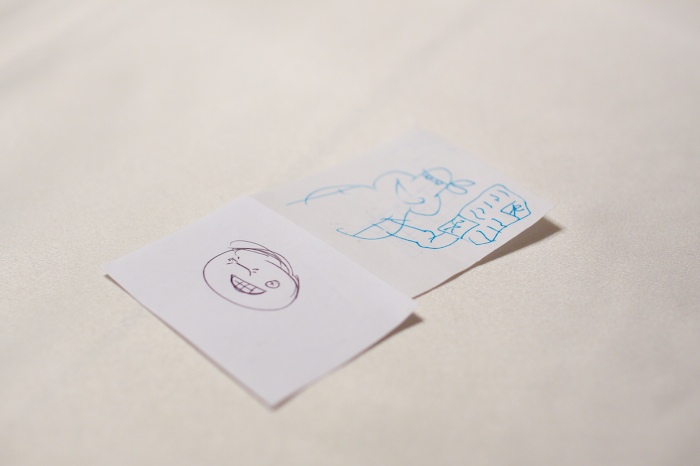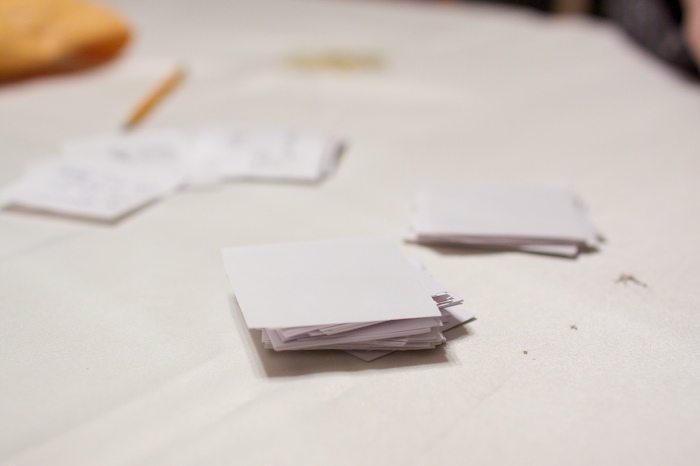 We got home relatively early … nice relaxing for a Saturday night (raining a tiny bit)…..
And still with another day (Sunday) off before work again …. lovely.
Christmas should ALWAYS fall on a weekend ….