After a fantastic breakfast/lunch, we all gathered in the living room for PRESENTS!!
We all kind of sat in a bit of a circle and took turns opening …. Nice, since there were so many of us and there is no way we'd be able to see what everyone got otherwise ….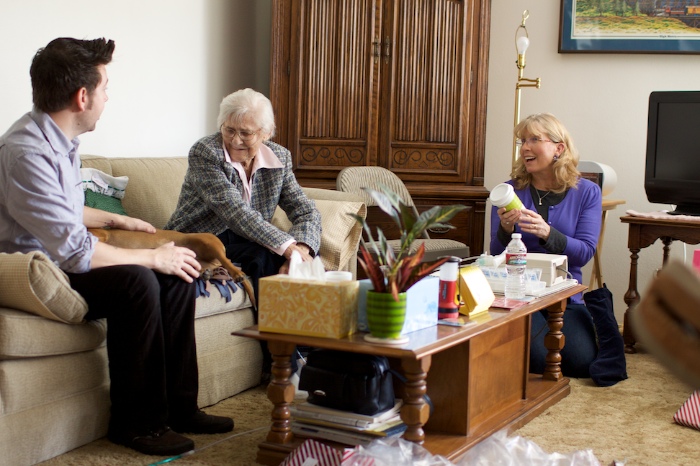 Andy got a couple things Buddy-related …. including a toy.
Since Buddy is his favorite child and all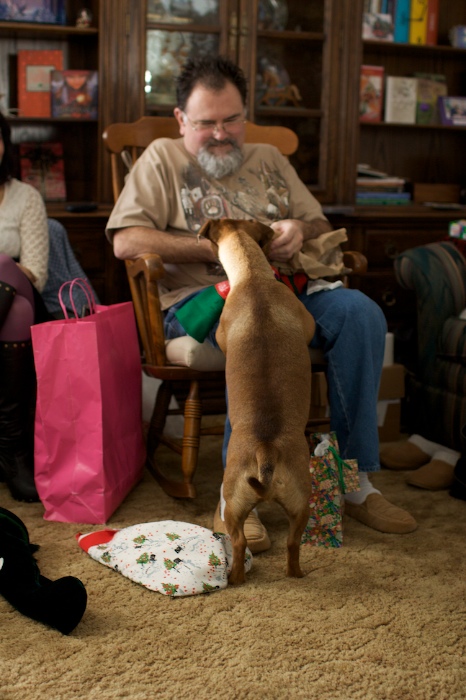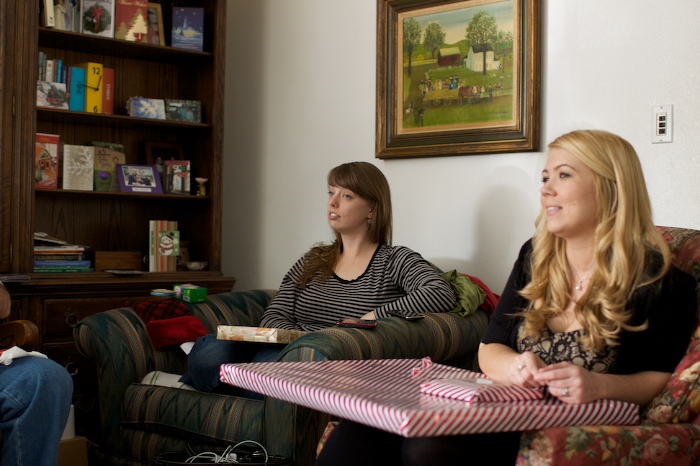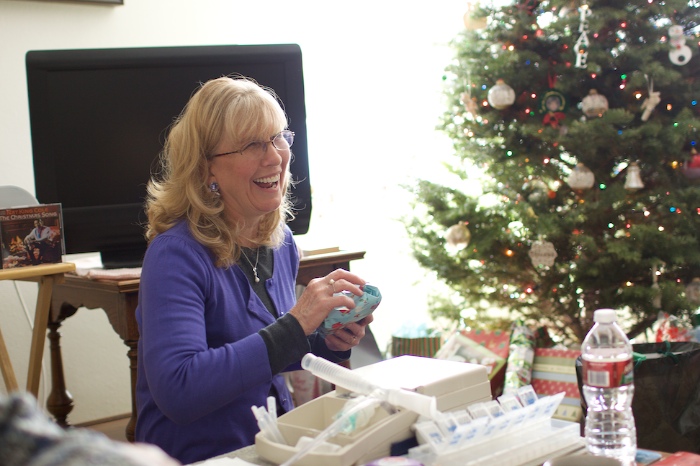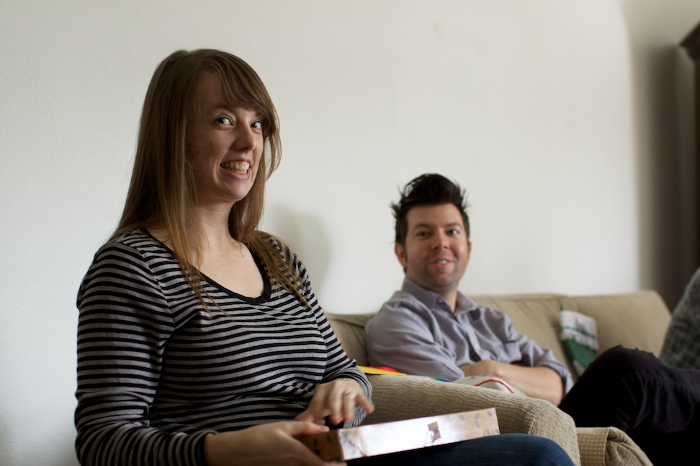 Cute cute vintage apron from Jenae! I'm afraid to use it for real and stain it – so at the moment it's hanging decoratively in our kitchen ….
cute, no?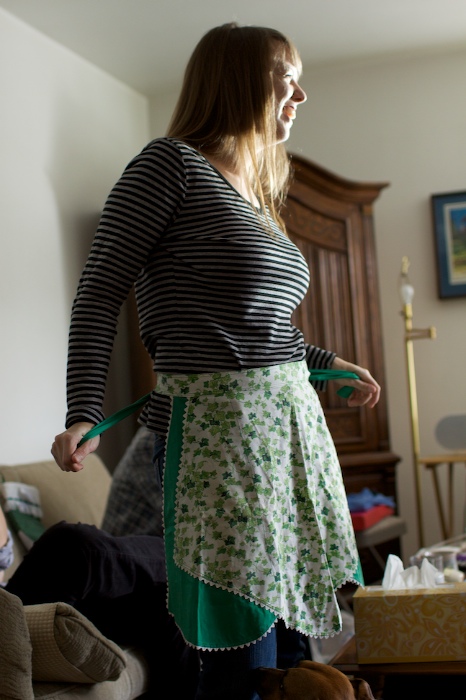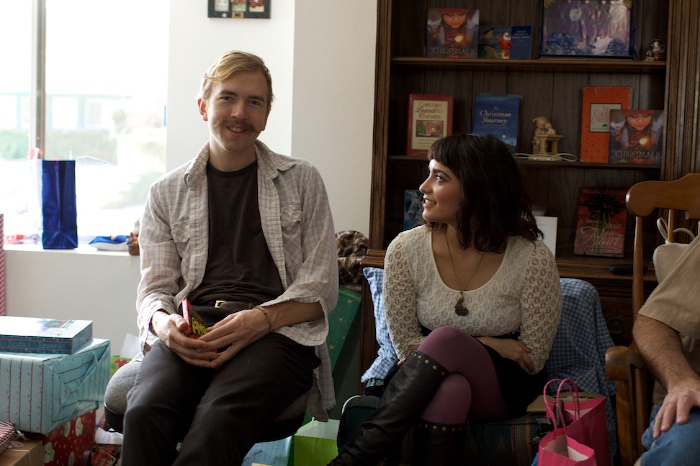 This is what I worked on all day Christmas Eve …. all those letters are hand-painted…. AND, since it is framed behind glass it works as a dry-erase board.
Funny, because Kaitlin opened the package of dry erase markers first and was soooo excited to have them for her new classroom.
Little did SHE know
Make one for yourself! Directions at Lemon and Raspberry
P.S. the pink fabric is leftover from making my bridesmaid dress straps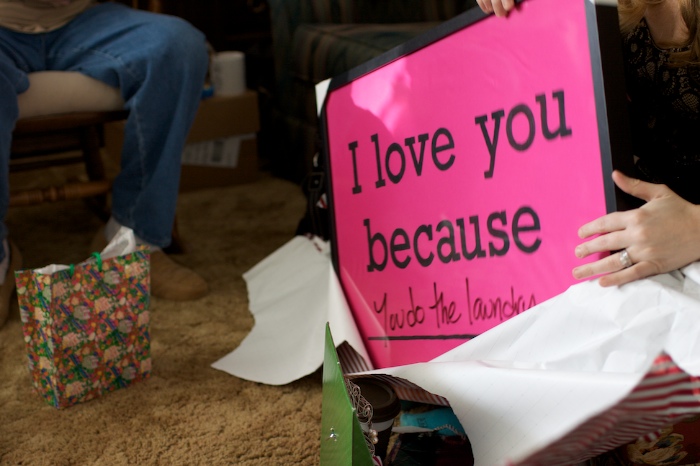 Andrew is easy to shop for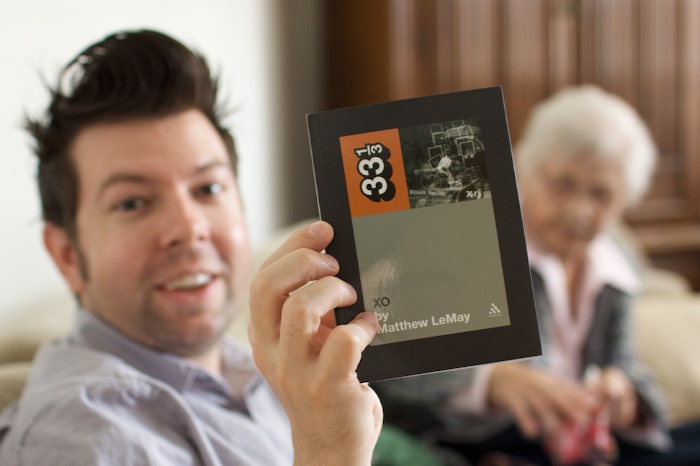 Andy, on the other hand, is IMPOSSIBLE to shop for. He always just buys himself whatever he wants every other day of the year, so we really have to be creative when coming up with his Christmas present.
This is what Andrew worked on all day Christmas Eve …. taking a photo of Buddy and turning it into a t-shirt.
The shirt says "Andy's Best Buddy" …. and Andy couldn't read it out loud. …. We didn't *exactly* get him to cry – but pretty close!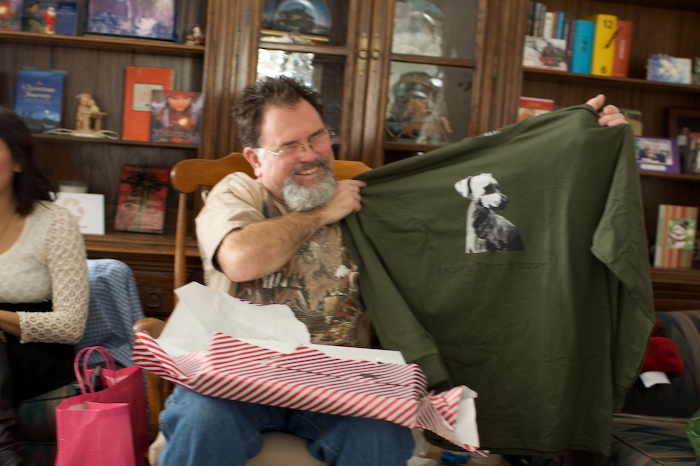 Buddy likes to lay where he doesn't belong….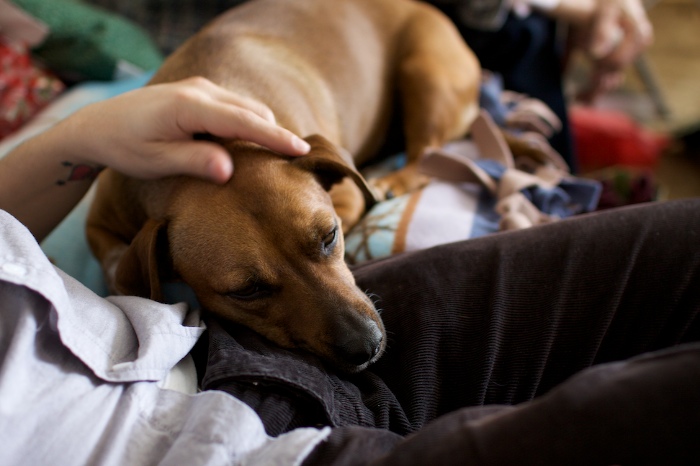 One of Andrew's favorite gifts this year (also from Jenae. She's the best)…. He started talking about how he needs a $500 bottle of scotch to put in this.
Sigh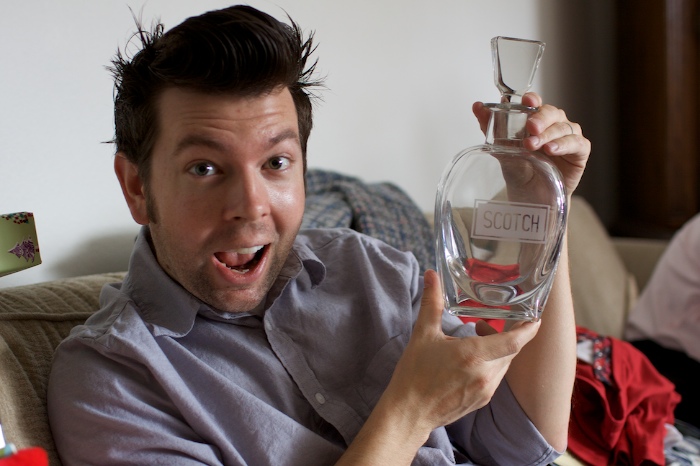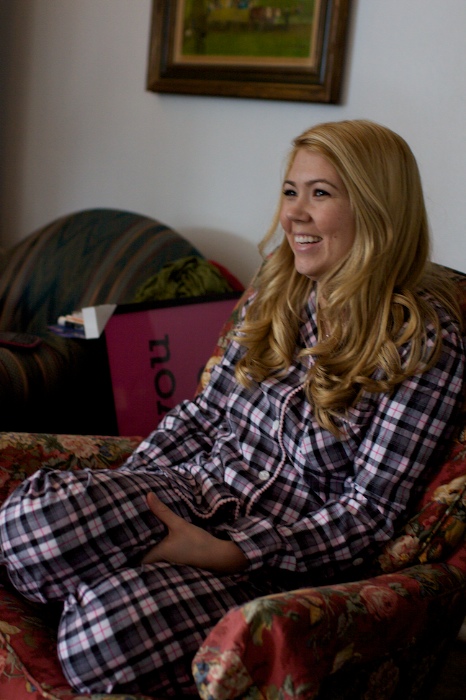 More photos on Thursday!