Last Thursday Harry Potter and the Deathly Hallows Part 1 premiered in theaters.
And I took the day off. Yes. Yes I did.
And – lucky me – Andrew got the day off too …
We got to spend the whole day together!
Starting with a visit to a local used bookstore:
We used to have a fantastic $1 bookstore pretty close by that has since closed. There's now another used bookstore (in an old Mervyn's) farther away….
So we visited for the first time Thursday….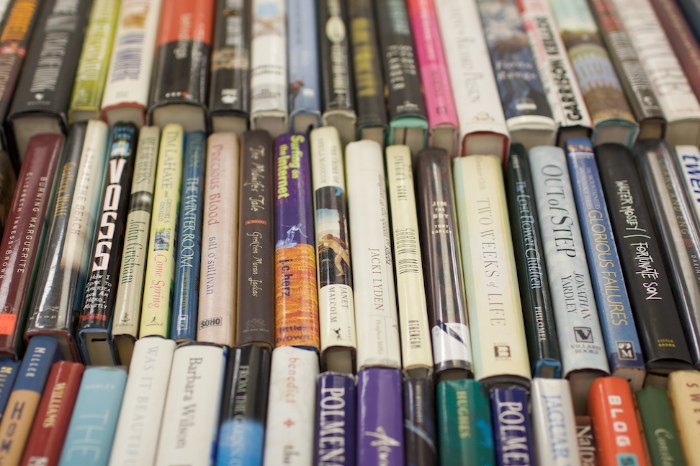 It's not that great.
Sad.
Headed home for the afternoon … reading, relaxing ….
and in my case, cooking: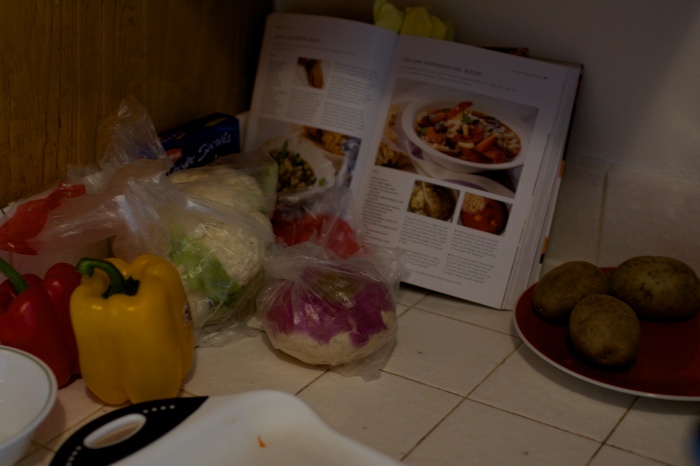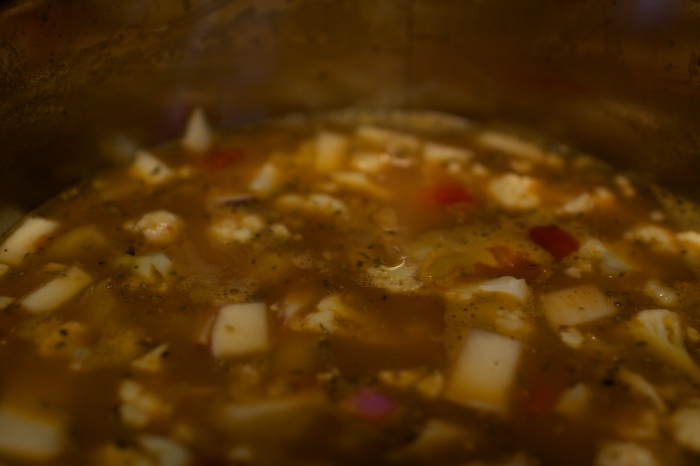 I tried a new soup recipe – this farmhouse Italian soup ….
But, the grocery store didn't have rutabagas and I decided to add some extra veggies and some italian sausage.
But. Um. By the time I had added everything in, I realized that I needed a lot more broth/water …
So by the time I got all the amounts balanced out – I accidentally made enough soup for 12 people.
It was good though!
We listened to a couple podcasts …. spent the afternoon just relaxing….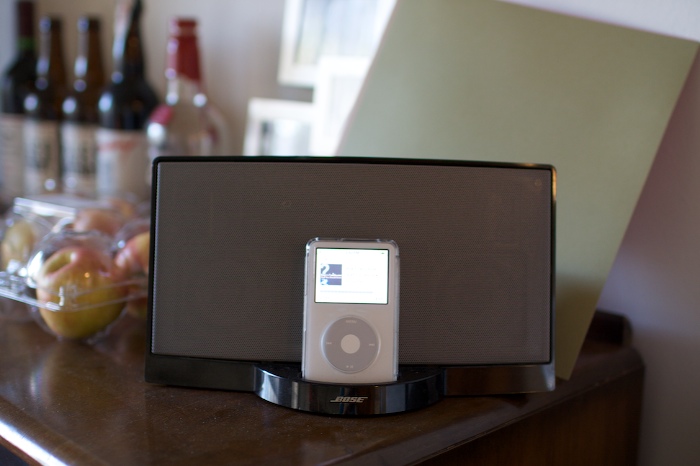 All day together … then we headed over to the theater for Harry Potter (!!) …. We got there around 8:30p or so. And (lucky us) found that our theater (IMAX) was already seated…
hurrah!
Meant we didn't have to sit on the cold floor for 3+ hours …..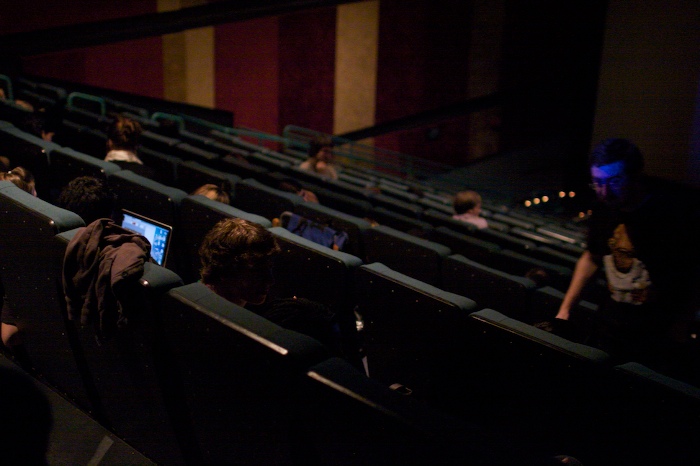 We got to sit in the theater with the other big fans…. including one dressed as Neville's grandmother: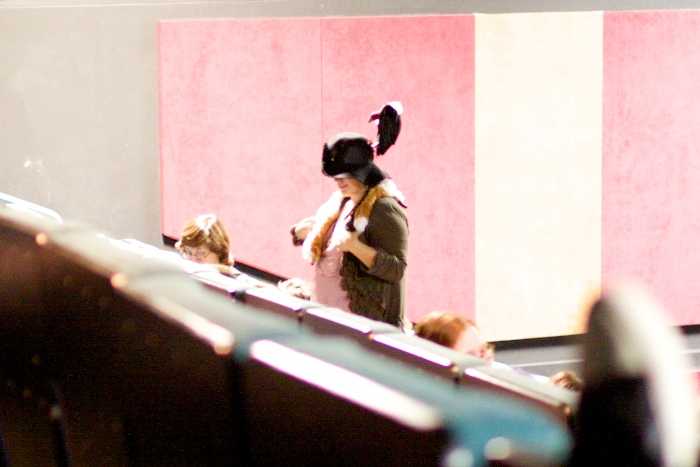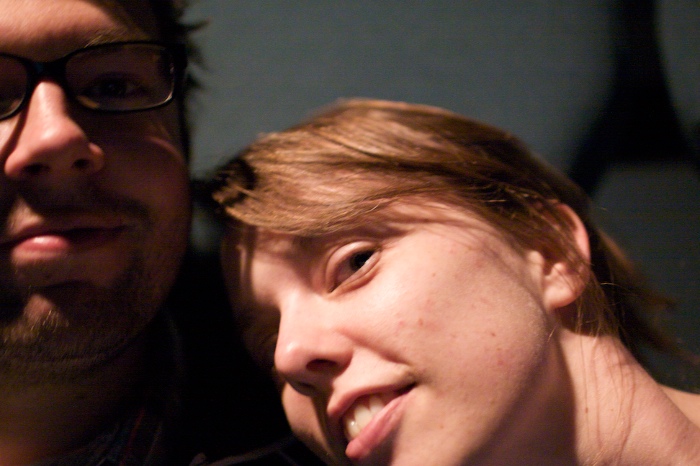 Harry Potter was soo great!
And seeing it at the midnight show is so fun! I love being there with all those fans, all cheering at the same time, all deadly quiet at important moments, all sniffling and crying when I did.
Awesome.
It was such a fun day off …. hopefully we can do it again in July when the final movie premieres!